Vietnam represents a perfect example for post-COVID economic growth
The news outlet moderndiplomacy.eu has recently published an article which points out Vietnam's economic momentum, describing the country as a perfect example for the economic growth post-Covid-19.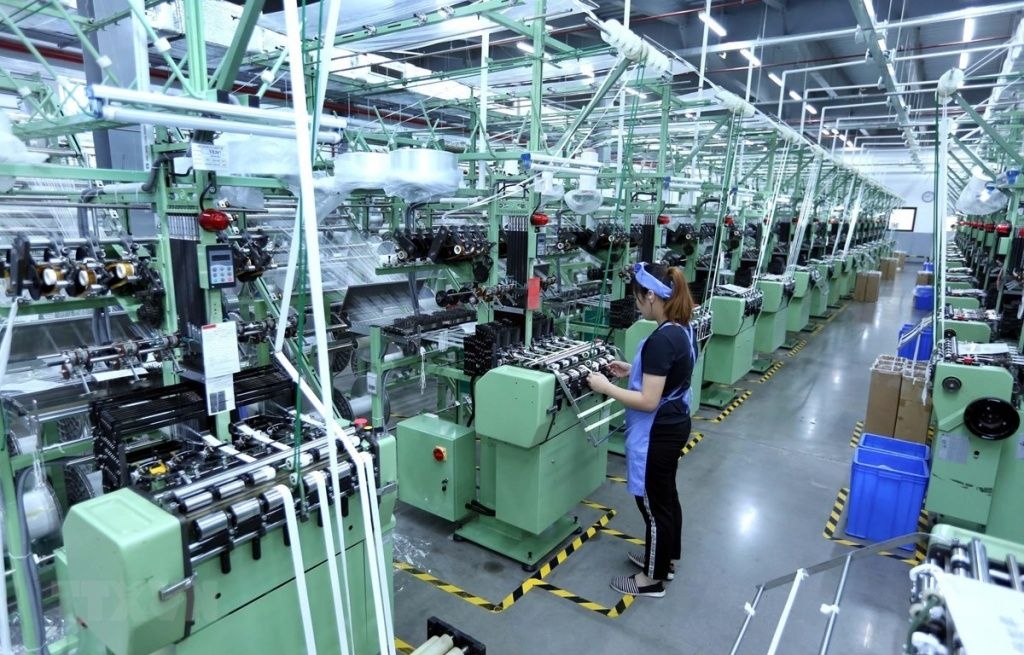 Vietnamese economy is showing signs of better recovery (Photo: International News)
The article said that Vietnamese economy is showing signs of better recovery in the post-Covid-19 phase. Meanwhile, Vietnamese Prime Minister Nguyen Xuan Phuc expected that the local economy would grow by 4 to 5% this year, exceeding predictions made by the IMF in April. Vietnamese economy can recover faster than many Asian economies in the region.
The slow demand from the European and the US has impacted the exports from Vietnam, and this might affect its projected growth of 6.8% this year, but achieving a growth of 5% would be laudable. Vietnam may reap the benefits of early recovery.
In the second quarter, Vietnamese economic development indicators are promising. Vietnam has posted trade surplus of USD 500 million in June 2020. The US-Vietnam trade is expected to reach USD 80 billion in the coming years due to the bilateral trade agreement between US and Vietnam in 2000.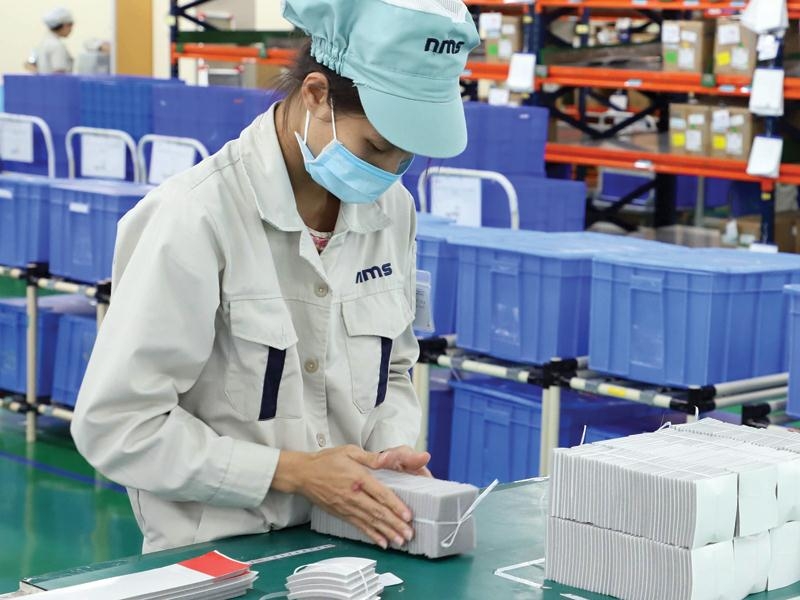 Vietnam has seen the increase in foreign direct investment from European and the US (Photo: Investment News)
Moreover, the FTA between Vietnam and the EU has created better trade avenues for Vietnam. It is expected that the EU-Vietnam trade agreement can facilitate tariff free entry of more than 71% of Vietnamese goods to Europe while more than 65% of European goods would get tariff free entry into Vietnam.
Vietnam has seen the increase in foreign direct investment from European and the US. The trade deficit between the US and Vietnam has already reached USD 40 billion last year. To capture the US market, Vietnam would have to raise its trade and start importing products from the US such as automobiles, bikes and other consumer products. This means that the US and Vietnam can cooperate to balance trade and expand the commodities basket.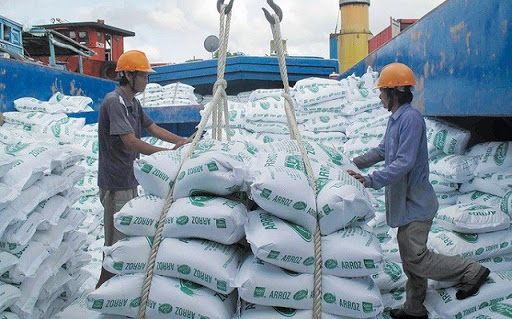 Vietnam can emerge as a perfect example for the global south. (Photo: Soc Trang News)
Vietnamese economy is majorly consisting of small and medium enterprises in textiles, plastics, paper, tourism, agriculture, and telecommunications. The potential of services in the economy needs further impetus in fields such as education, medicine, tourism and telecommunications. Vietnam has been making significant inroads in sectors such as automobiles, electronics and software technologies.
In the final part of the article, the author stated that Vietnamese government is making efforts to bring about more foreign direct investment from Asian and European countries and boost manufacturing and develop high technology. Vietnam might reap the benefits of post-Covid-19 economic growth due to the swiftness of structural reforms and trade facilitating measures. Vietnam can emerge as a perfect example for the global south.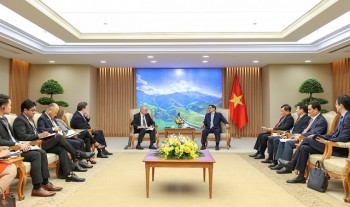 National
Vietnam News Today (Dec. 6): Vietnam records 427 new Covid-19 cases on December 5; PM hosts USABC, US corporation leaders in Hanoi; Proper investment needed to develop night-time economy; Vietnam welcomes New Zealand investors for win-win partnership.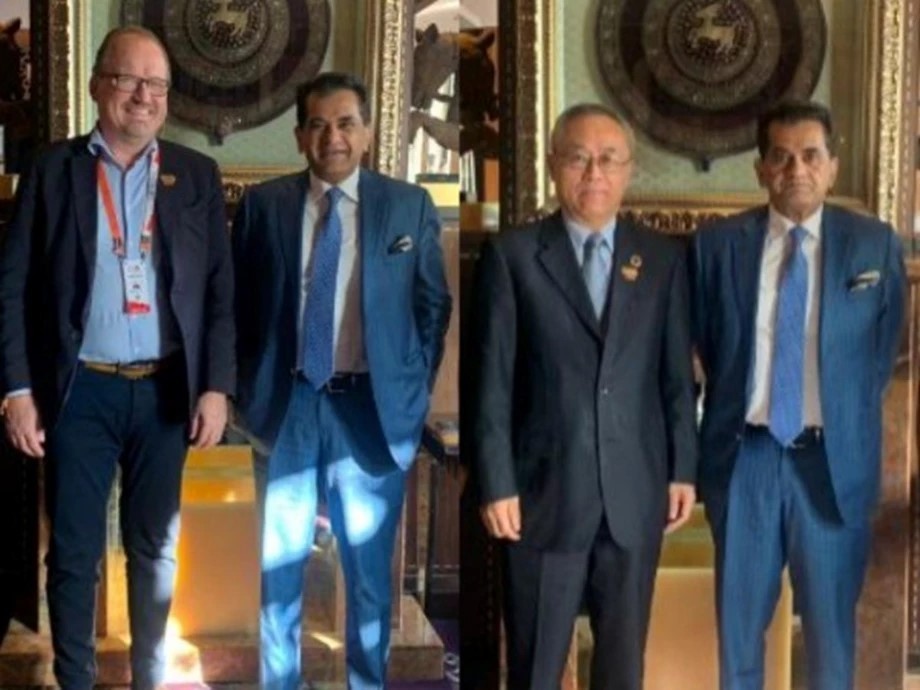 Economy
G20 Sherpa Amitabh Kant held discussions with the UN Sherpa, Undersecretary General, Li Junhua and Organisation for Economic Co-operation and Development (OECD) Sherpa, Andreas Schaal in Udaipur.
December 05, 2022 | 23:39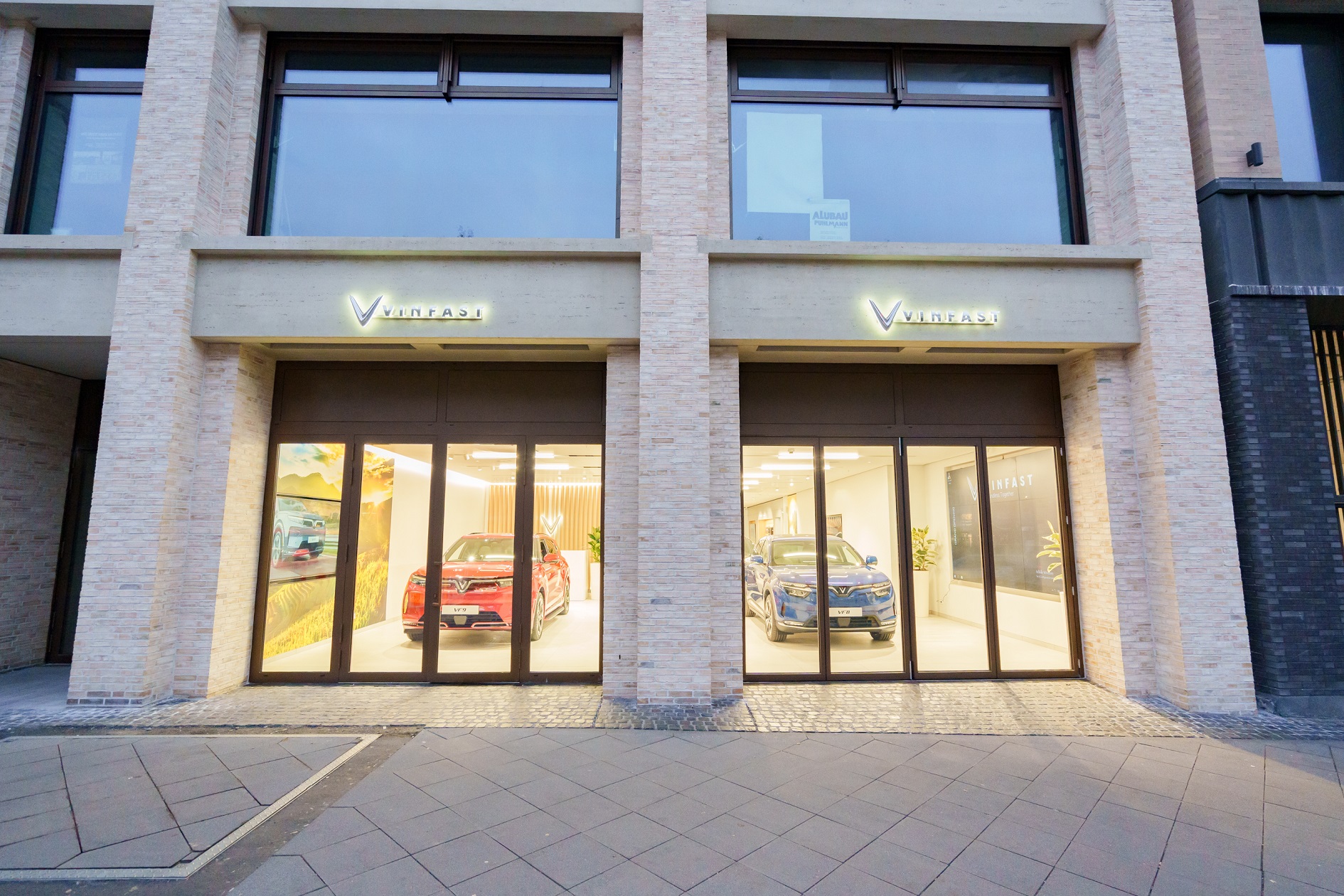 Economy
VinFast has officially opened its first two VinFast Stores in Cologne, Germany, and Paris, France.
December 05, 2022 | 15:00