Vietnam Researchers Work on Project to Test for Covid via Coughing
The project, which applies artificial intelligence (AI) to find people positive with Covid-19, involves many Vietnamese scientists and researchers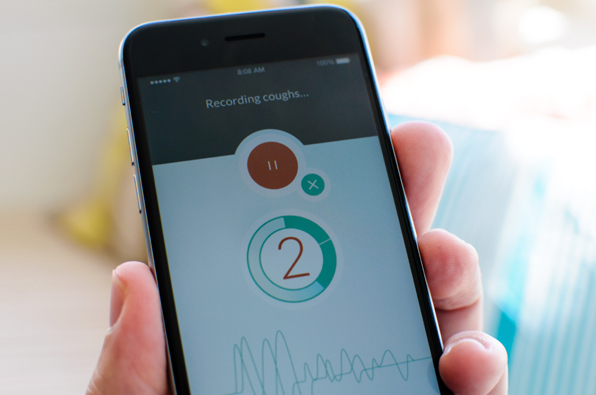 Photo: Vietnamnet
Covid-19 testing through coughing
According to research published by the Massachusetts Institute of Technology (MIT, USA), when the coronavirus infects a person, it does not immediately cause fever and coughing but leaves small injuries in the lungs.
Those injuries can be discovered through the sound of the patient's cough. MIT said that AI could be applied to find Covid-19 infected people through that sound if it was taught by listening to thousands of coughs made by non-infected and infected people.
Through listening, AI systems will analyze the differences in infected people's coughs, including sounds that cannot be heard by humans.
MIT's solution proved to detect people infected with Covid-19 with an accuracy of up to 97%. It was then registered with the U.S. Food and Drug Administration (FDA) and is awaiting approval.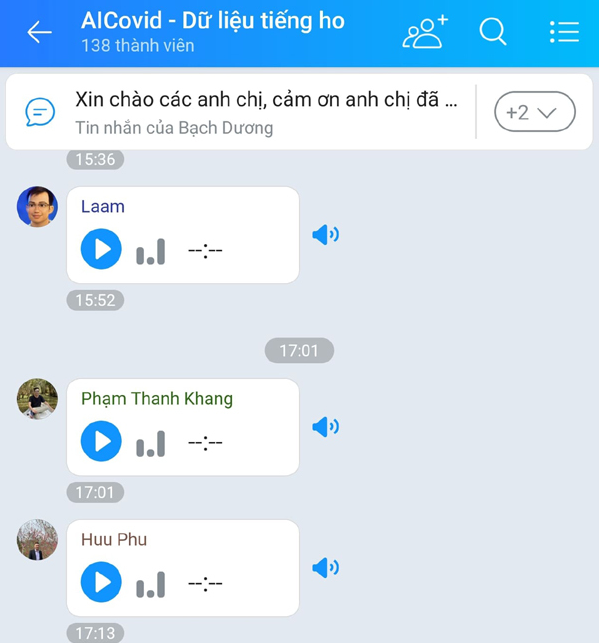 The group still needs more coughing data. (Photo: Vietnamnet)
Vietnamese experts teach AI to find infected patients
A group of Vietnamese scientists including Ph.D. Vu Xuan Son (Umea University - Sweden), Ph.D. Vu Huu Tiep (Machine Learning engineer at Google), Ph.D. Harry Nguyen (University of Glass - UK) have embarked on a project to use AI to analyze coughs. The project is named AICOVIDVN, aiming to develop a tool that helps authorities to find out suspected Covid-19 patients quickly and easily.
When a suspected person coughs into the phone's voice receiver, the AI system will analyze the cough and make a diagnosis if they have Covid-19 or not. According to the research team, their solution will help classify and find people infected with Covid-19 quickly and without going through regular testing. This approach also helps to limit the risk of cross-spreading in testing areas.
Currently, the project has access to a data source of 1,700 infected people's coughs. These are even samples from patients in Switzerland and India. In addition, the group also gained data from a number of other open sources.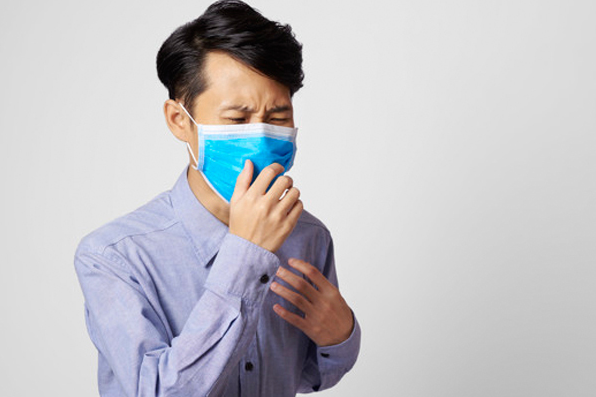 AI could be applied to find Covid-19 infected people through cough sounds. (Photo: Vietnamnet)
As of June 2021, the team has processed and labeled 7,000 data samples. They also gathered about 200 AI experts and some founders of Vietnamese technology companies to work together. Among many of their researched options, the leading solution has achieved an accuracy of up to 91% in recognizing infected people through coughs. However, they still need more data to upgrade. In addition, their product must be medically validated to eliminate technical errors.
AICOVIDVN is planning to call for donations of 10,000 cough recordings from the community. Of these, the project needs about 100-500 samples of infected people coughing.
It is expected that by the end of August 2021, AICOVIDVN's solution will be transferred to the authorities for evaluation. The team believes that their project can help detect cases at many different stages, even if patients have no symptoms. If their solution is put into use, authorities can quickly find people infected in the community, as well as reduce the workload for doctors and frontline forces.
The team hopes their work will be combined with robocalls. They are also looking to connect with applications developers to create mobile apps to help people check their own health.