Vietnam, RoK Enjoy Extensive Exchange in Culture: Korean Minister
Vietnam and the Republic of Korea (RoK) have seen extensive cultural exchange, and the combination of the RoK's development and technology and Vietnam's values will definitely create great influence, not only in Asia, said RoK Minister of Culture, Sports and Tourism Hwang Hee.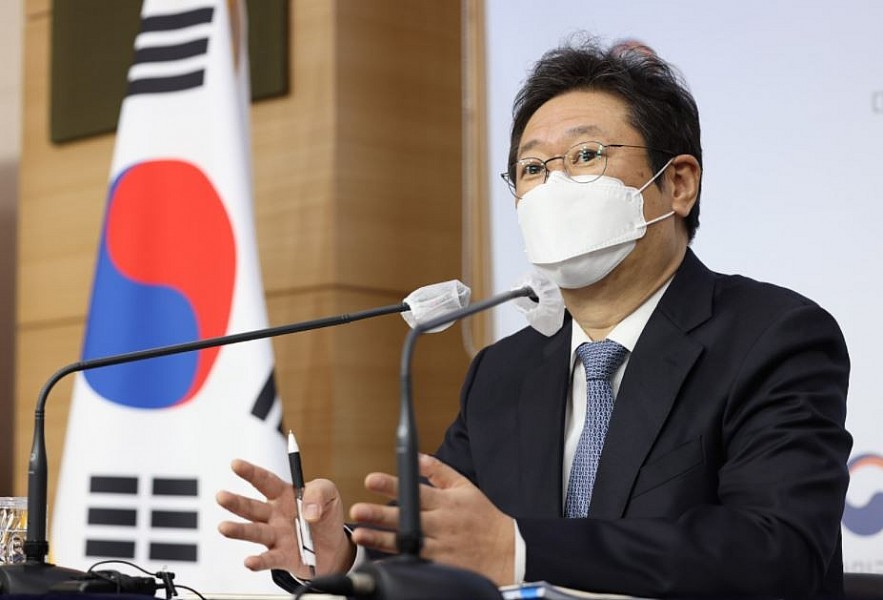 Photo: The Korea Herald
In an interview granted to the Vietnam News Agency, the official said during a recent meeting, he and his Vietnamese counterpart Nguyen Van Hung discussed issues related to the celebration of the 30th founding anniversary of the countries' diplomatic ties and signed a memorandum of understanding on cooperation.
He said as both countries love sports, the two sides have considered exchanges in different sports such as female football and golf to mark the 30th anniversary of their diplomatic relations. Notably, they agreed to organize festivals, including a Korean lantern festival in Vietnam and a Vietnamese culture and tourism week in the RoK, on this occasion.
The minister expressed his hope that the 30th anniversary will be a chance for the countries to learn more about each other's history and culture, thereby creating an environment in which they can explore new cooperation fields such as sports and music.
Both Vietnam and the RoK hold great potential and enthusiasm, so the prospect of bilateral cooperation is considerable, Hwang Hee went on, noting that cultural exchange has an important role to play in helping create the foundation and momentum for sustainable development.
According to him, the two sides share many cultural similarities, with the Vietnamese and Korean peoples familiar with each other's cultures. The Korean Cultural Centre in Vietnam, established in November 2006, is the first in Southeast Asia and has been acting as a cultural ambassador between the two countries.
The RoK will also exert efforts to introduce the Vietnamese culture to its people, the minister added.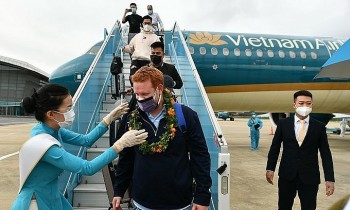 National
Vietnam News Today (Jan. 29): Vietnam records 14,892 new local Covid-19 cases; PM orders prioritizing pandemic control for safe and warm Tet; Vietnam scraps rapid Covid test requirements for int'l passengers; Vietnam-Australia trade hits all time high in 2021.