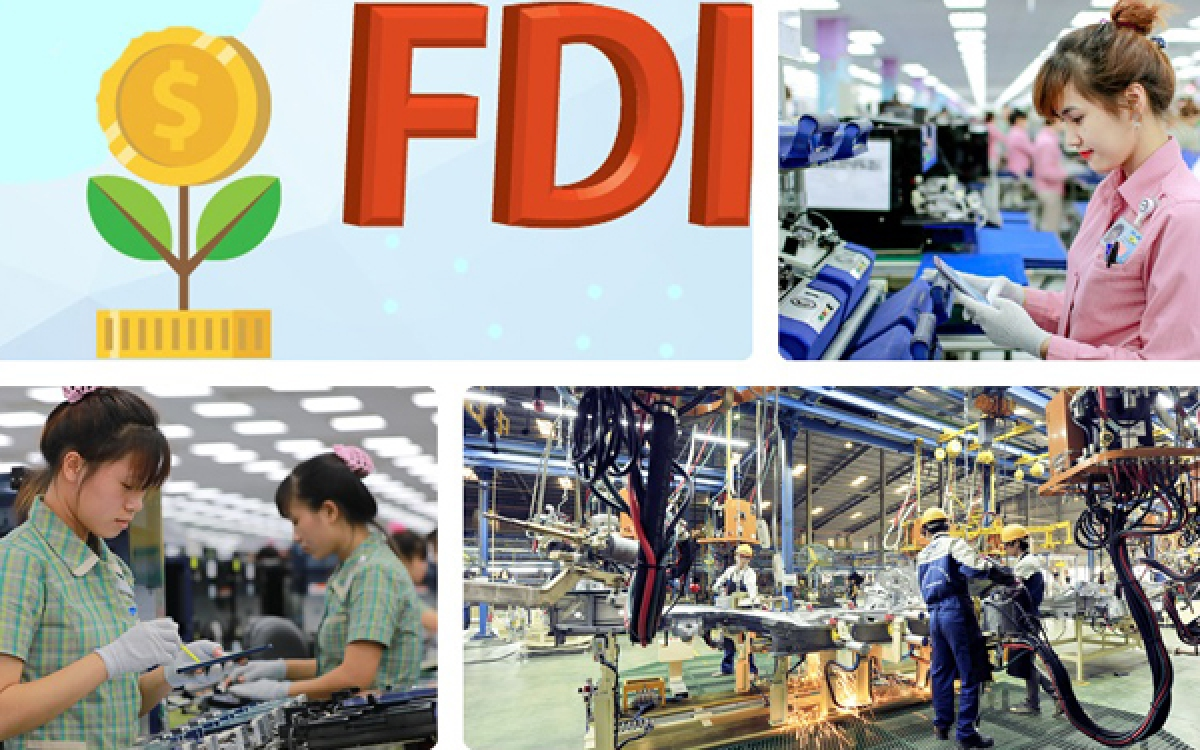 The FDI capital inflows cover 17 sectors in Vietnam. Photo: VOV

Foreign direct investment (FDI) inflows to Viet Nam expanded by 18.5 percent to US$10.13 billion in the first three months of this year, the Foreign Investment Agency (FIA) under the Ministry of Planning and Investment said.
Of the figure, newly registered capital reached $7.2 billion, up 30.6 percent year-on-year, while adjusted capital increased by 97.4 percent to $2.1 billion.
Meanwhile, capital contribution and share purchases by foreign investors stood at $908 million, down 58.5 percent from the same period last year.
The capital inflows cover 17 sectors, in which processing and manufacturing took the lead with $5 billion, accounting for 49.6 percent of the combined investment, followed by electricity generation and distribution with $3.9 billion.
During the first quarter, Singapore was the top source of FDI pledges, with $4.6 billion, or 45.6 percent of the total registered capital, followed by Japan with $2.1 billion, and the Republic of Korea with $1.2 billion.
Almost all the investment capital inflows from Singapore and Japan were newly-registered, reported the FIA.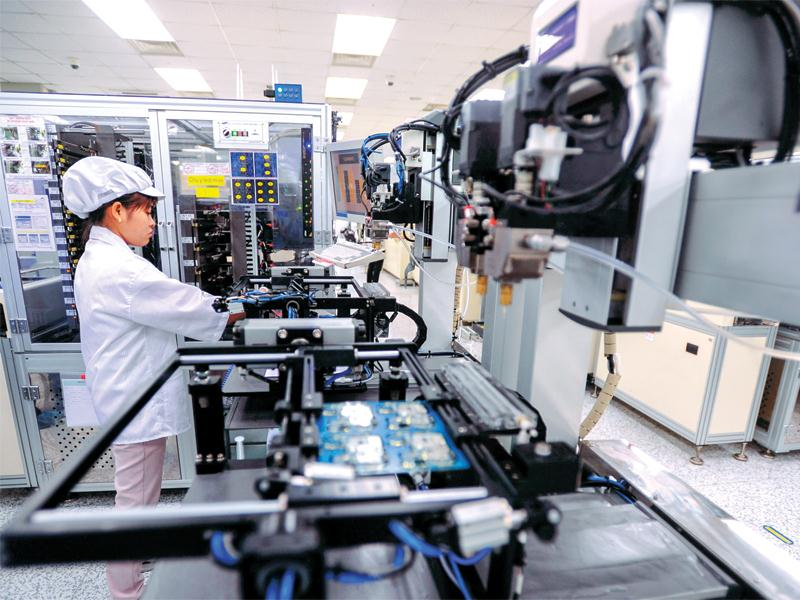 Processing and manufacturing took the lead in FDI attraction, with US$5 billion. Photo: VGP
In the reviewed period, the country granted investment licenses to several big projects, including the $3.1 billion LNG-to-power complex in Long An province and O Mon II power plant in Can Tho City.
The FDI disbursement was estimated at $4.1 billion, up 6.5 percent against the same period last year.
As the national economy began gradual recovery, export value of the foreign-invested sector rose by 27.5 percent to $58.59 billion, making up 76.4 percent of the total export turnover.
The sector's import turnover was estimated at $49.8 billion, an year-on-year increase of 30.3 percent against the same period last year and accounting for 66.8 percent of the nation's total import volume./.
Rosy Huong