Vietnam Shortlisted in the World Travel Awards 2022
Vietnam has made the shortlist in 10 categories at the prestigious World Travel Awards (WTA), including Asia's Leading Destination titles for Nature, Youth Travel and Heritage.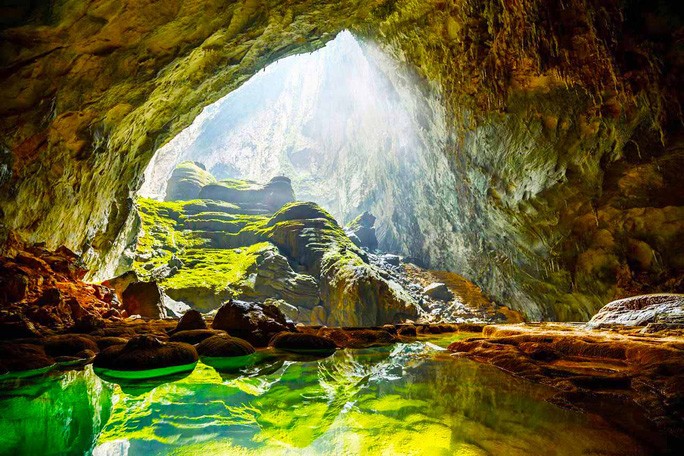 Son Doong. Photo: Getty
On June 6, the Vietnam National Administration of Tourism (VNAT) said that entering this year's World Travel Awards (WTA), Vietnam was nominated for awards in the Asian region for Leading Destination, Leading Sustainable Tourism Destination, Leading Heritage Destination, Leading Cultural Destination, Leading Nature Destination, Leading Youth Travel Destination and Leading Beach Destination.
In particular, VNAT is running for Asia's Leading Sustainable Tourism Destination award. The capital city of Hanoi was shortlisted as Asia's Leading City Break Destination and Asia's Leading Cultural City Destination.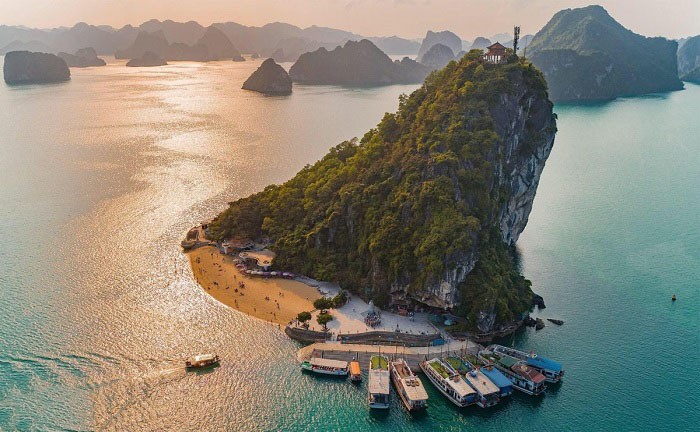 Photo: Amazinghalongbay
The award was established in 1993 to acknowledge, reward, and celebrate excellence across all key sectors of the travel, tourism, and hospitality industries.
Today, the World Travel Awards brand is recognized globally as the ultimate hallmark of industry excellence. Each year it covers the globe with its Grand Tour, a series of regional gala ceremonies to recognize excellence within each continent, culminating in a Grand Final at the end of the year.
The results follow a year-long search for the world's top travel, tourism and hospitality brands. Votes were cast by travel industry professionals and the public, with the nominee gaining the most votes in a category named as the winner.
To cast votes for Vietnam, please visit https://www.worldtravelawards.com. Voting will close on August 31.
In last year's winning lists, WTA has announced Vietnam as the winner in total of 32 categories. The S-shaped country has emerged from a tough battlefield to become a leading destination in Asia.
For example, Vietnam won the title of Asia's Leading Destination 2021.
Vietnam was also the winner of Asia's Leading Sustainable Tourism Destination, and the Vietnam National Administration of Tourism as Asia's Leading Tourist Board 2021.
Some famous landmarks in the S-shaped country are also recognized as the winners. Accordingly, Hoi An ancient town in the central province of Quang Nam wins the "Asia's Leading Cultural City Destination" award; Ha Long Bay om the northern province of Quang Ninh is "Asia's Leading Tourist Attraction"; Cuc Phuong National Park in the northern province of Ninh Binh ranked first in the category of "Asia's Leading National Park".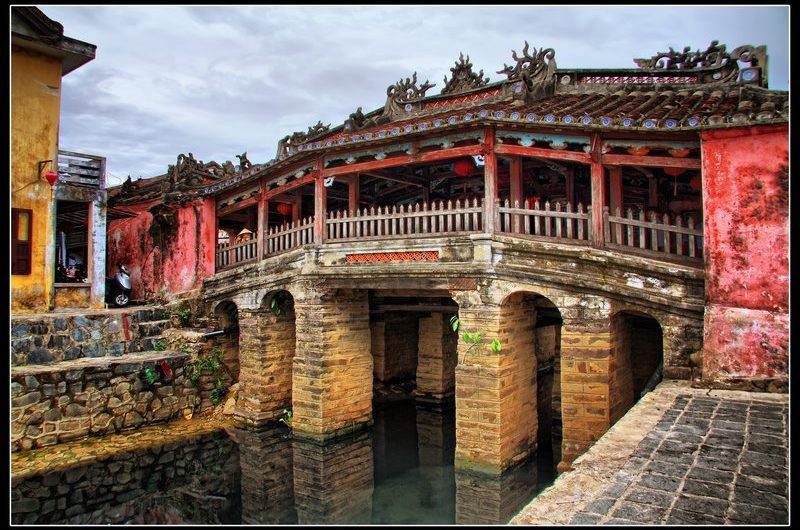 The Japanese Covered Bridge is an iconic symbol that defines Old Town Hoi An. This beautiful arched bridge was built in the 1590s to connect the Japanese quarter to the Chinese quarter, back during a time when Hoi An was a bustling international port town.
In addition, a number of resorts and a travel agency from Vietnam have also won in many WTA's categories: the VNAT was the winner in the Asia's Leading Tourist Board category.
Vietnam's InterContinental Danang Sun Peninsula Resort won 'Asia's Leading Green Resort'. The Ascott Limited collected 'Asia's Leading Serviced Apartment Brand' while Vietravel is included among the winners of 'Asia's Leading Tour Operator'.
Sun World Ba Na Hills Resort (Danang City), Avana Retreat (the northern province of Hoa Binh), JW Marriott Phu Quoc Emerald Bay Resort and Spa (Phu Quoc Island, the southern province of Kien Giang), Hotel de la Coupole - MGallery (Sapa Town, the northern province of Lao Cai), among others, are also recognized as winners in the category of hotels and resorts.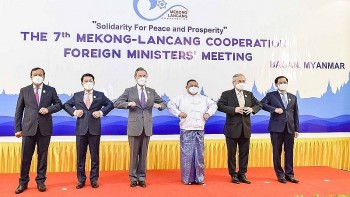 National
Foreign Minister Bui Thanh Son led a Vietnamese delegation to the seventh Mekong-Lancang Cooperation (MLC) Foreign Ministers' Meeting that was held in Bagan, Myanmar on July 4.