Vietnam testing COVID-19 vaccine on three volunteers
On the morning of December 17, in Hanoi, the Ministry of Health cooperated with the Ministry of Defense, Ministry of Science and Technology to organize a test injection of first made-in-Vietnam Covid-19 vaccine approved for human trials, on three volunteers.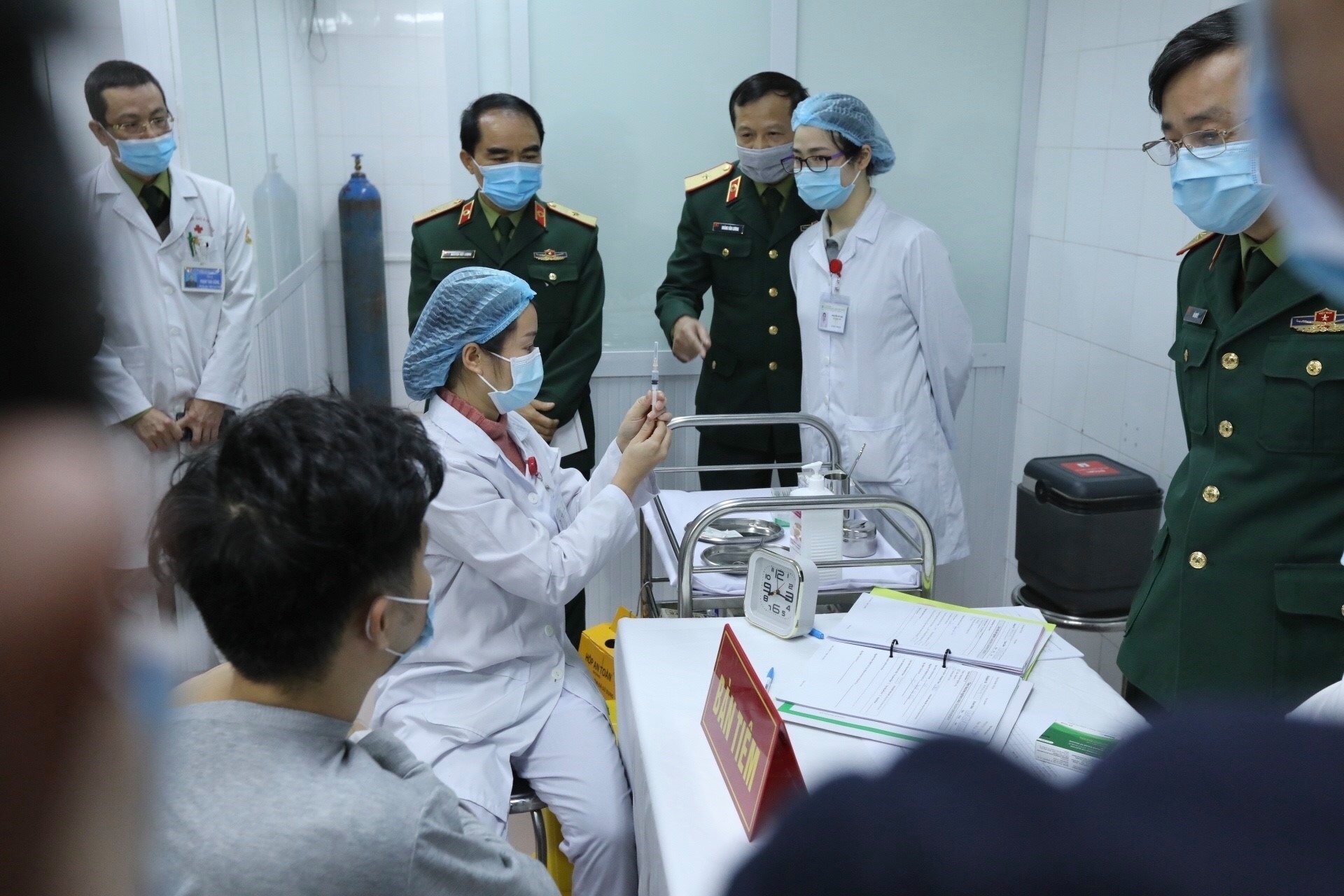 Around 200 people had signed up within a week to be vaccinated with Nanocovax, a COVID-19 vaccine developed by Nanogen Pharmaceutical Biotechnology JSC.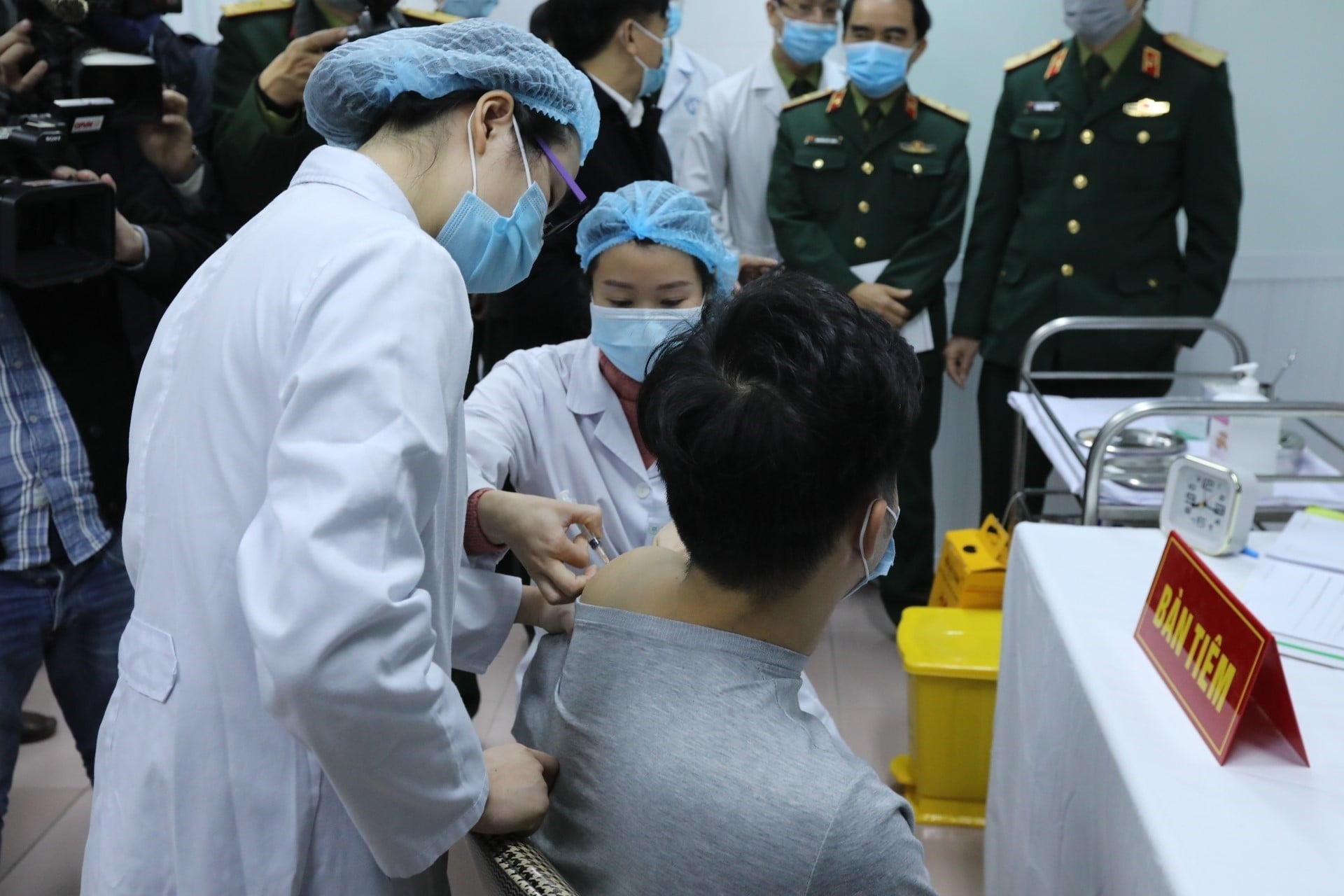 The first volunteer among the selected 200 was injected with Nanocovax – Vietnam's first local-made COVID-19 vaccine approved for human trials. Photo: VNA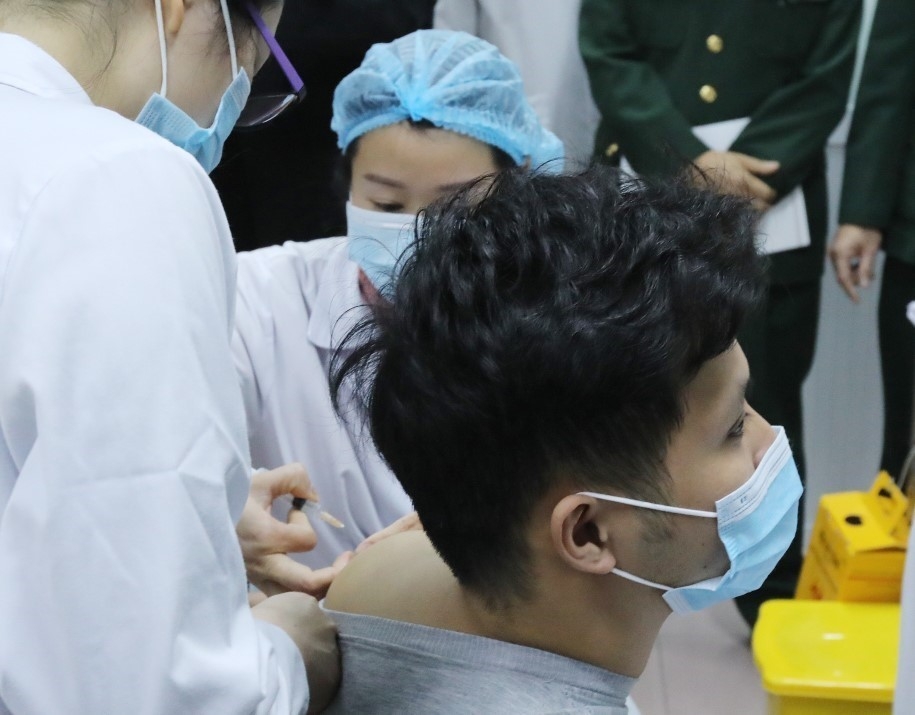 Selected candidates are between 18 and 50 of age.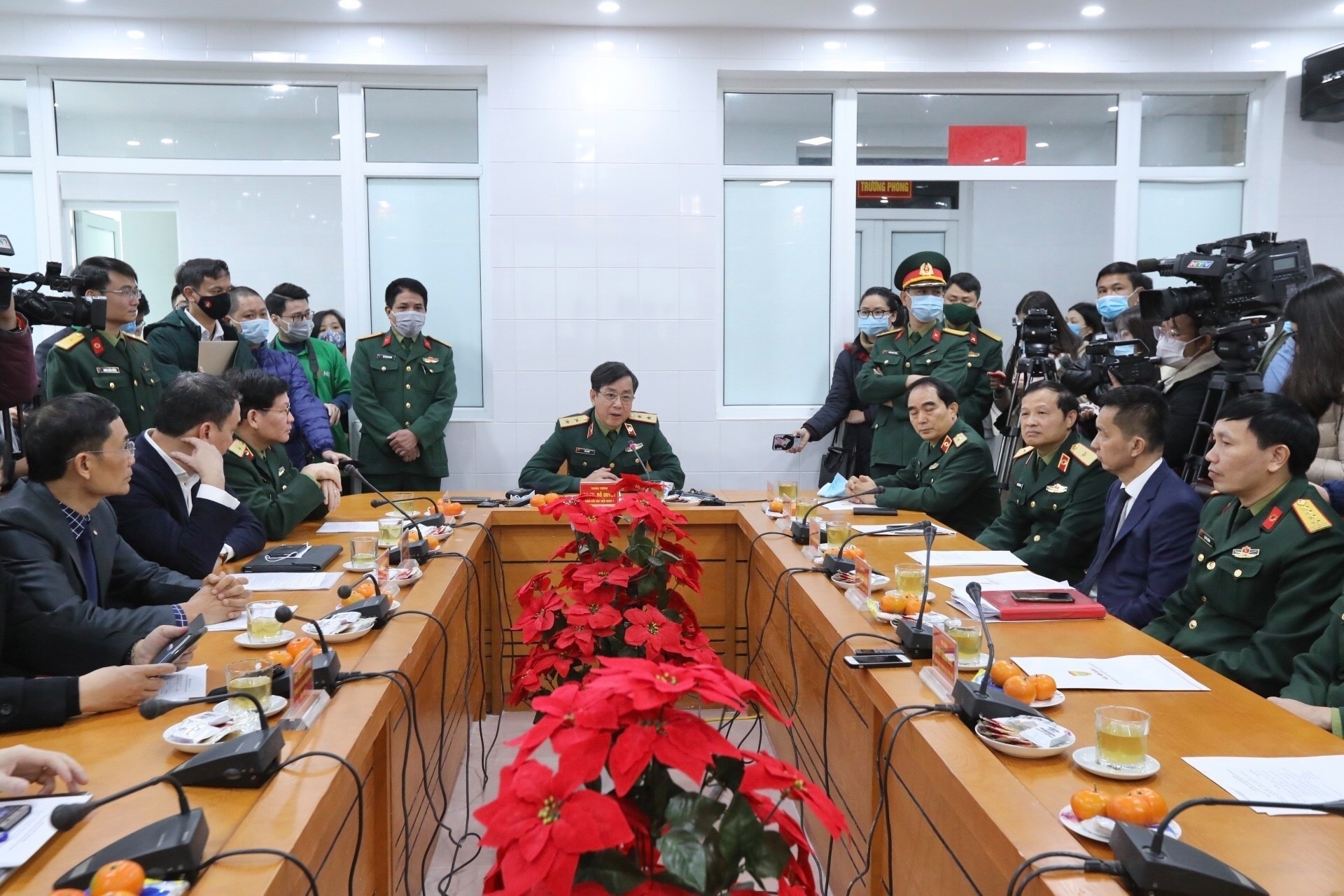 If Vietnam's trials show good results, Nanogen plans to administer Nanocovax to the general public as soon as the second half of 2021, according to a statement on the Ministry of Health's website.
Nanocovax is Vietnam's first COVID vaccine candidate to reach the human trial stage. Three additional projects are ongoing.
The Ministry of Health's approval came on December 10, two days after inoculations began in the UK, the first anti-COVID shots in the West, marking a new chapter in the fight against a pandemic that has already claimed 1.5 million lives globally.
Nanogen has contracted an insurance company to cover the volunteers, with certain banks agreeing to compensate those who fail to obtain coverage with up to VND20 billion (USD 863,290), he added.
Nanocovax is expected to be priced at VND 120,000 (USD 5.17) per dose.
The company representative said the vaccine would be reasonably priced and affordable to all Vietnamese, and hopefully included among drugs covered by health insurance.
Nanocovax is scheduled to enter mass production in May 2021.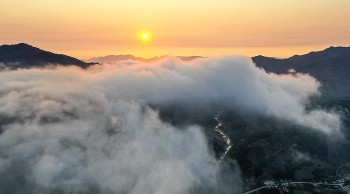 Multimedia
The gorgeous dawn behind a sea of fluffy white clouds creates a wonderful and beautiful picture of Truong Son Dong peak, Quang Ngai.