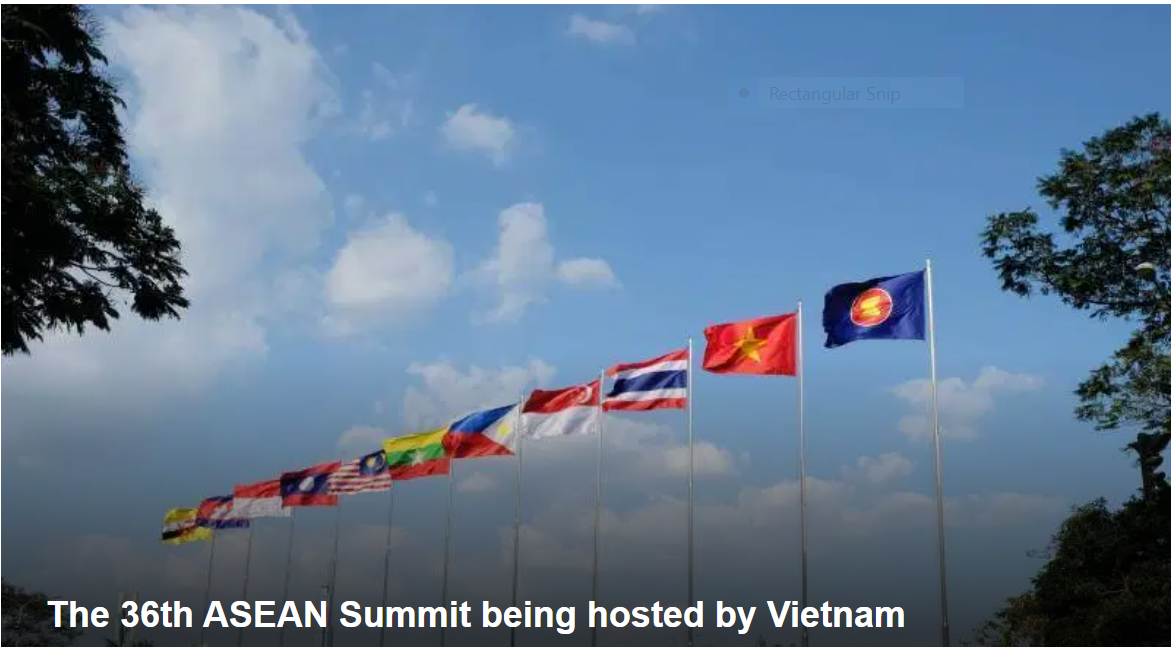 The 36th ASEAN Summit, being hosted by Vietnam from June 22 to 26, 2020, will take place via teleconference in light of the COVID-19 outbreak. Photo: NNT
Leaders of the Association of Southeast Asian Nations will virtually meet on June 26 after their annual summit was postponed from April due to the coronavirus pandemic.
Vietnam, as the ASEAN Chair, is to emphasize unity in the region to respond to current challenges, and it is expected that ASEAN leaders will discuss cooperation on public health, and draft a plan for post COVID-19 rehabilitation. Other topics to be considered include human and food security and women's rights, so as to support economic growth. These issues are expected to result in agreements, along with the signing of documents on the development of labor potential, cited Thailand-based NNT News Agency quoting from a source.
Deputy Minister of Foreign Affairs and General Secretary of the ASEAN National Committee 2020 Nguyen Quoc Dung chairs the press briefing. Photo: VoV
According to VNExpress, Prime Minister Nguyen Xuan Phuc will preside over the opening, plenary and special sessions on women's empowerment in the digital age. He will also chair dialogues between ASEAN leaders and the ASEAN Inter-Parliamentary Assembly (AIPA), ASEAN youth representatives and ASEAN Business Advisory Council.
The Chairwoman of the National Assembly, Nguyen Thi Kim Ngan, will speak at a special session on women's empowerment, and NA Vice Chairwoman Tong Thi Phong, head of the Vietnamese delegation to the AIPA, will attend the dialogue between ASEAN leaders and the AIPA.
A series of preparatory meetings will be held from June 22 to 24.
On April 14, South-East Asian leaders held a special online summit to try and mitigate the socio-economic impact of the Covid-19 outbreak.
The leaders agreed to establish joint recovery plans and create a joint fund for medical supplies to meet urgent needs during the coronavirus pandemic, an official press release from the summit said, quoted pda.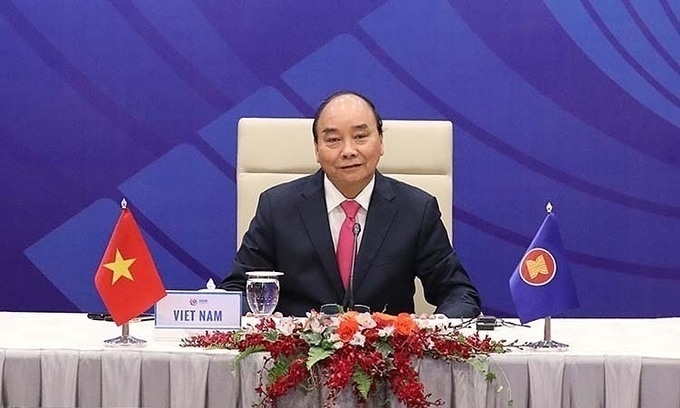 Vietnamese Prime Minister Nguyen Xuan Phuc addresses a special video conference with leaders of the Association of Southeast Asian Nations on the coronavirus disease in Hanoi on April 14, 2020. Photo: Reuters
The ASEAN Summit is a biannual meeting held to discuss economic, political, security and socio-cultural developments in the bloc. It has other world leaders attending related summits and meetings to discuss various problems and global issues and strengthen cooperation in tackling them.
ASEAN has 10 members - Brunei, Cambodia, Indonesia, Laos, Malaysia, Myanmar, the Philippines, Singapore, Thailand, and Vietnam.
It has eight partners, Australia, China, India, Japan, New Zealand, Russia, South Korea, and the U.S.
(Source: VNExpress)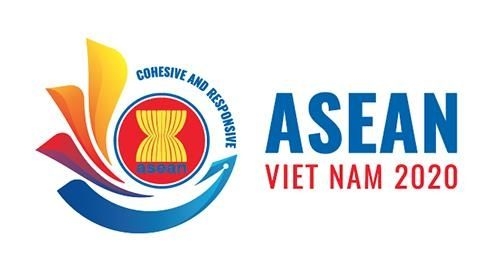 Vietnam is the ASEAN Chair in 2020
Tony Nguyen