Vietnam - a gateway for EU to access ASEAN: Italian news site
The Italian news site has recently published an article highlighting the Vietnamese National Assembly's ratification of the EU-Vietnam Free Trade Agreement (EVFTA) and the Investment Protection Agreement (EVIPA) making Vietnam become a gateway for EU to access ASEAN.
As reported by the article, when the agreement takes into effect in July or August this year, EU will eliminate customs duties on almost 86% products manufactured by Vietnam and it may reach by 99% over a period of seven years. Similarly, 65 percent of duties on EU exports to Vietnam will be eliminated. The agreements give Vietnam better access to Europe which is Vietnam's second-biggest export market, said the author.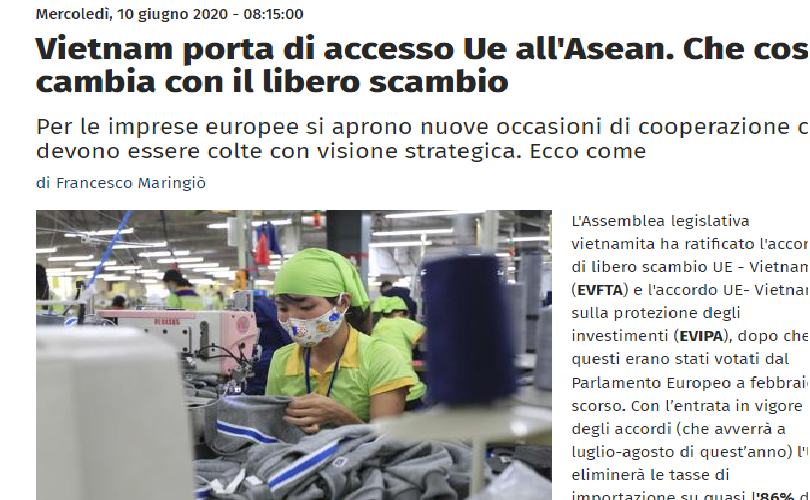 The article was posted on June 10, 2020, on the Italian news site (Photo: VGP)
The article also cited the Vietnamese Ministry of Planning and Investment's research showing that Vietnam's export turnover to EU countries can grow by 20% this year; 42.7% in 2025 and 44.37% in 2030 compared to a non-EVFTA scenario.
The industries benefiting from EVFTA will mainly be textile and apparel, footwear, agriculture, and fishery. Besides, the implementation of EVFTA is expected to increase Vietnam's gross domestic product (GDP) by 4.6% and exports to the EU by 42.7% by 2025. The EU, in return, will have chances to access to a fast-growing market with 100 million consumers. Furthermore, Vietnam is a young and dynamic nation with and a growing middle-income class and a good education system, added the article.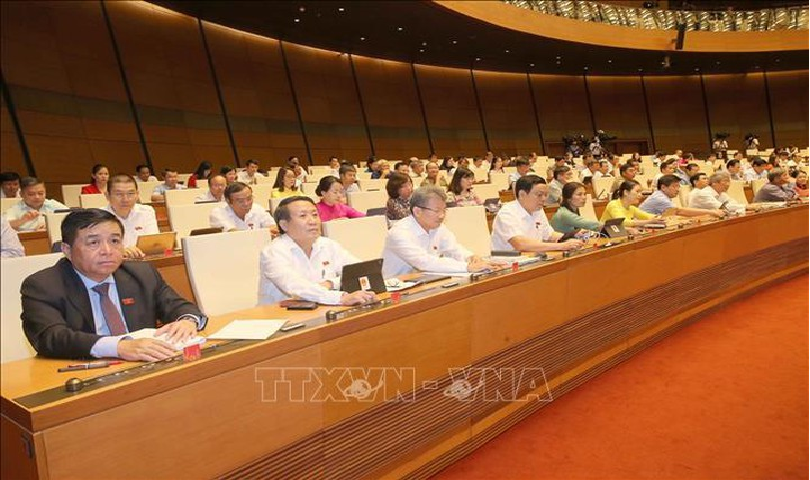 National Assembly deputies vote to approve the Europe-Vietnam Free Trade Agreement (EVFTA) and the Europe-Vietnam Investment Protection Agreement (EVIPA) (Photo: VNA)
According to a European Commission (EC) study, the EU's GDP will increase by 29.5 billion USD and exports to Vietnam will boost to 29% by 2035. Among the European companies advantaging from these agreements ratification, there are certainly ones operating in some industries such as machines, home appliances, automobiles, pharmaceuticals, chemicals, wine, and beverage as well as information technology and services.
The signing of these agreements also brings about a regional significance as Vietnam is a gateway for EU countries to the Association of Southeast Asian Nations (ASEAN) whose members are experiencing fast growth and attracting lots of foreign investment, informed the VGP.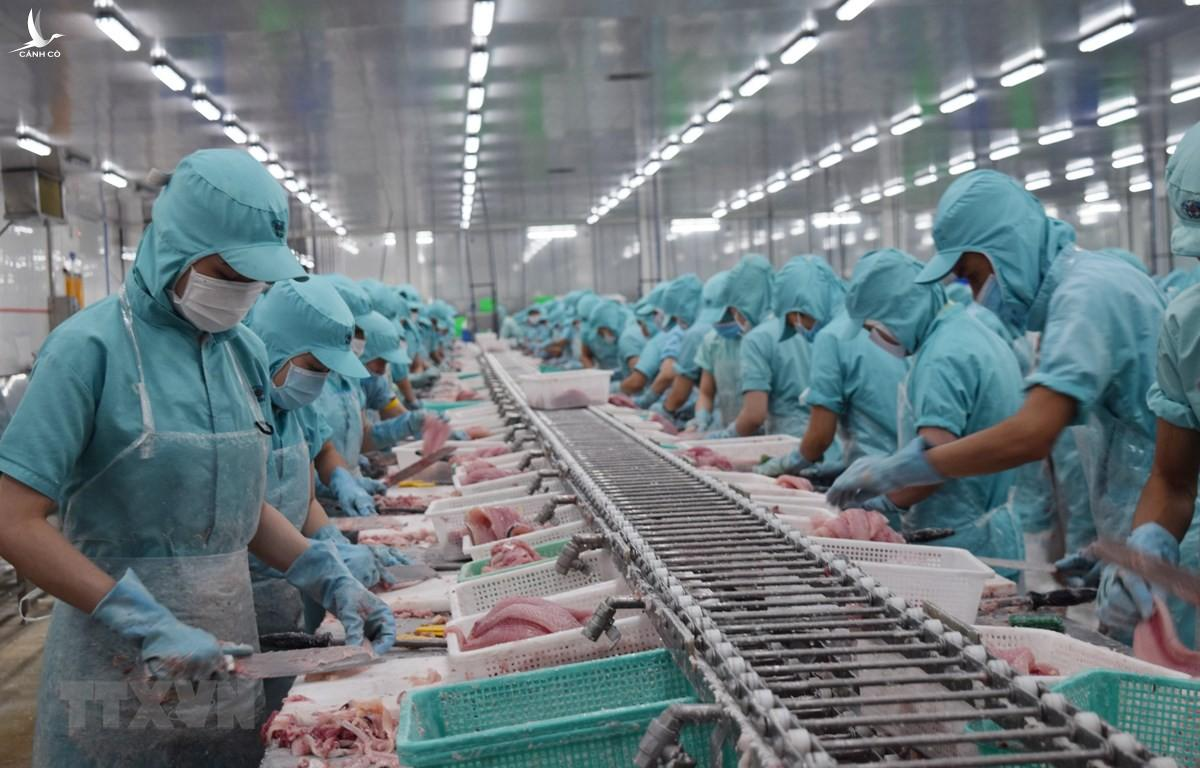 Vietnam - a gateway for EU to access ASEAN countries(Photo: Bao Moi)
Vietnam has made an effort for a long time and became the first country to build a special relationship with EU countries. Consequently, there is a considerable increase in bilateral trade turnover between Vietnam and the EU.
In addition to trade, Vietnam has planned to attract foreign direct investment (FDI) with the strategic goal of becoming a middle-income regional hub and part of the global value chain. The growth opportunities based on FDI are huge, said the article. Currently, EU considered a big investor in ASEAN countries, but remaining only the fifth-largest FDI partner position in Vietnam. Therefore, to lure more investments, it is necessary for Vietnam to satisfy environmental protection, corporate social responsibility, and human resource training standards, the news site suggested.
The new cooperation opportunities are opening up for European businesses through the EVFTA and EVIPA . Nevertheless, these opportunities need taking into consideration with a strategic vision which means that European companies support Vietnamese ones regarding the aspects of quality, advanced technology, and management. Along with the aforementioned opportunities, Vietnam's economic development has created new fields of cooperation.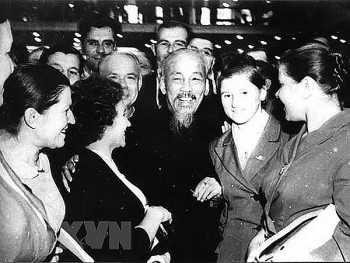 National
Throughout its history Vietnam has come into contact and exchanged with many cultures and civilizations.