Vietnam, US Boost Health Security Cooperation Across Region
Located in the heart of Hanoi, a United States Centers for Disease Control and Prevention (CDC) Southeast Asia Regional Office will be to coordinate Covid-19 prevention and control activities throughout the region.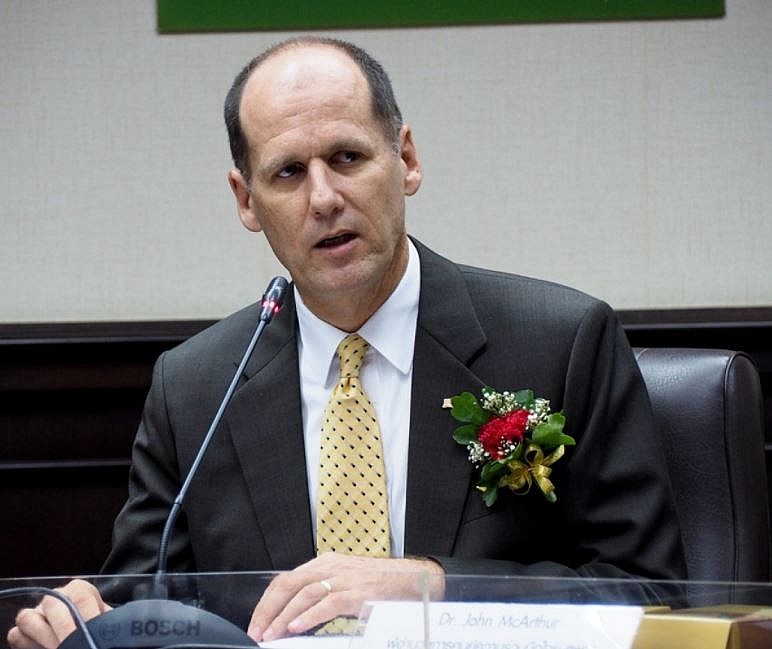 Dr. John MacArthur, CDC Southeast Asia Regional Director. (Photo: VOV)
The CDC Southeast Asia Regional Office's primary focus will be to help strengthen health security partnerships across this region, both at a bilateral level and with regional partners, said Dr. John MacArthur, regional director of CDC Southeast Asia, at a recent press conference that took place over the phone.
US Vice President Kamala D. Harris launched the U.S. Centers for Disease Control and Prevention Southeast Asia Regional Office in Hanoi, Vietnam, at a ceremony that included the U.S. Secretary of Health and Human Services, U.S. CDC Director, and Deputy Prime Ministers and Health Ministers from eleven countries on August 25.
The new Regional Office strengthens CDC's ability to meet its mission of protecting Americans and the people of the region by responding more rapidly to health threats wherever they occur and building key relationships to tackle shared health priorities, according to CDC.
According to Dr. MacArthur, the nation plays a key leadership role in ASEAN and in the Global Health Security Agenda, having led one of the action packages for that agenda. Indeed, the Government has been very welcoming and supportive in working with CDC.
"When I talked about CDC's 70-plus-year relationship in Southeast Asia, that actually began with a trip from malaria experts from CDC to Vietnam to work in the northern part of the country on malaria control. So we value our longstanding relationship with the people of Vietnam and we also value the 23-year history of our bilateral office here in Vietnam. We also have a strong history of working collaboratively with the Government of Vietnam and the people of Vietnam on such important diseases as HIV, influenza, and bird flu back when that was circulating, SARS, and others. And so we have this strong, strong relationship," VOV quoted MacArthur.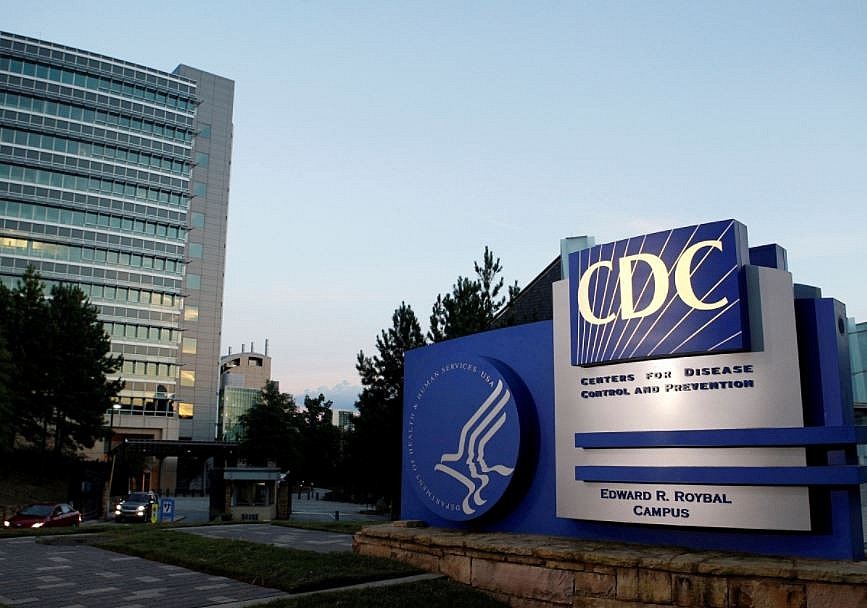 A CDC office. (Photo: Reuters)
MacArthur said the CDC team was looking for a long-term commitment, a strategic relationship on health security between Vietnam and the United States.
One of the key goals of the regional office will be to help to coordinate the regional platform. The regional office will therefore strive to build relationships with regional partners, support countries in the region that previously had a limited CDC presence, and enhance cross-country collaborations.
"Vietnam was selected as a regional platform because of the successful relationships and the infrastructure developed through programs that we've had for many years here in the country," MacArthur said. CDC recognizes Vietnam as an active participant in regional bodies such as ASEAN and in the Global Health Security Agenda.
"Vietnam did a fantastic job early on in containing Covid-19...They are in the process now of introducing vaccines to their population and rolling that out," he said.
John MacArthur, MD, is the new CDC Southeast Asia Regional Director. Prior to this appointment, Dr. MacArthur served as the CDC Thailand country director for more than six years. He has spent nearly half of his 23-year CDC career focused on improving health security in Southeast Asia including managing over US$100 million of infectious disease funds focusing on the control of malaria, tuberculosis, dengue, Zika, influenza, and COVID-19. Dr. MacArthur also served as CDC's Team Lead for the U.S. President's Malaria Initiative, a US$620 million per year program to control malaria in sub-Saharan Africa and the Greater Mekong Sub-region.
In addition to the Southeast Asia Regional Office, CDC also recently established Regional Offices in Eastern Europe/Central Asia (Georgia), the Middle East/North Africa (Oman), and South America (Brazil).
The US has so far donated over 23 million vaccines for emergency health and humanitarian use across ASEAN, including six million doses to the nation. They have also pledged $500,000 to the ASEAN COVID-19 Response Fund and 500 million additional Pfizer vaccines to the Gavi for distribution through COVAX. This will represent the single largest vaccine donation in history and essentially half of what the G7 commitment has been thus far.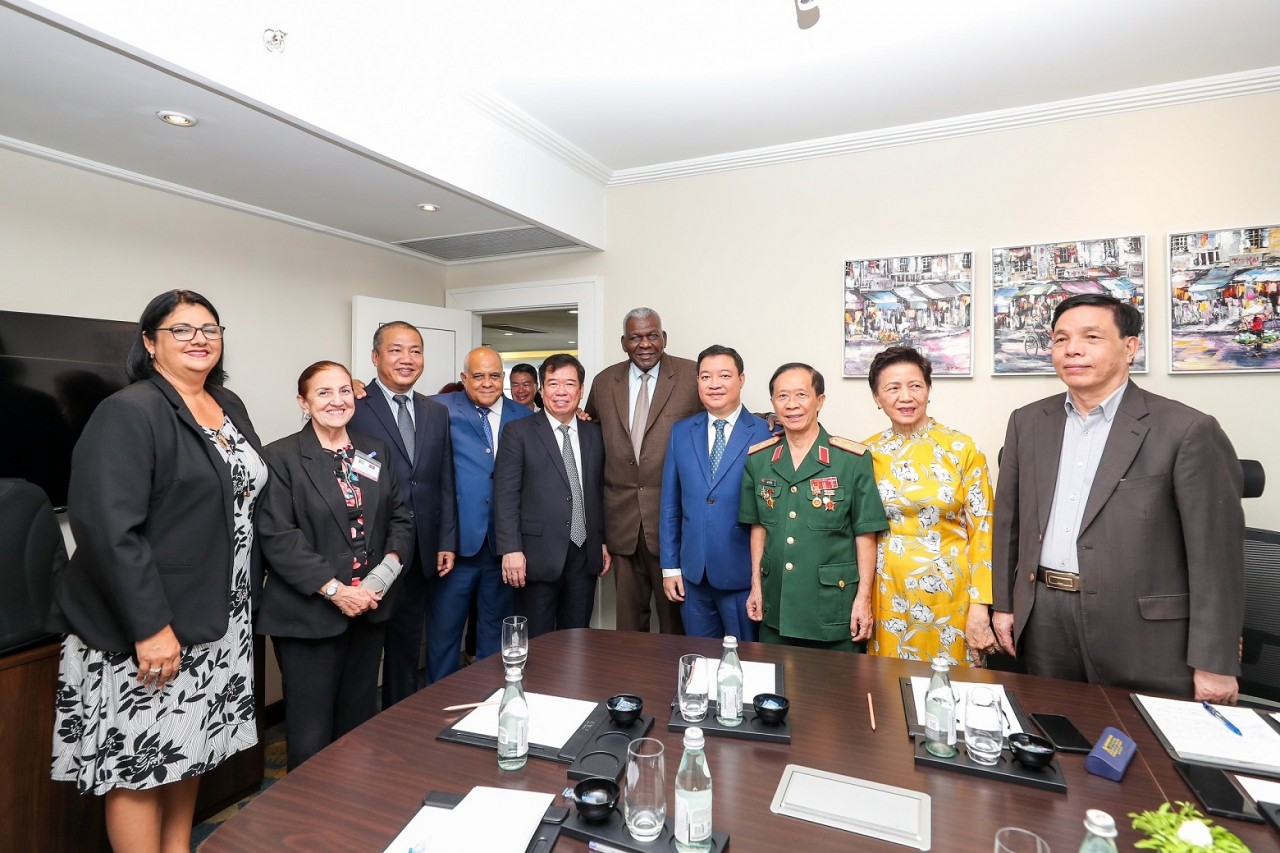 Friendship
President of the National Assembly of People's Power of Cuba Esteban Lazo Hernandez emphasized that Vietnam - Cuba is always united and faithful because they are one family.
September 27, 2023 | 15:11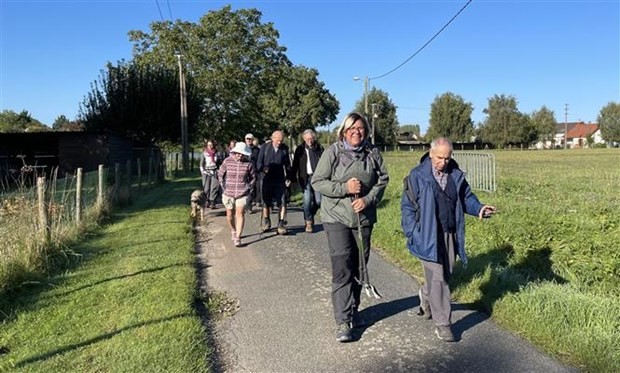 Friendship
The Children's Walk For Hope is a virtual event that will be held globally recently.
September 27, 2023 | 14:54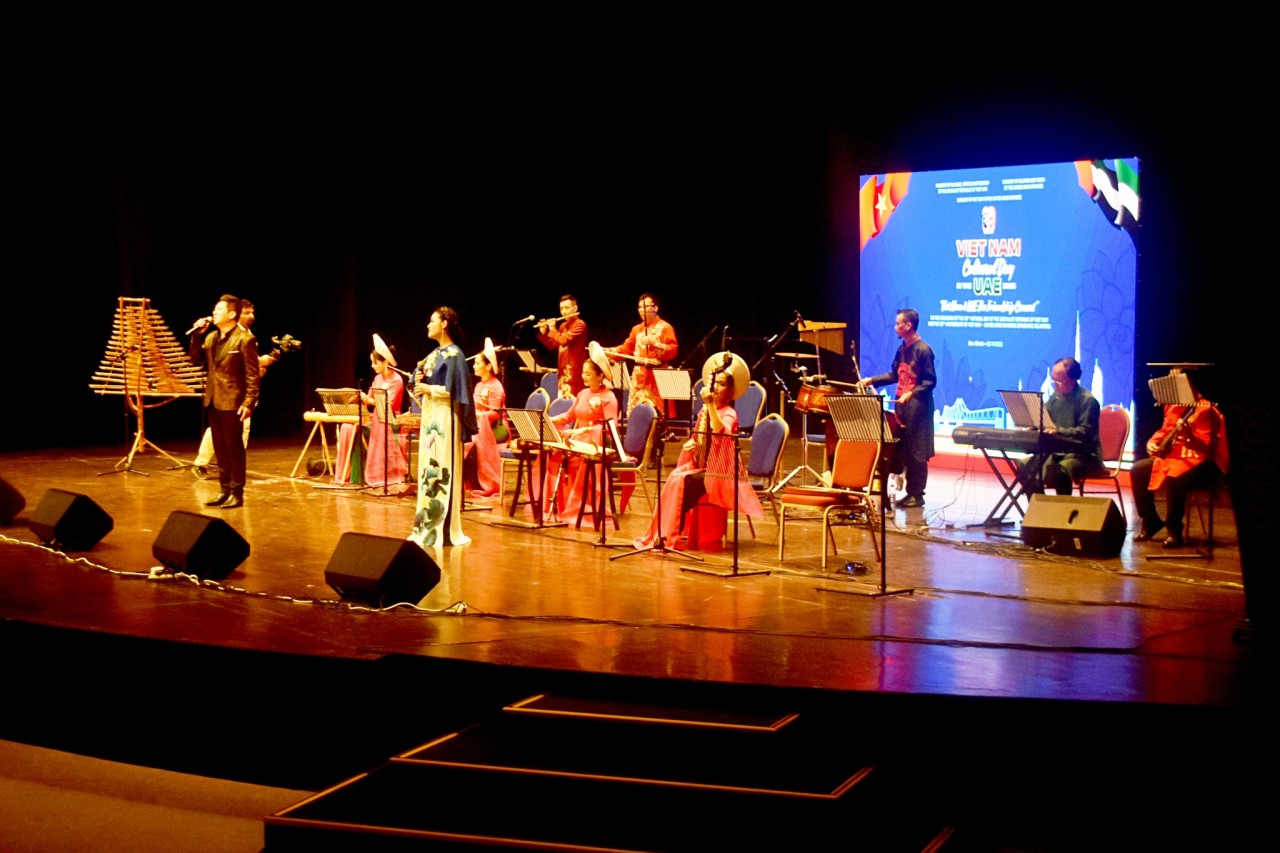 Friendship
A special art performance was held in the capital Abu Dhabi, gathering leading artists from Vietnam and the United Arab Emirates (UAE).
September 27, 2023 | 14:01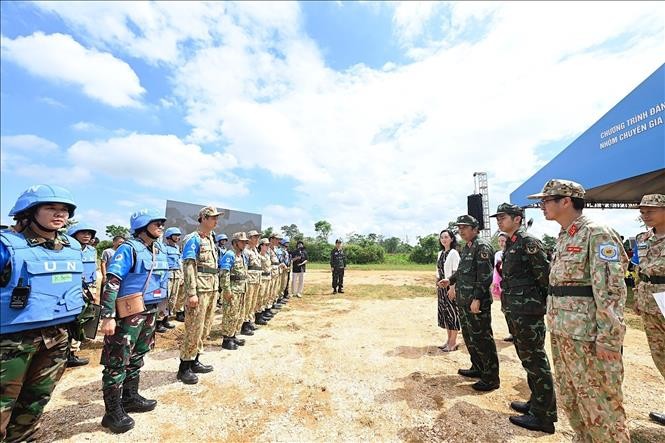 Friendship
Japan and representatives of State members of ASEAN Defence Ministers' Meeting Plus (ADMM-Plus) valued the preparations of Vietnam in hosting the Competency Evaluation Program for Prospective UN Peacekeepers (CEPPP) as well as outcomes of the program.
September 27, 2023 | 07:53