Mr. Nguyen Quoc Thi (born in 1988) has been tinkering and created a page specializing in beautiful photos to hope to connect many young people with the same passion. From there, he created an extremely creative playground and loved by thousands of people.
"More than 5 years ago, there was a time when I was stressed with my work and life stuff. At that time I didn't know what to do with my life, but I was lucky enough to have encountered photography. I was really passionate about it. Thanks to this project, I felt like being brought back to life'', the young man from western Vietnam shared about his journey with photography.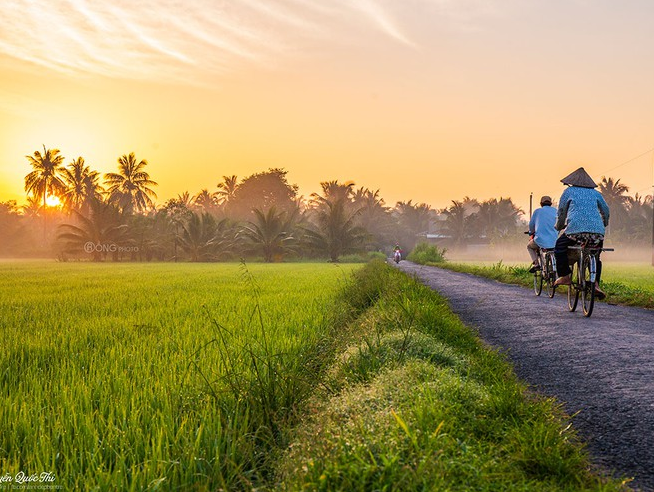 He said: '' After taking photography for a while, I realize that beautiful pictures of Ben Tre are quite modest compared to other regions when shared on social networks although Ben Tre has many beautiful scenes. Due to that fact, I decided to take photos in my homeland to introduce online ''. (Photo: VN Express)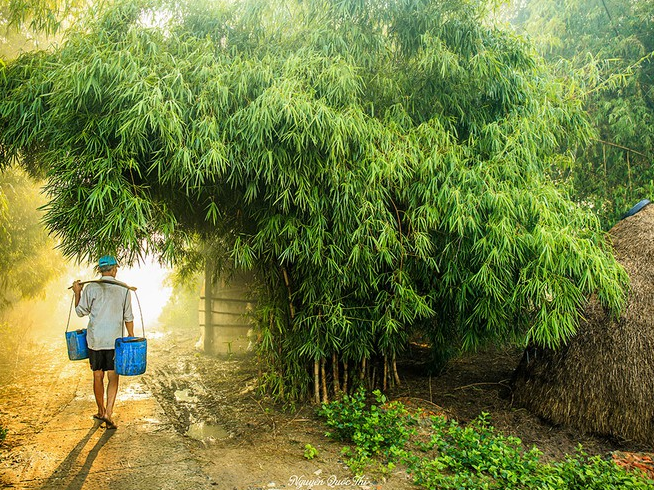 ''I have taken photos of many different places but there is no place I love as much as my hometown, Ben Tre. The country-soul in each photo gave me an indescribable sense of peace. It seems to make my soul lighten a lot so that I can balance my increasingly busy life, '' said Thi. (Photo: VN Express)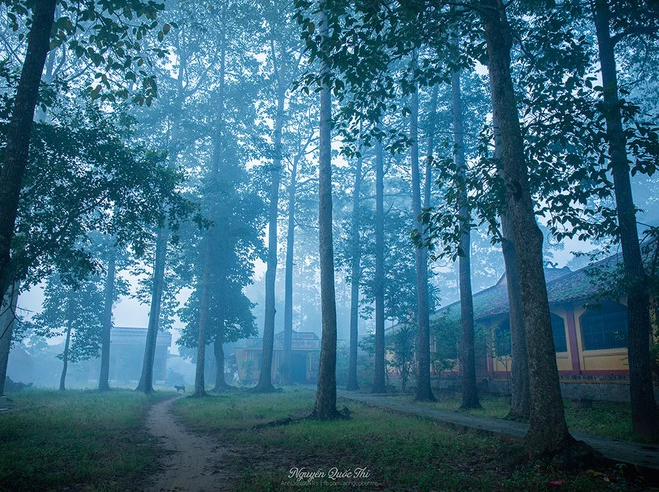 He tries to save every penny to buy his own equipment. He said: "I am not supported by my relatives because they consider photography impractical and not to make money".(Photo: VN Express)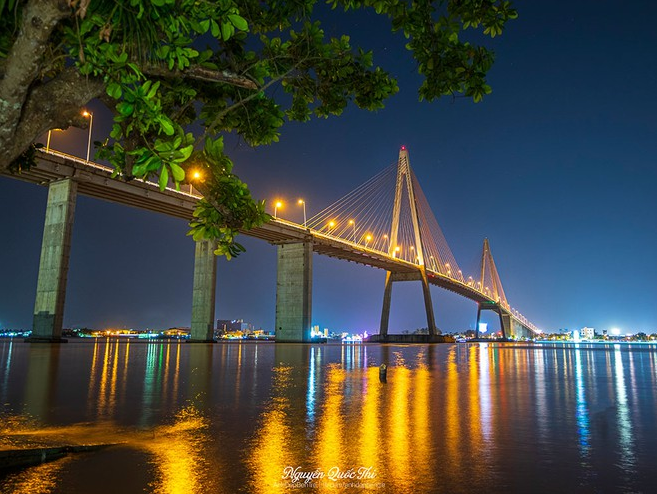 The Ben Tre appeared on Thi's photo page not only beautifies with an immense coconut garden, but also has salt fields, communal roofs, ornamental flower gardens, and very lively living scenes. (Photo: VN Express)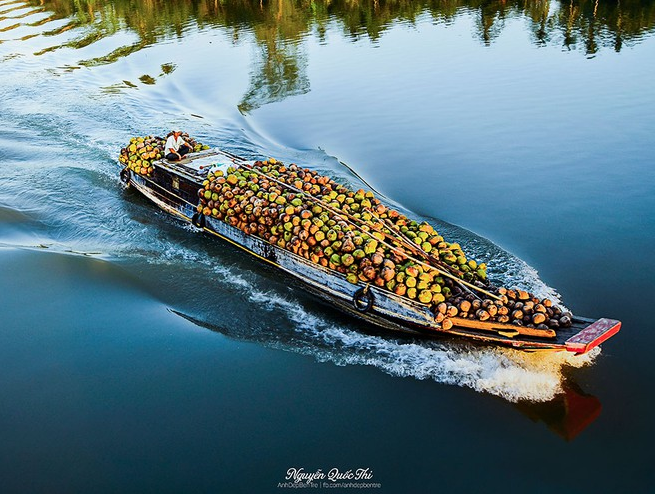 He realized that photography brings many meaningful messages to everyone. He considers photography as an invisible rope that unintentionally connects people together to share moments in life. (Photo: VN Express)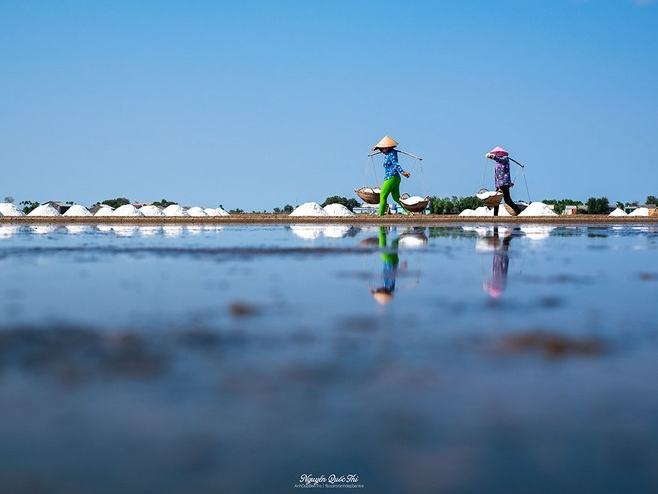 Some beautiful and valuable photos were also bought by several individuals, helping him to have more money to continue his passionate photo hunting journey. (Photo: VN Express)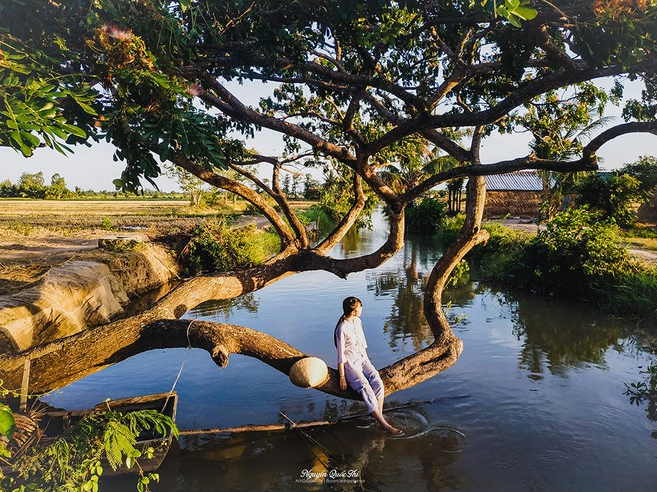 Many unforeseen accidents sometimes made him miserable. 'It's like when I go to a new land to take pictures, there will be people who are happy with me and there are also some people who are not willing to take pictures of their lives'', he shared. (Photo: VN Express)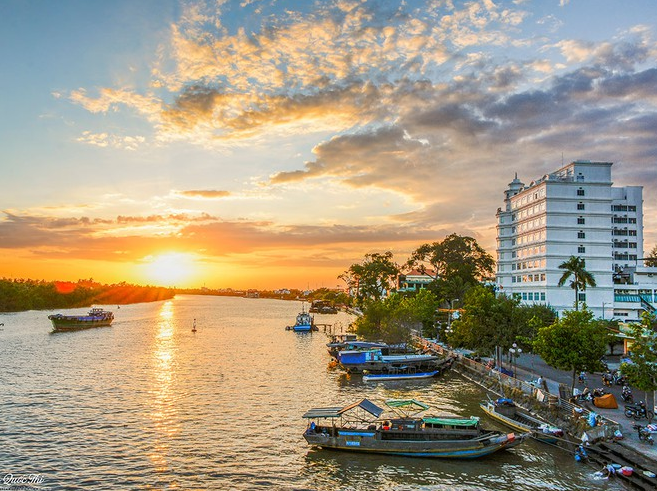 Before, the photography job did not bring him any revenue. Nowadays, he is able to make money from his passion. (Photo: VN Express)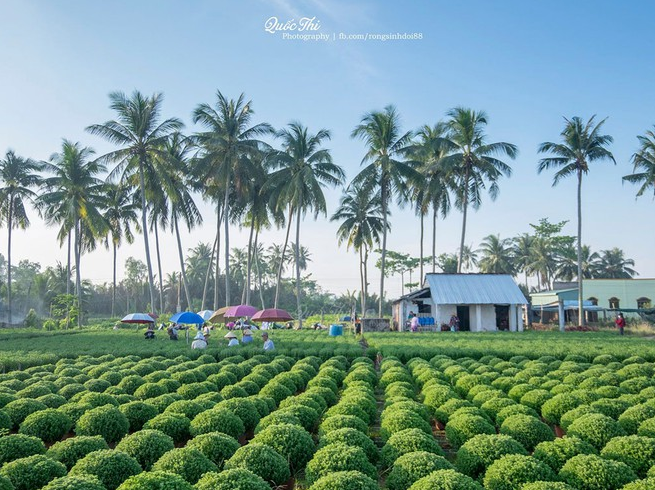 Now, his family and friends have started to support so that he no longer has to be alone in his passion for photography. (Photo: VN Express)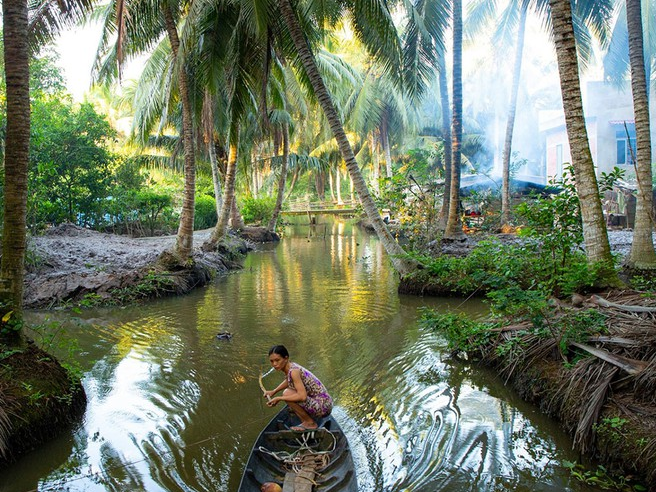 Up to now, he has thousands of beautiful photos and set up a website about Ben Tre with nearly 55,000 visits. (Photo: VN Express)
Ben Tre urged to promote its dynamism

Prime Minister Nguyen Xuan Phuc has urged Ben Tre province to attract more investors with high technology along with financial and management capacity to boost ...
Valerie Mai