Vietnamese apparel made with S. Korean fabric to enjoy lower tariffs in Europe
Apparel and clothing items produced in Vietnam with South Korea-made fabrics will be allowed to enjoy lower tariffs in the European Union, the trade ministry said Monday.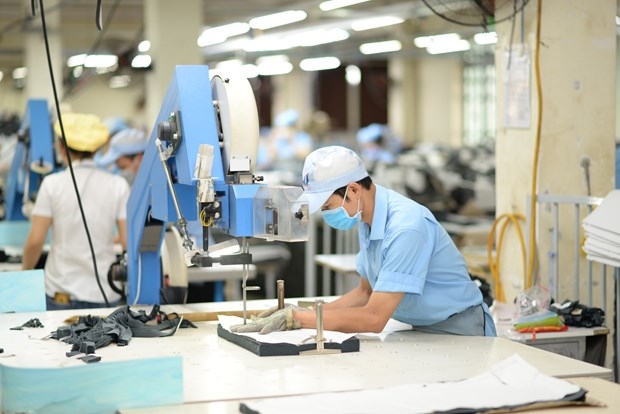 Illustrative image. Source: Duc Duy/VietnamPlus
Previously, clothes needed to be made with locally produced fabrics in order to enjoy the benefits of the Vietnam-EU free trade agreement, according to the Ministry of Trade, Industry and Energy.
Subsequently, the Korean Ministry of Trade, Industry and Energy has revealed that with the Republic of Korea (RoK) representing the second-largest supplier of fabrics in Vietnam, the latest policy will cause greater demand for products from the RoK in comparison to other competitors such as those from China and Taiwan (China).
"With South Korea being the second-largest supplier of fabric in Vietnam, the latest policy will lead to stronger demand for South Korean products, compared with other rivals such as China and Taiwan," the ministry said in a statement.
Vietnam has to import up to 80% of raw materials in order to meet the needs of the domestic garment and textile industry.
In 2019, China accounted for 55 percent of the country's imports of fabrics, trailed by South Korea and Taiwan with 16 percent and 12 percent, respectively. Japan accounted for 6 percent.
Last year, South Korea's shipments of fabrics to Vietnam came to $2.35 billion, down 18.4 percent on-year.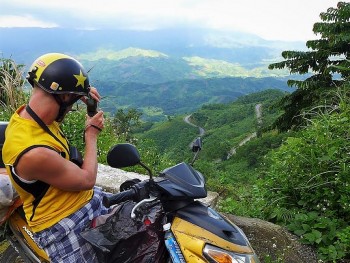 Viet's Home
Written with such love and care for Vietnam, the brilliant travel guides of Tom Divers inspire expats and foreign tourists to explore the wild, remote corners of the nation.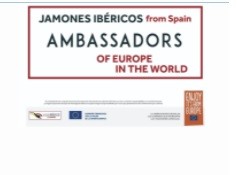 Economy
HONG KONG SAR - Media OutReach - 25 January 2022 - ASICI, with the support of the EU, launches "Iberian Hams from Spain, Ambassadors of Europe in the World," the most important international promotional program carried out by the Iberian sector in its history. The historic campaign plans to increase sales by 60% in the Asian giant, bringing the excellence of this cultured product closer to more than 111 million Chinese consumers and 70,000 restaurateurs. Within the framework of this innovative global project, a battery of sensory, emotional, and spectacular actions will be promoted to show Chinese consumers what it means to enjoy
January 25, 2022 | 12:30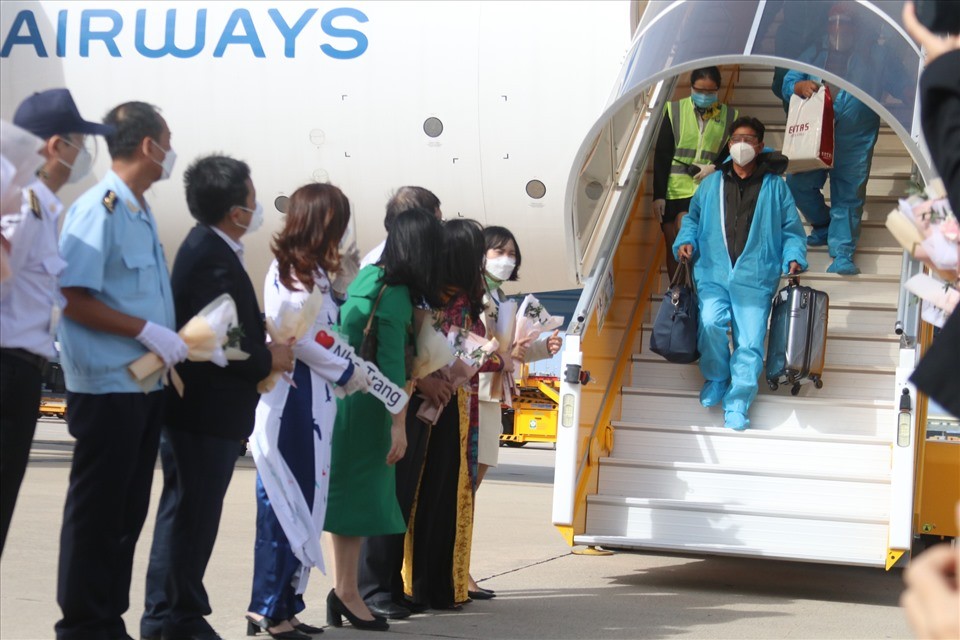 Economy
More than 8,500 foreign tourists have come to Vietnam under the Government's pilot plan to welcome international tourists in the pandemic's era of new normalcy.
January 25, 2022 | 12:05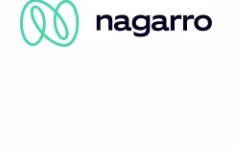 Economy
MUNICH, GERMANY - EQS Newswire - 24 January 2022 - Nagarro, a global leader in digital engineering, has reached an agreement with the shareholders of RipeConcepts, a leader in global digital creative services, to bring the companies together.
January 24, 2022 | 20:50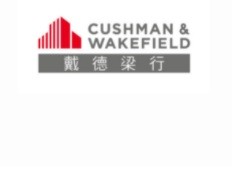 Economy
Hong Kong is in sixth position in 2022 data center global rankingsShanghai retains fourth-placed ranking for total market size HONG KONG SAR - Media OutReach - 24 January 2022 - Asia Pacific's data center market continues to grow at a relentless pace and is set to become the world's largest data center region over the next decade.
January 24, 2022 | 14:30