Vietnamese Banks in Forbes' Top Global 2000
Forbes magazine has just named four Vietnamese banks in the list of 2,000 largest companies in the world (Top Global 2000).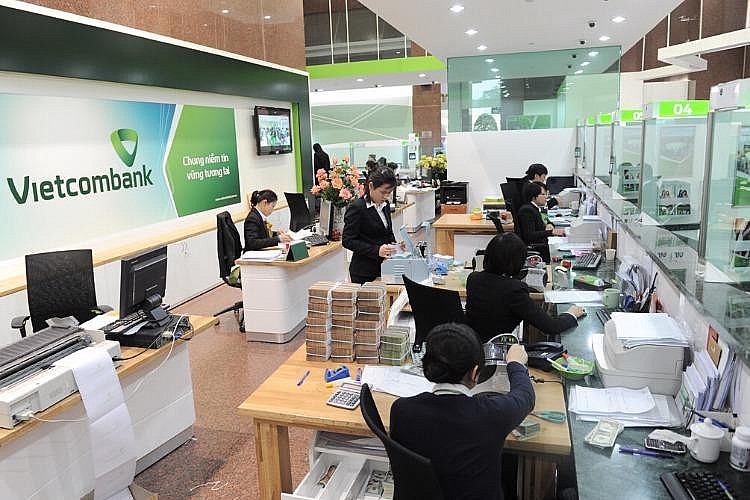 Photo: vneconomy
The Top Global 2000 list includes: Joint Stock Commercial Bank for Foreign Trade of Vietnam (Vietcombank, stock code: VCB), Vietnam Joint Stock Commercial Bank for Industry and Trade (VietinBank, stock code: CTG), Joint Stock Commercial Bank for Investment and Development of Vietnam (BIDV, stock code: BID) and Vietnam Technological and Commercial Joint Stock Bank (Techcombank, stock code: TCB).
The rankings are based on four metrics: sales, profits, assets, and market value.
In terms of market value of these four banks, Vietcombank is leading with a market capitalization of nearly US$17 billion. Next is BIDV with US$8.48 billion, Techcombank with US$6.74 billion and VietinBank with US$6.15 billion.
In terms of profit, Vietcombank also leads among these four representatives with a profit of nearly US$1 billion in 2021. In the next position are Techcombank (US$787 million), VietinBank (US$612 million) and BIDV (US$463 million).
However, in terms of revenue and total assets, BIDV surpassed Vietcombank to take the leading position with US$5.37 billion in revenue and US$77.3 billion in assets.
Meanwhile, Vietcombank's revenue is about US$3.91 billion and total assets are about US$62.07 billion, behind VietinBank with US$4.41 billion in revenue and US$67.2 billion in assets.
Techcombank has about US$2.07 billion in revenue and US$24.95 billion in assets.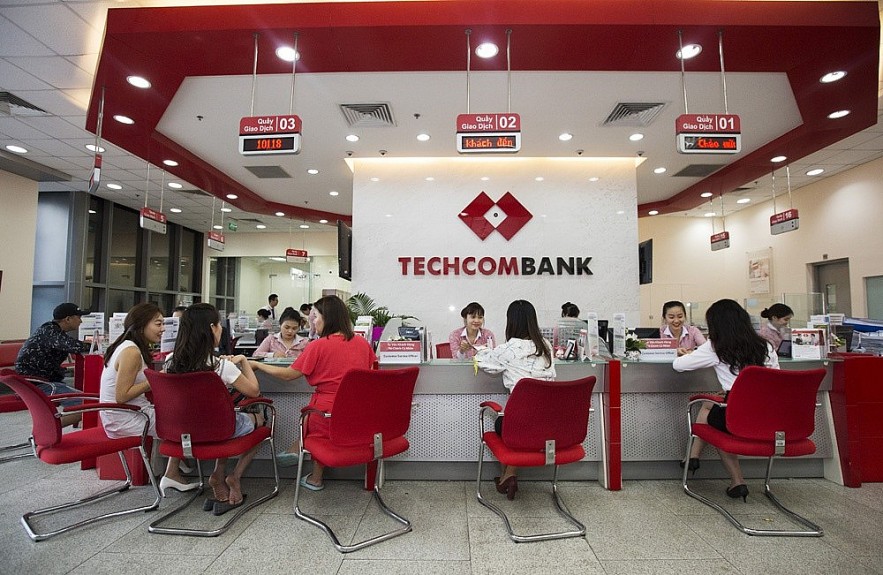 Photo: Thanh Nien
With the above figures, Vietcombank is ranked at 950th position and is the only representative of Vietnam in the Top 1000 out of 2000 largest companies in the world. VietinBank is ranked at 1,560, while BIDV is at 1,605. Techcombank is at 1,874 in the Global 2000 list.
In addition to the above 4 banks, there is another Vietnamese enterprise named at position 1,564 in this ranking. Hoa Phat Group (stock code: HPG), is the only Vietnamese manufacturing enterprise named in Forbes' Top Global 2000 this year.
Hoa Phat's market capitalization reached US$8.53 billion, revenue of US$6.53 billion, total assets of US$7.82 billion. However, Hoa Phat's profit recorded in 2021 reached US$1.5 billion, far exceeding Vietcombank.
According to Forbes, Global 2000 recorded a total of US$47.6 trillion in revenue, US$5 trillion in profits, US$233.7 trillion in assets and US$76.5 trillion in market capitalization of the corporations and businesses on this list.
The businesses on this Forbes list come from 58 countries. The US leads with 590 companies, followed by China (including Hong Kong) with 351 companies and Japan with 196 companies.