Vietnamese businesses keep suffering from Covid-19 impact
The complicated developments related to Covid-19 pandemic both globally and domestically have caused challenges for the local business community. Many have endured negative growth over the past few months with no positive signs.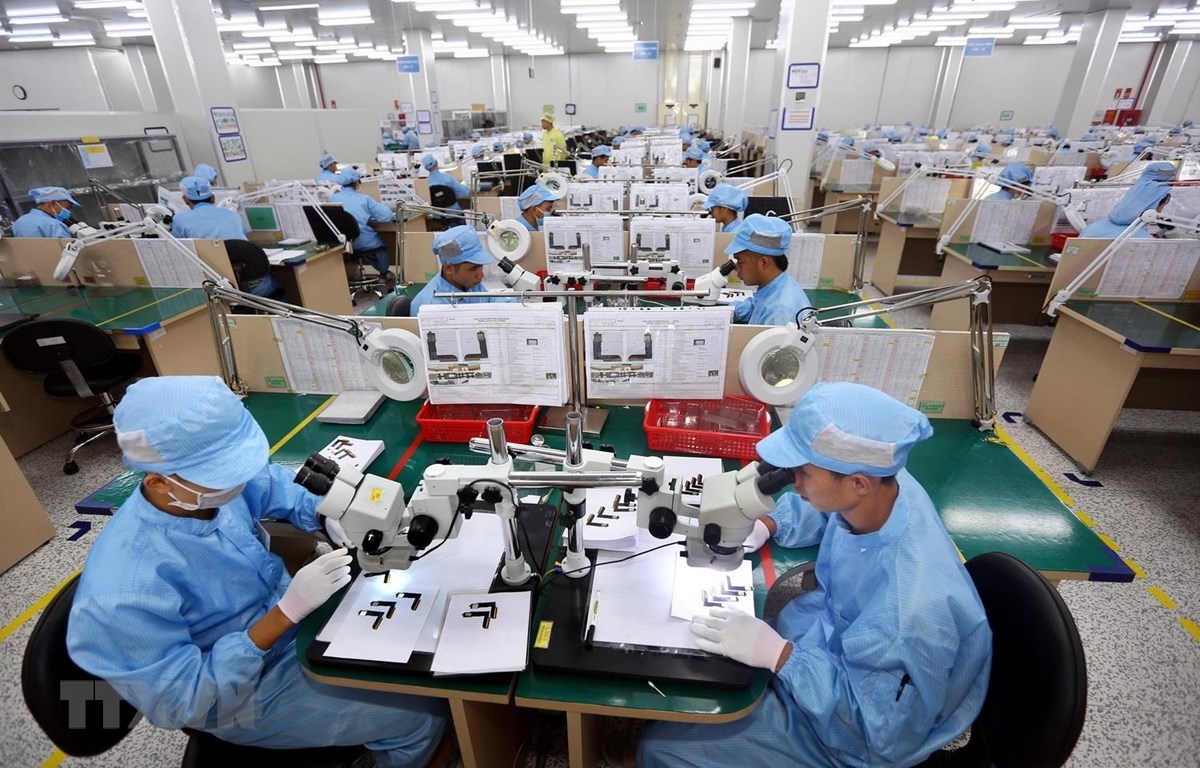 (Photo: Vietnam Plus)
Many economic experts believe 2020 will represent a huge challenge for firms and will require local businesses to innovate to adapt to the realities of a new situation according to VOV.
According to Truong Van Cam, vice chairman and General Secretary of the Vietnam Textile and Apparel Association, both the first quarter and second quarter witnessed the textile and garment industry to record a negative growth rate of 2% and 16.67%. These figures can be attributed to the significant impact of the Covid-19 pandemic, adding that the figures moving forward remain unknown.
Several experts said that the third quarter of 2020 will be the time that labor-intensive industries such as the textile and apparel sector will suffer from the impact of the Covid-19 thereby being a huge challenge for them.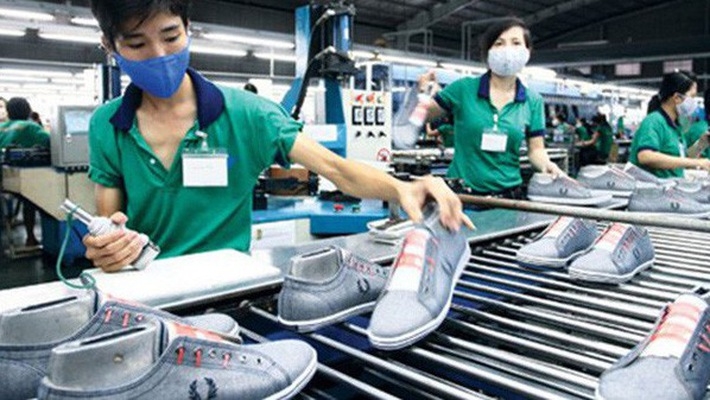 (Photo: Transportation Newspaper)
Alongside the manufacturing industry in using a large labor force, the leather and footwear industry since the beginning of 2020 had to struggle to maintain its operations. Due to difficulties with capital, output for products is still proving to be a burden for many businesses.
"One of the other difficulties faced by the footwear industry is the capital issue. Footwear businesses have made policy recommendations, but have yet to be able to receive support from the Government. If the pandemic can be brought under control between now and October, businesses will be able to hold out and overcome it. But no one knows when the pandemic will be over. Therefore, both enterprises and the State should outline a response scenario," Xuan says.
However, large businesses always accompany the Government and community to accept sacrificing hundreds or even trillions of dong in profit to join forces to overcome the difficulties of the epidemic. Many businesses keep contributing to the Government to support the front line to fight the epidemic, reported by VnExpress.
The Covid-19 epidemic led to firms to switch strategic policies according to economic experts, as some costs that were once considered fixed by business leaders are now being viewed as variable costs.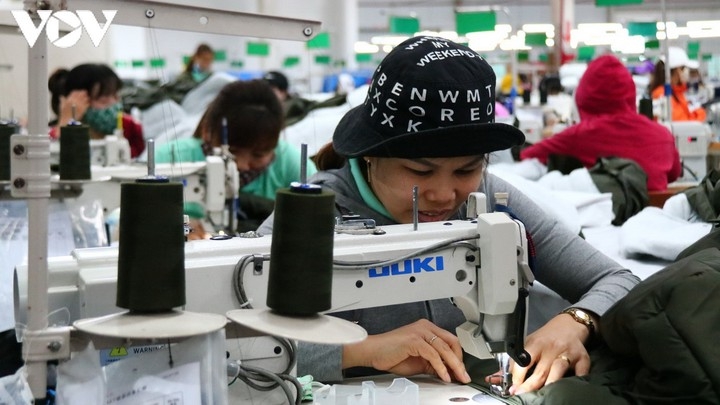 (Photo: VOV)
Capital capacity is quickly seen as creating a difference as it has now become a necessary condition for operating businesses. Enterprises should balance strategies, cut costs without affecting their production and business activities, adding to promote investment shift towards growth factors to fully prepare for future crisis.
Associate Professor Dr. To Trung Thanh from the National Economics University said that the Covid-19 pandemic is an opportunity for Vietnam to re-examine mechanisms and institutions related to the economy and evaluate them as radical longe.
Ass. Prof. Dr. To Trung Thanh, an economic expert from the National Economics University, describes the COVID-19 pandemic as an opportunity for the country to re-examine mechanisms and institutions relating to the economy and view them with radical longer-term solutions in mind.
It can therefore be viewed as necessary to reshape production, business methods, and production processes, whilst also optimising value chains, and incentivising local firms to carry out a step-by-step digital transformation to ensure the dual goal of preventing and controlling the epidemic whilst also maintaining economic development, Dr. Thanh notes.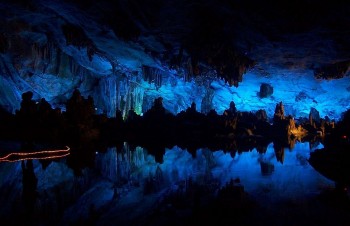 Travel
Caves are the creation of nature, charming any tourists with their mysterious and an air of danger, waiting for humans to explore the deepest secrets inside them. Take a look at these magnificent and beautiful caves around the world that you must visit once in your lifetime.
Viet's Home
According to the AFC official statement, Vietnam striker Nguyen Tien Linh won the AFC International Player of the Week after receiving the most votes out of the remaining nine players.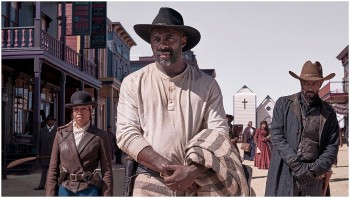 Handbook
November is coming close, and the cold outside makes us want to curl up inside our warm blanket and bing watch our favorite movies or shows. Here is the list of what is coming on Netflix in November, and some of the most expected Netflix originals for you to enjoy.