Fishery export down 10 percent in June
Vietnam's fishery export value contracted 10 percent in June to only 626 million USD, following a sharp decline of 16 percent in May. 
Shrimp processing for exports (Photo: Congthuong)
The effects of the COVID-19 pandemic have rippled through Vietnam's fishery sector, with export value down 10 percent in June to just 626 million USD following a sharp decline of 16 percent in the previous month, the Vietnam Association of Seafood Exporters and and Producers unveiled (VASEP).
The revenue stood at over 3.5 billion USD in the first half of this year, down 10 percent year-on-year, the association reported.
In the first six months, the sharpest fall was seen in the export of Shutchi catfish, at 31 percent, followed by tuna, 20 percent. Only shrimp export enjoyed a rise of just 3 percent.
The pandemic has triggered a fall of 35-50 percent in global seafood demand, along with material shortages for businesses, and difficulties in transportation and payment.
Tra fish processing in a factory in Tra Noc industrial park in Can Tho city (Photo: VNA)
As for market, the strongest decline was recorded in the EU, at 35 percent. The downward trends were also seen in other markets such as the US (6 percent), ASEAN (17 percent), the Republic of Korea (9 percent), China (3 percent) and Japan (5 percent).
Slight increases were seen in a handful of markets, including the UK and Canada.
VASEP said there have been no positive signs for the global fishery sector as COVID-19 remains a major concern in major markets like the US, the EU, and China. In addition, stricter import regulations imposed by China will affect Vietnam's fishery exports to the neighbouring country as well as product prices.
The EU-Vietnam Free Trade Agreement (EVFTA), scheduled to take effect as from August 1, is expected to help boost Vietnam's fishery export during the closing months of the year. /.
When the EVFTA takes effect, nearly 840 basic tariff lines, making up about 50 percent of the tariff lines for aquatic products, will be reduced to zero percent; the remainder are subject to 3-to-7-year reduction roadmap.
The EU will provide tariff quota for some Vietnamese special products such as canned tuna, 11,500 tonnes, and surimi, 500 tonnes.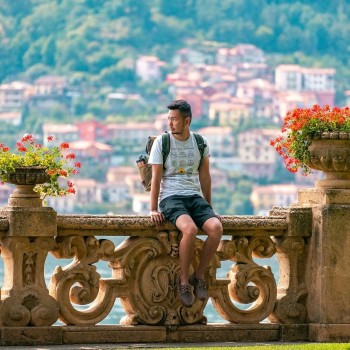 Travel
If you have the opportunity to visit Hoi An at the end of the year, these are some of the best recommendations for fun activities you can do from Peter R – a Thai travel blogger.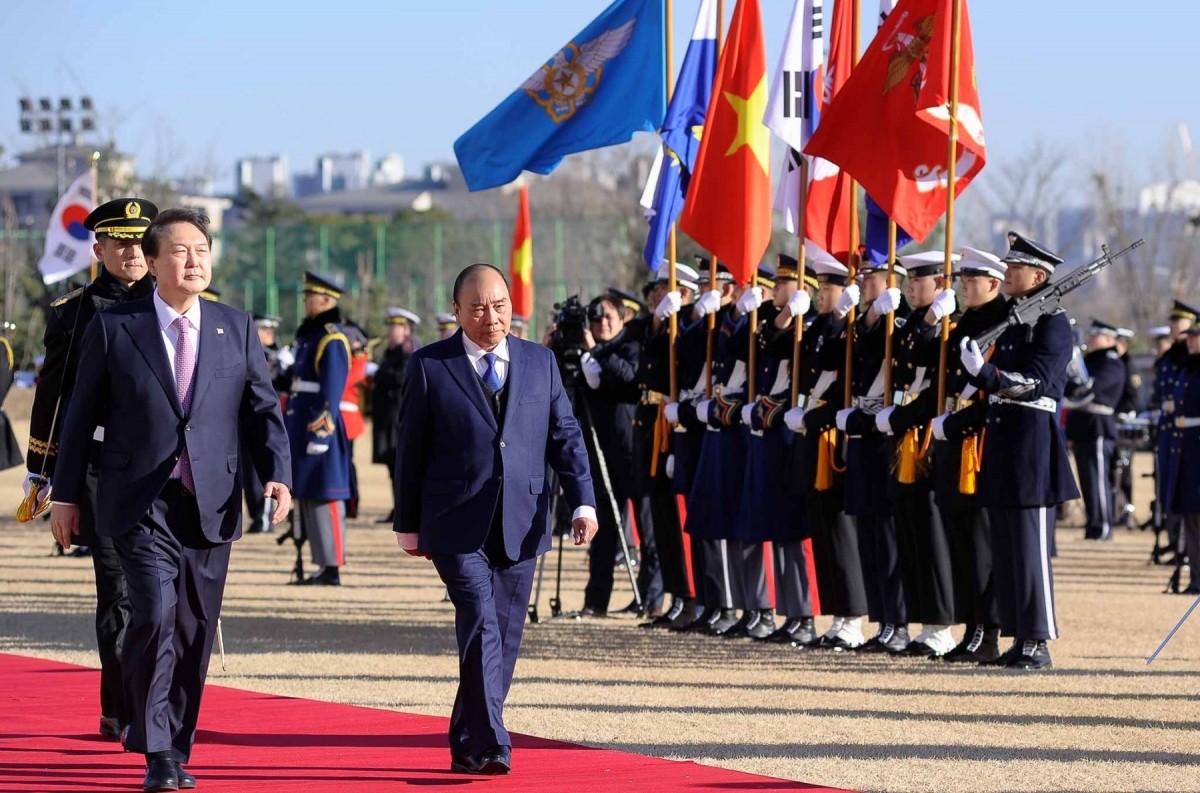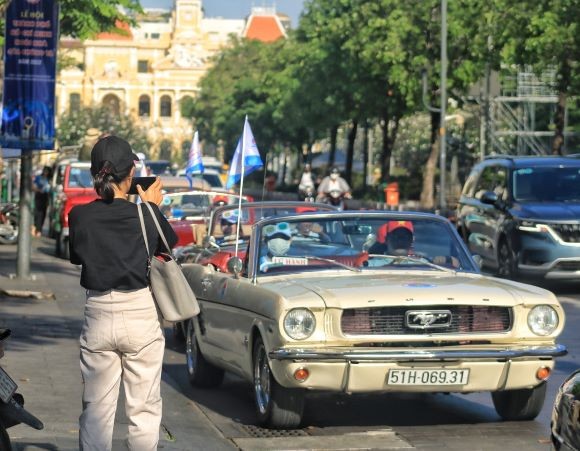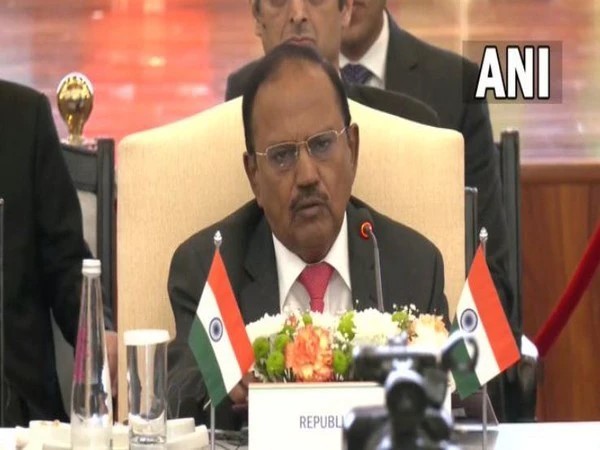 Economy
Flagging the persistence of terrorist networks in Central Asia, including in Afghanistan, National Security Advisor (NSA) Ajit Doval on Tuesday emphasised on making countering of terror financing a priority for India and other countries in the region.
December 07, 2022 | 13:58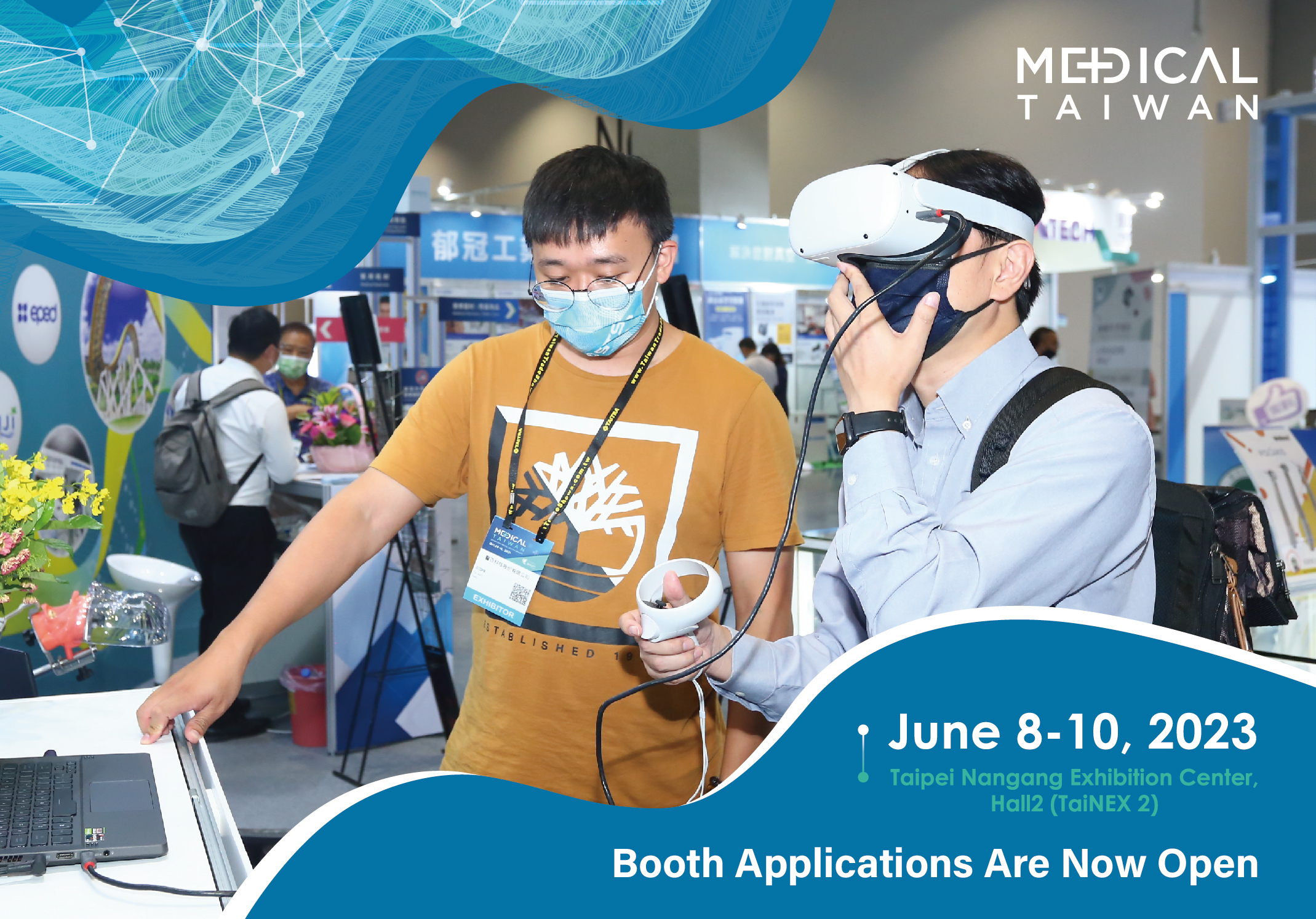 Economy
TAIPEI, TAIWAN - Media OutReach - 7 December 2022 - According to BMI Research, the global market for medical devices was valued at US$454.3 billion in 2021, a 6.3% increase from 2020, and is expected to reach US$535.2 billion by 2024, with a CAGR of approximately 5.6% from 2021 to 2024.
December 07, 2022 | 10:15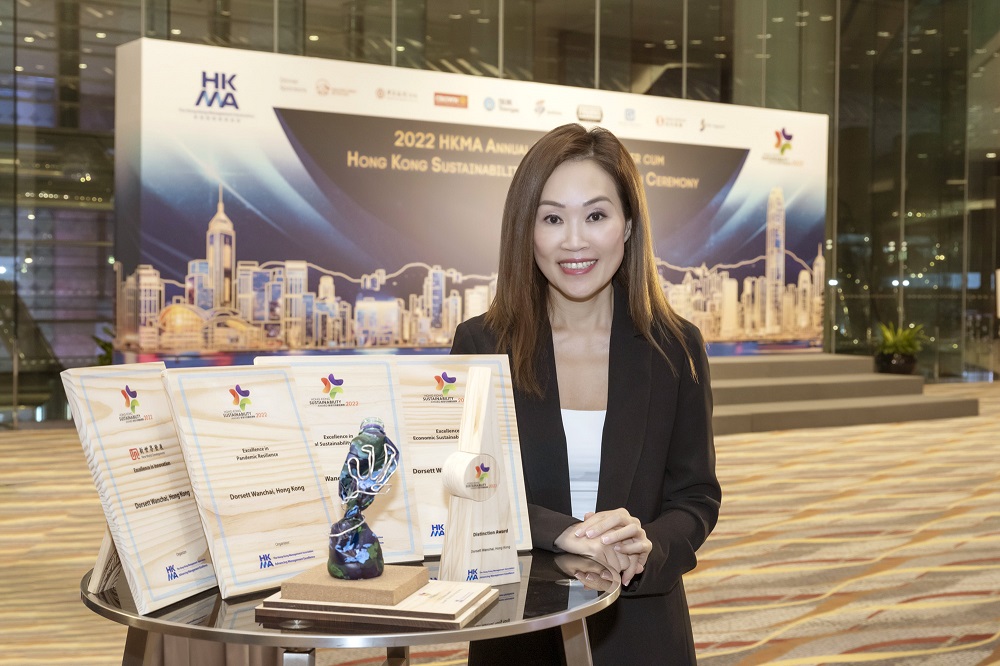 Economy
HONG KONG SAR - Media OutReach - 7 December 2022 - The 4.5-star Dorsett Wanchai, Hong Kong under Dorsett Hospitality International, has swept the board at the Hong Kong Sustainability Awards 2022 Presentation Ceremony held on 22 November, 2022 by the Hong Kong Management Association (HKMA).
December 07, 2022 | 10:00