Vietnamese Football Ranks No. 1 In Asia Thanks To The Large Number Of Fans
Die-hard Vietnamese Football fans prove to be more passionate than fans of other Asian teams.
According to statistics from Nielsen's website about the percentage of football fans in the world and Asia, Southeast Asia contributes to 6 countries with the largest number of fans in the top 12 continents. Especially, the number of football fans in Vietnam has a rate of up to 75%, thereby ranking No. 1 in Asia.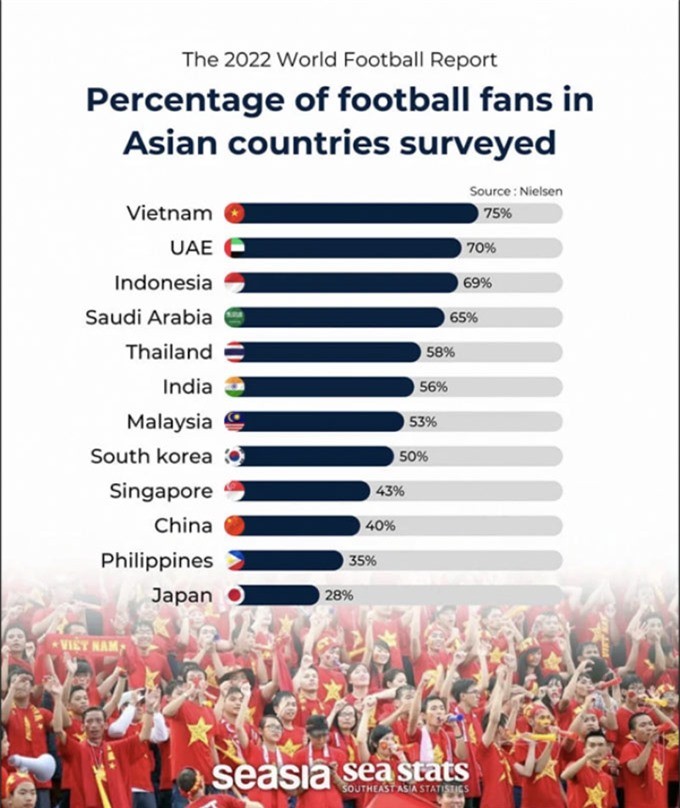 Photo: Nielsen
Other countries that appear in the list include Indonesia in 3rd place with 69%, Thailand in 5th place with 58%, Malaysia in 7th place with 53%, Singapore in 11th place with 43%, and finally, the Philippines with 35%.
Standing next to Vietnam in the above ranking is the UAE with 70% of football fans in the country. In the top 3, Indonesia is also a country where the number of football fans reaches nearly 70%. This shows that the number of people loving and enjoying football games in Southeast Asia is very large.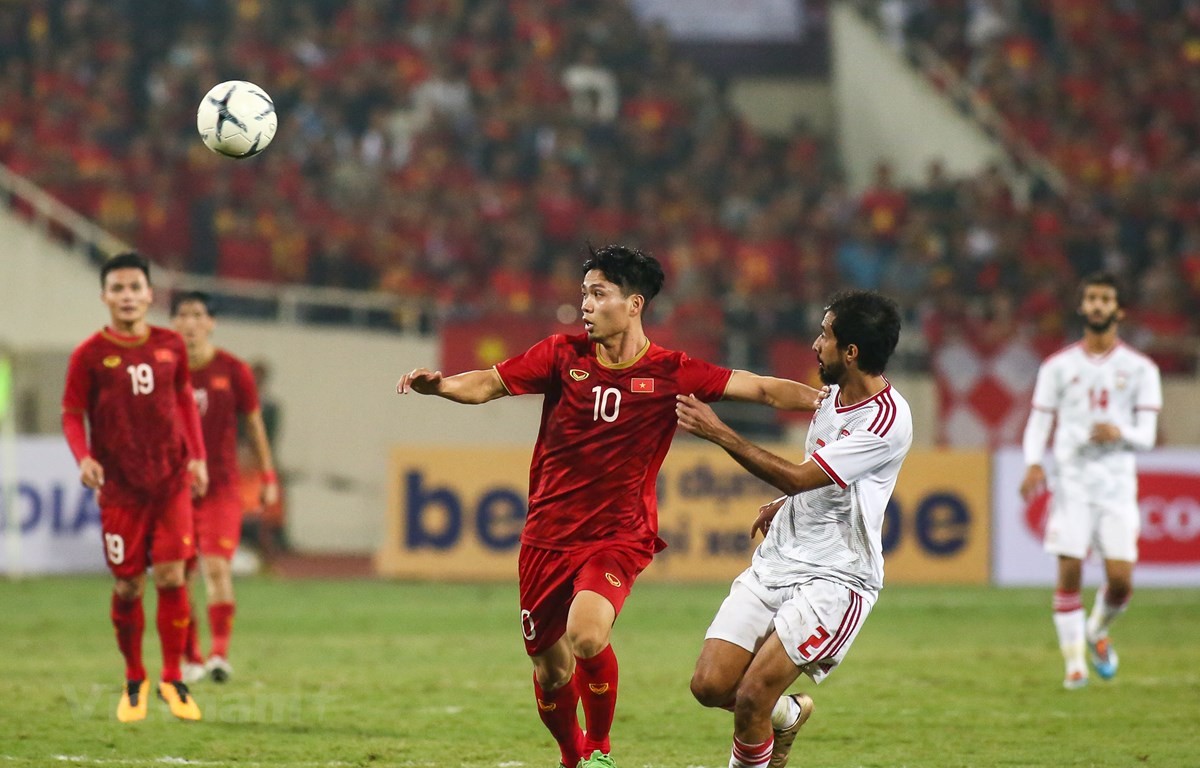 Photo: Vietnam Plus
According to the latest AFC rankings for the East Asian club level updated in October 2022, V.League has risen to 5th place with a total score of 44,656 in the past 3 seasons. As a result, V.League has been present in the top 5 of the top East Asian tournaments, just behind Japan, Korea, Hong Kong, and Malaysia.
Right behind the V.League is the Thai League with the current total score after 3 seasons of 2019, 2021, and 2022, with a current number of 40,261. The rise of V.League to 5th also comes from the success of Vietnamese clubs in the three seasons mentioned above, including Hanoi FC, HAGL, and Viettel in the two arenas, which are the AFC Cup and the AFC Champions League. In this season alone, the fact that HAGL has good matches in the 2022 AFC Champions League as well as Viettel's participation in the quarterfinals of the AFC Cup 2022 has helped V.League get an additional 10.6 points.
Thanks to the ranking of 5 East Asian regions, the number of places to attend the continental cup of Vietnam in 2024 and 2025 is also allocated more than Thailand, including 1 official place in the group stage and 2 AFC Champion League play-offs, while Thai League is only 1+1. Another Southeast Asian league has also made progress in Malaysia. This tournament has risen to 4th place in East Asia with a total score of 51,837.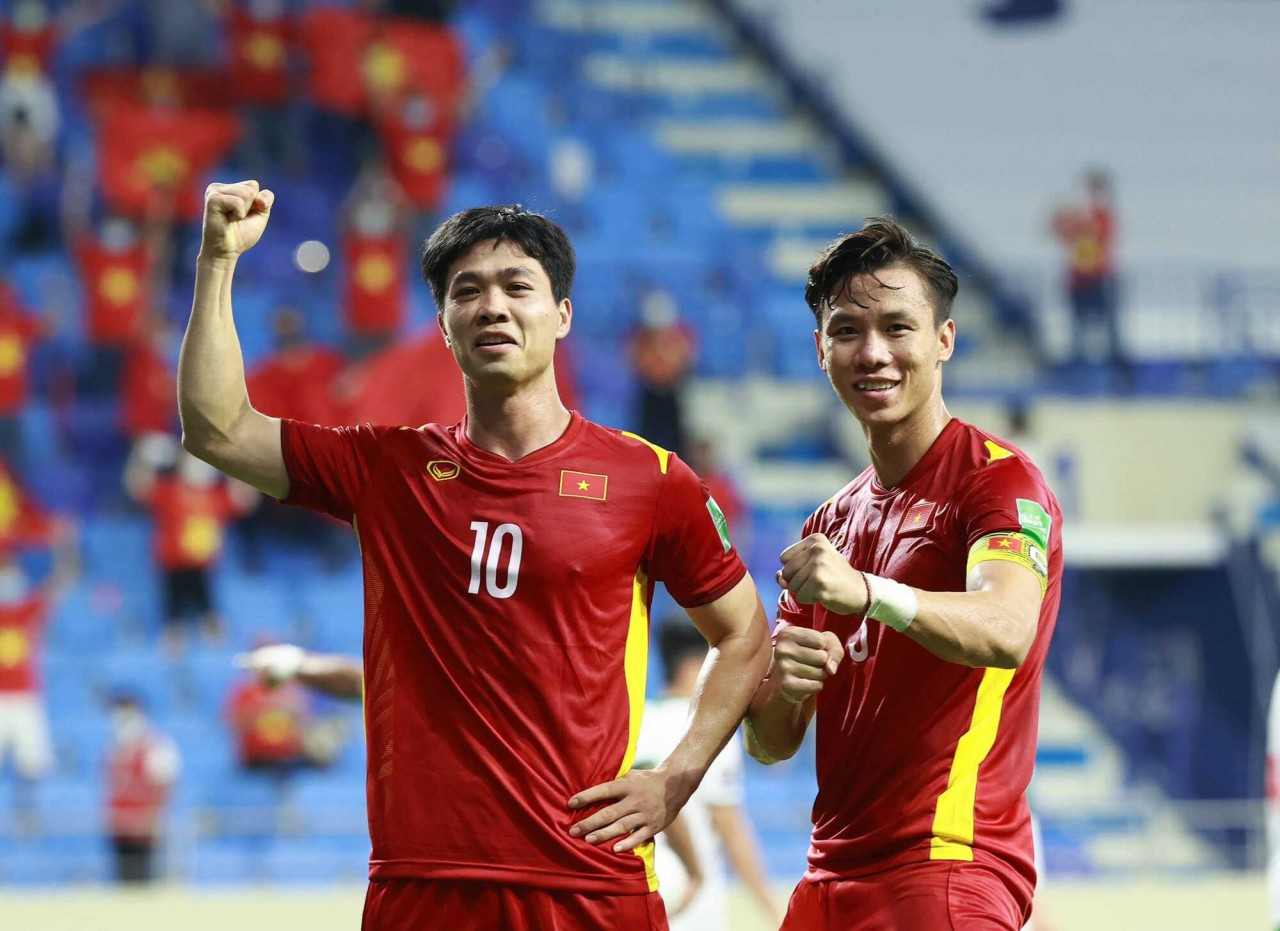 Photo: Tuoi Tre News
The rise of Malaysian and Vietnamese football also comes from the weakening of the Chinese and Australian leagues. Tight finances combined with pressures from the Covid – 19 pandemic make the representatives of these two teams weak and suffer disappointing results.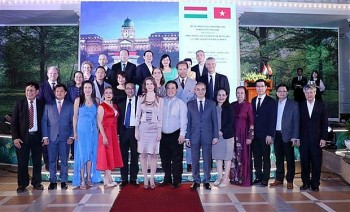 Viet's Home
Saigontourist Group in coordination with the Hungarian Consulate General held a series of events within the framework of the Hungarian Food and Culture Festival 2022 in Ho Chi Minh City