Vietnamese mangoes imported into US grow up
According to the Ministry of Industry and Trade (MoIT), with Vietnam emerging as the 14th largest supplier of mangoes to the United States in 2020, the import of Vietnamese mangoes into the US is expected to continue to grow this year.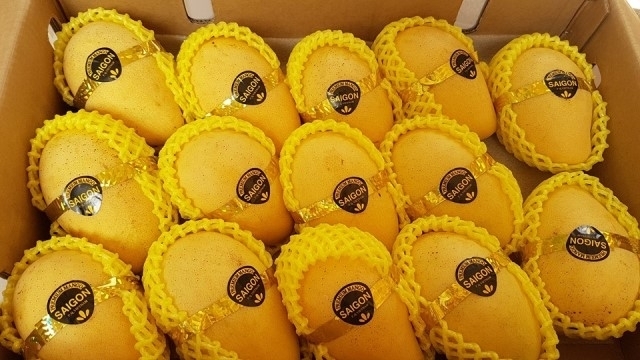 Vietnam officially begins exporting its mangoes to the US market after 10 years of discussion. Photo: VEN
Vietnam as the 14th largest mango supplier to the US
The Import and Export Department under the MoIT reveals that the US imported a total of 2,100 tonnes of mangoes worth US$4.61 million from Vietnam last year, representing an increase of 66% in volume and 70.1% in value in comparison to 2019. These figures indicate that Vietnam has become the 14th largest mango supplier to the US market, according to VOV.
Statistics by the US Department of Agriculture (USDA) show that the US spent US$916 million on importing 728,920 tonnes of mangoes last year, a rise of 11.5% in volume and 12% in value in comparison to 2019 with the average import price rising by 0.5% to US$1.26 per kilo.
Alongside fresh mangoes, the US also imported 1,150 tonnes of frozen mangoes in Vietnam last year, representing an increase of 38.16% compared to 2019.
Vietnamese mangoes were licensed to enter the US last year, one of the demanding markets in the world. Many businesses have so far shipped mangoes to the US but their exports remain modest.
Experts say that the US's mango imports are anticipated to increase by 3% annually from now till 2025, opening up a chance for Vietnamese businesses to expand their shares in this market.
Mango has become the sixth Vietnamese fruit allowed to enter the US market, following dragon fruit, rambutan, lychee, longan, and star apple. To clear a way to sell its mangoes in the world's biggest economy, the PPD applied for a license in 2009, reported by VEN.
Vietnam has exported mangoes to 40 countries over the world. Its main importers are China, European countries, the Republic of Korea, Japan, Australia, and New Zealand.
Deputy Minister of Agriculture and Rural Development Le Quoc Doanh said that the export of Vietnamese mangoes to the US market has affirmed the brand, quality, and reputation of Vietnamese agricultural products in general and fruits in particular.
The US increases Vietnamese vegetable and fruit imports
According to statistics released by the General Department of Viet Nam Customs, the end of the second quarter of 2020 saw the country's fruit and vegetable exports to the US enjoy a surge of 9.8% to US$77 million.
The US imported 302 tons of mango, guava, and mangosteen from Viet Nam worth US$850,000 during the opening five months of the year, representing a 1.8-fold increase on-year, said VGP.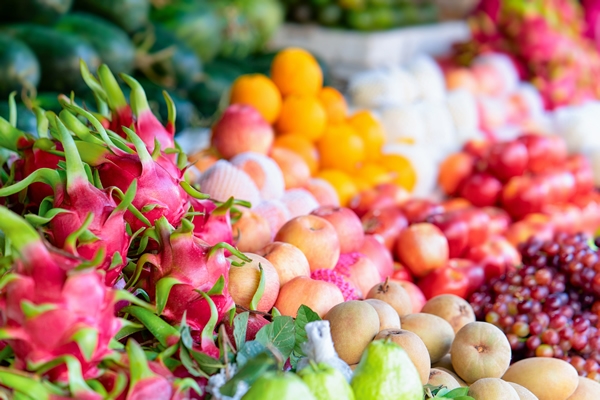 Photo: Fresh Plaza
According to data compiled by the US International Trade Administration, in 2019, the US imported nearly 200,000 tons of fruits, worth nearly US$ 170.0 million, including tamarind, apple, cashews, jackfruit, high-quality lychee, sapodilla, passion fruit, star fruit, dragon fruit and other kinds of fruit, up 4.2% in volume but down 0.7% in value compared to the same period in 2018. The drop is attributed to the 4.7% fall of import prices (down to US$879 per tonne).
Fruits imported from the US to Vietnam grew 46% during the first 10 months last year to $97 million before Sunkist oranges were allowed to sell in the market, Benjamin Petlock, agriculture adviser of the U.S. Department of Agriculture told the launching ceremony in Ho Chi Minh City.
American fruit exported to Vietnam is expected to have a steady growth in 2020 thanks to the entry of Navel oranges from California and other types of fruits to be granted to enter the market of 100 million people.
Agricultural trade between the two countries is one of the most important areas of the US-Vietnam bilateral relationship, which has grown significantly over the past 25 years, he said, adding now Vietnamese consumers can enjoy fresh US oranges, in addition to the other fresh US fruits approved for import into Vietnam including apples, grapes, cherries, pears, and blueberries.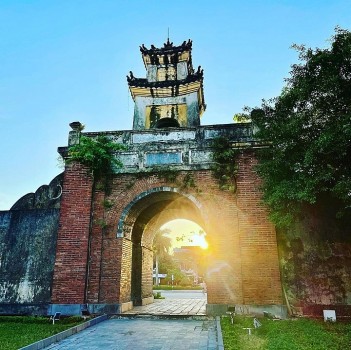 Travel
Quang Binh has many natural wonders as well as magnificent man-made architecture, one of which is Quang Binh Quan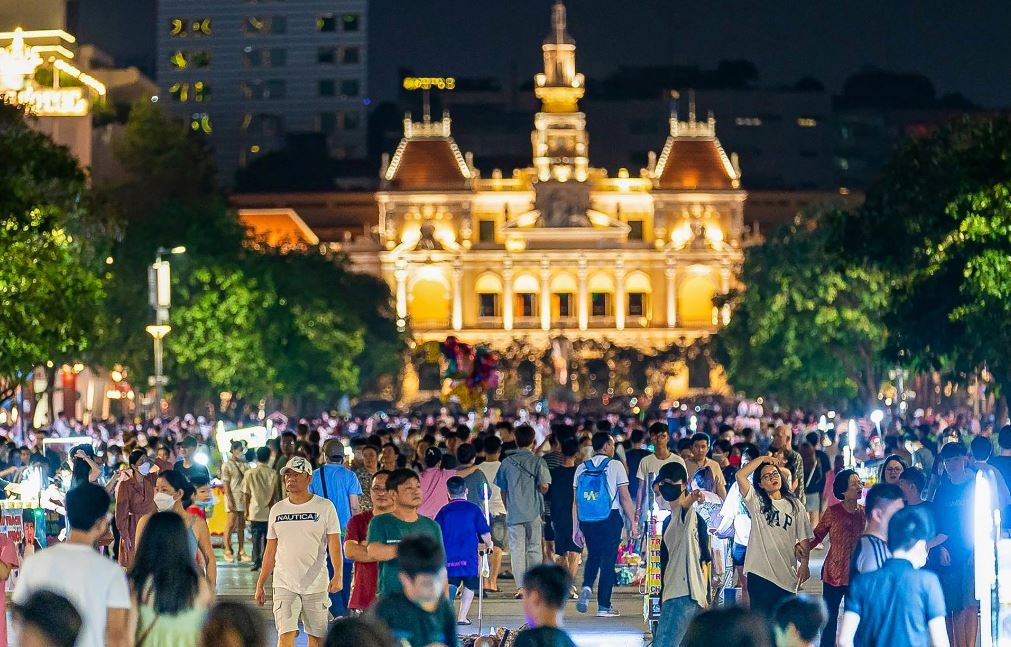 Economy
Vietnam Business & Weather Briefing (August 17): Vietjet offers tickets for Lunar New Year 2023 with super saving prices, reference exchange rate up VND 19 .
August 17, 2022 | 16:45