Weirdly giant fruits in Vietnam lesser known to local people
As a tropical country, Vietnam is home to a large variety of fruits. Yet, not all Vietnamese people know about those giant fruits listed in the article below. Let's dive into to see what the "strange fruits" are.
Giant gourds
Given the heavy weight (50-60kg each fruit), the giant gourd species in Binh Dinh province, southern Vietnam is considered "unique". Some gourds even weigh up to 80kg.
The special soil is part of the reason behind the fruit's humongous size. Some visitors bought the fruits home to grow the giant gourds at their homeland but couldn't yield good results.
Local gardeners sow the seeds between October and November. Small gourds start to appear after Lunar New Year. The fruits are normally harvested in May or June.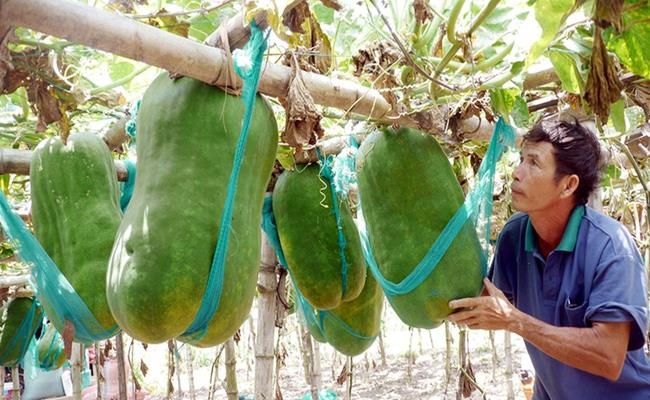 (Photo: Vietnamnet)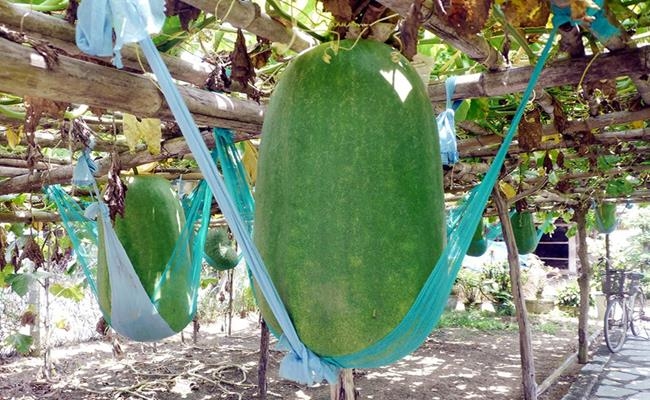 (Photo: Vietnamnet)
The gourds are so big that farmers have to lift them up with cloth like this.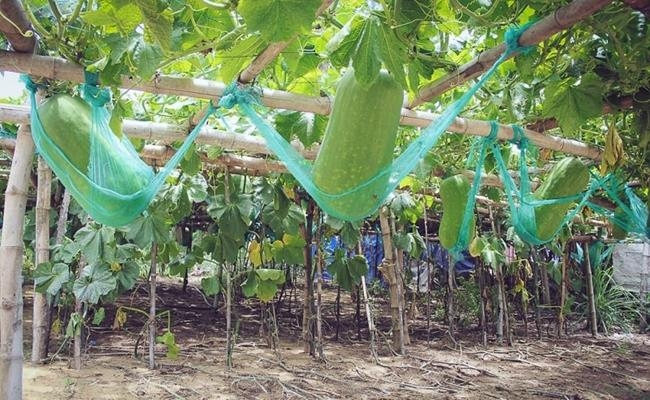 (Photo: Vietnamnet)
Giant tomatoes
Each giant tomato is up to 1kg, ten to 15 times bigger than the normal tomato. According to Vientamnet, the giant tomato tree is measured up to 1-3 meters in height. With the harvest time lasts for an average of 6-7 months, the time is also 3 times longer than usual.
One kilogran of giant tomato is sold at VND 30.000 (US $1.29).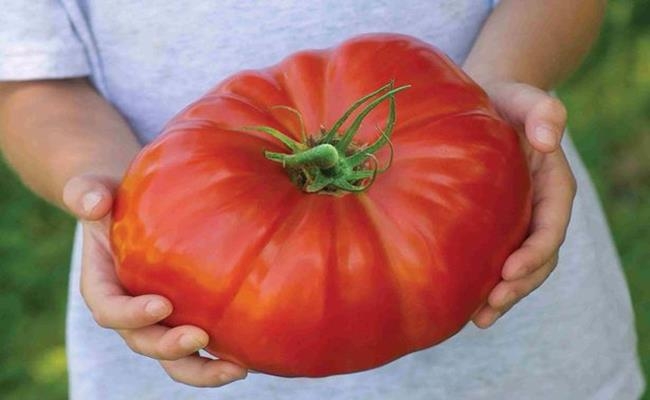 (Photo: Vietnamnet)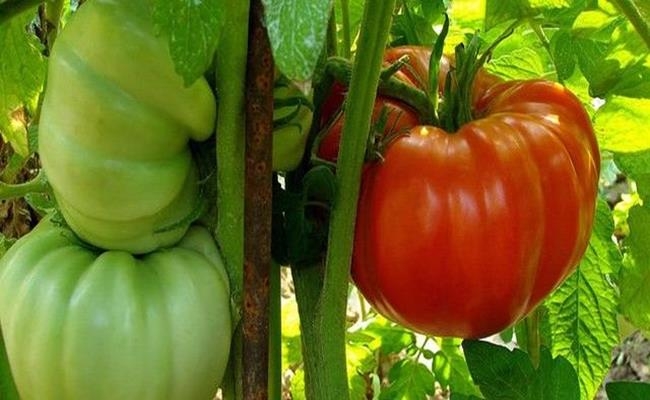 (Photo: Vietnamnet)
(Photo: Vietnamnet)
Giant banana
The giant banana (known as Chuối tá quạ in Vietnamese) is the specialty of Cau Ke district, Tra Vinh province.
Each banana is 0.5-1kg, and extends for some 35-40cm. Each bunch only has 2-3 bananas, while the normal one can house up to dozens of bananas.
One fruit store in Ho Chi Minh City sod one banana at VND 20,000 (US $0.86).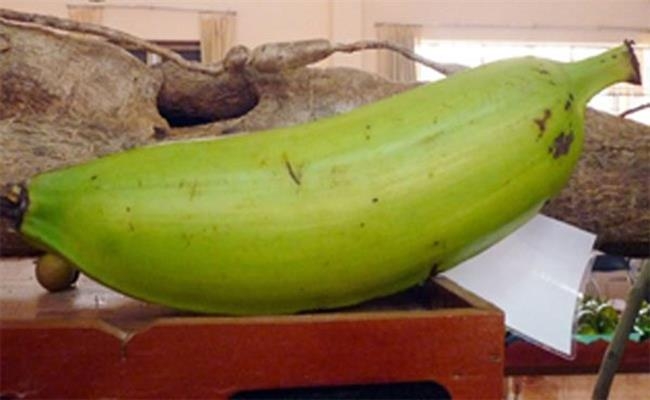 (Photo: Vietnamnet)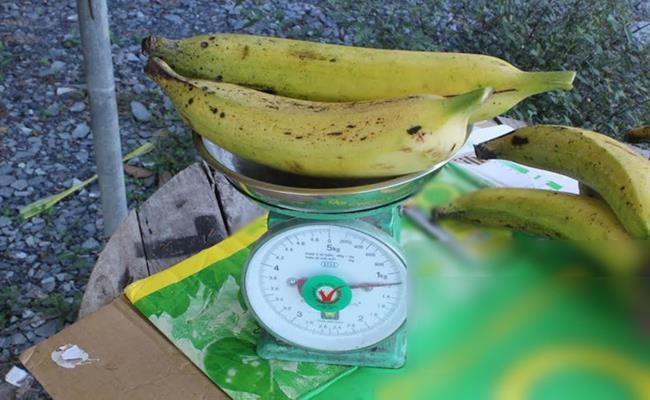 (Photo: Vietnamnet)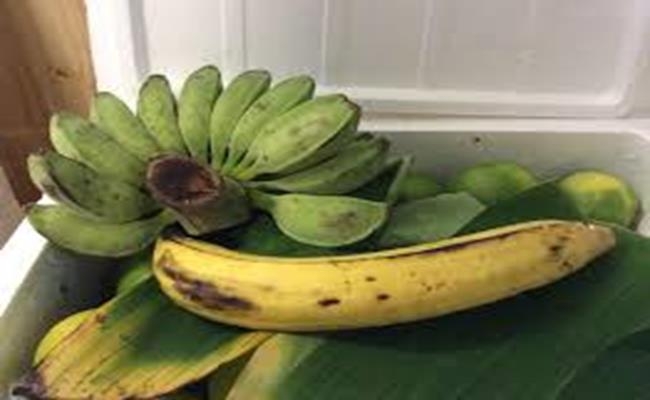 (Photo: Vietnamnet)
Giant lemon
The giant lemon originates from Myanmar and has been introduced to Vietnam in recent years. Ripe lemon fruit has a very beautiful yellow color, with few seeds, no thorns, making it easier to tend and harvest.
This kind of lemon on the occasion of Tet has the price up to VND 300,000 - 500,000 (US $12.92 - 21.54). Each tree yields around 20 lemons in one season.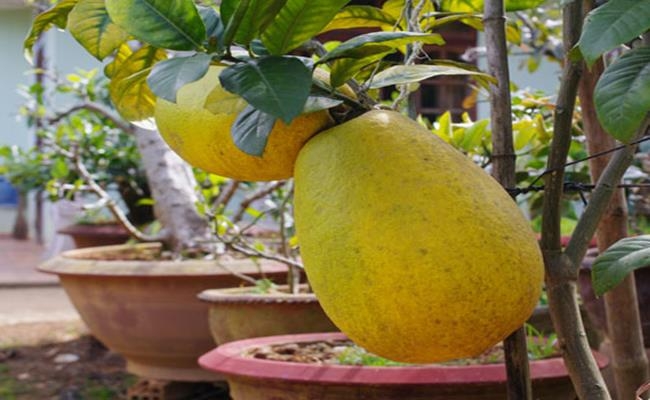 (Photo: Vietnamnet)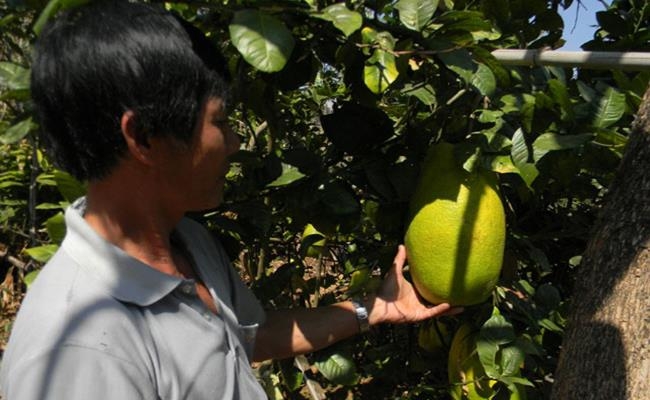 (Photo: Vietnamnet)
Two-colored coconut
The two-colored coconut, or Adona coconut has become more familiar with locals in Ho Chi Minh city. The fruit has thin shell and sweet water. It can grow well in different soil.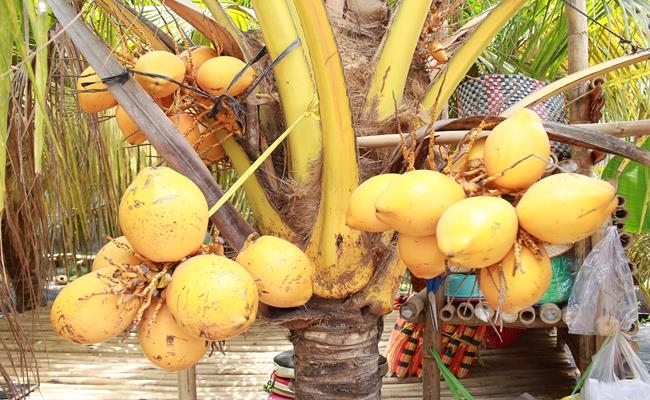 (Photo: Vietnamnet)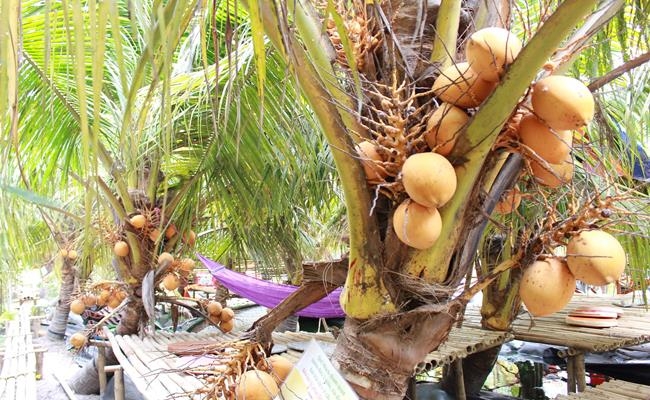 (Photo: Vietnamnet)
Red jack fruit
The red jack fruit has been introduced to Vietnam from Thailand in recent few years. The tree yields fruits after only 18-24 months. Each fruit is 7-15 kg.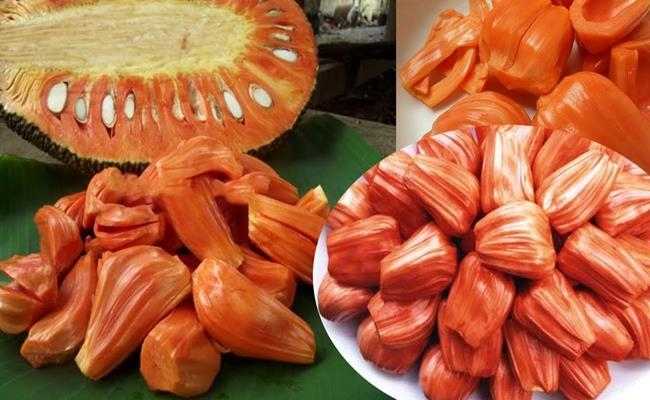 (Photo: Vietnamnet)
(Photo: Vietnamnet)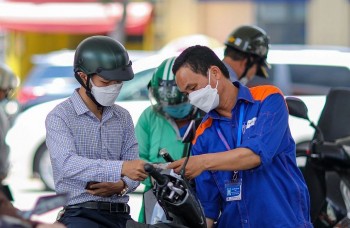 Economy
Vietnam Business & Weather Briefing (Oct 2): Binh Duong lures foreign investors with special care, the North and Central regions continue to have heavy rains, leading to the risk of flooding, flash floods, and landslides.