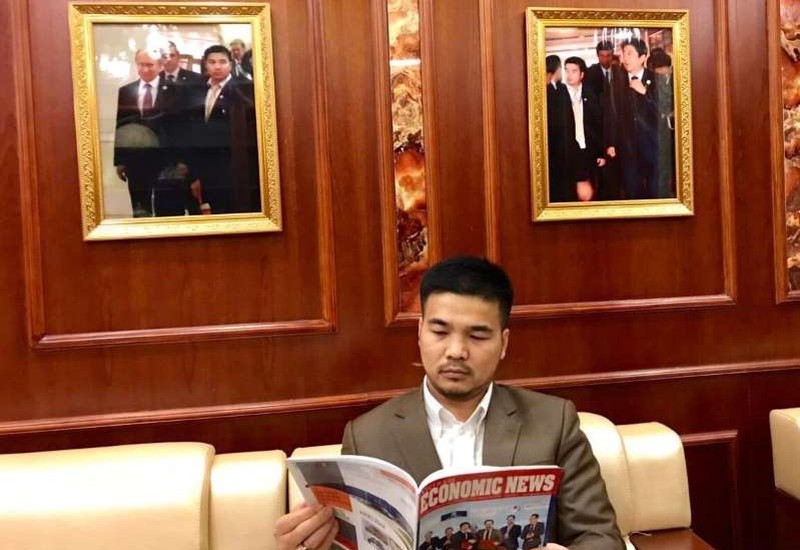 Billionaire Mai Vu Minh. (Source: internet)
Recently, the President of Bosnia – Herzegovina, H.E Mr. Milorad Dodik has an offer to billionaire Mai Vu Minh to become his Senior Advisor.
The proposal was made after the meeting of billionaire Mai Vu Minh as the Chairman of SAPA Thale Group with President of Bosnia –Herzegovina, within the framework of the program "the Bilateral Investment Cooperation between SAPA Thale Group and the Government and Leading Businesses of Bosnia-Herzegovina" in June 2019.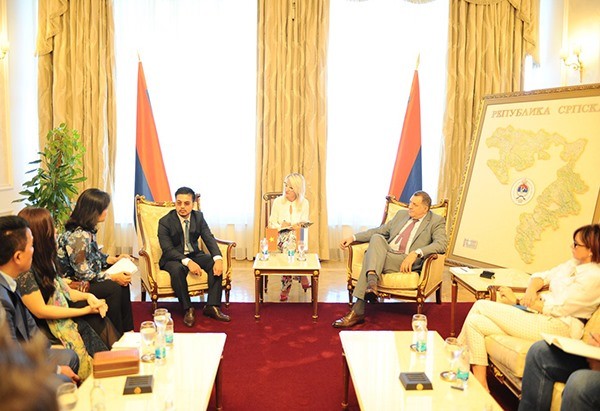 Billionaire Mai Vu Minh in a meeting with Bosnia and Herzegovina President Milorad Dodik. (Source: Bloomberg)
Mr. Mai Vu Minh is not an unfamiliar name among foreign tycoons. He is a Vietnamese-origin businessman and currently Chairman of SAPA Thale Group – a financial group based in Germany and present in many countries around the world.
In 2015, Mr. Mai Vu Minh was mentioned as a "phenomenon" as his SAPA Thale Group acquired WHE building from Schunk Group – one of Germany's largest mechanical technology corporations. This is considered to be one of the major deals of Vietnamese enterprises in foreign countries and the first in Europe. With this deal, the Vietnamese businessman made a mark on the global M&A market.
Nam Phong