Vietnamese Representative Named among Top 20 Ahead of Miss Earth 2021
Nguyen Thi Van Anh, the Vietnamese representative at Miss Earth 2021, is expected to be named among its Top 20 leaderboard, according to predictions made by popular beauty website Sash Factor of the Philippines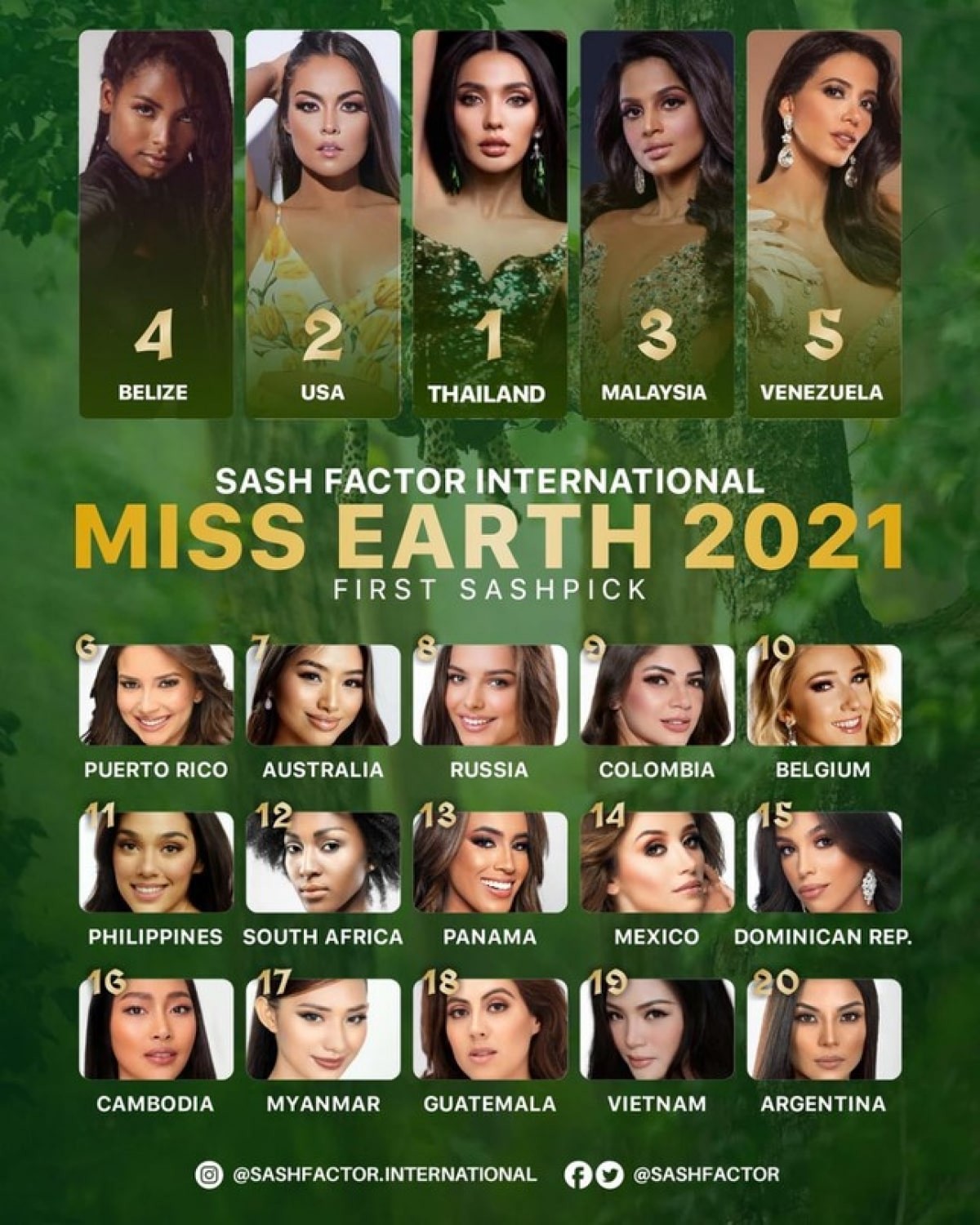 Van Anh, the Vietnamese representative at Miss Earth 2021, is expected to be named among its Top 20 leaderboard. (Photo: Sash Factor International/ via VOV)
Sash Factor recently published a list featuring the 20 most outstanding contestants competing at Miss Earth 2021, with the 19th position belongs to Vietam's representative, according to VOV.
The list's leading position was given to the representative from Thailand, followed by the contestants from the United States, Malaysia, Belize, and Venezuela.
This comes as global beauty website Missosology ranked the Vietnamese representative at 22nd among the first hot picks competing at the Miss Earth pageant.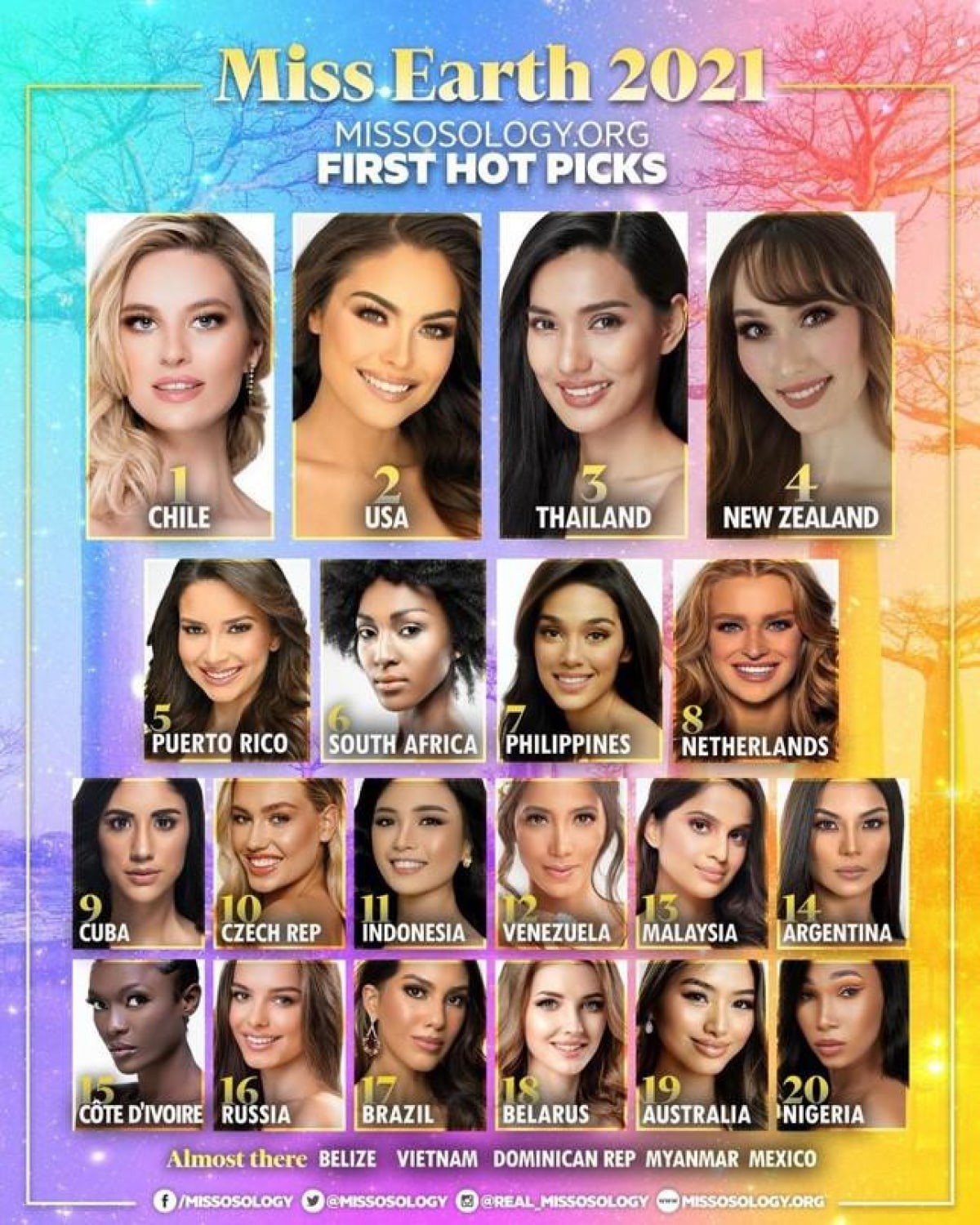 Vietnamese representative ranks 22nd in the Missosology's first hot picks. Photo: Sash Factor International/ via VOV
The beauty earlier appeared charming in an Ao Dai photo collection taken in order to compete at Miss Earth 2021 that will be held virtually in November.
She said she has chosen to wear an Ao Dai to introduce the beauty of the local traditional outfit to international friends.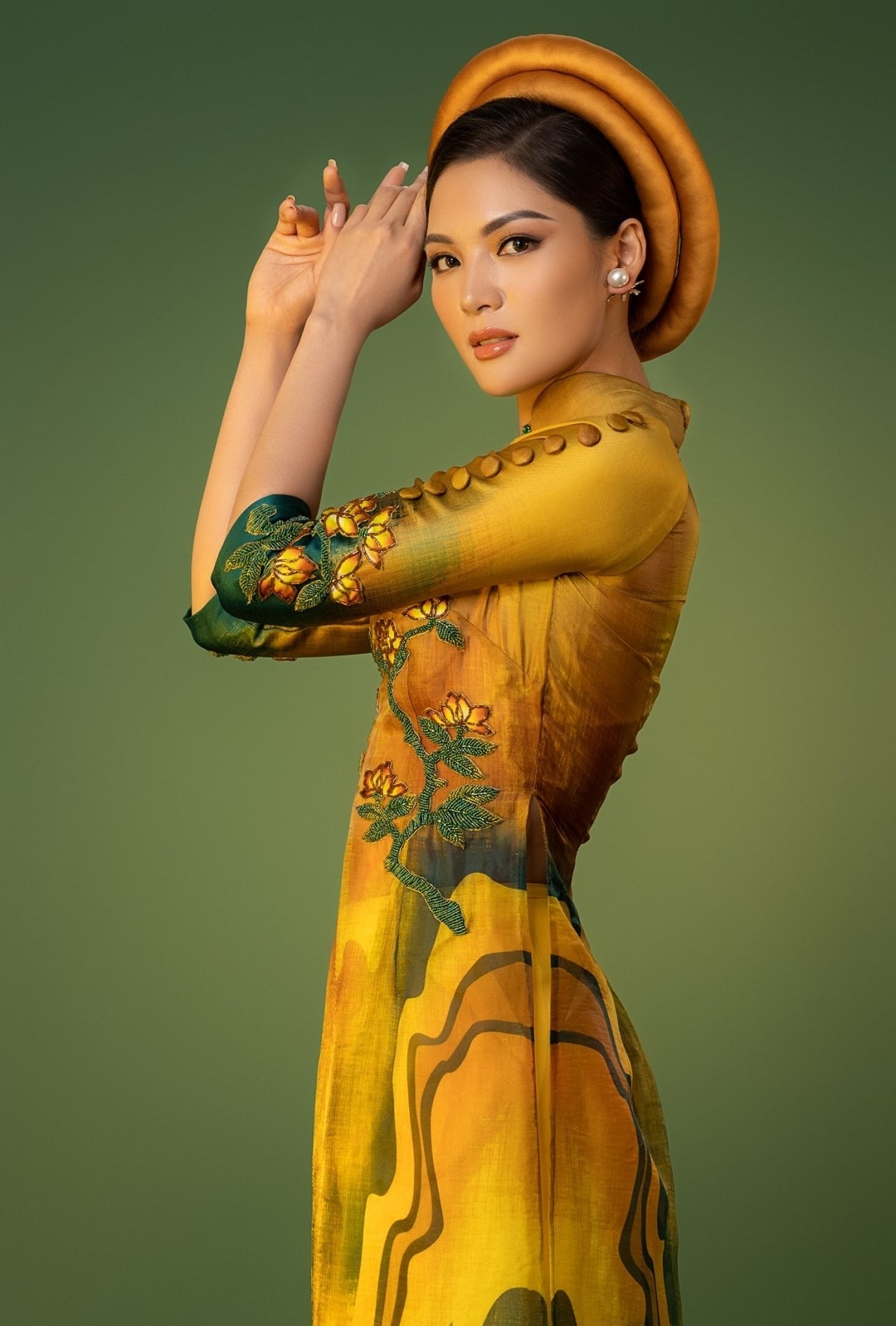 Photo: VOV
The Vietnamese beauty dons a yellow outfit adorned with lotus patterns as part of the photo collection.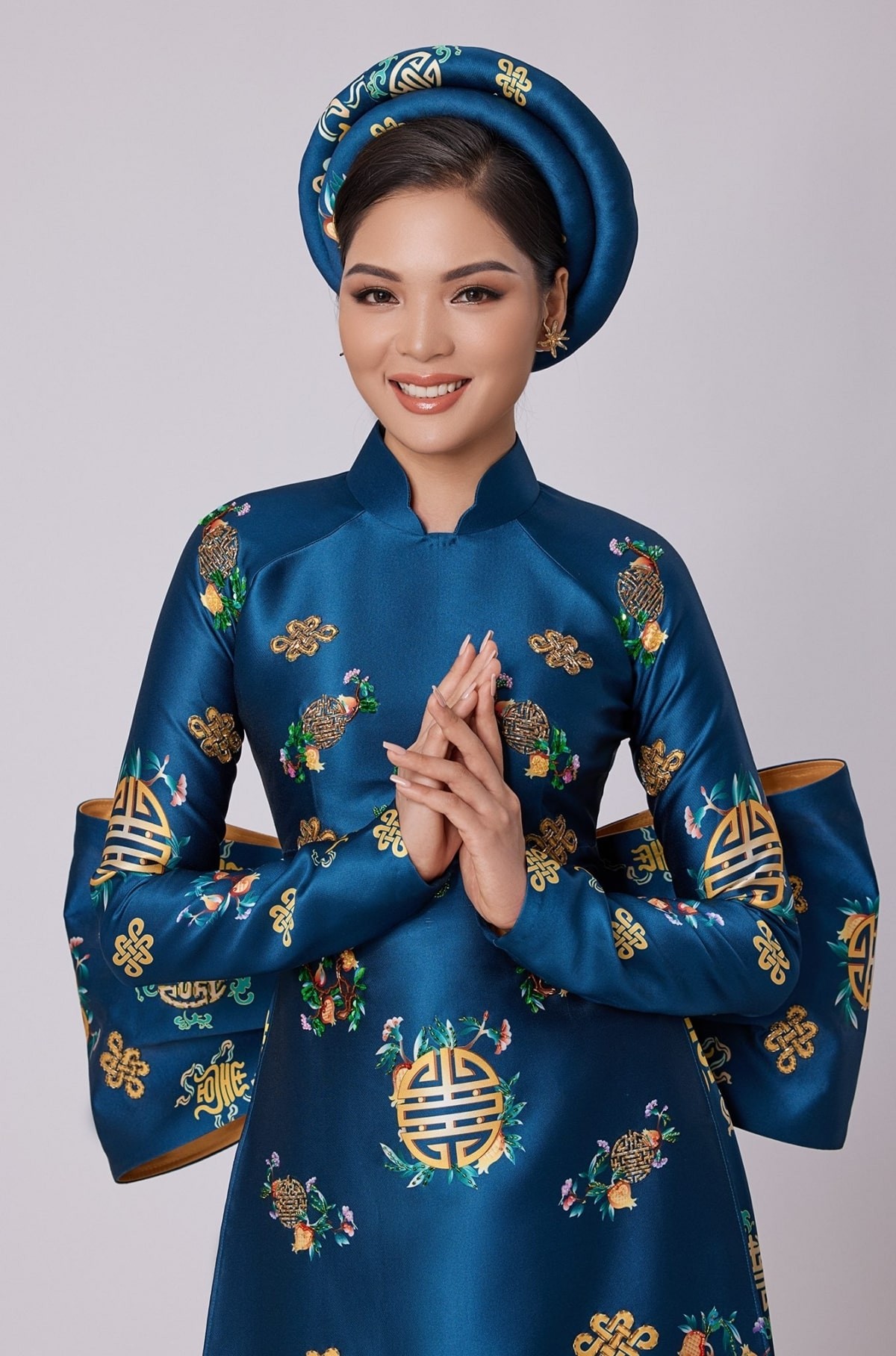 Photo: VOV
She displays her youthful charm whilst wearing a splendid blue Ao Dai. Van Anh encapsulates the elegance of wearing an Ao Dai as she participates in a photo shoot before sending it to Miss Earth.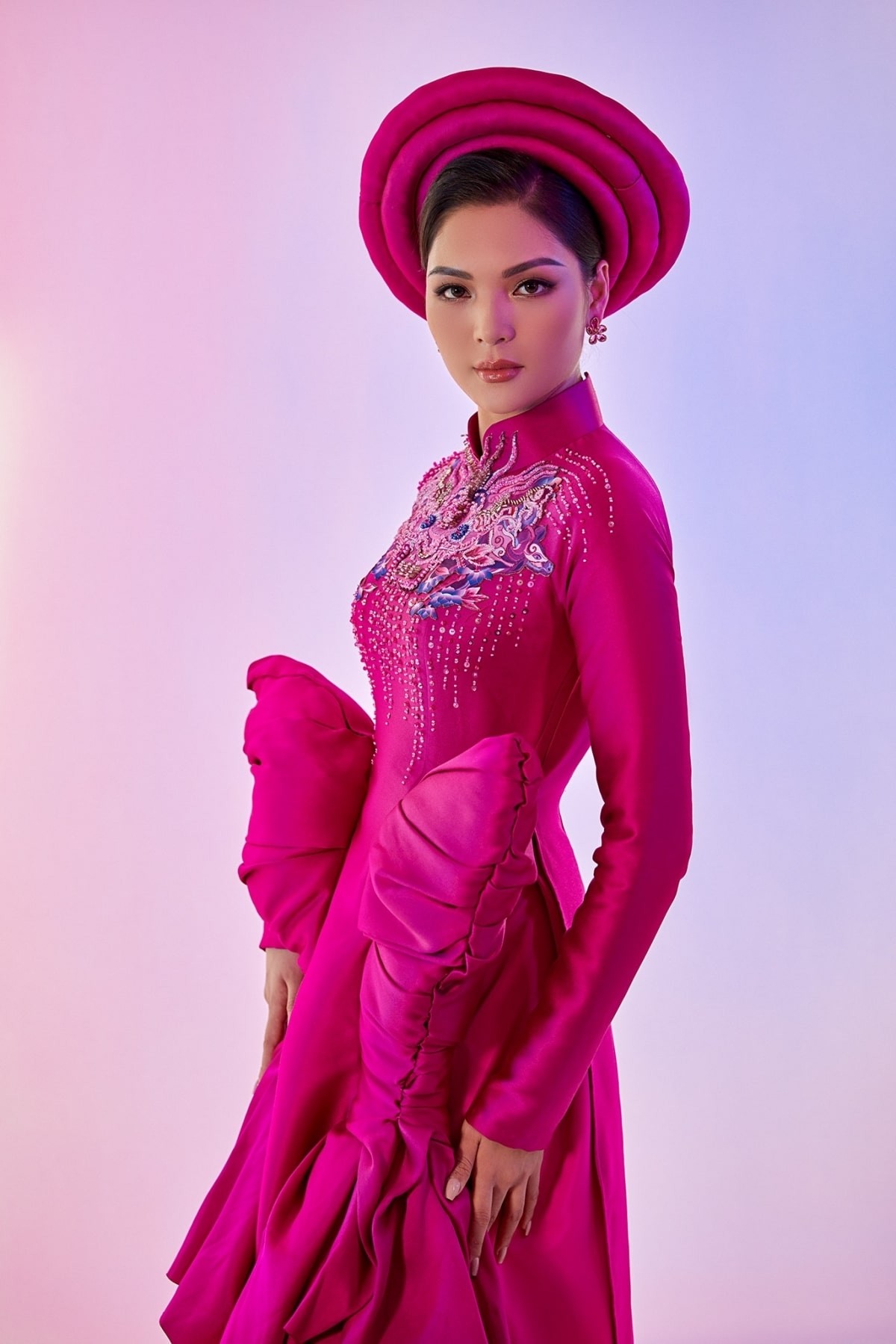 Photo: VOV
She has experience in similar competitions after participating in the 2019 Miss Universe Vietnam pageant where she finished among the Top 45.
The 26-year-old girl hailing from the northern province of Hung Yen stands at 1.72 metres tall and measures 81-62-91.
Van Anh graduated in travel and tourism management from the Hanoi-based National Economics University. She has previous experience in pageants, having participated in the Miss Universe Vietnam 2019 pageant where she finished among the Top 45.
The 21st version of Miss Earth is scheduled to be held virtually due to no country hosting the event, with the grand final due to get underway on November 21
The nation originally sent its first representative to the contest back in 2003. Most notably, Nguyen Phuong Khanh won the Miss Earth crown in 2018, with three other local beauties, including Luu Thi Diem Huong, Nguyen Thi Le Nam Em, and Le Thi Ha Thu, finishing in the Top 14, Top 8, and Top 16, in 2010, 2016, and 2017, respectively.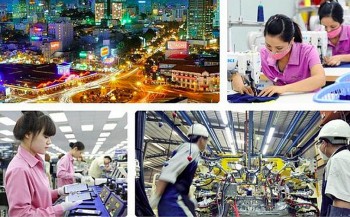 National
Vietnam News Today (Jan. 17): Vietnam records 15,643 new Covid cases; Northern region to turn severely cold from January 17; 'New normal' adaptation leads to positive forecast for Vietnamese economy in 2022; Vietnam-China clash tickets open for sale in two days.