Miss Universe Vietnam Candidate Impresses Audiences with Gorgeous Look
Dang Vuong Huyen Tran, a Cham girl, received attention after her registration information was published on the contest's official fanpage.
Miss Universe Vietnam 2021 has recently opened for registration. Among photos of contestants published on the contest's Facebook fanpage, those of Dang Vuong Huyen Tran attracted 25,000 likes after just two days of being published.
Dang Vuong Huyen Tran, from Ninh Thuan province, not only scored points for her beautiful looks but also for her impressive height of 176cm and healthy body measurements of 86-64-96.
Tran was born in 2001. She is pursuing a bachelor's degree in Industrial Management from Ho Chi Minh City University of Technology and Education.
The Ninh Thuan girl said she enrolled in Miss Universe Vietnam 2021 contest to gain experience and become the best version of herself.
Huyen Tran wants to get out of her comfort zone and spread a positive attitude to the public.
Miss Universe Vietnam Candidate Huyen Tran - (Photo: Thanh Nien)
When Huyen Tran's photos were posted on the contest's fanpage, they received the attention of social network users. Many people praised her beauty and hoped that she will perform well in the contest.
In an interview with Thanh Nien, Huyen Tran said she had long dreamed of joining a beauty pageant. "When H'Hen Nie was crowned Miss Universe Vietnam 2018, I was influenced to register for the contest," she revealed.
Huyen Tran said that she hoped that through the contest, she could introduce the culture and costumes of Cham people to international friends.
When she registered for Miss Universe Vietnam, Tran received support from friends and family. Her mother encouraged Tran to take on challenges when she was still young.
Huyen Tran said her outstanding height embarrassed the girl when she was in high school. However, at present, that insecurity had become pride.
"I was shy at first. After enrolling in the contest, a lot of friends texted me encouraging words. I wish to be the second Miss Universe Vietnam that comes from an ethnic group, after H'Hen Nie," she said.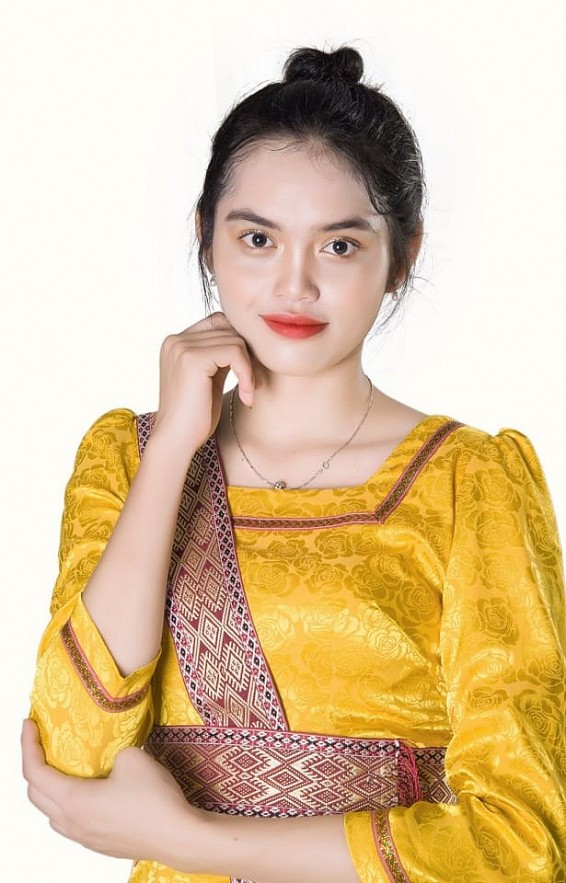 Huyen Tran (Photo: Thanh Nien)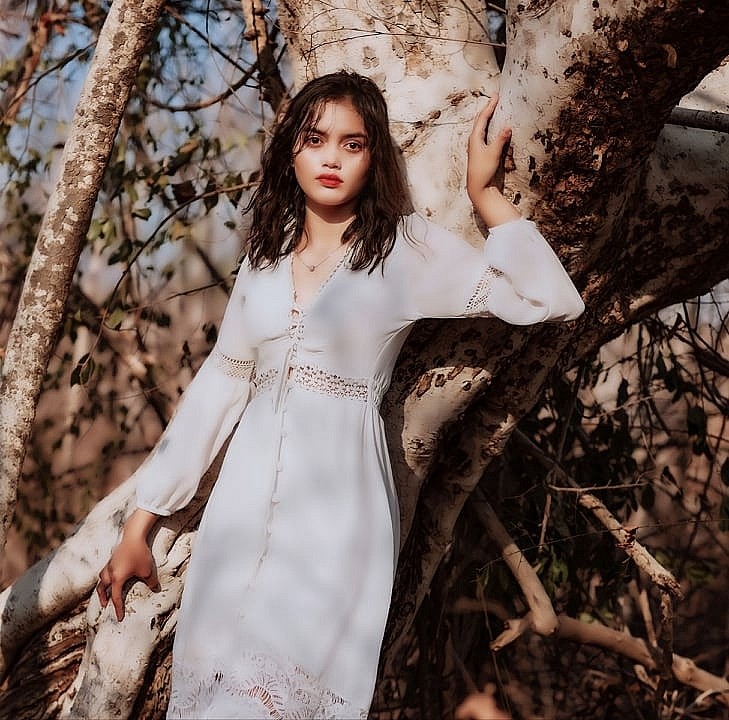 Huyen Tran (Photo: Thanh Nien)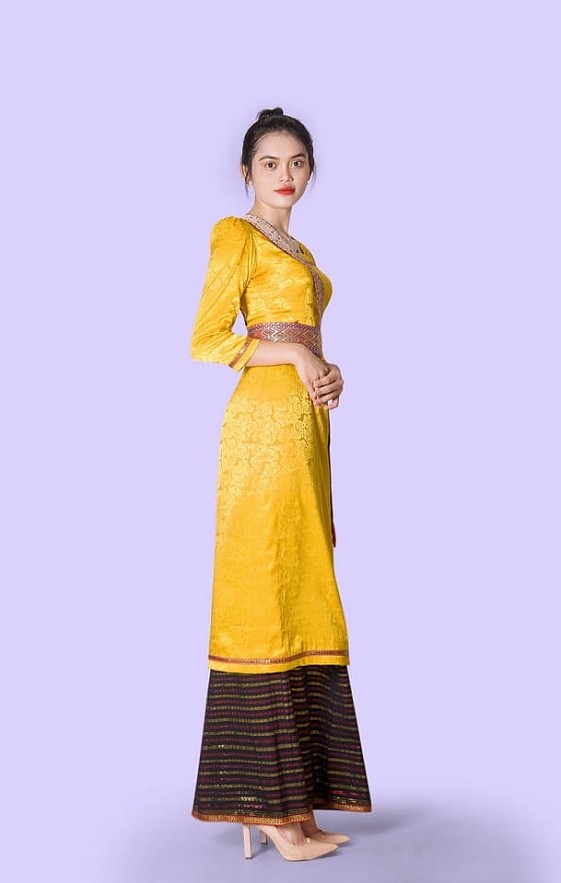 Huyen Tran (Photo: Thanh Nien)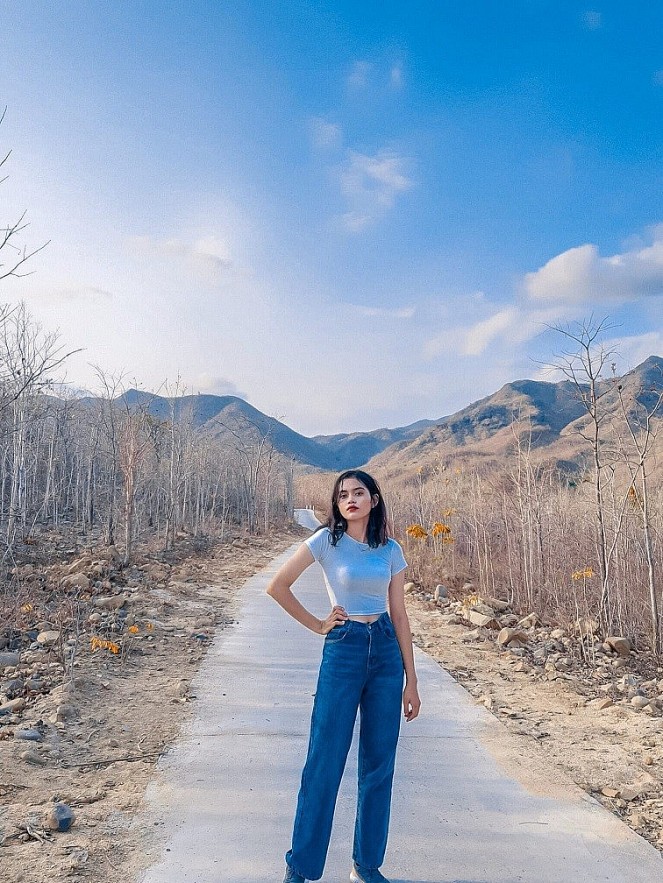 Huyen Tran (Photo: Thanh Nien)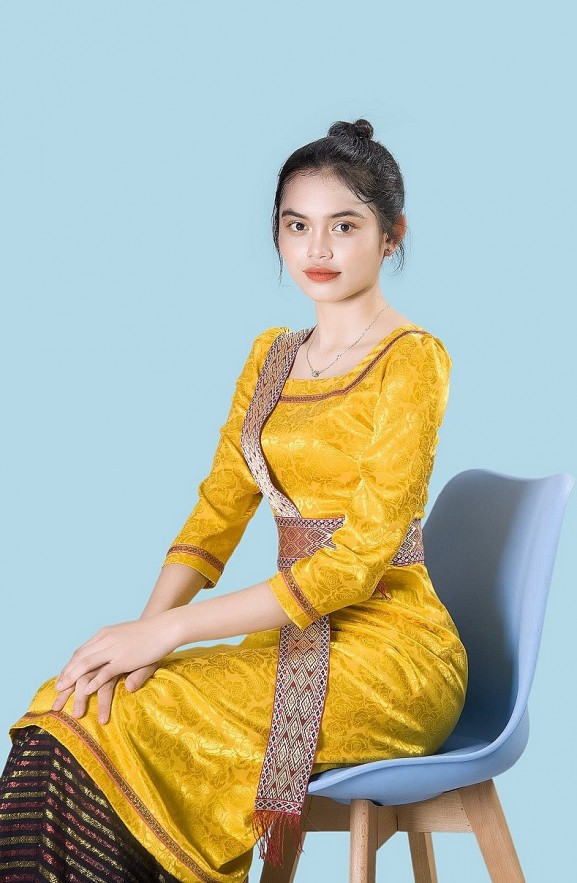 (Photo: Thanh Nien)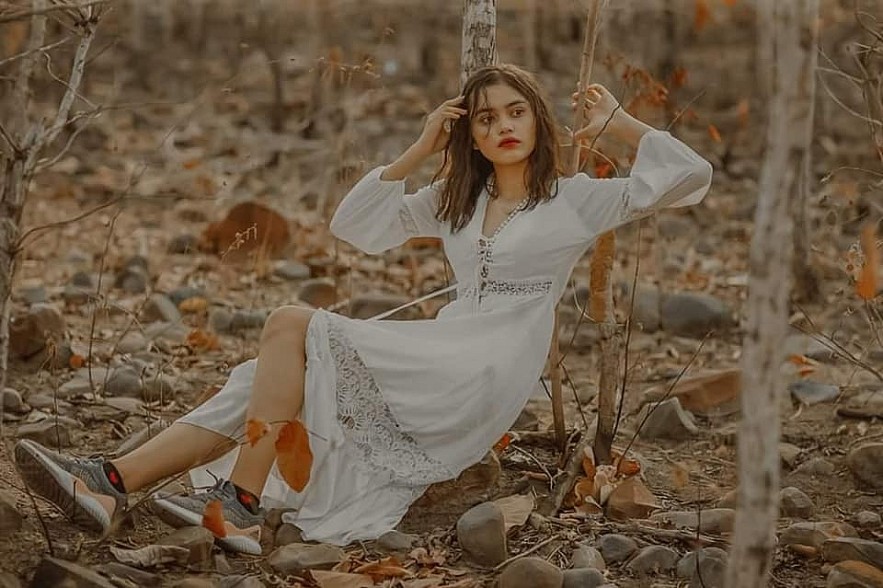 (Photo: Thanh Nien)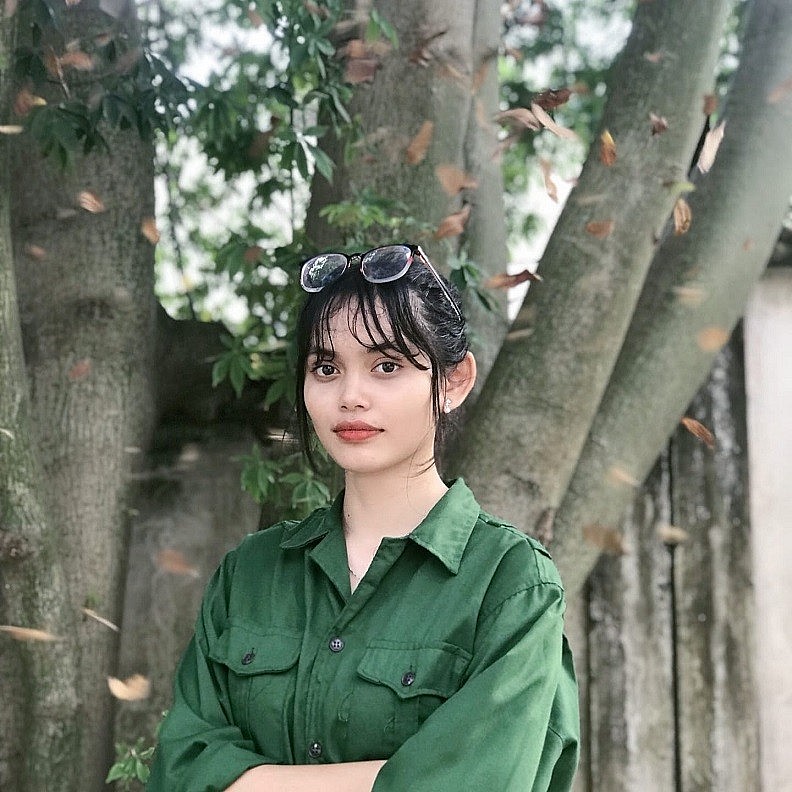 (Photo: Thanh Nien)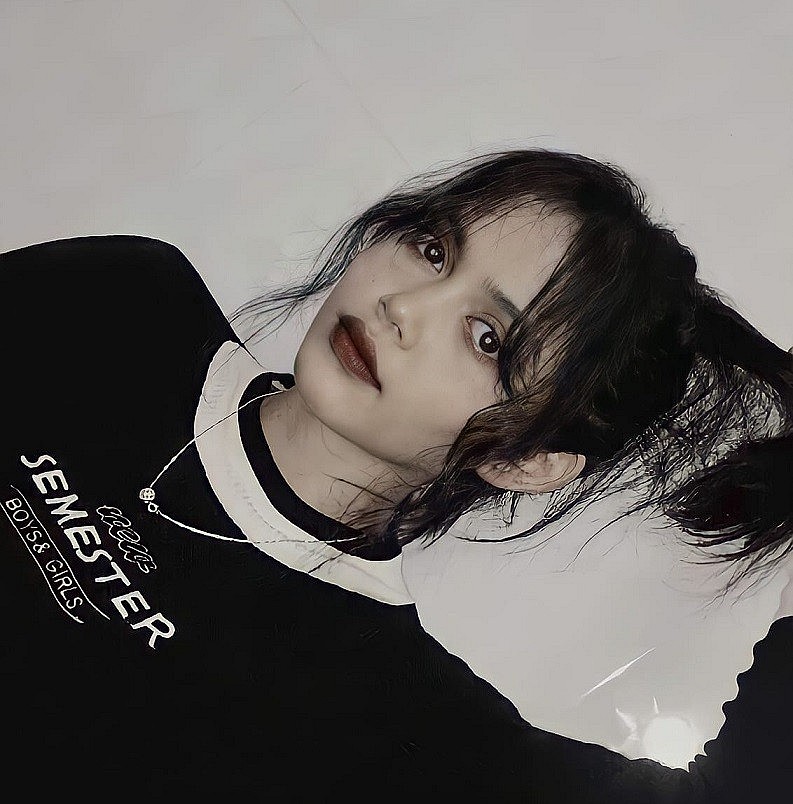 (Photo: Thanh Nien)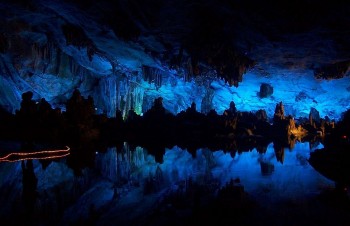 Travel
Caves are the creation of nature, charming any tourists with their mysterious and an air of danger, waiting for humans to explore the deepest secrets inside them. Take a look at these magnificent and beautiful caves around the world that you must visit once in your lifetime.
Viet's Home
According to the AFC official statement, Vietnam striker Nguyen Tien Linh won the AFC International Player of the Week after receiving the most votes out of the remaining nine players.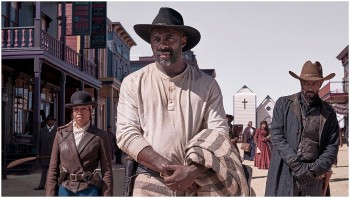 Handbook
November is coming close, and the cold outside makes us want to curl up inside our warm blanket and bing watch our favorite movies or shows. Here is the list of what is coming on Netflix in November, and some of the most expected Netflix originals for you to enjoy.