Vietnamese singer Van Quang Long passed away, leaving memories in The 1088 and Vietnamese showbiz
Van Quang Long was known as a member of the music group The 1088. After The 1088 disbanded, he continued to work in music and appeared on projects with many other Vietnamese artists.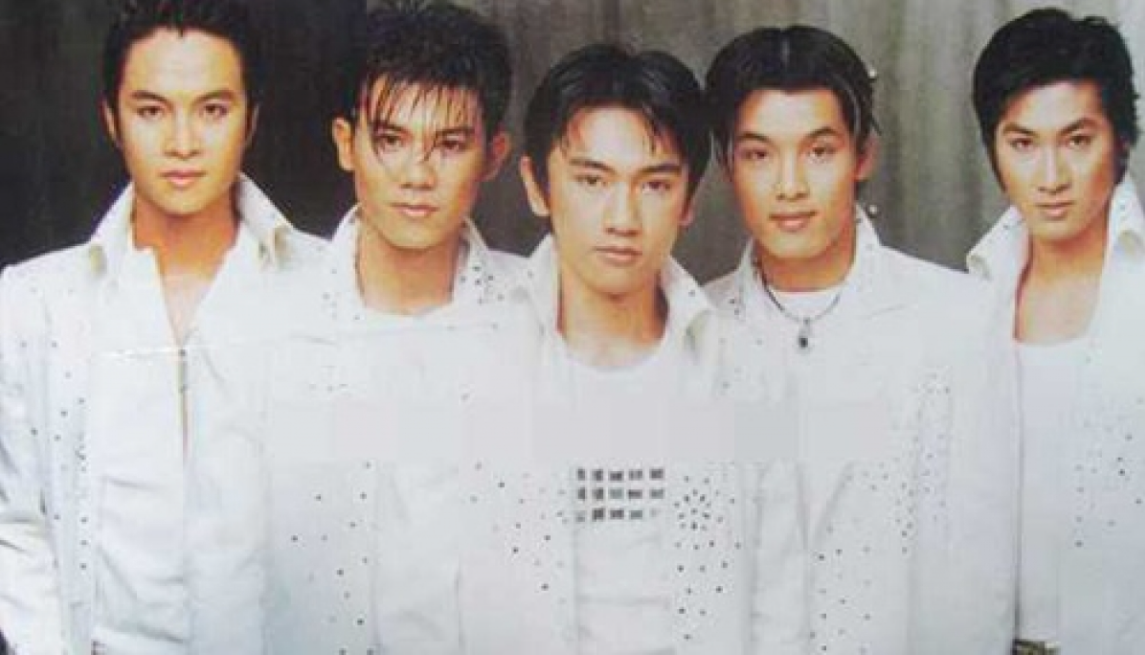 The 1088 includes 5 members, named Dien Thai Toan, Van Quang Long, Nhat Thien Bao, Nhat Tinh Anh, and Ung Hoang Phuc. The band debuted in 2000 under the sponsorship of musician Do Quang. (Photo: VOV)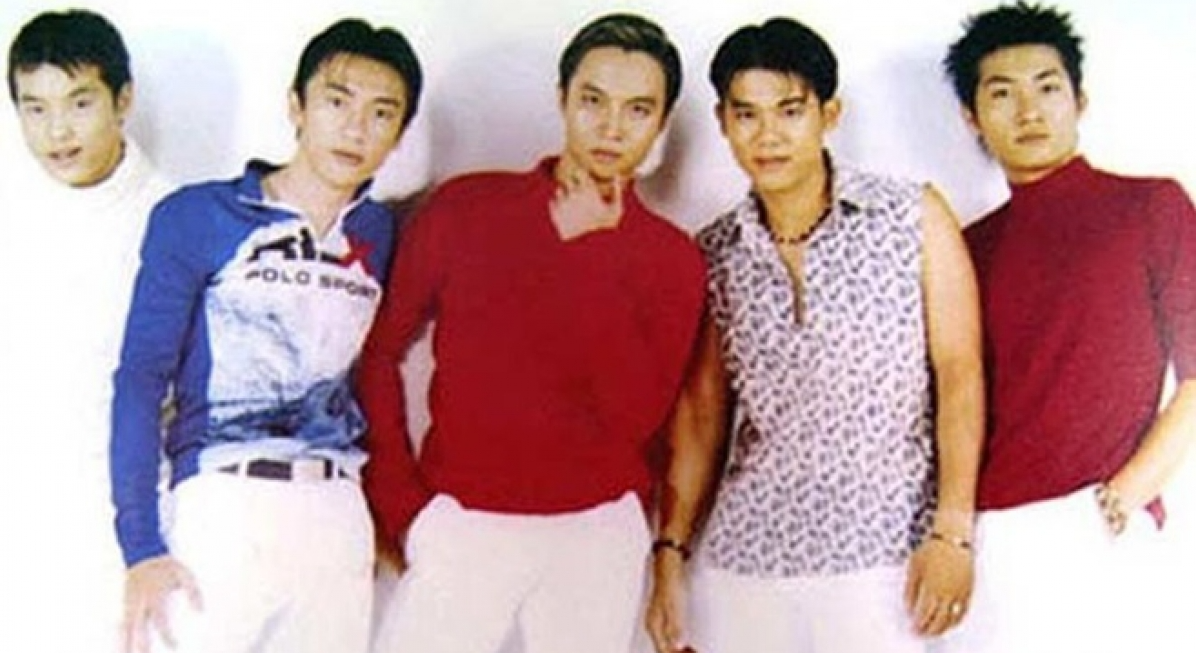 With a young and dynamic music style, The 1088 quickly became famous, creating fever in the music market and having a large fan base. Van Quang Long was a rare artist who could both play the piano and compose songs for the group. (Photo: VOV)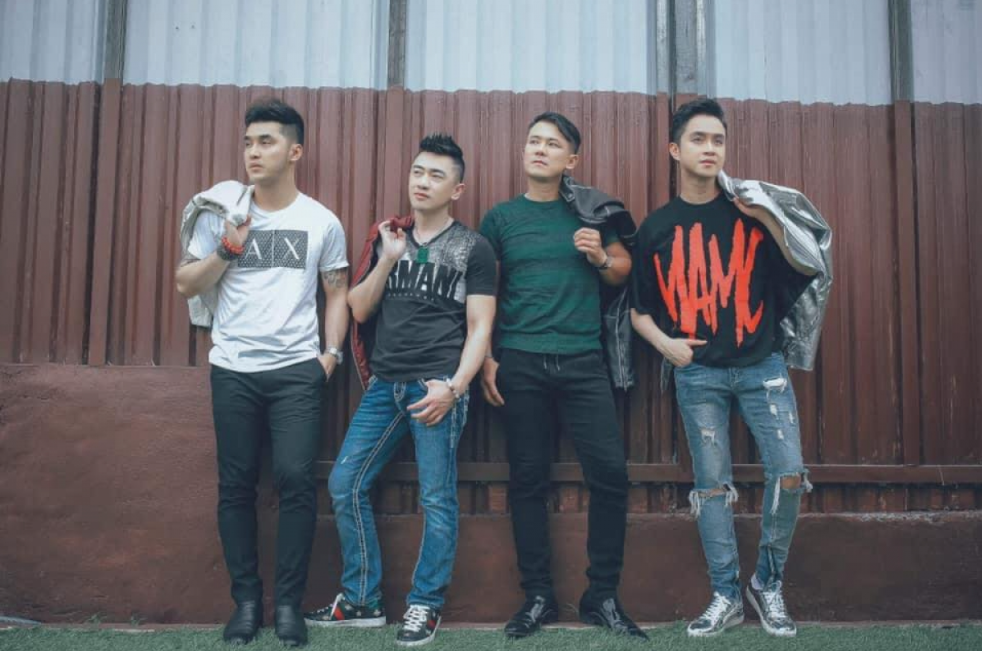 During 2 years of operation, the group 1088 released a number of albums such as Tình 1088 (Love), Bài ca tặng em (A song for you) and Nụ hôn đầu tiên (First kiss). The group released many songs that were loved by the audience at that time, such as Cây đàn sinh viên (The guitar of student life), Gót hồng (Beauty), ... (Photo: VOV)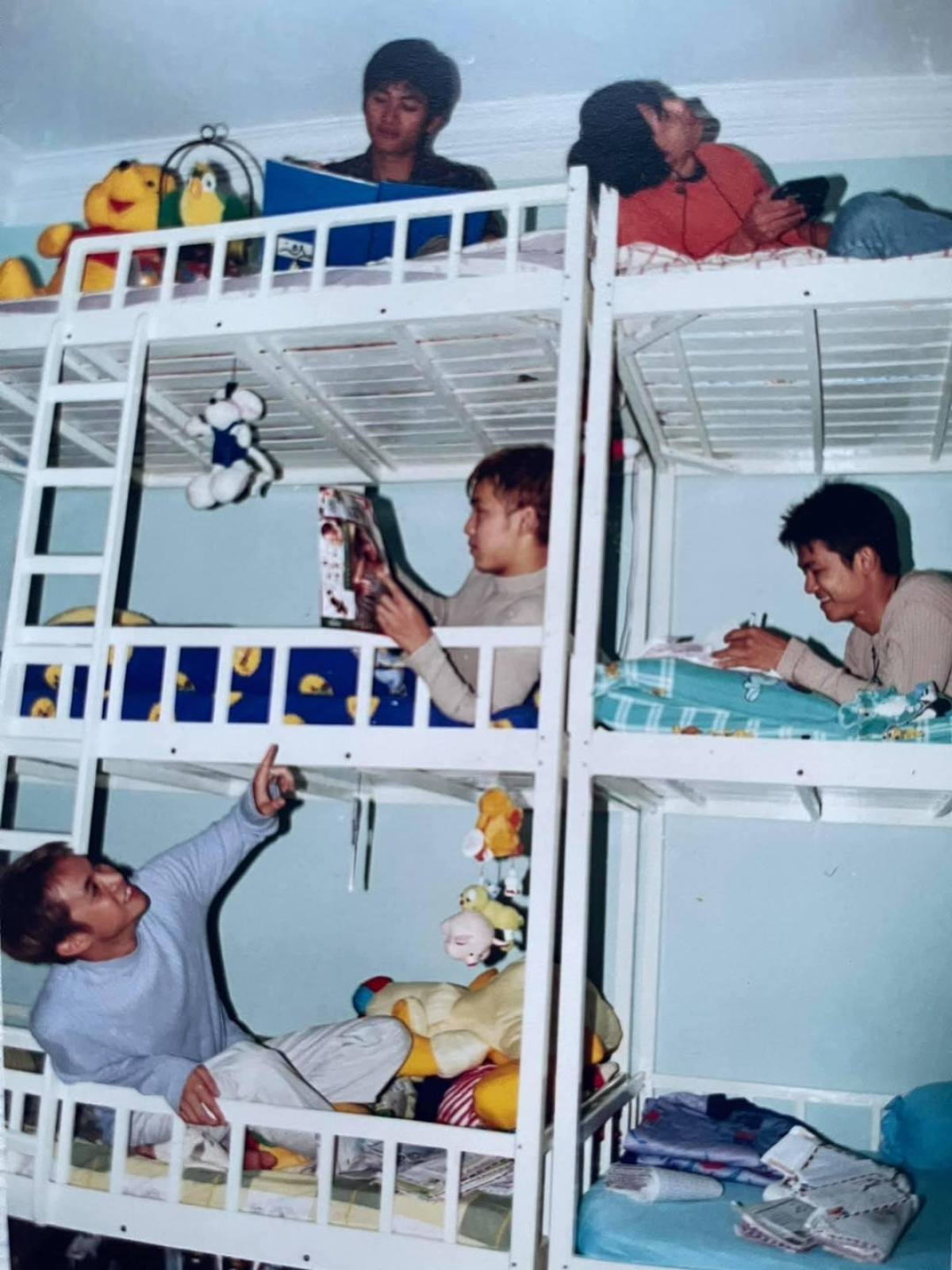 As soon as he learned of the death of singer Van Quang Long, Ung Hoang Phuc shared rare pictures of the their Group 1088. (Photo: VOV)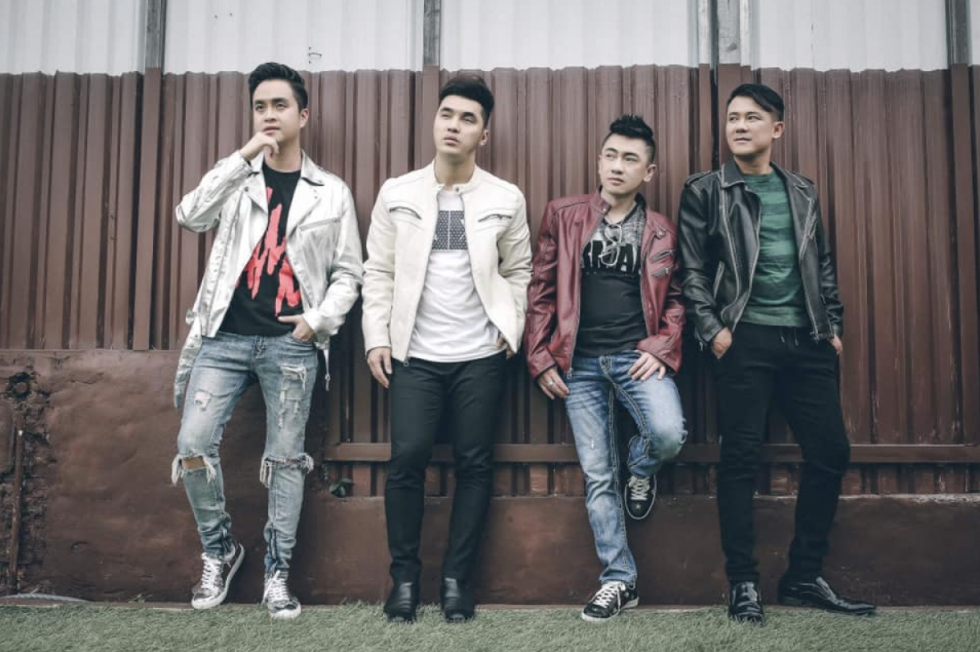 Recalling the time he was a member of 1088, Ung Hoang Phuc shared that Van Quang Long "was the brother who always led the group, always happily helped the younger brothers in the group, shared every little thing in life with other members". (Photo: VOV)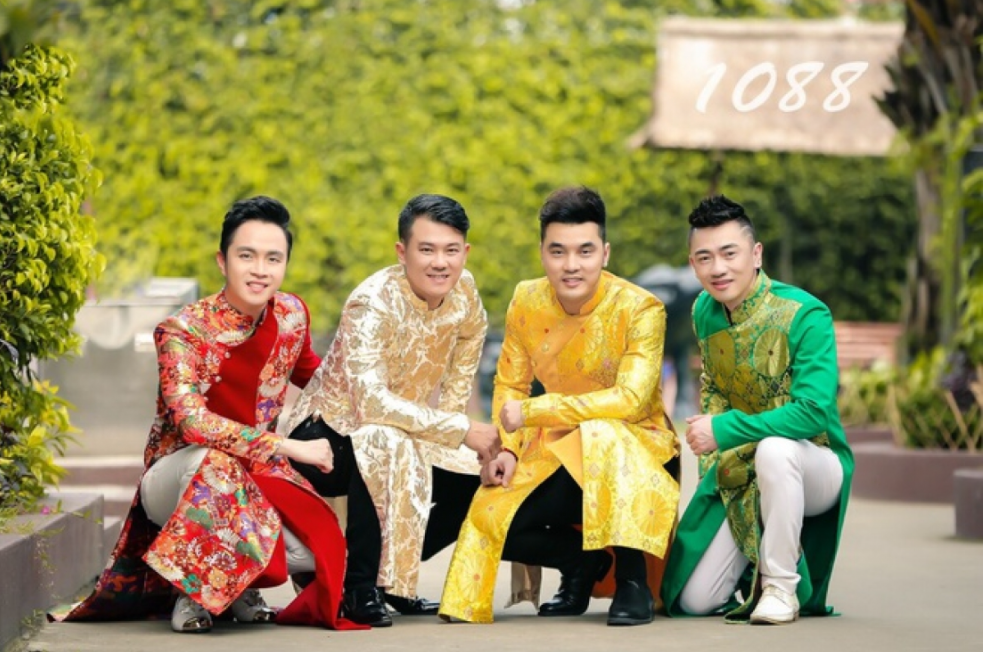 After 2 years of operation, the group announced the disbandment, leaving many regrets in the hearts of their fans. Up to now, The 1088 is still a beautiful memory for the 8X, early 9X generation audience. After the disbandment, the members developed individually careers. (Photo: VOV)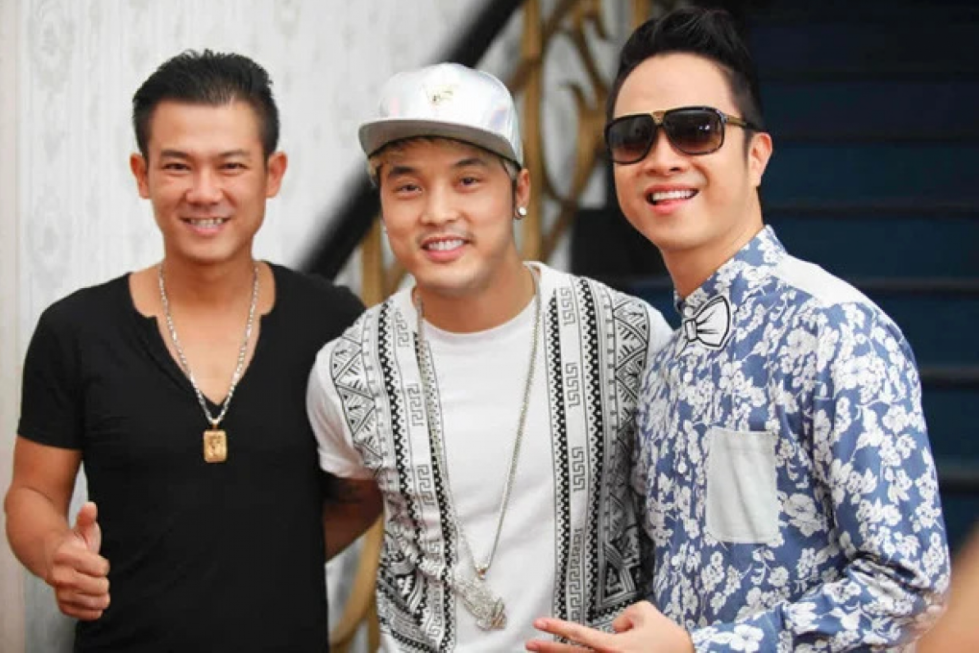 Dien Thai Toan and Nhat Thien Bao gradually withdrew from the entertainment field. Only the remaining three members, Ung Hoang Phuc, Nhat Tinh Anh, and Van Quang Long, were still working hard to follow the music industry. (Photo: VOV)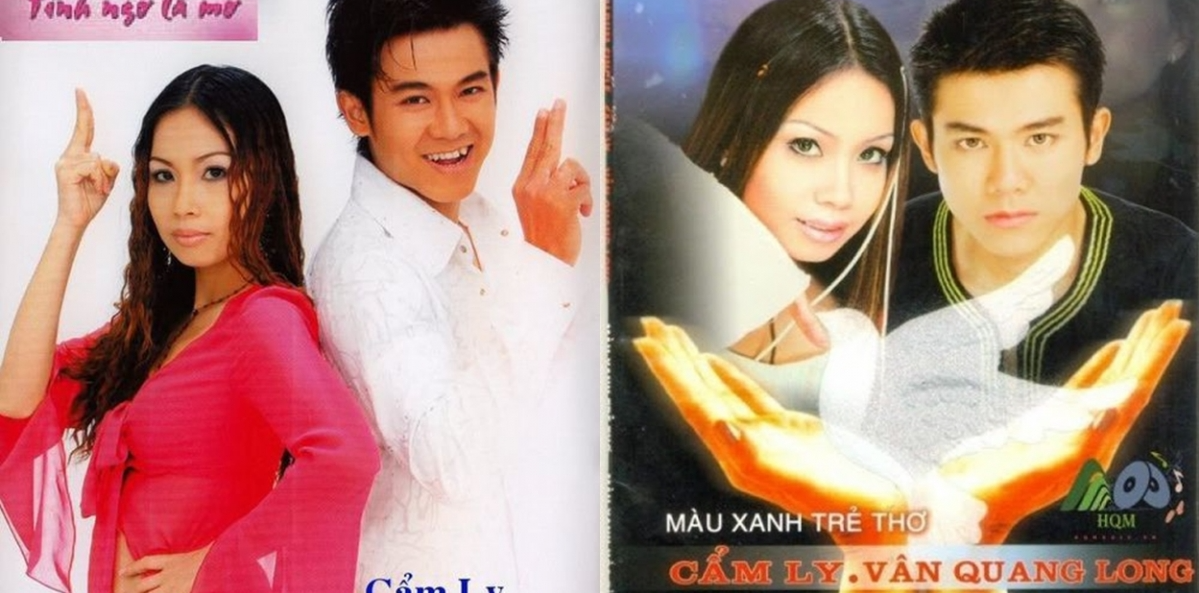 While working as an individual singer, Van Quang Long signed a contract with Kim Loi record company. The former member of The 1088 collaborated with famous female singer Cam Ly in many famous songs. (Photo: VOV)
Memorable images of Van Quang Long and Ung Hoang Phuc, Nhat Tinh Anh in the live show "I shine" in 2014. Fans always wish to see The 1088 together standing on stage and singing their old songs. However, the wish would not come true as Van Quang Long suddenly passed away in the US on December 29. (Photo: VOV)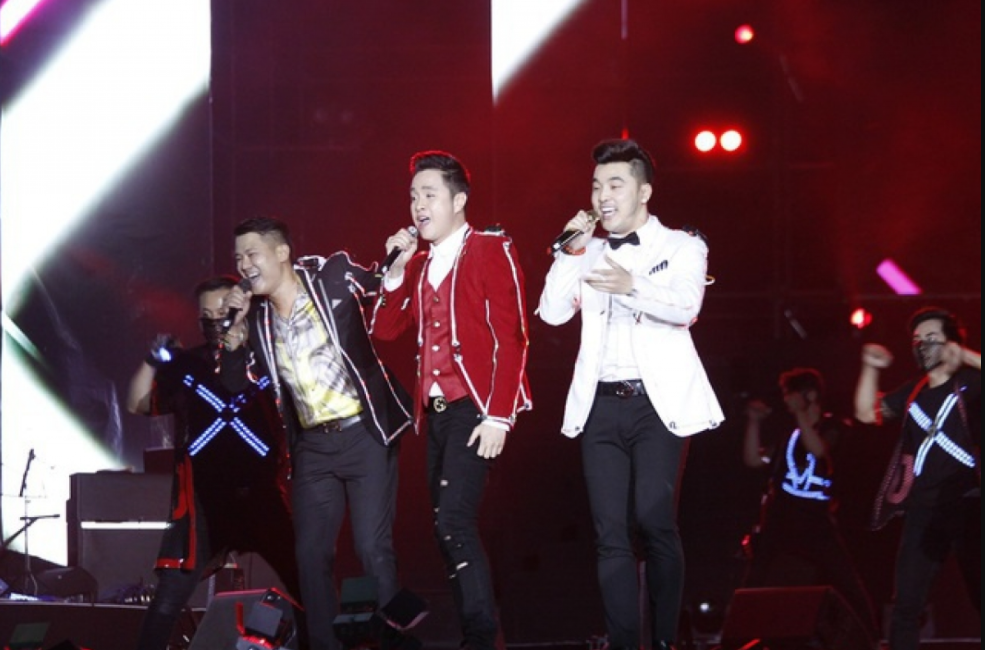 This was the final image of Van Quang Long with other The 1088 group's members, when he, Ung Hoang Phuc and Nhat Tinh Anh performed at the 2018 Green Wave Awards. (Làn sóng xanh). (Photo: VOV)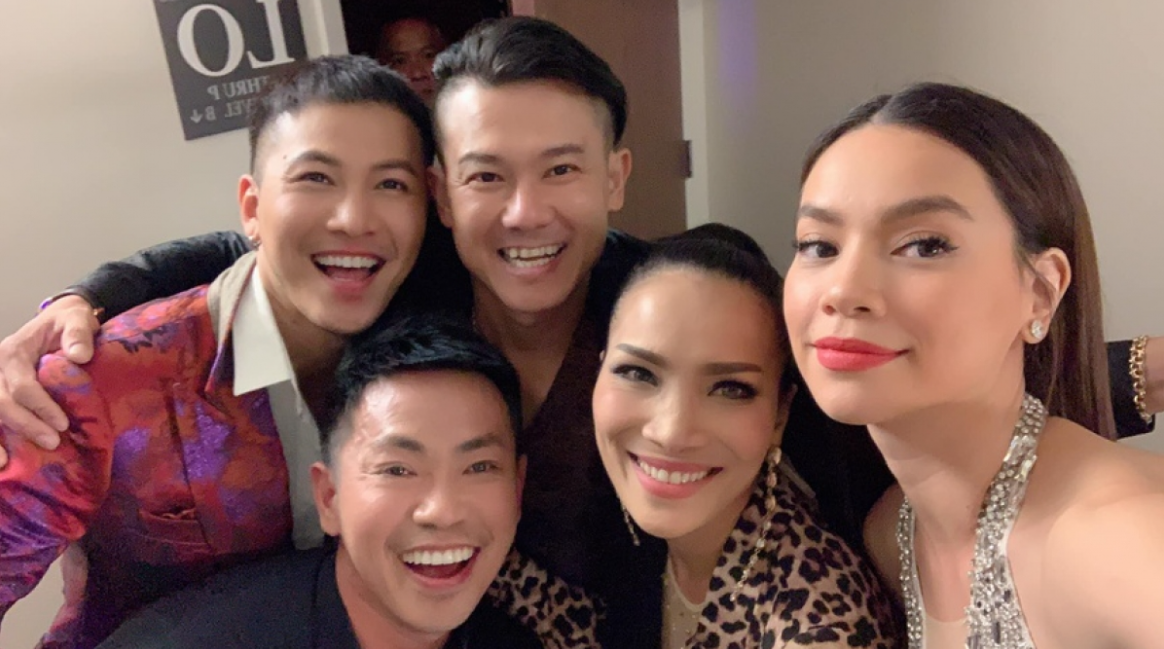 Van Quang Long in a photo with his colleagues. Singer Hoang Bach recounted, 3 years ago, he had the opportunity to perform together in a music show with Van Quang Long. From a musical perspective, the male singer rated the former member of The 1088 as a talented, passionate person. (Photo: VOV)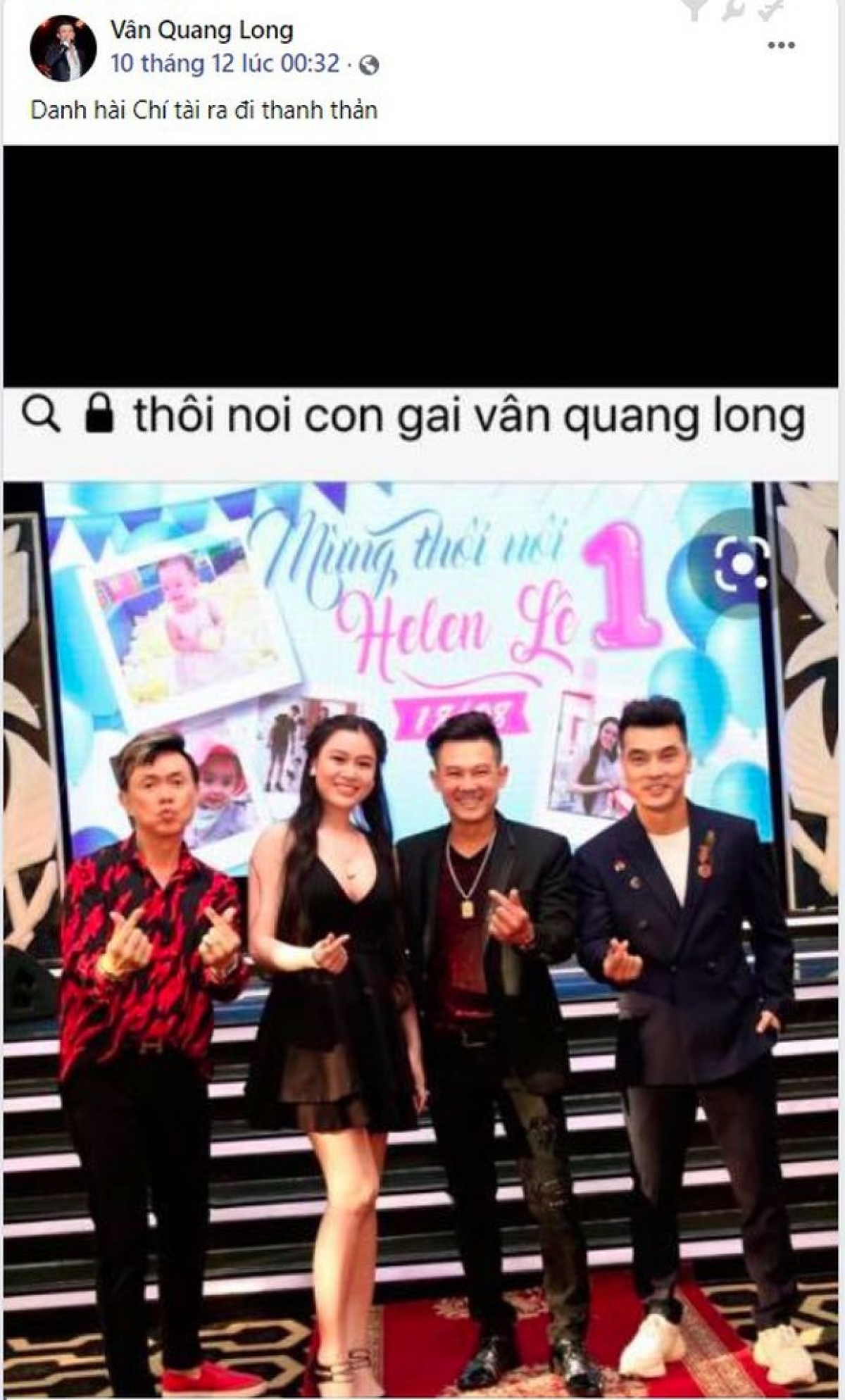 Recently, Van Quang Long shared pictures taken with the actor Chi Tai, who recently passed away, more than two weeks ago as a way to say goodbye to his senior. No one would ever expect that just 20 days later, he also died for the same reason: stroke. (Photo: VOV)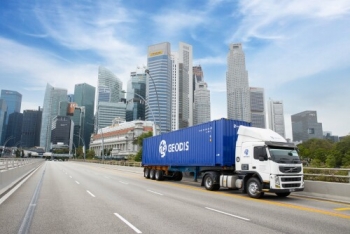 Economy
GEODIS, a global leading transport and logistics services provider, has expanded its road network in Southeast Asia to Vietnam; another step towards its ambition to develop a scheduled road service connecting Singapore to China.