Vietnamese style duck vermicelli
When imagining Vietnamese cuisine, great noodle soups often spring to mind. This is an amazing combination of grilled-duck, raw herbs and dipping sauce.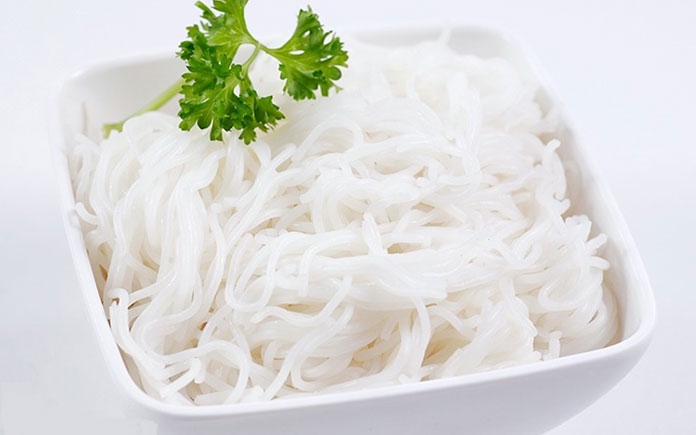 In Vietnam man dishes are enjoed with Bun vermicelli.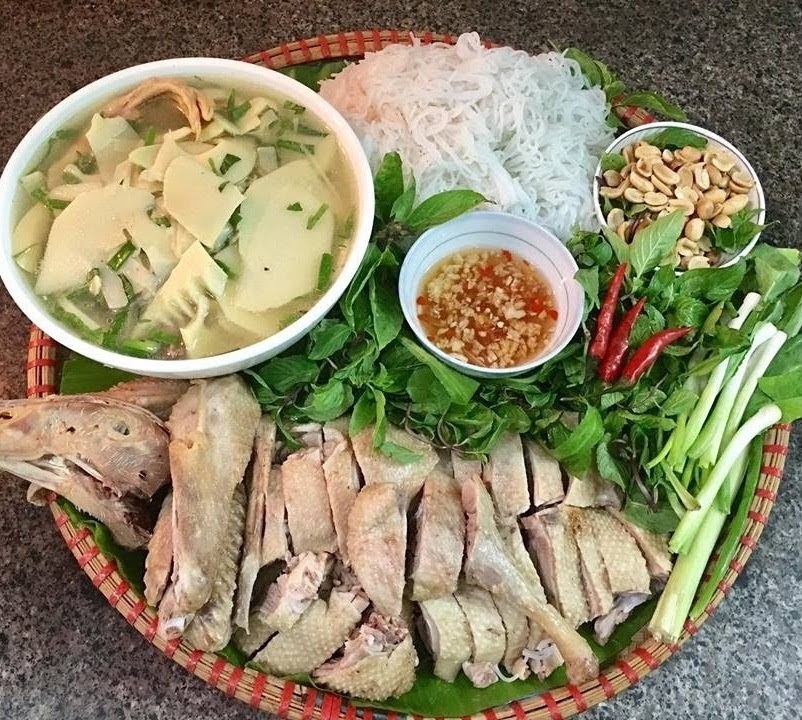 Bun Mang Vit is a Vietnamese rice vermicelli duck noodle soup with bamboo shoots, garnished with shredded cabbage, thin slices of yellow onions, green onions and a wedge of lemon for squeezing.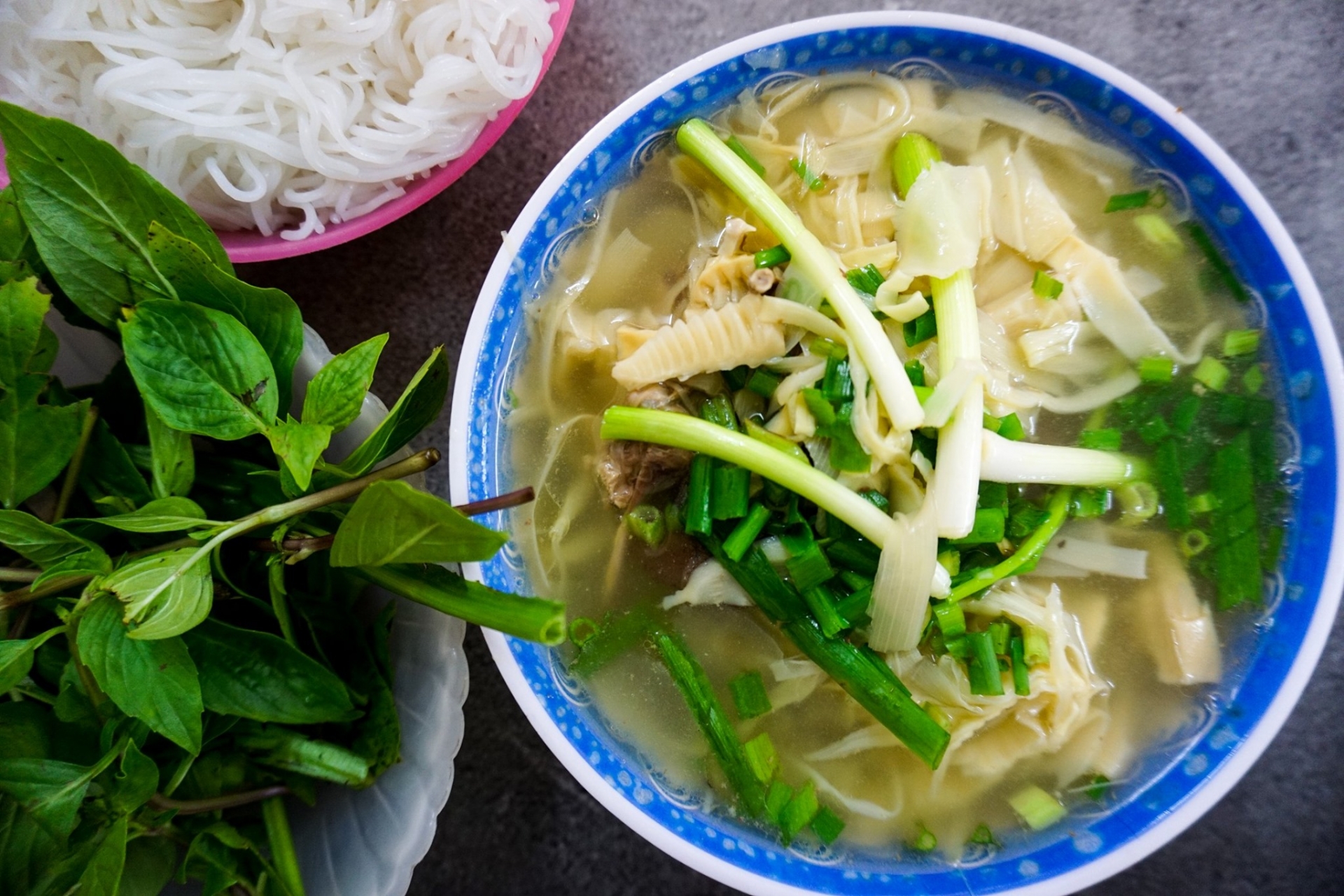 Other herbs like mint, cilantro, Vietnamese coriander (rau ram) and green onions may also garnish the dish.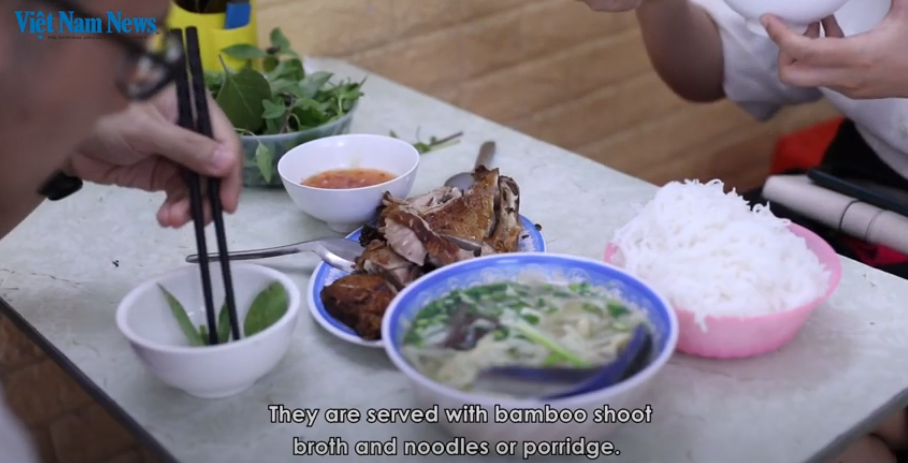 A restaurant in Nam Ngu street of Hanoi puts duck meat, noodles, broth and dipping sauce seperately. They have grilled, boiled and fried duck, with garlic and salt.
This dish comes with must-have chili garlic fish sauce on the side for dipping the slices of duck meat.
The duck meat is rich and juicy, while the clear broth helps keep the fatness in check so that the taste doesn't get overwhelmed.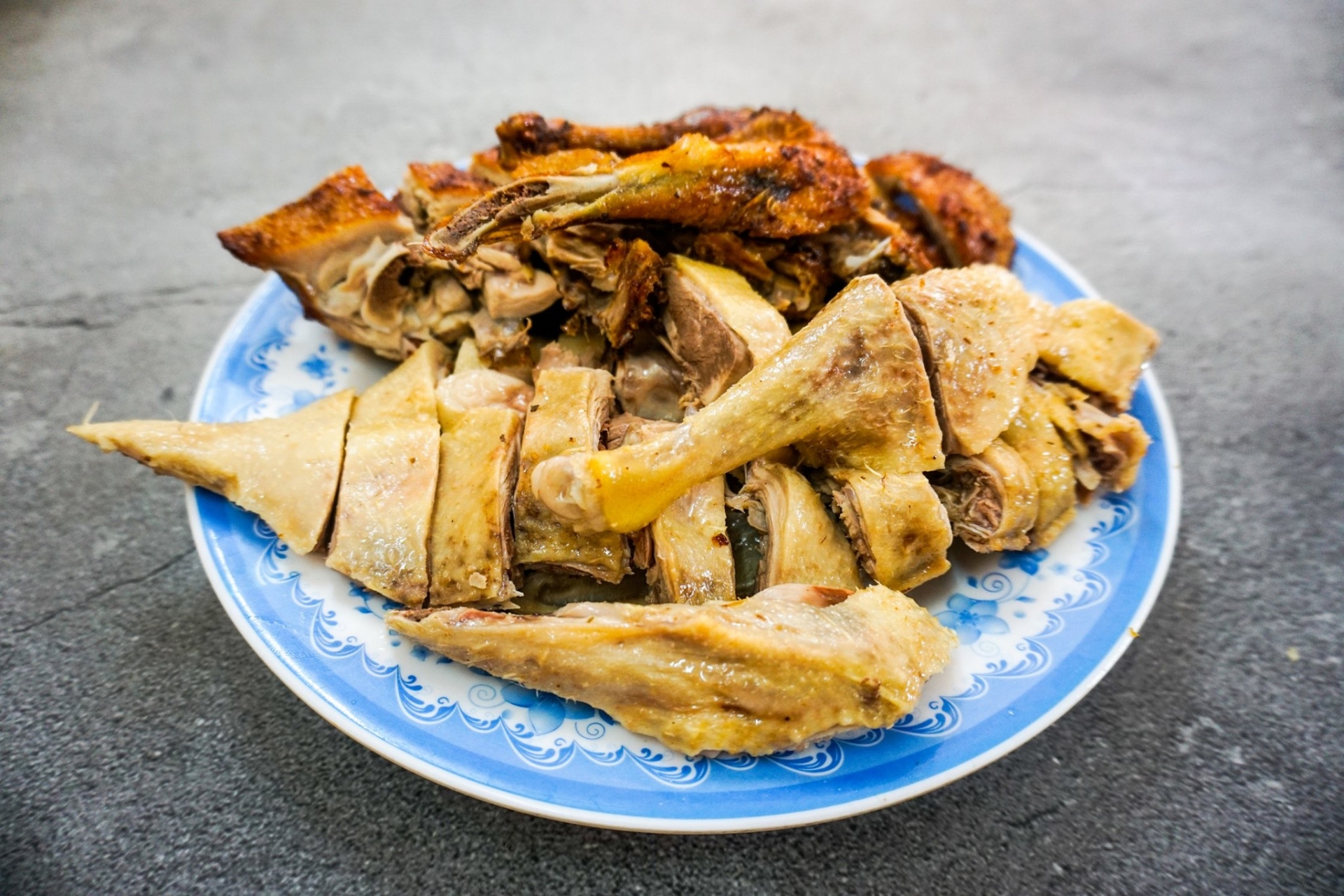 The tender duck is perfectly mixed with the tasty dipping sauce.