Vietnamese Tourist 'Lost' in Beautiful, Snowy Village in Switzerland
A Vietnamese photographer in France had a trip to a "village of ice and snow" in Switzerland and took stunning photos of a peaceful "white Christmas."
During his sixth visit to Switzerland, Nguyen Ngoc Anh (Nguyen Anh Lukas) went to Disentis/Muster, a village in the Surselva region.
Located at an altitude of about 1,130m above sea level, the village is considered a paradise for outdoor winter games.
"I went to a quite unfamiliar area for tourists because it is too far from the center. The area mainly welcomes locals. When they see me, many curiously asked where I came from, or if I was here for the first time," said Ngoc Anh.
Ngoc Anh said traveling service from France to Switzerland was well developed. However, due to the pandemic, he had to make an itinerary declaration, and show a negative PCR test result.
"It was crowded. I had to spend two hours waiting in line for the Covid test," he said.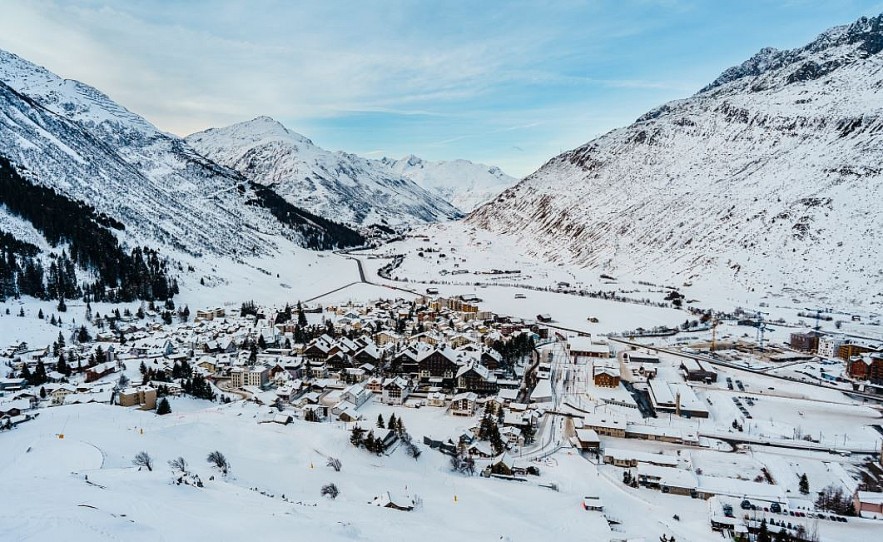 (Photo: Vietnamnet)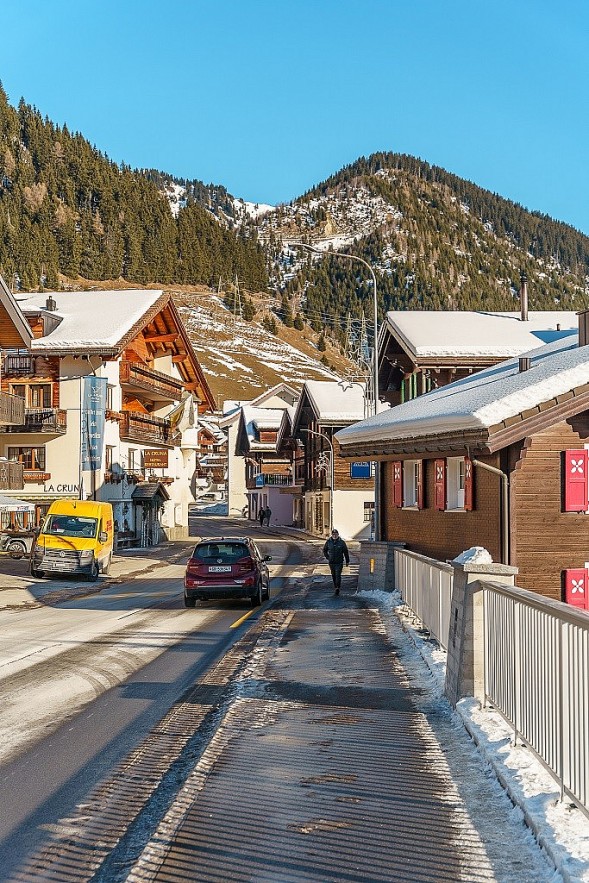 (Photo: Vietnamnet)
Ngoc Anh said traveling from France, where he lives, to Switzerland was simple, but from Zürich to the mountain village of Disentis/Muster was a challenge. He had to get on different trains to reach the village.
"It takes me about three and a half hours to move to Disentis/Muster. Tourists usually choose places that are only about one hour away from the city center," he said.
Nestled amidst the alpine landscape of the upper Surselva Valley on the Upper Rhine, Disentis/Muster offers all manner of outdoor activities throughout the year. Tourism started around 1870 and today, the distinguished resort has 150 kilometers (93 mi) of hiking trails in summer and 30 km (19 mi) of cross country tracks in winter. For alpine skiers, there is 6 ski lift up to 2833m. There are 14 hotels and 21 restaurants, and together with neighbor municipality Sedrun, Disentis offers a total of 10,000 beds in hotels and holiday apartments, according to Graubuenden.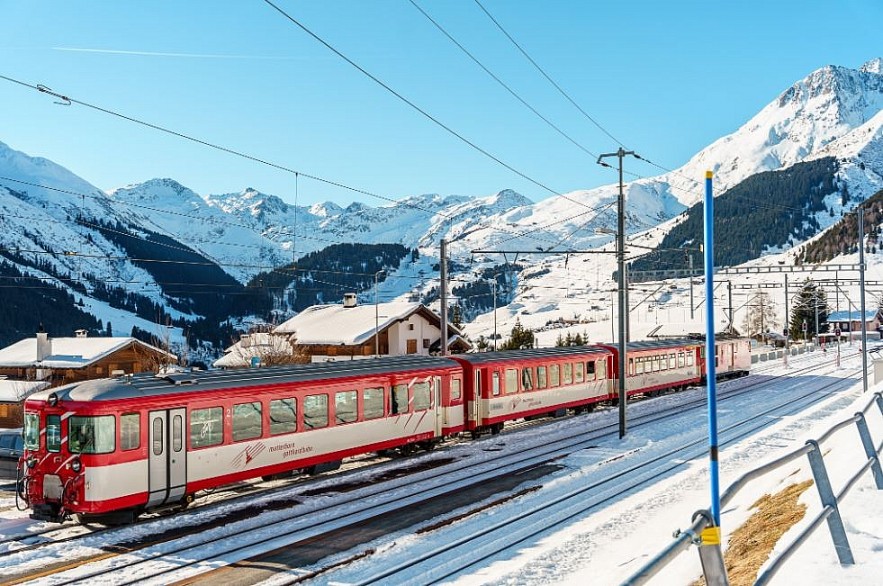 Tourists can admire the whole landscape of mountains and hills covered in snow from the train. (Photo: Vietnamnet)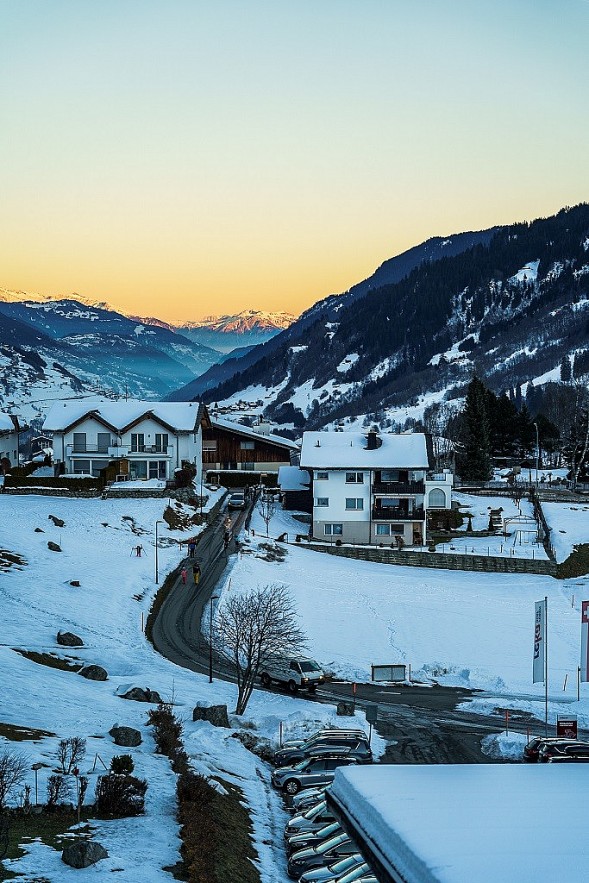 "I think that traveling by train in the winter will be faster and safer. I can comfortably enjoy the scenery and take photos," said Ngoc Anh. (Photo: Vietnamnet)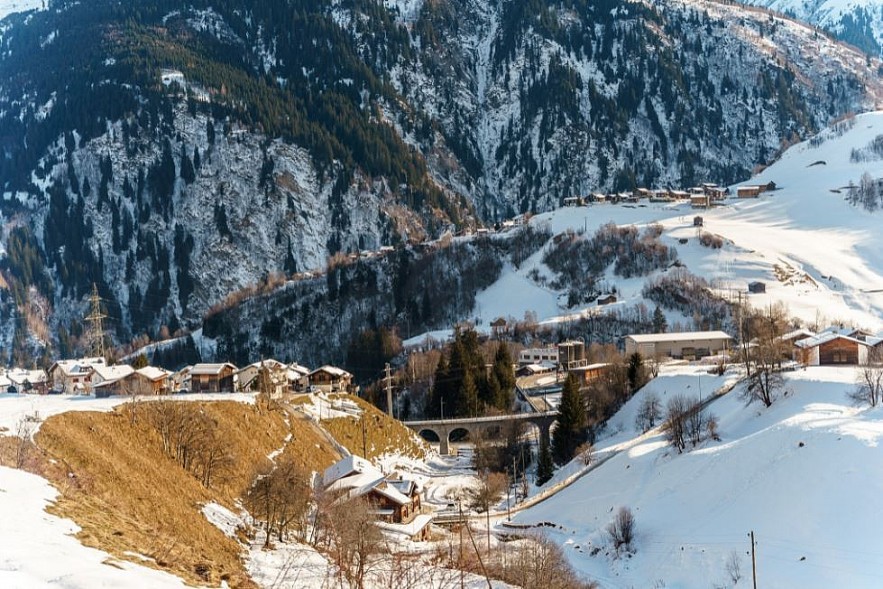 The whole village is covered in snow from December to April, making the village ideal for winter games. (Photo: Vietnamnet)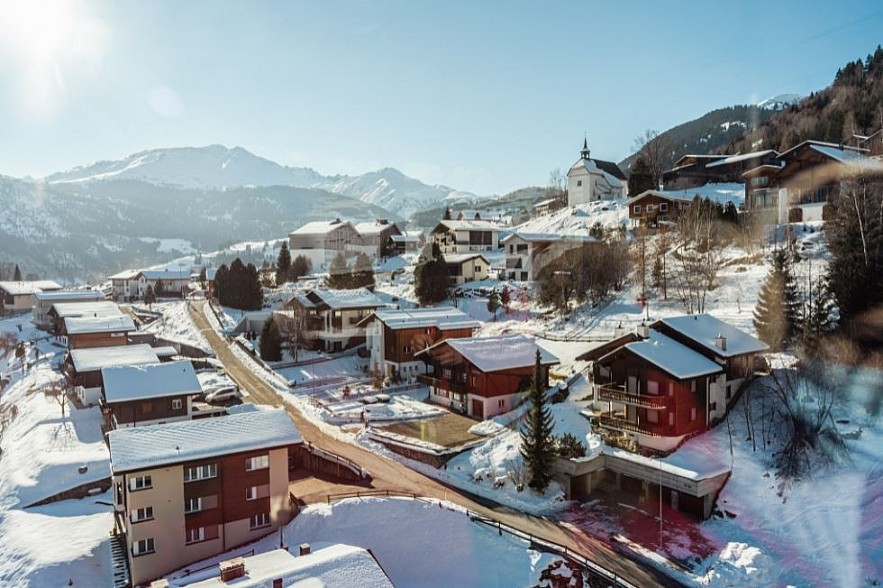 (Photo: Vietnamnet)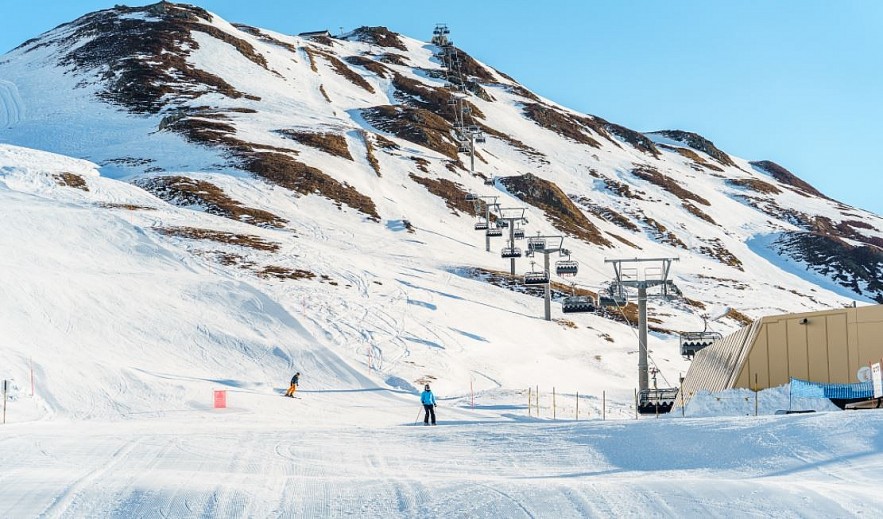 (Photo: Vietnamnet)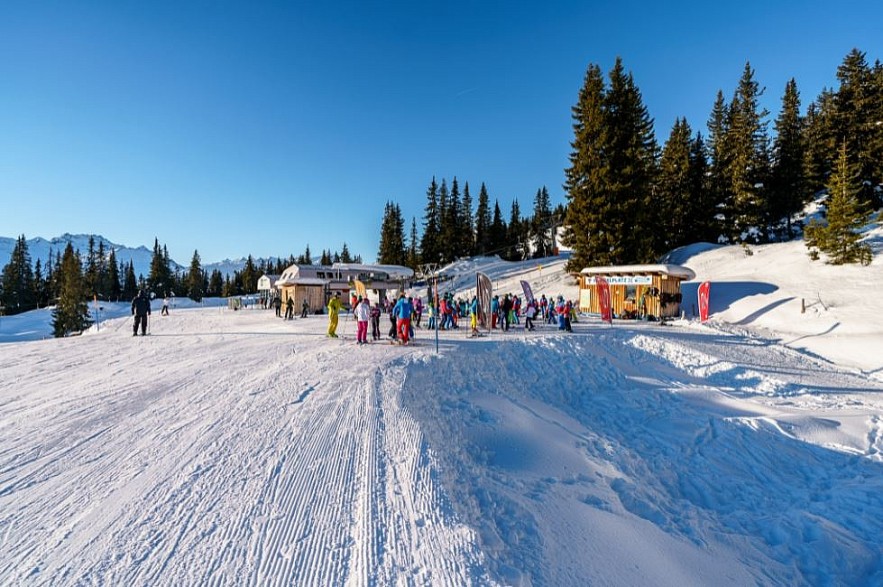 Visitors to Disentis/Muster should join outdoor activities such as skiing, trekking in the forest, on snow-covered hills or along the Rhine. (Photo: Vietnamnet)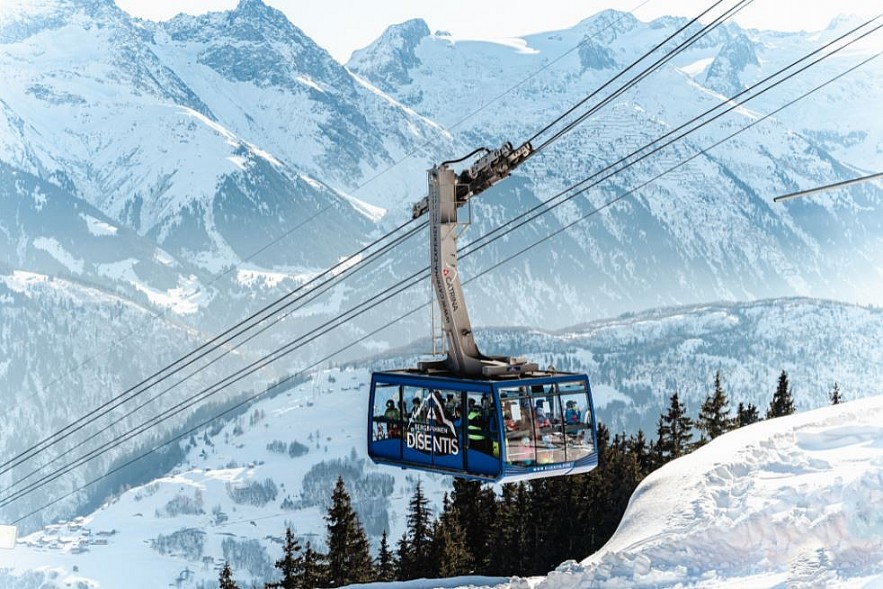 A lot of locals participate in outdoor skiing. (Photo: Vietnamnet)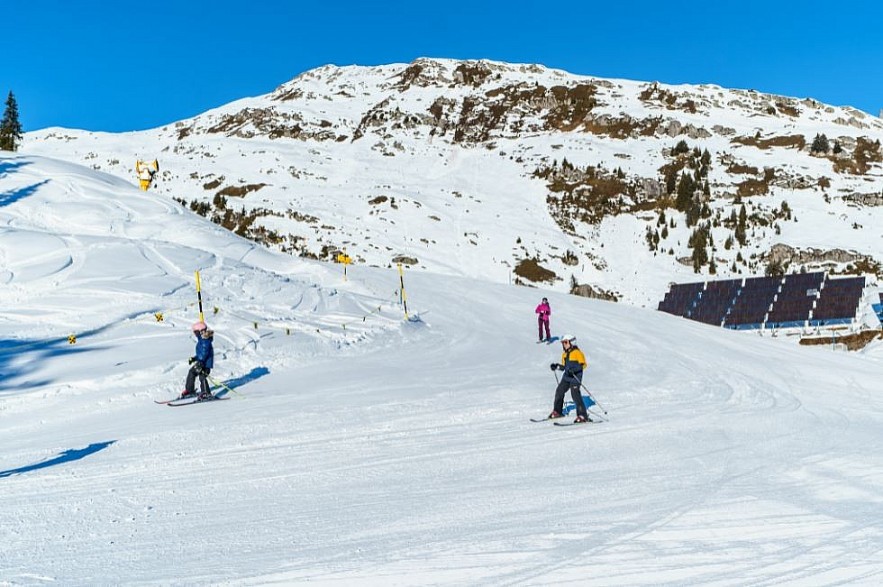 (Photo: Vietnamnet)
(Photo: Vietnamnet)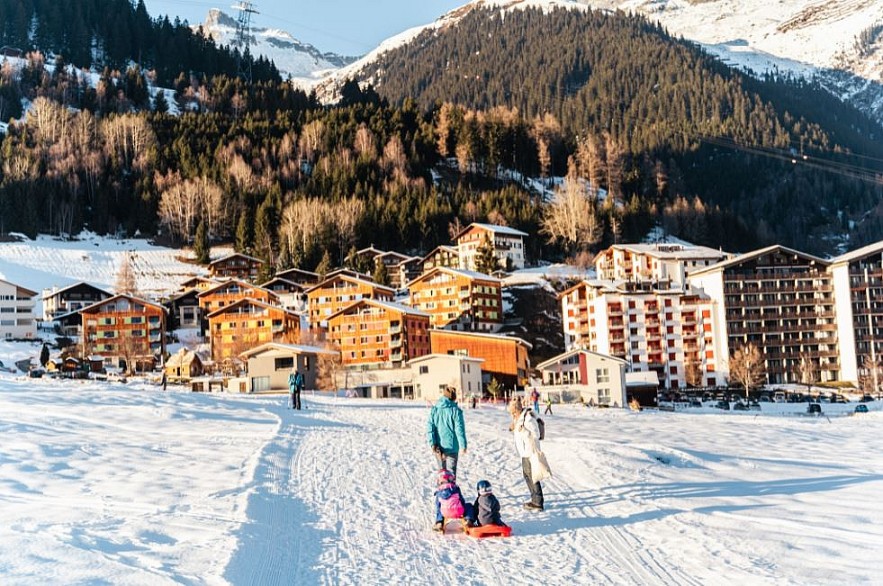 The cable car system mainly takes tourists to ski areas and serves photograph purposes. The system is free of charge in the summer for tourists who stay in the region's hotels. (Photo: Vietnamnet)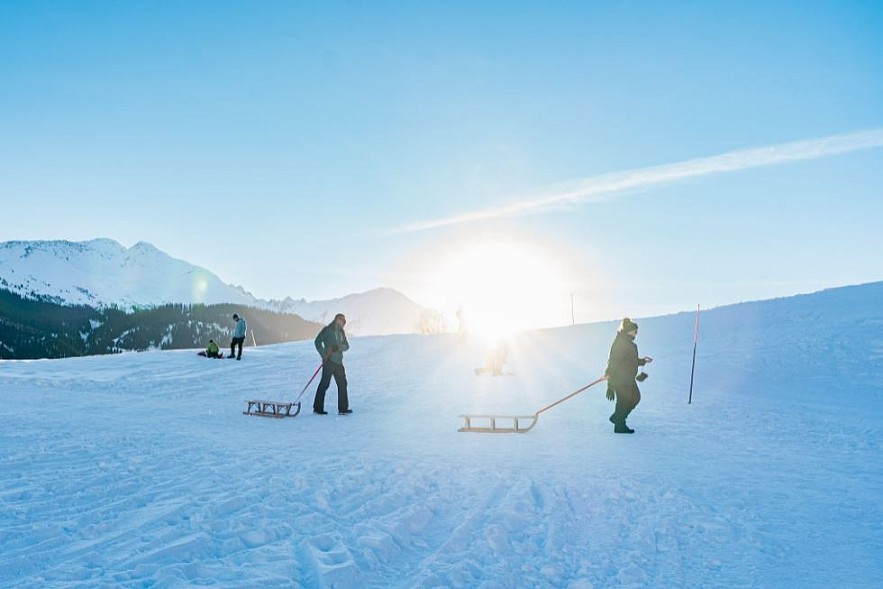 Visitors can choose their own ski route according to their ability. (Photo: Vietnamnet)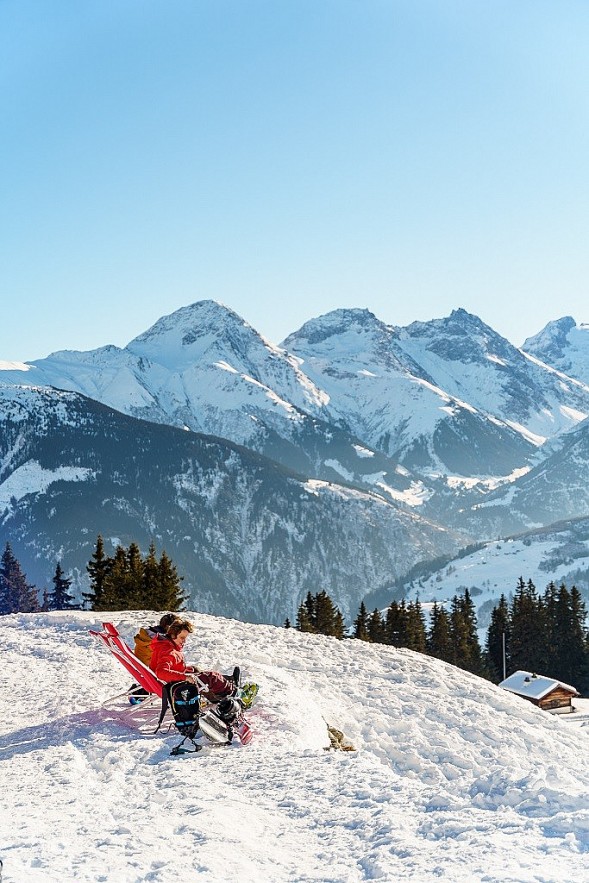 Skiing lessons are offered for beginners too. (Photo: Vietnamnet)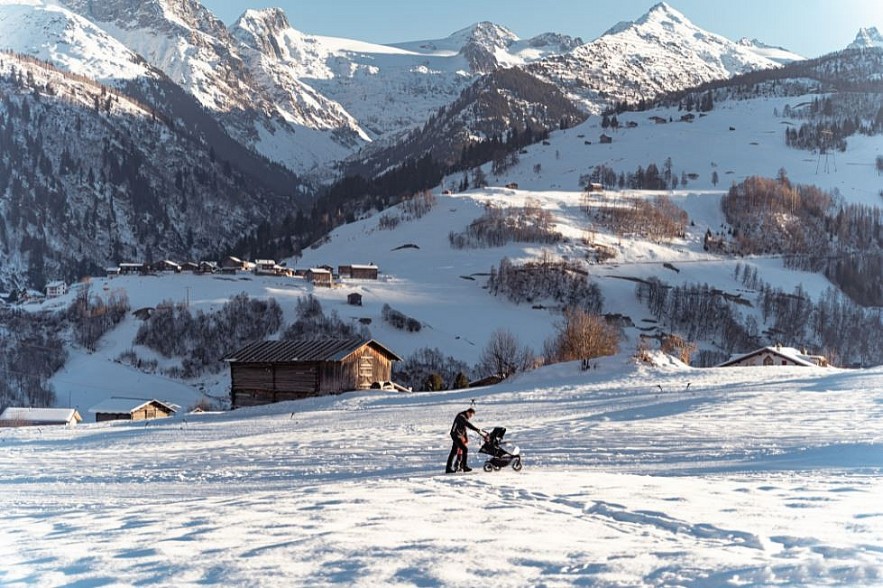 Only those with certain qualifications can take the cable car to the top of the mountain and slide down. Beginners or children are only allowed to ski on small slopes in the village. (Photo: Vietnamnet)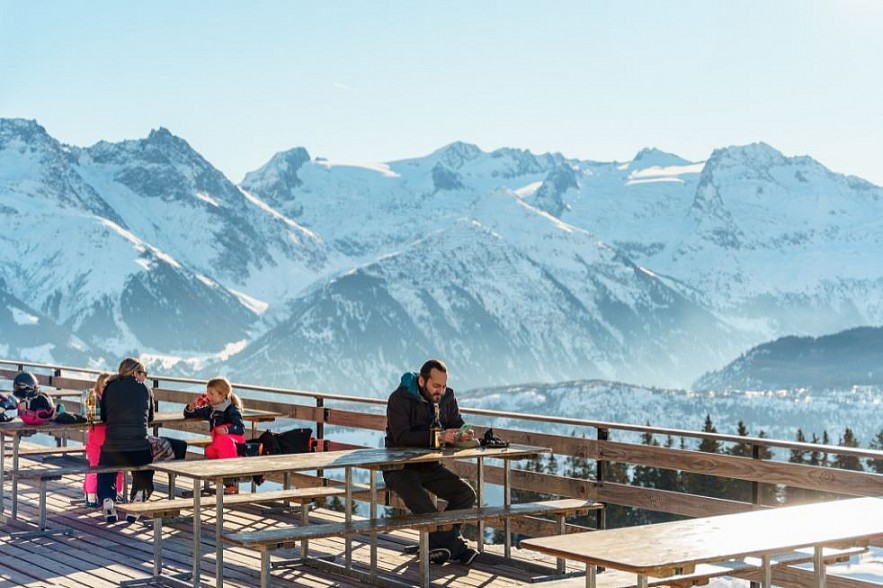 Along the roads, visitors can find refreshments and benches to sit and rest. Many choose these place to admire the scenery. (Photo: Vietnamnet)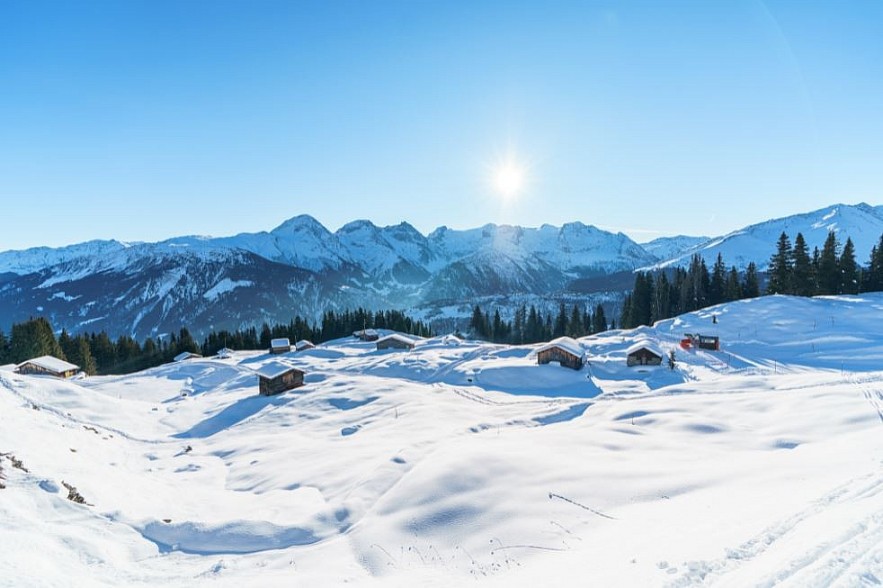 Switzerland welcomes fewer tourists in winter than in the summer, according to Ngoc Anh. (Photo: Vietnamnet)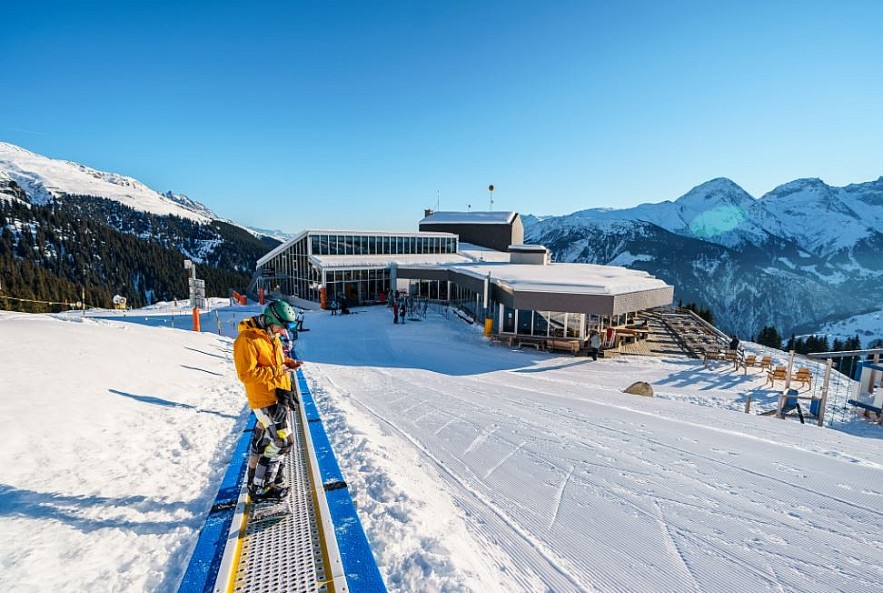 Visitors should wear specialized clothes because of the freezing weather. "Or else, they have to come home early," said Ngoc Anh. (Photo: Vietnamnet)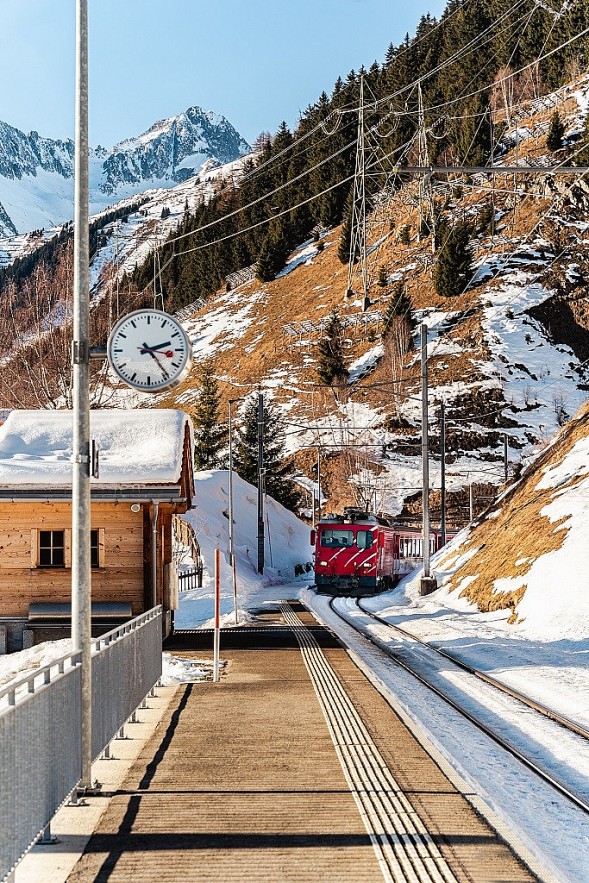 The remote village of Disentis/Muster preserves its unspoiled beauty that gives visitors a nostalgic vibe. (Photo: Vietnamnet)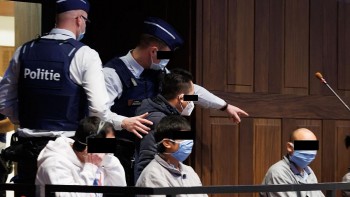 Overseas Vietnamese
Belgian court sentenced smuggler organization over 39 Vietnamese victims found dead in sealed lorry container in Essex.