Vietnam's economic growth touted by German media
The positive growth in the economy has been highlighted in Germany's daily Jungle Welt, which says the domestic demands and stronger government investments are to thank for.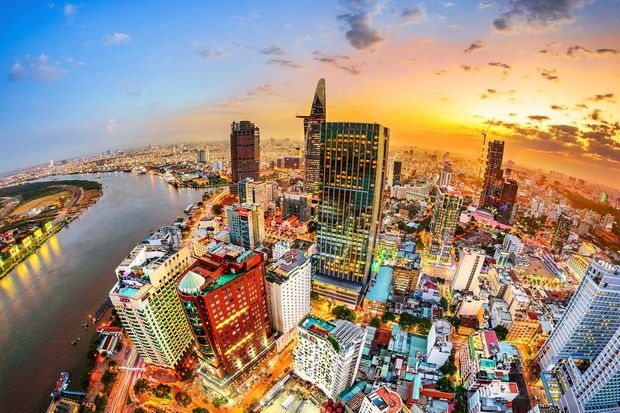 (Photo: Barron's)
The article opens by stating that Vietnamese people are celebrating the return to normal life while big countries like the US and European nations are struggling against the virus.
A Vietnamese teacher was quoted as saying that life in the country has long been back to normal without restrictions. However, it's still necessary to wear a face mask when entering shopping malls, bus stations, public means of transport, and places with many people in a tight space.
Regarding economy, Vietnam has also responded to the crisis better than other countries in Southeast Asia and around the world, the article said.
It cited the Germany Trade & Invest (GTAI) as reporting that Vietnam's economy registered positive growth of 2.1% in the first three quarters of 2020 compared to the same period last year, mainly thanks to domestic demand and stronger government investments, according to Nhan Dan.
In addition, Vietnam's footwear and textile industry, shaken by lockdowns in the EU and the US, has regained its position with strong export figures in 2020, and is expected to receive more orders next year.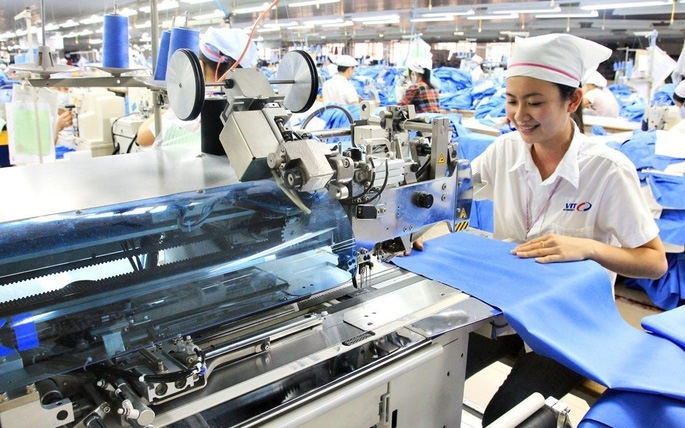 Vietnam's footwear and textile industry has regained its position with strong export figures in 2020. (Photo: Nhan Dan)
According to the article, the Vietnamese Ministry of Planning and Investment is working to step up economic cooperation models again and recommends small and medium-sized companies provide equipment and components for foreign partners as part of the global supply chain.
In the future, companies should further diversify their products and establish business relationships with different enterprises and industries to help minimize the risk of falling into a further crisis.
In early December, Vietnam is recognized as the country with the strongest growth in trade flows, and at the same time better than expected, and outperforming economic integration.
According to the Global Connectivity Index 2020 (GCI) report released by DHL and NYU Stern School of Business, Vietnam ranks 3rd among countries with better-than-expected growth, based on GDP per capita, population, and geographical distance. Vietnam increased 5 ranks on the trade flow chart to reach the 5th position, while the majority of countries in the top 10 declined or maintained their positions.
According to the researchers, these results come in a context that Southeast Asia benefits from close links with a wide supply chain network across Asia, and ASEAN's policy innovations toward the integration of the regional economy.
GCI 2020 is a comprehensive analysis of globalization, measuring international flows of trade, capital, information, and people in 169 countries and territories. In the midst of the Covid-19 pandemic, trade and capital flows have begun to recover, and international data flows have skyrocketed. In particular, the Netherlands once again tops the GCI rankings. Singapore is leading the international flow correlation index to domestic activity, while the UK has the most global distribution of flows.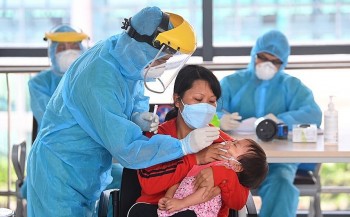 National
Nearly 72 million vaccine doses have been administered nationwide, with 20.7 million people getting their second shot.