Vietnam's Economy To Grow After Covid-19 Pandemic, Said International Economist
After suffering the 4th wave of the Covid-19 pandemic, Vietnam's economy is poised for a recovery.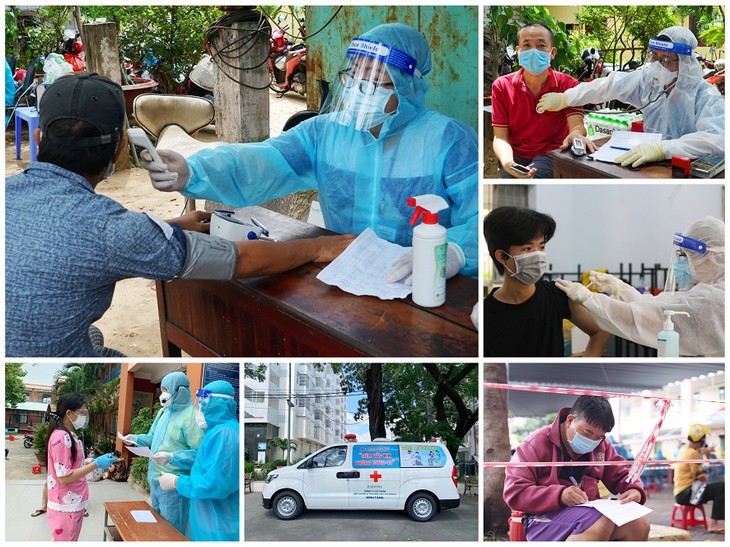 Vietnam in the battle against Covid-19. Photo: VOV
With the emergence of the Delta variant the Covid-19 pandemic caused serious damage to Vietnam's economy, disrupted supply chains, and slowed economic growth. But Vietnam has recovered quickly and is adapting to the new situation.
Vietnam has remained undefeated by the pandemic thanks to the strength of its 100 million dynamic, resourceful people. Two primary factors that have helped Vietnam cope with the pandemic are its youthful population and its foundation of sustainable production.
Warrick Cleine, CEO of KPMG in Vietnam, has praised Vietnam's young and productive labor force. Michael Kolakari, Chief Economist of the VinaCapital Investment Foundation, said Vietnam's production capacity is unthreatened by neighboring countries. The Vietnamese labor force is as strong as any in Southeast Asia, which has made Vietnam an attractive manufacturing hub for multinational companies. The middle class in Vietnam is expanding, and rising incomes are boosting domestic consumption. Expenditures for domestic infrastructure are increasing, and so is foreign investment in Vietnam.
The Covid-19 pandemic has created new opportunities for Vietnam's economy, particularly in digital technology, where strong innovation has appeared in response to the 4th Industrial Revolution.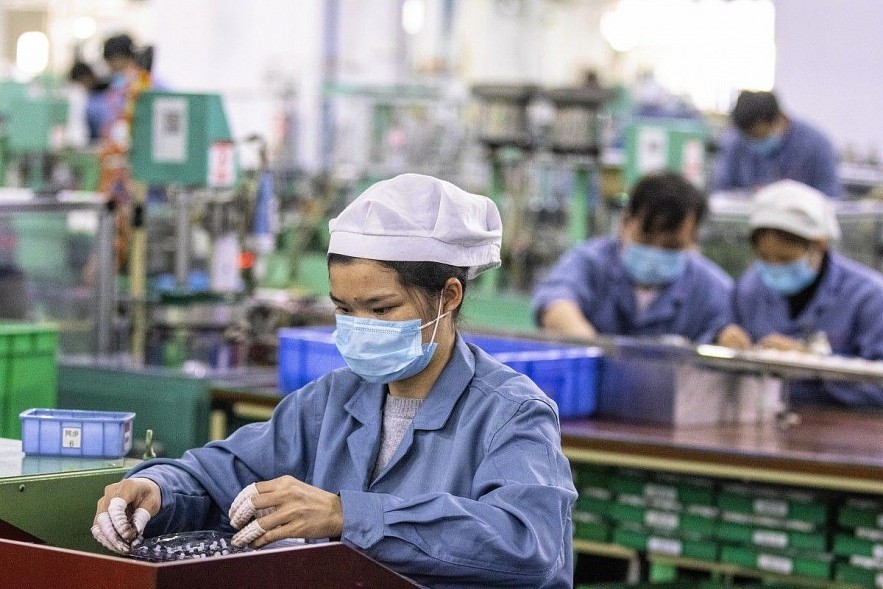 According to a survey by the Technavio Technology Consultancy Company, Vietnam's semiconductor industry is likely to grow 19%, equivalent to 6.16 billion USD, in the next three years. The Digitimes website forecasts that the semiconductor industry's growth in the next five years will achieve the goal set at the 13th National Party Congress, and digital technology's share of Vietnam's GDP will increase from 8% to 30%. During the pandemic, Vietnam's e-commerce market has grown at the fastest pace in the region. Vietnamese banks have welcomed emerging fintech companies and many documents are now managed on Icloud. Vietnam's exports of mobile phones and accessories grew 30.7% and of laptops 18.2% in the first four months of this year. Vietnam has been lauded for its effort to evolve from low-tech to high-tech production and other high-value-added sectors and for its commitment to Industry 4.0 and digital transformation.
Free trade agreements like the EU-Vietnam Free Trade Agreement, the Comprehensive and Progressive Trans-Pacific Partnership, and the Vietnam-UK Free Trade Agreement have boosted trade despite the pandemic. One year after the EVFTA took effect, trade turnover between Vietnam and the EU grew 18.4% to nearly US$ 28 billion in the first half of this year, as reported by VOV.
According to the Economic Intelligence Unit, Vietnam has surpassed China and India in its policies on foreign direct investment and foreign trade and foreign exchanges control. Vietnam has implemented a number of policies to maintain its advantage of low production cost. Vietnam and the US have agreed on a forex policy that will remove obstacles in bilateral trade and help Vietnam recover its growth, exports, and competitiveness, and continue to be an attractive investment destination. The Fitch Solution said that, despite the pandemic, Vietnam's industrial parks are attracting a remarkable amount of foreign investment capital. Despite short-term risks, in medium-term Vietnam's economy is forecast to grow rapidly. The Covid-19 pandemic has caused difficulties for Vietnam, but under the Party's leadership and with resolute action by the government and the whole political system, the crisis has created an opportunity to demonstrate the nation's unified strength and mobilize public support for achieving economic breakthroughs.
VOV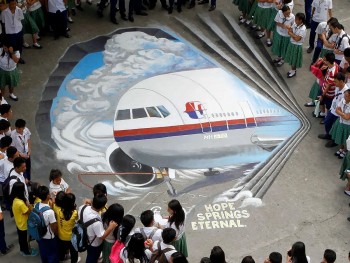 World
The world might never know what really happend when these planes went off the radar. Let's take a look at some of the unsolved mysteries of aircraft disappearances.