Vietnam's Export to EU Market Witnesses 15.5 percent Rise
The EU - Vietnam Free Trade Agreement, or EVFTA has created the conditions needed to boost bilateral trade between Vietnam and the EU.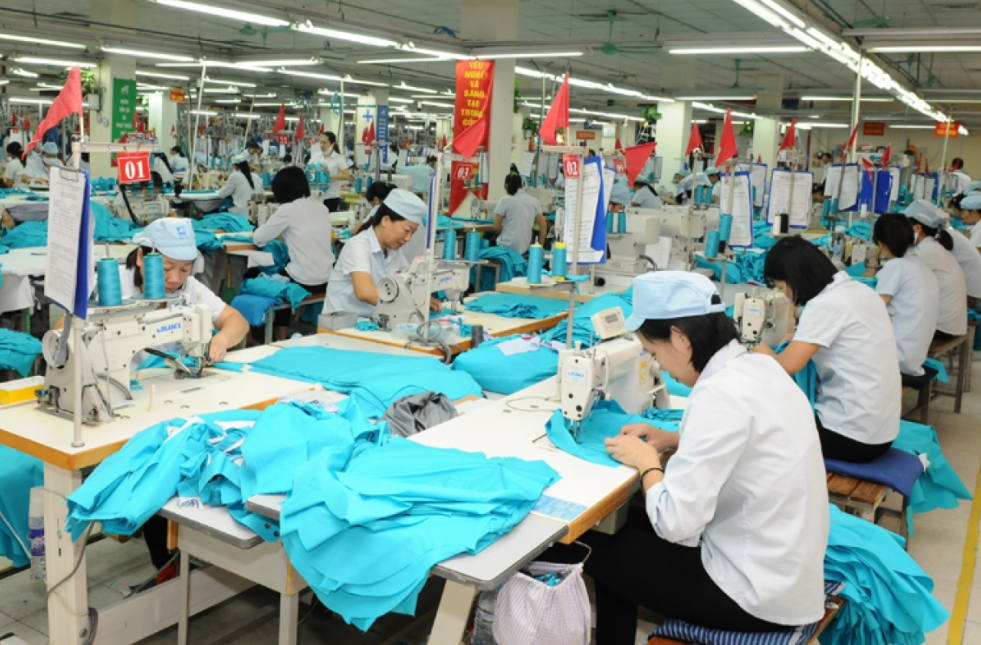 Photo: VOV
Export revenue from the EU market reached USD 22.5 billion in the first seven months of 2021, a year-on-year rise of 15.5 percent, reported the Ministry of Industry and Trade.
According to the ministry, Vietnam mostly exported telephones and accessories, computers, electronics, footwear, garment and textile products, seafood, and handbags and wallets to the EU.
Meanwhile, the country imported USD 9.7 billion worth of goods from the EU, a rise of 19.6 percent over the same period in 2020. Major imports were accessories, automobile spare parts, completely built-up cars, and household appliances, VNA cited.
The EU-Vietnam Free Trade Agreement, or EVFTA, entered into force on August 1 last year and has created the conditions needed to boost bilateral trade between Vietnam and the EU.
Total import-export turnover between the two sides in the first seven months of 2021 topped USD 32.2 billion, an increase of USD 4.4 billion compared to the same period of 2020.
The EVFTA plays a vital role in the future of trade relations between Vietnam and the EU. In the first half of this year, trade between the two parties hit USD 27 billion, up 18 percent compared to the same period in 2020 and a significant highlight amid Covid-19.
This figure is expected to rise when the EU - Vietnam Investment Protection Agreement (EVIPA) comes into force after being ratified in member states.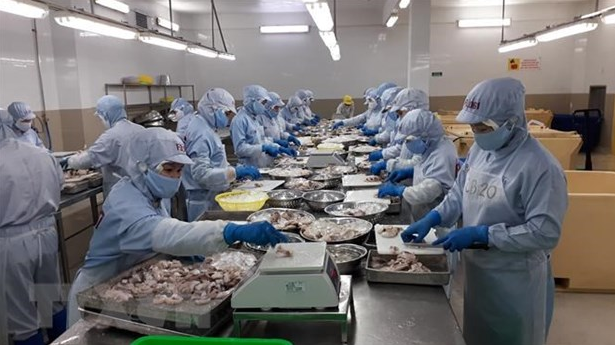 Photo: VNA
The EVFTA is considered one of the most advanced trade deals Vietnam has signed. It will further grow in importance once the Covid-19 vaccination campaign is launched nationwide and the pandemic is brought under control.
Meanwhile, according to SGGP, Vietnam's total export earnings hit USD 27 billion in July, down 0.8 percent month-on-month and up 8.4 percent year-on-year, reported the General Statistics Office (GSO) on July 29.
Seven-month imports rose by 35.3% annually to reach USD188.03 billion, USD 66.31 billion of which was from the domestic sector, with the remaining sum coming from the foreign-invested sector. Over USD 1 billion was also spent on 31 goods each, equivalent to 87.5% of total imports.
The US remained Vietnam's largest importer with turnover hitting US 53.6 billion, up 37.4 from the same period last year. It was followed by China with USD 28.7 billion, up 24.2 percent, while the EU stands third.
China represented the country's largest export market with a value of USD 62.3 billion, up 48.5% annually. This is followed by the Republic of Korea with USD 29.7 billion, up 19.9%, ASEAN at USD 24.7 billion, up 48.2%, and Japan with USD 12.6 billion, up 13.8%.
Vietnam ran a trade deficit of USD 1.7 billion in July, thereby bringing the figure over the seven-month period to USD 2.7 billion, said VOV.
To boost production and exports, the Ministry of Industry and Trade pledged to tap opportunities from free trade deals, step up export promotion activities post-pandemic, as well as continue developing energy, mechanical engineering industries.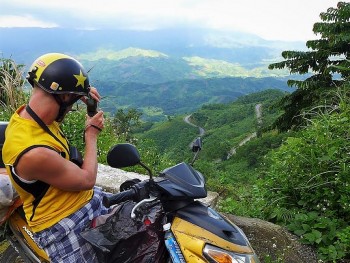 Viet's Home
Written with such love and care for Vietnam, the brilliant travel guides of Tom Divers inspire expats and foreign tourists to explore the wild, remote corners of the nation.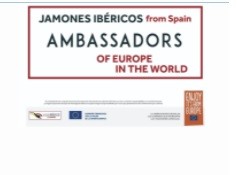 Economy
HONG KONG SAR - Media OutReach - 25 January 2022 - ASICI, with the support of the EU, launches "Iberian Hams from Spain, Ambassadors of Europe in the World," the most important international promotional program carried out by the Iberian sector in its history. The historic campaign plans to increase sales by 60% in the Asian giant, bringing the excellence of this cultured product closer to more than 111 million Chinese consumers and 70,000 restaurateurs. Within the framework of this innovative global project, a battery of sensory, emotional, and spectacular actions will be promoted to show Chinese consumers what it means to enjoy
January 25, 2022 | 12:30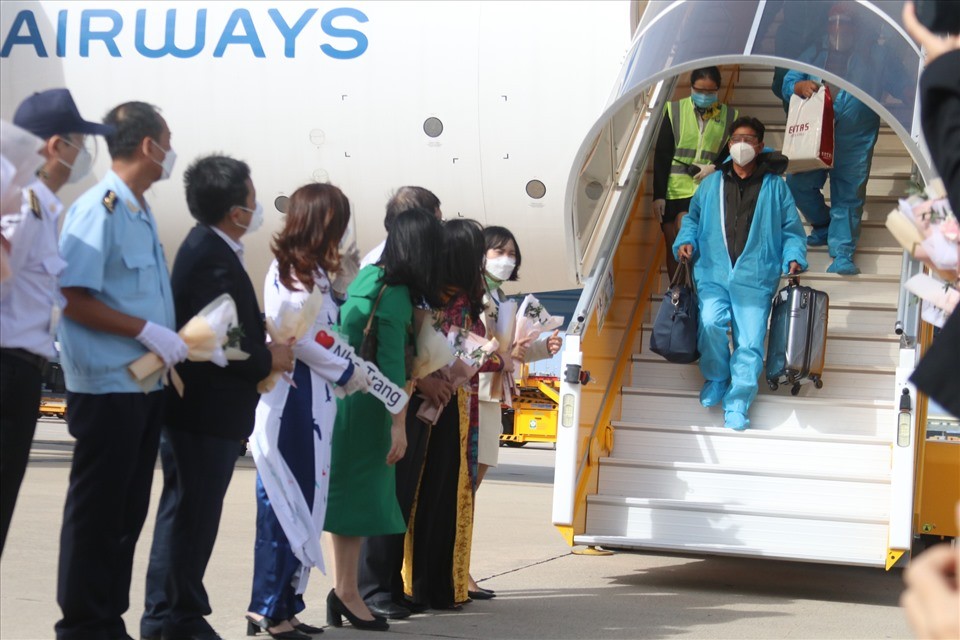 Economy
More than 8,500 foreign tourists have come to Vietnam under the Government's pilot plan to welcome international tourists in the pandemic's era of new normalcy.
January 25, 2022 | 12:05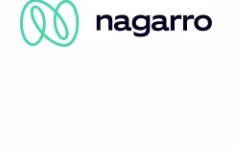 Economy
MUNICH, GERMANY - EQS Newswire - 24 January 2022 - Nagarro, a global leader in digital engineering, has reached an agreement with the shareholders of RipeConcepts, a leader in global digital creative services, to bring the companies together.
January 24, 2022 | 20:50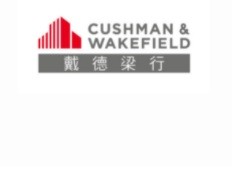 Economy
Hong Kong is in sixth position in 2022 data center global rankingsShanghai retains fourth-placed ranking for total market size HONG KONG SAR - Media OutReach - 24 January 2022 - Asia Pacific's data center market continues to grow at a relentless pace and is set to become the world's largest data center region over the next decade.
January 24, 2022 | 14:30