Vietnam's first-ever global prize in science and technology attracts world's leading scientists
With over 600 nominations from more than 60 countries, VinFuture – Vietnam's first-ever global science and technology prize – has gained attention from leading scientists across the globe
The VinFuture Foundation officially announced the closing of its nomination portal for the 2021 VinFuture Prize On June 10. The global sci-tech award attracted 600 applications from over 60 countries across the globe.
"The number of application we received in just four months after the nomination portal was opened has exceeded our expectation, particularly because VinPrize is a brand new global award," said Dr. Le Mai Lan, vice chairwoman of Vingroup, and designated representative of the founders for the VinFuture Foundation.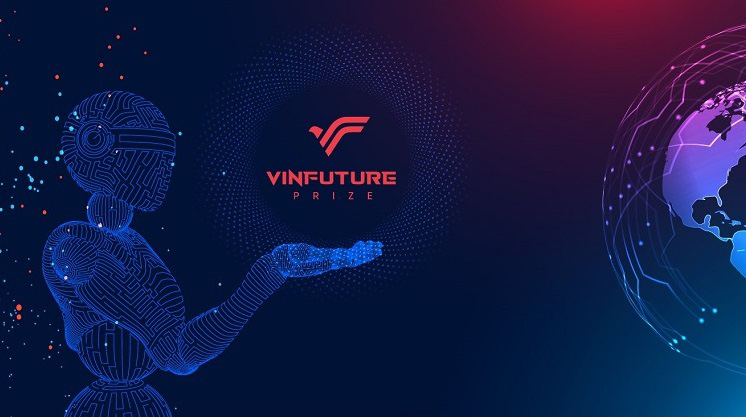 VinFuture Prize / Vietnaminsiders
Organized by VinFuture Foundation, an initiative of the largest conglomerate of Vietnam – VinGroup Joint Stock Company, the VinFuture Prize aims to "create meaningful change in the everyday lives of millions of people by honoring transformational technological innovations." In its first edition, VinFuture has been welcomed by scientists across the world.
VinFuture is Vietnam's first-ever global science and technology award. Valued at VND 104.5 billion (US$ 4.5 million), it is one of the world's largest annual prizes for science and technology.
The Ppize is founded by Chairman of the Board of VinGroup Pham Nhat Vuong, and his wife Pham Thu Huong, to recognize groundbreaking scientific discoveries and technological inventions that have a high potential to create a better life and foster a sustainable living environment.
According to Lan, technologies and science have historically progressed alongside humankind's development. However, the most preeminent scientists in the world concentrate in countries with solid scientific foundations, where the quality of life is better than that in the rest of the world. Meanwhile, most of the global population lives in developing countries, where there is an urgent need for scientific and technological development to solve their daily issues.
Lan stressed that the foundation hoped to make innovation a shared responsibility to address global economic, social, and environmental challenges and shift scientific and technological innovations from where they are made to where they are needed, in order to broaden their scope of application.
VinFuture Prize Council attracts the attention of prominent scientists, leading research and academic institutions, and innovators from developing countries. The prize council consists of preeminent individuals in the global scientific and academic communities and has received nominators from top names such as Harvard University (United States), the University of Cambridge and the University of Oxford (UK), the University of Tokyo (Japan), the National Institutes of Health (United States), the Max Planck Society (Germany), and the Chinese Academy of Science (China).
Amongst the 600 finalized nominations, nearly 100 projects belong to the world's top 2% most-cited scientists, many of whom are laureates of prestigious awards such as the Nobel Prize, the Breakthrough Prize, the Tang Prize and the Japan Prize.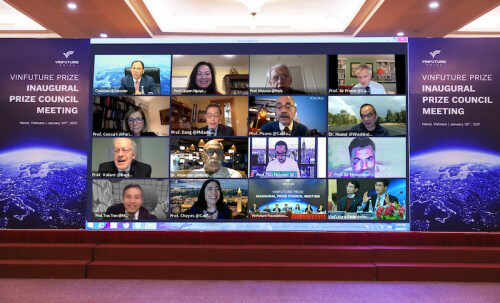 Inaugural meeting of the Prize Council on Jan. 20, 2021 / VNA
While most candidates are from North America (31.6%), Asia (33.9%), and Europe (21%), VinFuture has received significant nominations from scientists in Oceania, Latin America, and Africa. Female scientists were nominated in all four prize categories, accounting for 34.3% of the total nominees.
According to VinFuture Foundation, this year's award has seen an impressive diversity and depth of areas that address humanity's common challenges. Many nominations focus on prevention and treatment of infectious diseases on a global level, sustainable poverty reduction, climate-smart agriculture, clean food, renewable energy, and application of Artificial Intelligence and other digital technologies in education.
In the next phase, nominations will be assessed by a pre-screening committee consisting of 12 members who are prestigious scientists and experts in various fields and from different countries. The committee is expected to announce the shortlisted candidates in August 2021.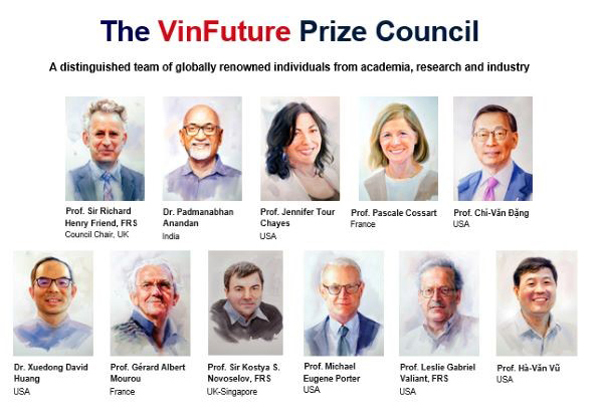 The Prize Council consists of preeminent individuals in the global scientific and academic sphere /VinGroup.net
Laureates will then be selected independently by the Prize Council comprising eleven distinguished individuals in academia, research, and industry with significant achievements and contributions to advancing human progress.
The main award, VinFuture Grand Prize, will be given to the nomination that brings the most positive changes to humanity. Valued at US$ 3 million, this is one of the world's largest prizes in science and technology to date.
In addition, VinFuture Foundation will give three special prizes for female scientists, scientists from developing countries, and scientists researching in new fields. Each prize is worth VND 11.5 billion, or US$ 500,000.
Winners of the 2021 VinFuture Prize will be announced on Dec. 20, 2021. The award ceremony will subsequently be held in Vietnam on Jan. 20, 2022.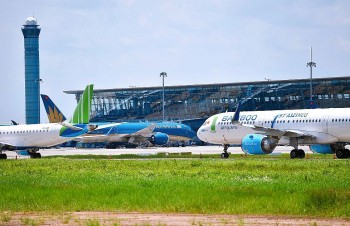 Economy
Vietnam Business & Weather Briefing (August 9): Vietnam's economic growth is expected to reach 7.5% in 2022, new securities accounts hit a near two-year low in July.