Vietnam's GDP Grows 1.42 Percent In Nine Months
Vietnam's gross domestic product (GDP) increased by 1.42% in the first nine months of 2021, remarking a significant success of the country while battling against the Covid-19 pandemic, as well as maintaining production and business.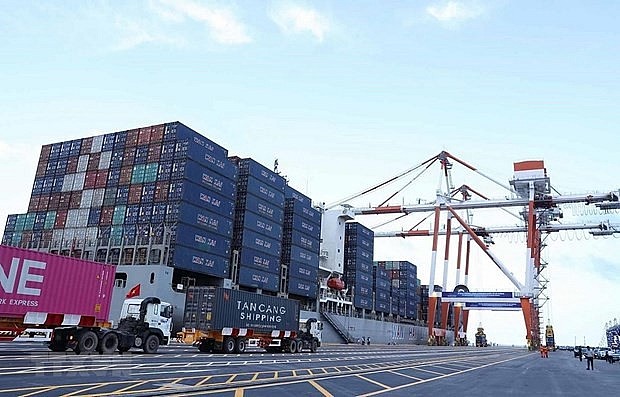 Remarkable growth of Vietnam's economy (Photo: VNA)
Vietnam's gross domestic product (GDP) expanded by 1.42% in the first nine months of 2021 from the same period last year, marking a great success of the country in the fight against the Covid-19 pandemic and maintaining production and business amid the prolonged period of social distancing in many provinces and cities.
Data from the General Statistics Office (GSO) showed that the nation's GDP declined by 6.17% annually in the third quarter, the sharpest drop since Vietnam began announcing its quarterly GDP figures in 2000. Of which, industry and construction contracted by 5.02% , services down 9.28% , and agro-forestry-fishery down 1.04%.
About the use of GDP in the third quarter, consumption was down 2.83% year-on-year, asset accumulation up 1.61%, exports of goods and services up 2.51%, and imports of goods and services moved up 10.75%.
The nine-month GDP growth was thanks to the agro-forestry-fishery sector with an expansion rate of 2.74%, contributing 23.52% to the overall growth; industry and construction with a growth rate of 3.57%, contributing 98.53%. Meanwhile, services were down 0.69%, pulling national growth down by 22.05%.
Agro-forestry-fisheries continued to play its role as a mainstay of the economy amid the pandemic. Specifically, agriculture grew by 3.32%, contributing 0.31 percentage point to the added value of the economy. Forestry and fisheries each added 0.02 percentage point thanks to their respective expansion rates of 3.3% and 0.66%.
Meanwhile, industry and construction, manufacturing and processing are growth driving forces of the economy with an expansion of 6.05%, contributing 1.53 percentage points to the added value of the entire economy.
The prolonged pandemic badly affected trade and service activities. The wholesale and retail sector fell by 3.1%, the transportation and warehousing industry decreased by 7.79% and the accommodation and food service industry dropped by 23.18%.
The health sector, in contrast, achieved the highest growth rate with a sharp increase of 21.15%, followed by the financial, banking and insurance industry with an increase of 8.37% and information and communication, up by 5.24%.
VNA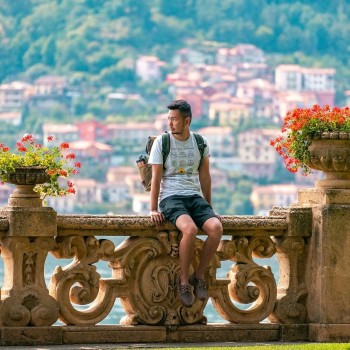 Travel
If you have the opportunity to visit Hoi An at the end of the year, these are some of the best recommendations for fun activities you can do from Peter R – a Thai travel blogger.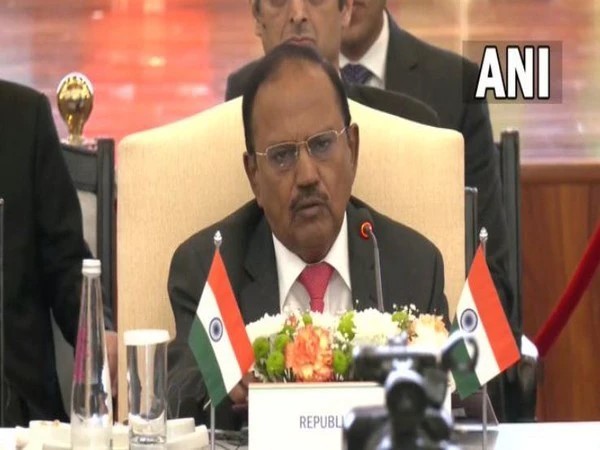 Economy
Flagging the persistence of terrorist networks in Central Asia, including in Afghanistan, National Security Advisor (NSA) Ajit Doval on Tuesday emphasised on making countering of terror financing a priority for India and other countries in the region.
December 07, 2022 | 13:58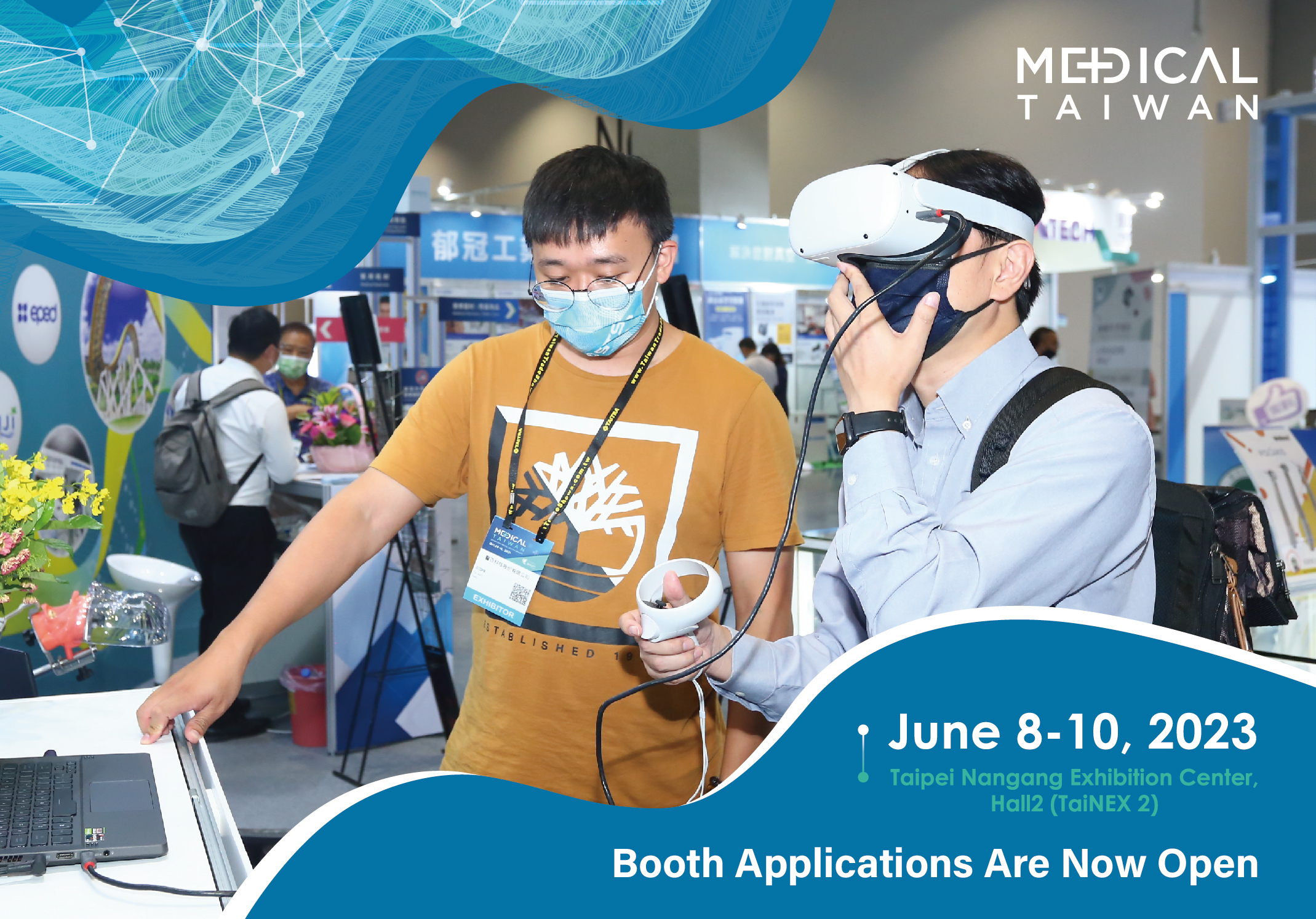 Economy
TAIPEI, TAIWAN - Media OutReach - 7 December 2022 - According to BMI Research, the global market for medical devices was valued at US$454.3 billion in 2021, a 6.3% increase from 2020, and is expected to reach US$535.2 billion by 2024, with a CAGR of approximately 5.6% from 2021 to 2024.
December 07, 2022 | 10:15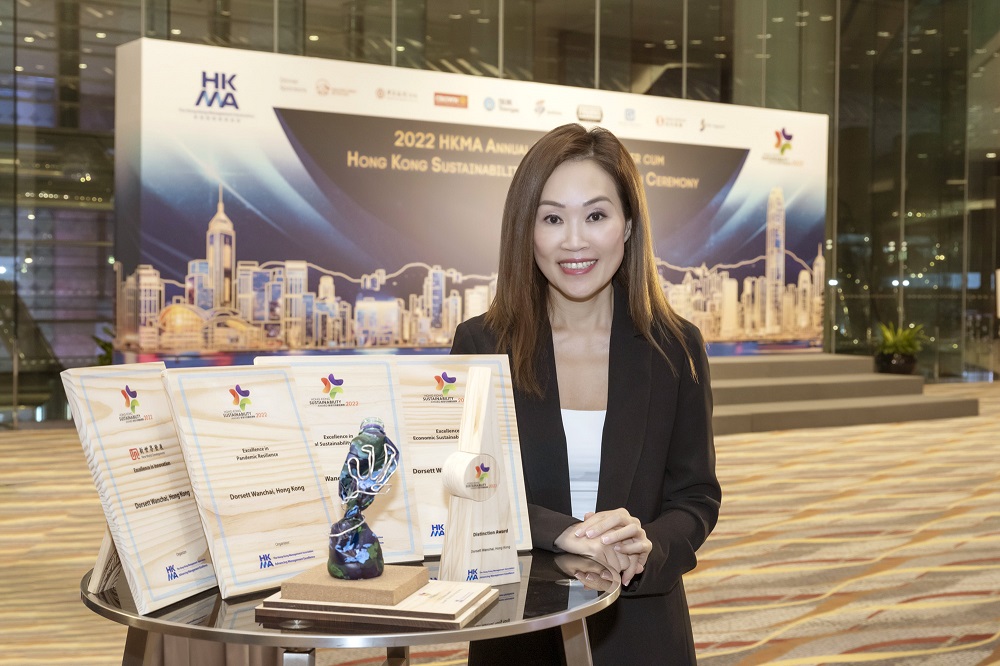 Economy
HONG KONG SAR - Media OutReach - 7 December 2022 - The 4.5-star Dorsett Wanchai, Hong Kong under Dorsett Hospitality International, has swept the board at the Hong Kong Sustainability Awards 2022 Presentation Ceremony held on 22 November, 2022 by the Hong Kong Management Association (HKMA).
December 07, 2022 | 10:00