Vinfast to produce solid-state batteries
VinFast, a Vietnamese automaker currently working on a line of luxury electric vehicles, has revealed that it will produce solid-state batteries for use in its prospective lineup.
VinFast Manufacturing is an affiliate of the Vingroup, Vietnam's biggest private company, and is the nation's very first national automobile brand. It has concluded an MOU with the ProLogium, which is a Taiwanese solid-state battery producer that will ensure VinFast to produce solid-state batteries in Vietnam using ProLogium's patents.
The two companies will form a joint venture to manufacture automotive solid-state battery (SSB) packs for VinFast's electric vehicles, as per the MOU. This strategic partnership will give access to patents and will also be able to manufacture CIM/CIP solid-state battery (SSB) packs in Vietnam using ProLogium's MAB solid-state battery packaging technology (Multi-Axis Bipolar + Technology). VinFast has taken a strategic step forward in improving battery technology for the autonomous electric vehicles, laying the groundwork for future research and production of smart as well as advanced electric vehicles.
ProLogium has been specializing in the corporatization of the solid-state battery technology since the year 2013. ProLogium was the first firm in the world to construct a test range for the solid-state battery technology in automobiles in 2017. ProLogium's automotive solid-state batteries have undergone several safety checks in China and Europe, the world's two biggest markets for electric vehicles.
ProLogium is also collaborating with the globe's major electric automakers to test new battery technologies on automobiles, with mass production set to begin in 2023-2024. The use of solid-state batteries would enable VinFast electric cars to travel longer distances, charge faster, and charge more frequently.
VinFast's alliance with ProLogium will be the next move in the company's plan to become the world's leading smart electric vehicle brand. VinFast previously unveiled the first three ranges of its self-driving electric vehicles, dubbed VF31, VF32, as well as VF33, and is currently deploying charging stations throughout the country, to provide over 40,000 charging points for electric cars and electric scooters by the completion of this year.
VinFast is a member of the Vingroup and is a private automotive company based in Vietnam. Vingroup established the company in the year 2017. Pininfarina, BMW, as well as Magna Steyr collaborated on the company's models, and it debuted them at the 2018 Paris Motor Show. VinFast aims to be Vietnam's first mass-market automaker, and also the very first Vietnamese automaker to exhibit at the major international auto show.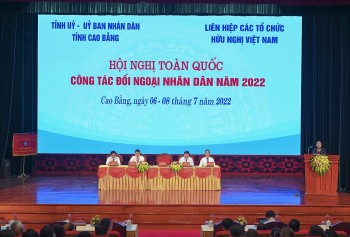 Friendship
During the event, many important issues will be discussed, and constructive suggestions and solutions will be provided to promote more effective people-to-people diplomacy operations.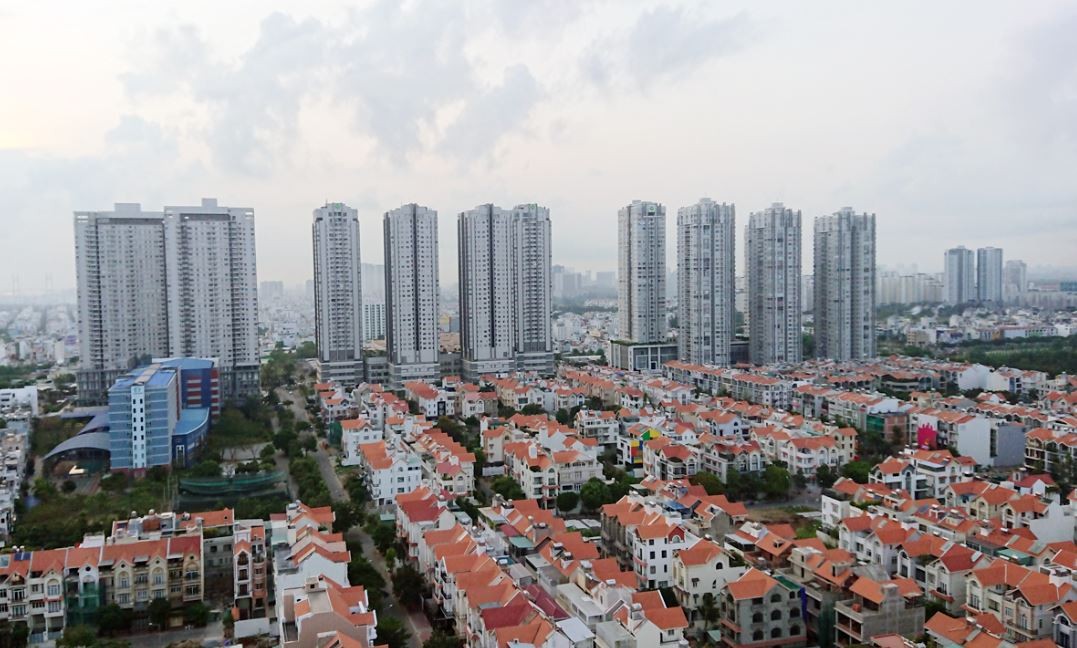 Economy
Vietnam Business & Weather Briefing (July 7): Vietnam Civil Aviation Authority proposes air ticket prices hike, Indochina Capital to pour 1 billion USD into industrial real estate in Vietnam.
July 07, 2022 | 15:21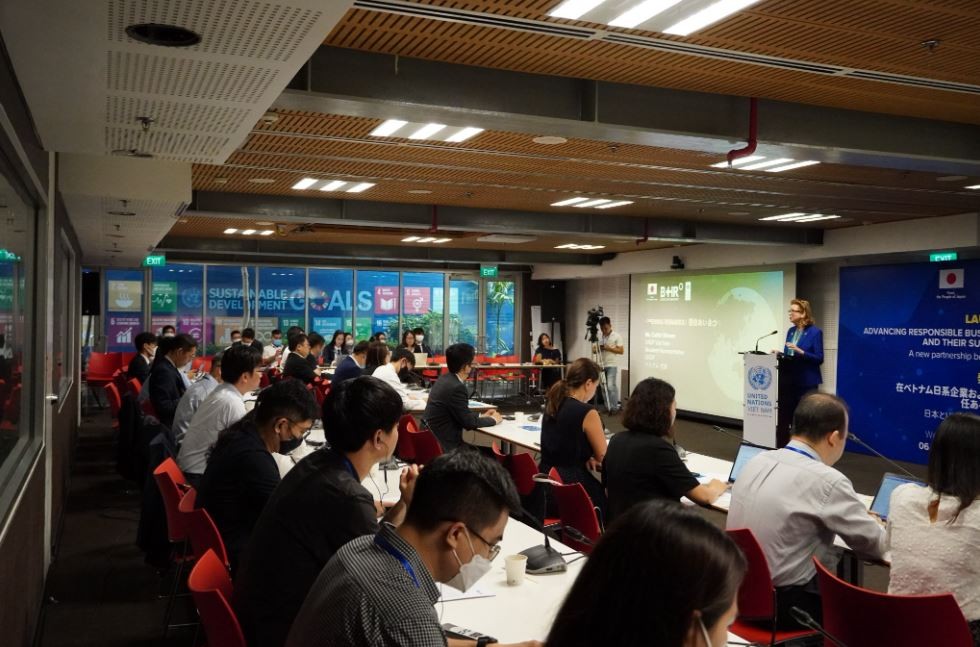 Economy
In Vietnam, the project will focus on promoting Human Rights Due Diligence, a core element of the UN Guiding Principles, through training and guidance sessions for Japanese companies operating in Vietnam and their suppliers.
July 07, 2022 | 13:06