VinFast Lux A2.0 overwhelming a German competitor and "encroaching" on Toyota Camry's turf
VinFast Lux A2.0, despite its dissimilarly ranked segment, also becomes a competitor making Toyota Camry struggle with constant pressure on sales. It continues to see the Vietnamese sedan ranked above D-class sedans in Jan 2021.
VinFast Lux A2.0 becomes the first choice for a sedan with prices below Vnd 1.5 billion (USD 66,000).
VinFast Lux A2.0 is positioned in the E-class sedan segment in terms of performance and size, but its price is equal to D-class sedans. Therefore, many people hesitating and wondering to choose VinFast Lux A2.0 or Japanese and Korean D-class cars distributed in the Vietnamese market.
By the end of January 2021, according to sales figures of the Vietnam Automobile Manufacturer's Association (VAMA) and VinFast, the Lux A2.0 model have reached 567 vehicles, a decrease of 548 ones compared to the previous month. Despite the sharp decline, VinFast Lux A2.0 is still enough to rank above Toyota Camry with more than 7 ones.

Sales of VinFast Lux A2.0 overwhelmed D-class sedans
Toyota Camry brand sold 560 vehicles in January 2021, decreasing 262 ones compared to December 2020, remaing second in row after the first one of only 7 cars. It can be seen that this is the only D-class sedan in Vietnam that is currently able to compete fairly with VinFast Lux A2.0. These 2 models have been regularly compared with sales in the past years.
Previously, for the whole year of 2020, VinFast Lux A2.0 surprised when surpassing the Toyota Camry with the result of 6,013 vehicles delivered to users. On average, each month in 2020, VinFast sold more than 500 Lux A2.0 ones, an impressive number for a rookie model.
The remaining models in the D-class sedan segment such as Mazda6, KIA Optima and Honda Accord had relatively modest sales in January 2021 with only 98, 30 and 17 vehicles respectively. These 3 models ending in 2020 with little success.
Mazda 6, after having a new version in Vietnam, was not too popular, ending 2020 with cumulative sales of 1,653 vehicles, an average of more than 137 ones per month. Two representatives from KIA and Honda also had cumulative sales of less than 1,000 vehicles for the whole year. Especially the one received much expectation - Honda Accord - ended 2020 with a total sales of only 172 vehicles.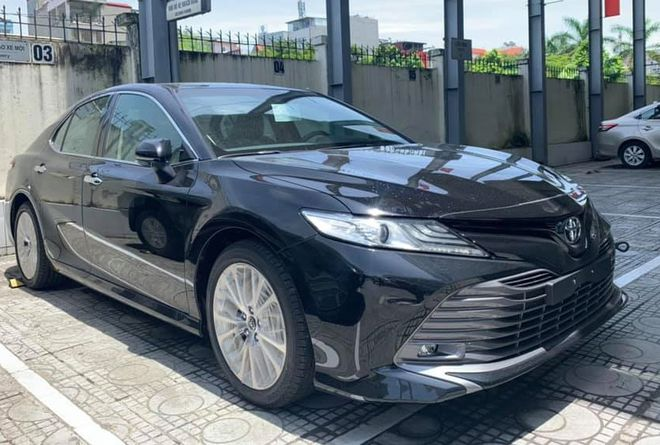 Toyota Camry has to compete with VinFast Lux A2.0 - a model positioned in the higher segment.
Despite owning the chassis, size and engine equivalent to E-Class models such as Mercedes-Benz E-Class, BMW 5-Series, VinFast Lux A2.0's price is equal to the models in the C and D segment. This is the reason that the Vietnamese model has continuously had good business results for the past year, "crushing" sales of the luxury car brands' main competitors, but accidentally caused VinFast Lux A2.0 become a competitive target for lower-end models.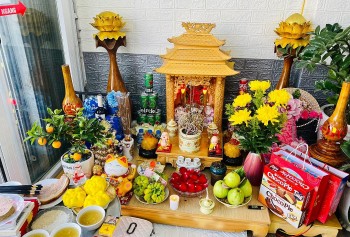 Handbook
Learn more about an ancient Vietnamese tradition that may bring you good fortune!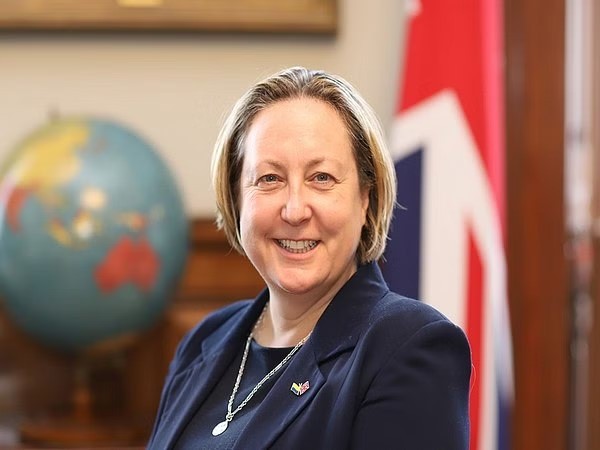 Economy
The United Kingdom is working to conclude a Free Trade Agreement with India, Secretary of State for International Trade Anne-Marie Trevelyan said on Wednesday.
February 01, 2023 | 04:00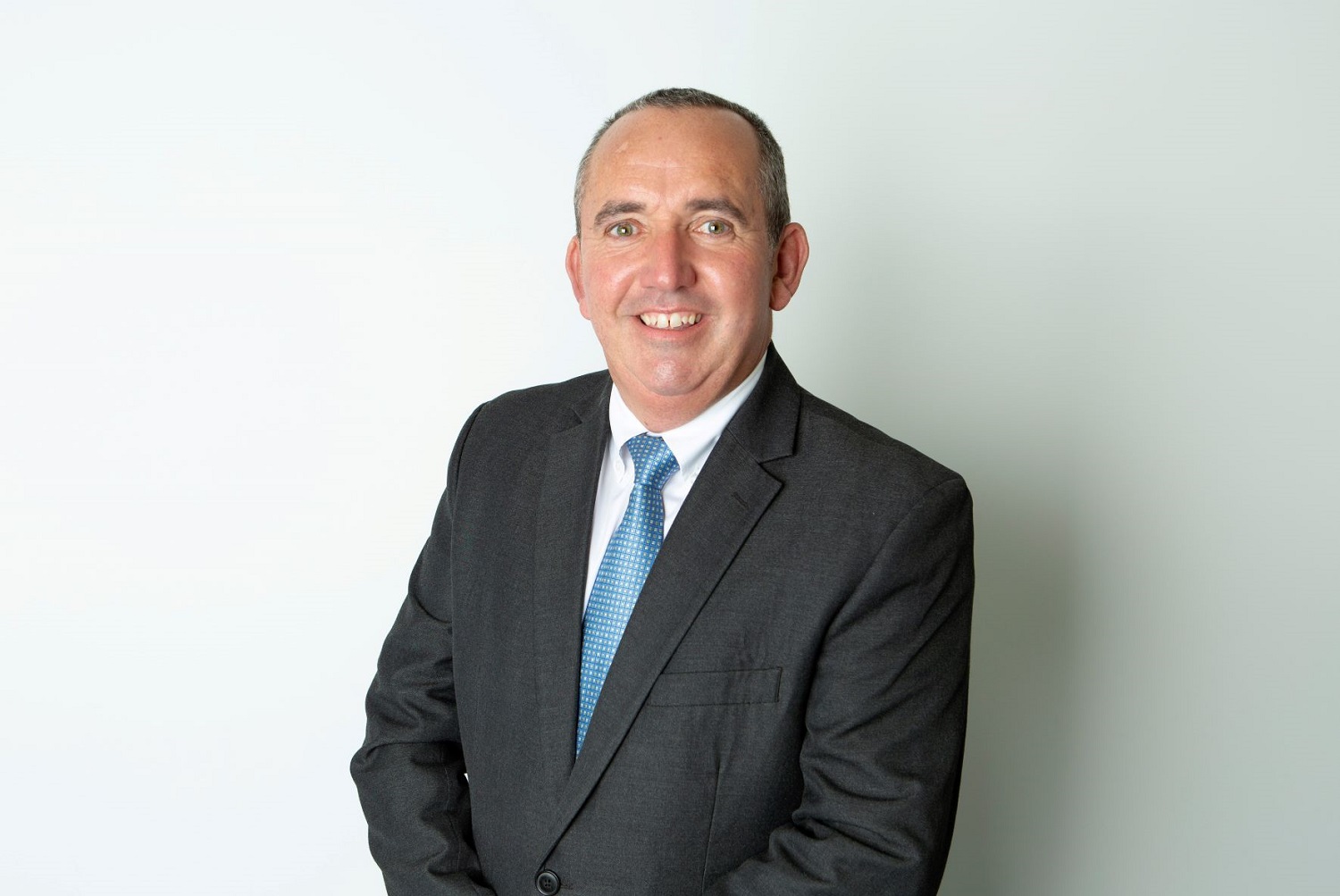 Economy
Skipton International, the award-winning Guernsey-licensed bank, has announced the launch of limited company buy-to-let lending giving customers an additional financing option for growing UK property portfolios.
January 31, 2023 | 10:30