Vietnam's Vinfast receives autonomous test license for California
Vinfast said on Monday it has officially received the Autonomous Test Vehicle Permit on all pubic streets of California, USA.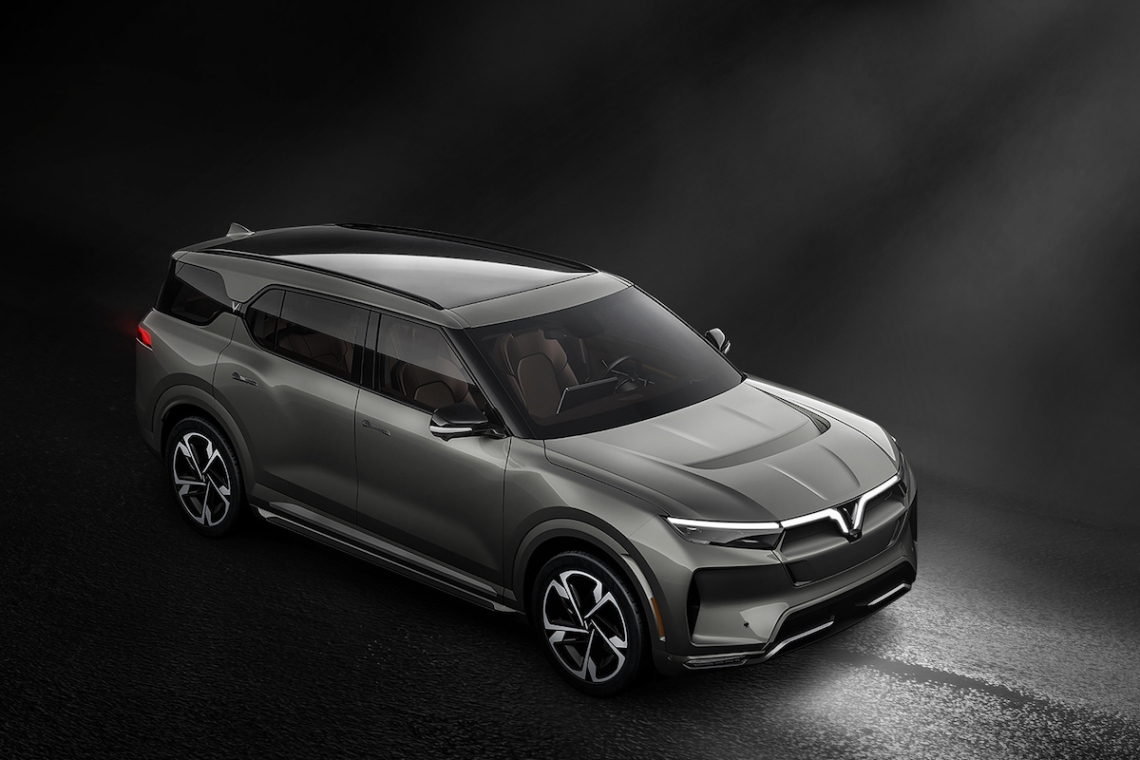 VinFast VF33 - The SUV model in segment E is expected to reach US consumers in Q2/2022
As is customed in the U.S., before being commercialized in the U.S. market, electric vehicles with autonomous technology features are required to carry out procedures and be issued an Autonomous Test Vehicle Permit (ATVP) by the California Vehicle Administration.
Vinfast, a unit of Vietnam's largest conglomerate VingroupJSC, is currently the 57th company to receive this license. On the list, there are also many leading automobile and technology company such as Apple, Tesla, BMW, Volkswagen.
As a hub of modern technology, California is chosen to conduct testing of EV models. In addition, California has Silicon Valley, one of the wealthiest places in the world, known as a global center of technological innovation.
With the establishment of R&D Institute in the US and licensed to test vehicles here, VinFast has made a step to realize the strategy of bringing Vietnamese-branded smart electric cars to this most difficult market.
Vingroup began in 1993 as a manufacturer of pasta, and over the years expanded its product offerings to include electric scooters. In 2017, the company surprised everyone by announcing its intention to enter the car manufacturing busines.
In 2020, Vingroup sold 29,485 vehicles under the VinFast brand. In January 2021, the company revealed plans to launch three electric SUVs under the names VF31, VF32 and VF33, which will also have autopilot features such as steering, parking assistance and 3D mapping thanks to Nvidia chips. The electric cars are to be delivered in Vietnam from November 2021, and. to U.S., Canadian and European customers from June 2022.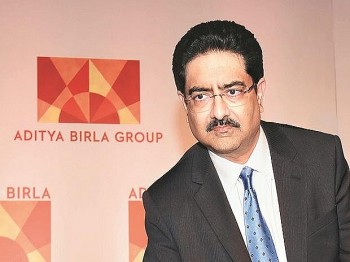 World
India is becoming more famous with many wealthy business billionaires, and the cumulative wealth of India's richest saw a rise of 50 percent in the year two of the pandemic, according to Forbes magazine. Take a look at these richest Indian billionaires in Asia and their huge net worth.