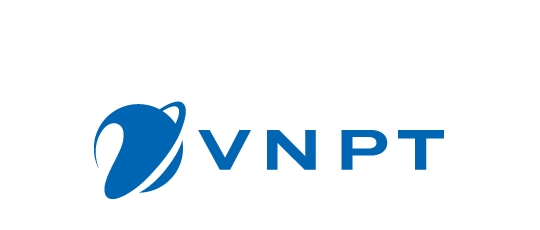 VNPT won three gold prizes (Photo: VNPT)
According to the winner list, VNPT won three gold prizes for Innovative Management in Financial Industries, Innovation in General Information Apps, and Innovation in Medical/Dental, informed VOV.
Specifically, three gold awards belong to VNPT invoice (electronic invoice), Breakthrough award in financial management, VNPT HIS (hospital management software), Breakthrough award for health, Smart Press (smart newsroom), Creative award in general information or press information, VGP reported.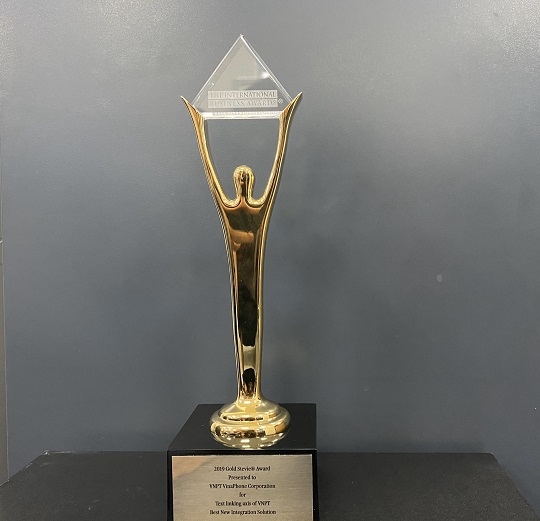 Asia-Pacific Stevie Awards 2020 (Photo: VNPT)
The silver prizes include VNPT Smart Cloud, VNPT Pharmacy (pharmacy management software). 9 bronze prizes include VNPT Cloud Contact Center, VNPT e-cabinet, National public service portal, VNPT Pay (VNPT digital payment ecosystem), VNPT digital insurance market, TelecomAPI (the socialization platform for the development of VNPT digital services), Meclip (video social network), MCCS (centralized intelligent communication system) and VNPT eKYC (identification and electronic authentication services).
A representative from VNPT shared that the services which received awards at the Asia-Pacific Stevie Awards 2020 show the recognition of international organizations for the quality of VNPT's products and services. These achievements will also create favorable conditions to bring VNPT's technology products as well as Vietnam's products to the global market.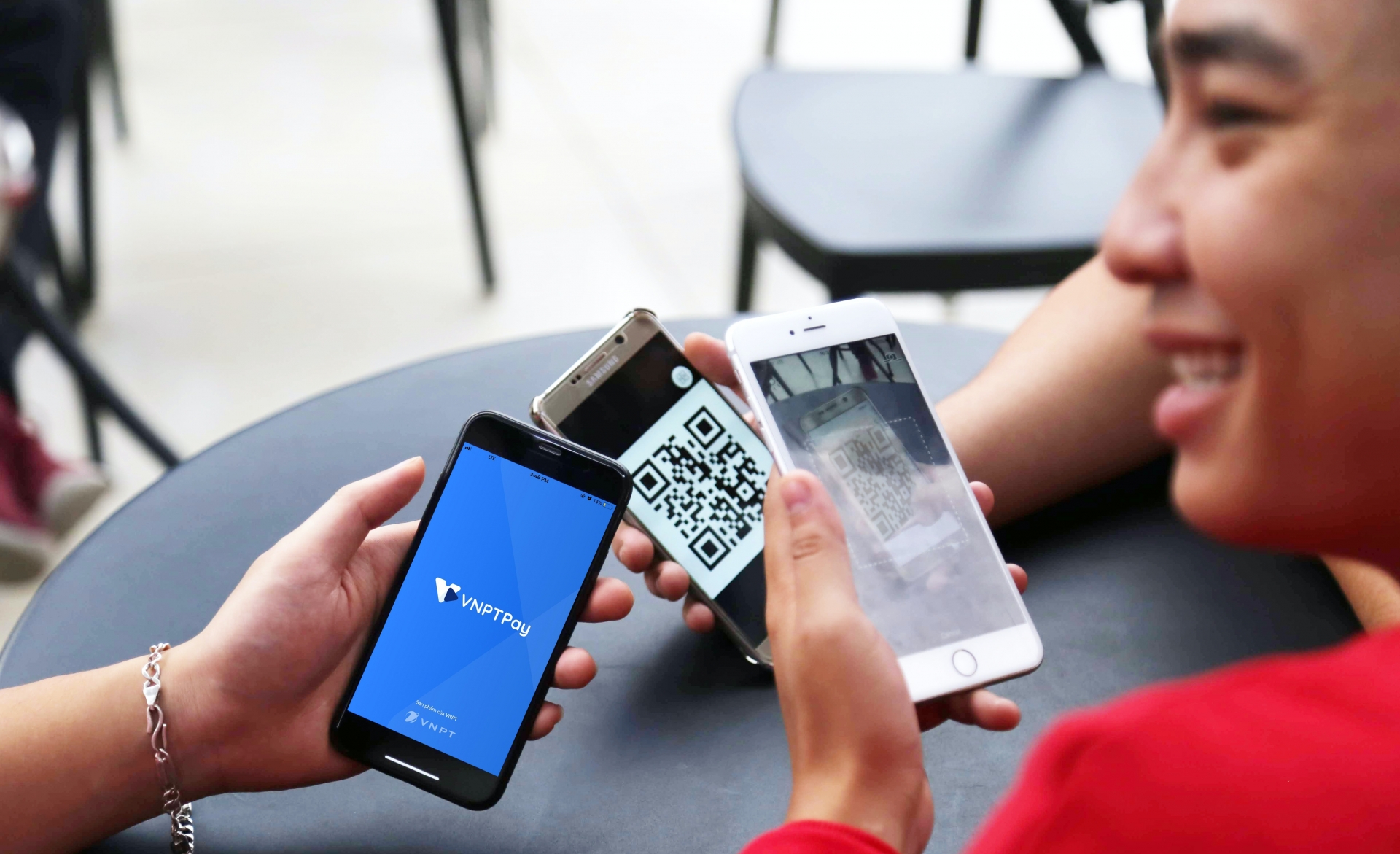 VNPT is a leading group in information technology and telecommunications in Vietnam (Photo: VnMedia)
As a leading group in information technology and telecommunications in Vietnam, VNPT aims at building and developing products and services to meet Vietnam's digital transformation. The achievements at the Stevie Awards 2020 are a testament to these efforts, since the awards of VNPT spread across all areas from economy to politics and society.
At present, VNPT is continuing to promote the development of digital service products, establish and cooperate with major technology companies in the world to build research laboratories on AI, Blockchain, IoT, Cyber ​​Security, cloud computing. VNPT aims at becoming the leading digital service provider in Vietnam and the Digital Transaction Center of Asia, according to People's Army Newspaper.
The Asia - Pacific Stevie Awards are open to all organizations across 29 nations in the Asia - Pacific region, with the primary focus on encouraging innovation. This year, the award recognizes more than 1,000 nominations.
VNPT seeks opportunities in Nepal

The Vietnam Posts and Telecommunications Group (VNPT) is the sole Vietnamese representative to attend Nepal Investment Summit 2017 in Kathmandu with the aim of seeking ...
Candy Lee