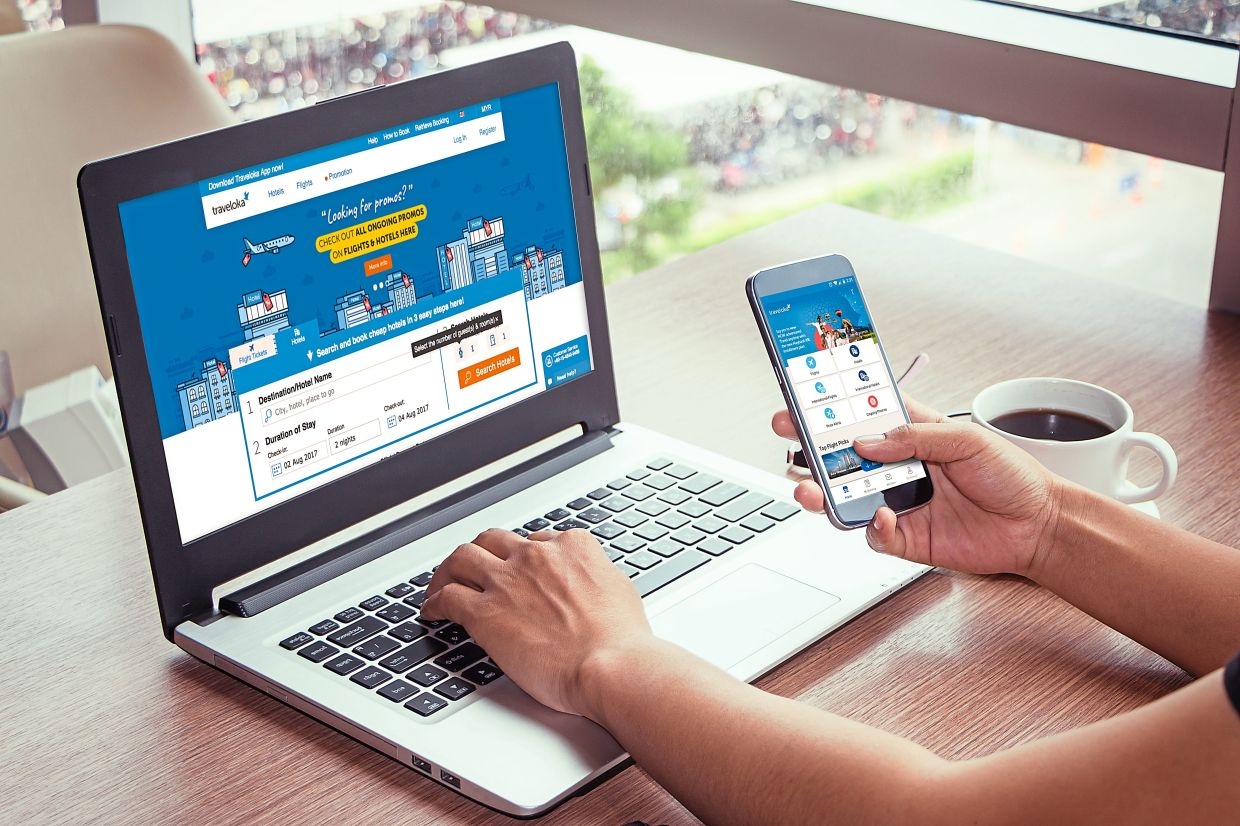 The eight-year-old startup said its funding round was led by a "global financial institution" and included existing investors, such as early backer East Ventures. Photo: Reuters
Indonesia-based Traveloka, South-east Asia's biggest online travel startup, has raised $250 million, with the drive having been led by an undisclosed global financial institution and included existing investors, such as early backer East Ventures, announced domestic mass media on Tuesday (July 28), reported Reuters.
The new capital comes at a critical time as the pandemic brings leisure and business travel almost to a halt. Traveloka said the money will be used to strengthen the company's balance sheet and boost efforts to deepen its offerings in selected priority areas. This includes building a more robust and integrated travel and lifestyle portfolio in key markets, and expanding its financial services solutions to ecosystem partners.
Bloomberg reported earlier this month that the GIC-backed company was in advanced talks to secure about $250 million at a $2.75 billion valuation - roughly 17 per cent lower than its last funding round. Traveloka declined to comment then.
Ferry Unardi, the company's co-founder and chief executive, said in a statement on Tuesday: "Without a doubt, Traveloka has been profoundly affected by the Covid-19 pandemic. We have experienced the lowest business rate that we have ever seen since our inception".
Traveloka, South-East Asia's largest online travel app, announced on Tuesday it had raised US$250 million to help bolster its operations amid the coronavirus crisis. Photo: Reuters
Traveloka, which claims more than 60 million downloads, has been battered by the virus outbreak, as Southeast Asian countries shut borders and imposed strict lockdowns, throttling a previously booming tourism industry.
The startup cut jobs, with one of its affiliates, Indonesian hotel aggregator Airy Rooms, shutting down.
However, the company is seeing encouraging recovery across all of its key markets.
"Our business in Vietnam has returned to 100% pre-COVID-19 level and Thailand has surpassed 50% pre-COVID-level", Traveloka co-founder & CEO Ferry Unardi said in a statement.
"Indonesia and Malaysia are still in the early stage, but they continue to demonstrate promising momentum with strong week-to-week improvement, especially in accommodation, with the emergence of the shorter-distance staycation behaviour", said Mr Unardi.
According to Business Times Singapore, Traveloka has rolled out a number of initiatives to cater to shifting demands. These include flexible buy-now-stay-later hotel vouchers, online experience programmes with top hosts and Traveloka-approved clean accommodations.
Willson Cuaca, the managing partner of EV Growth, said: "The travel industry is facing unprecedented times, including Traveloka. The leadership team has taken difficult yet commendable measures, including restructuring and optimisation to minimize financial health risks".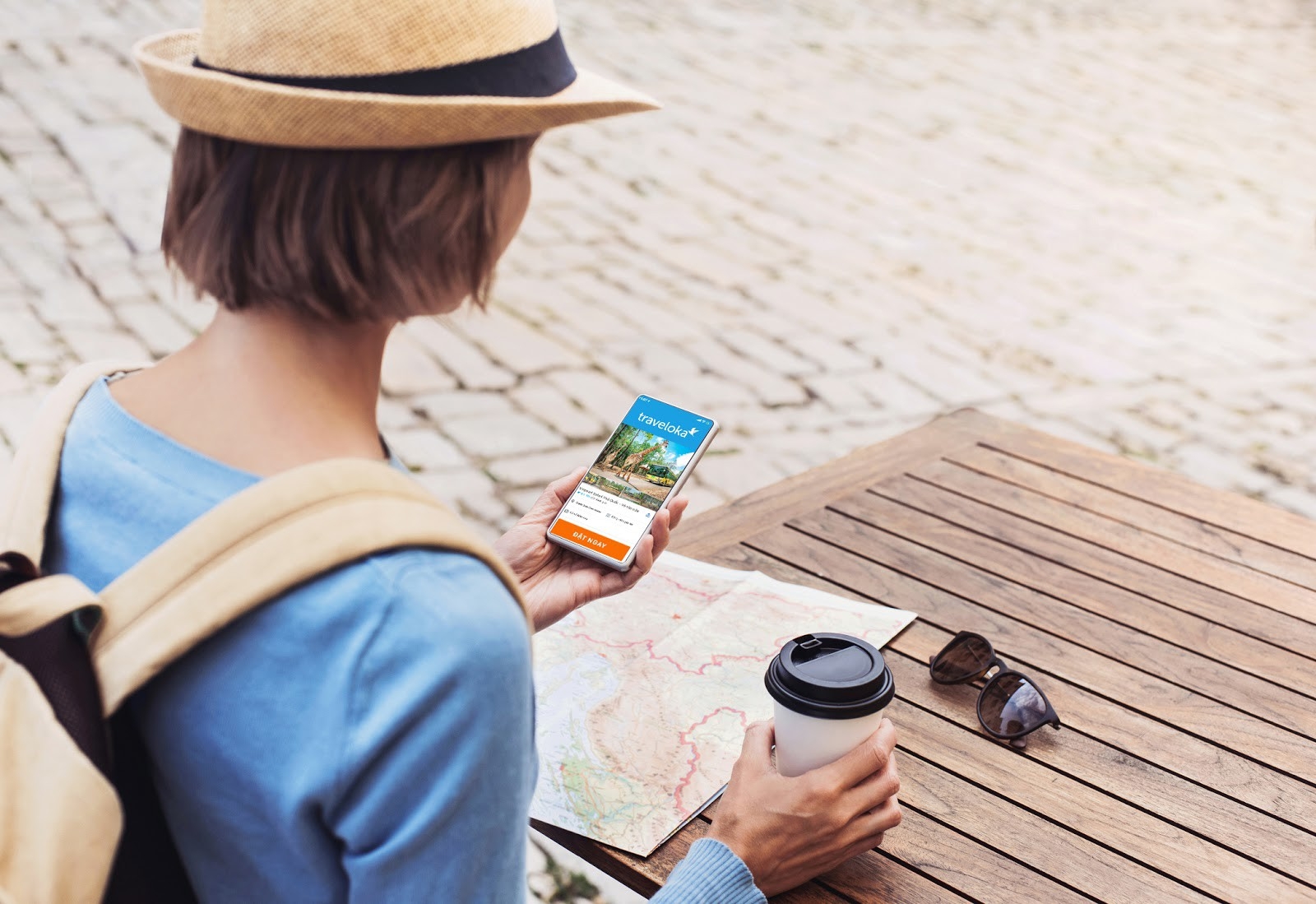 Traveloka has rolled out a number of initiatives to cater to shifting demands. Photo: Genk
Traveloka is a booking platform on web and app,that helps people to book their flight tickets or hotels in an easy way. Headquartered in Jakarta, Traveloka has become quite popular across the Southeast Asian region. Today, the website and app are available in various locales like Malaysia, Singapore, Thailand, Philippines, and Vietnam. The main aim of the platform is to provide the best flight deals and affordable hotel booking to all their customers. Users can go through the filters and sort the options to bag a good deal.
Currently, Traveloka has established partnerships with more than 70 domestic and international airlines, serving more than 100,000 different routes throughout Asia Pacific and Europe. Traveloka has also listed more than 100,000 of hotels worldwide.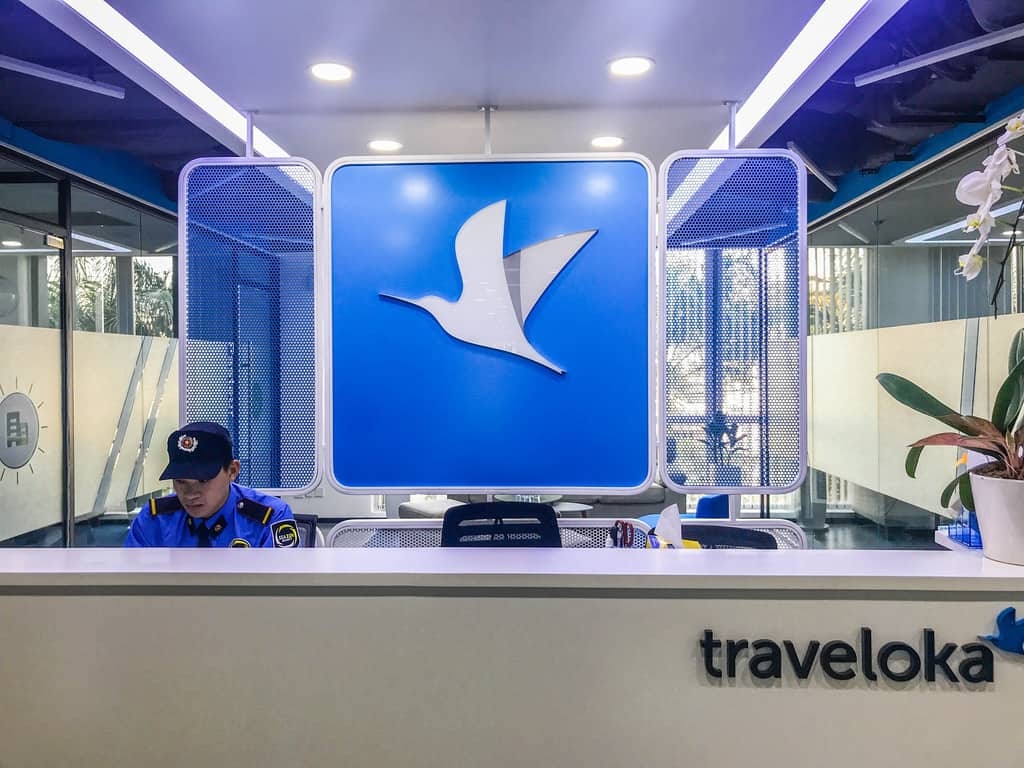 Traveloka's office in Vietnam. Photo: Traveloka
Tony Nguyen
Reuters, Business Times Singapore, Bloomberg