Wave of Thailand investment into Solar Energy in Vietnam
Despite the looming global recession caused by the Covid-19 pandemic, Thailand Investors are looking opportunities to invest in Solar Energy in Vietnam. This  has been a huge opportunity for Vietnam to strengthed coroperaiton with Thailand in solar energy sector.
Implementing Solar farm in Vietnam
BG Container Glass of Thailand plans to purchase local solar farms
BG Container Glass (BGC), the largest glass container packaging manufacturer in Thailand by capacity, has announced that it is in the process of negotiating with Vietnamese investors to buy solar farms with a value of over 1 billion baht, equivalent to US$32 million, according to Bangkok Post.The firm therefore expects to conclude a deal during the year's fourth quarter for at least two solar farms, with a combined capacity of between 50 and 100 megawatts, with an overall budget of between one billion and two billion baht set aside specifically for the purchases.
The article quotes Silparat Watthanakasetr, BGC chief executive, as saying that the company has plans to diversify its business and remains keen to invest in the field of renewable energy, with a specific focus on solar, wind, and water resources.
The BGC chief executive attributes his company's shift in focus on renewable businesses in Vietnam, Japan, and Taiwan (China) to the high potential for renewable energy in the development plans of these countries, and growth in electricity demand.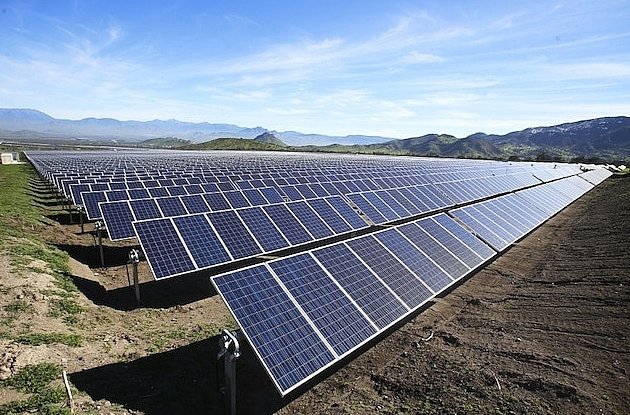 Super Energy and other Thai investors are keen on Vietnam's solar market
Thailand-based Super Energy invests in solar power plant in Vietnam
Super Energy Corporation Pcl. – a corporation headquartered in Thailand – officially announced its subsidiary's investment in a solar power plant project with the total installed capacity of 50MW in Phu Yen province, Vietnam.
Solar Energy (Hong Kong) 3 (SSE-HK3), the subsidiary, would purchase 100 per cent of Thinh Long Phu Yen Solar Power (TLPY) from four existing shareholders. The total transaction would roughly value at around $51.158 million, according to its notification of investment to the Stock Exchange of Thailand.
The TLPY project is located in Phu Yen province, Vietnam and has been selling electricity since June 30, 2019 under a Power Purchase Agreement with 9.35 US cents per kWh feed-in tariff for a period of 20 years from the date of commercial operation.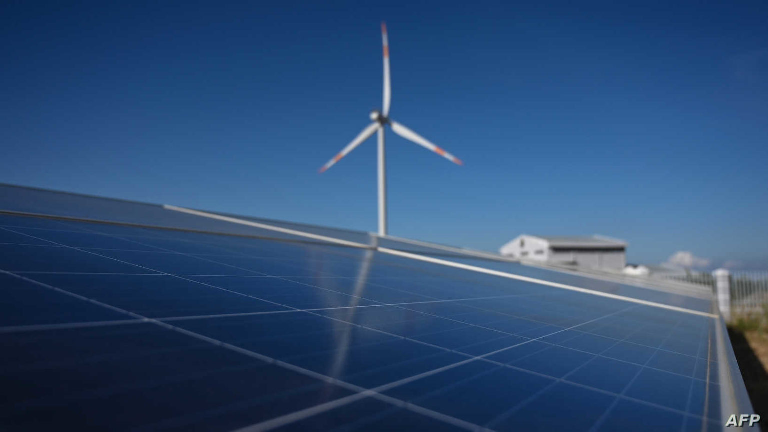 A solar panel installation is seen near a wind turbine at the Phu Lac wind farm in southern Vietnam's Binh Thuan province
Thailand's Super Energy Corporation assigns $457m for Vietnam solar deals
Despite the looming global recession caused by the Covid-19 pandemic, SET-listed Super Energy Corporation announced that it will allocate US$457 million for asset acquisition in Vietnam this year.
Chairman and acting managing director Jormsup Lochaya said the company decided to take over four solar farm projects in Vietnam at a combined capacity of 750 megawatts after its board approved the move Wednesday through its wholly owned Super Solar Thailand Co.
The four projects are located in Binh Phuoc province in the southeast near Ho Chi Minh City. The feed-in tariff or special bonus tariff is $7.09 per kilowatt-hour over 20 years through a deal with state-run power utility Electricity of Vietnam (EVN).