'We want to bring prosperity for Quang Tri residents', Israeli Ambassador says
Nadav Eshcar, Israeli Ambassador to Vietnam wishes to further lend a helping hand and to stay in touch with locals in the central province.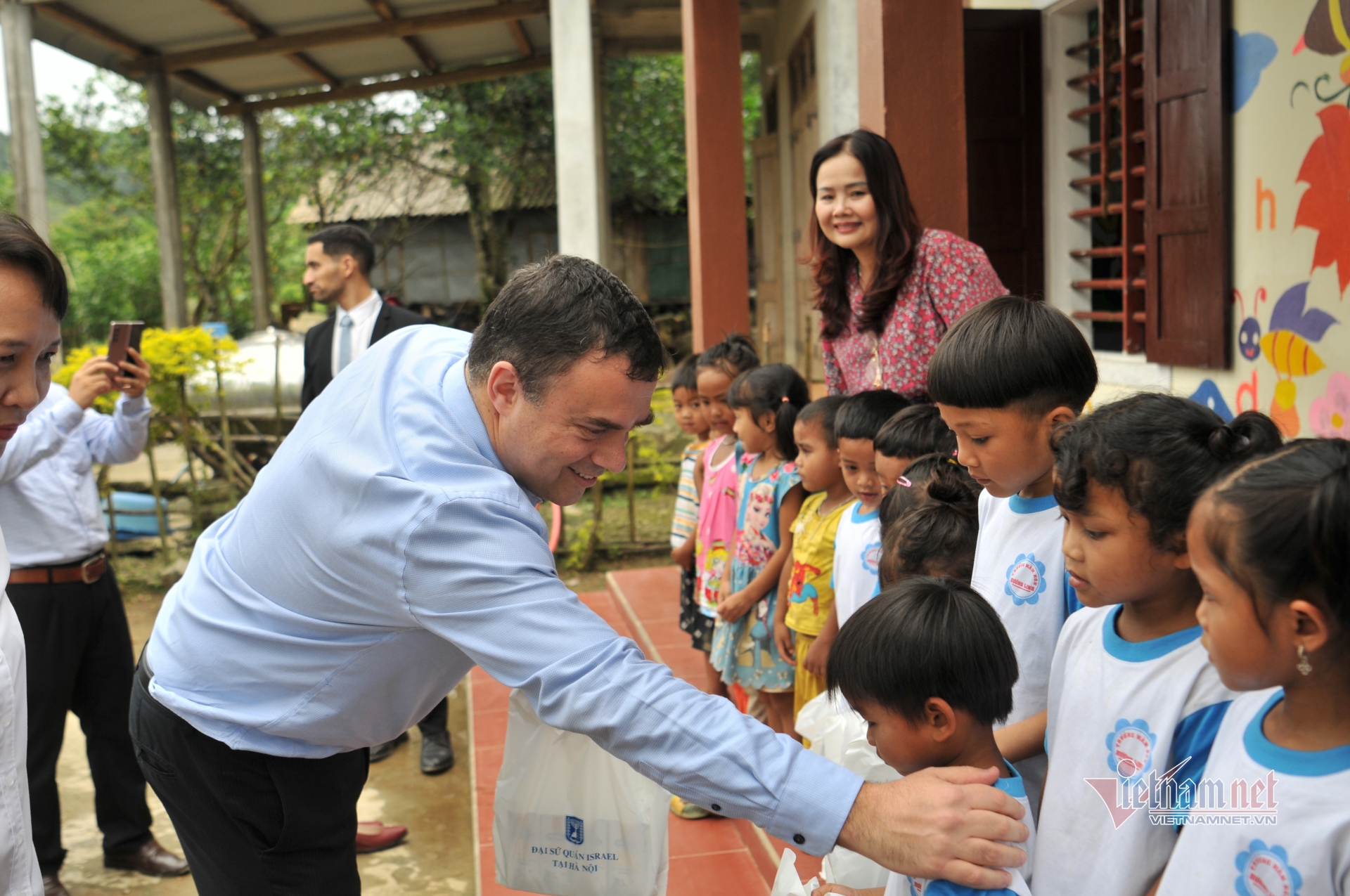 Nadav Eshcar, Israeli Ambassador to Vietnam giving presents to nursery students (Photo: Vietnamnet)
After the meeting with leaders of Quang Tri province in early May, Eshcar paid a visit to the Van Kieu minority in Huong Hoa district to learn about their daily life.
The Ambassador has earlier financed one local preschool and one primary school to overcome flood damages. Run-down infrastructures and teaching equipment have been renovated and expanded to better serve the needs of teachers and students.
Nguyen Thi Huong, mayor of Huong Linh preschool, said classes used to be in bad conditions, especially during rainy season. Thanks to the support of the Ambassador, students can now enjoy a more ideal learning environment and higher quality of teaching.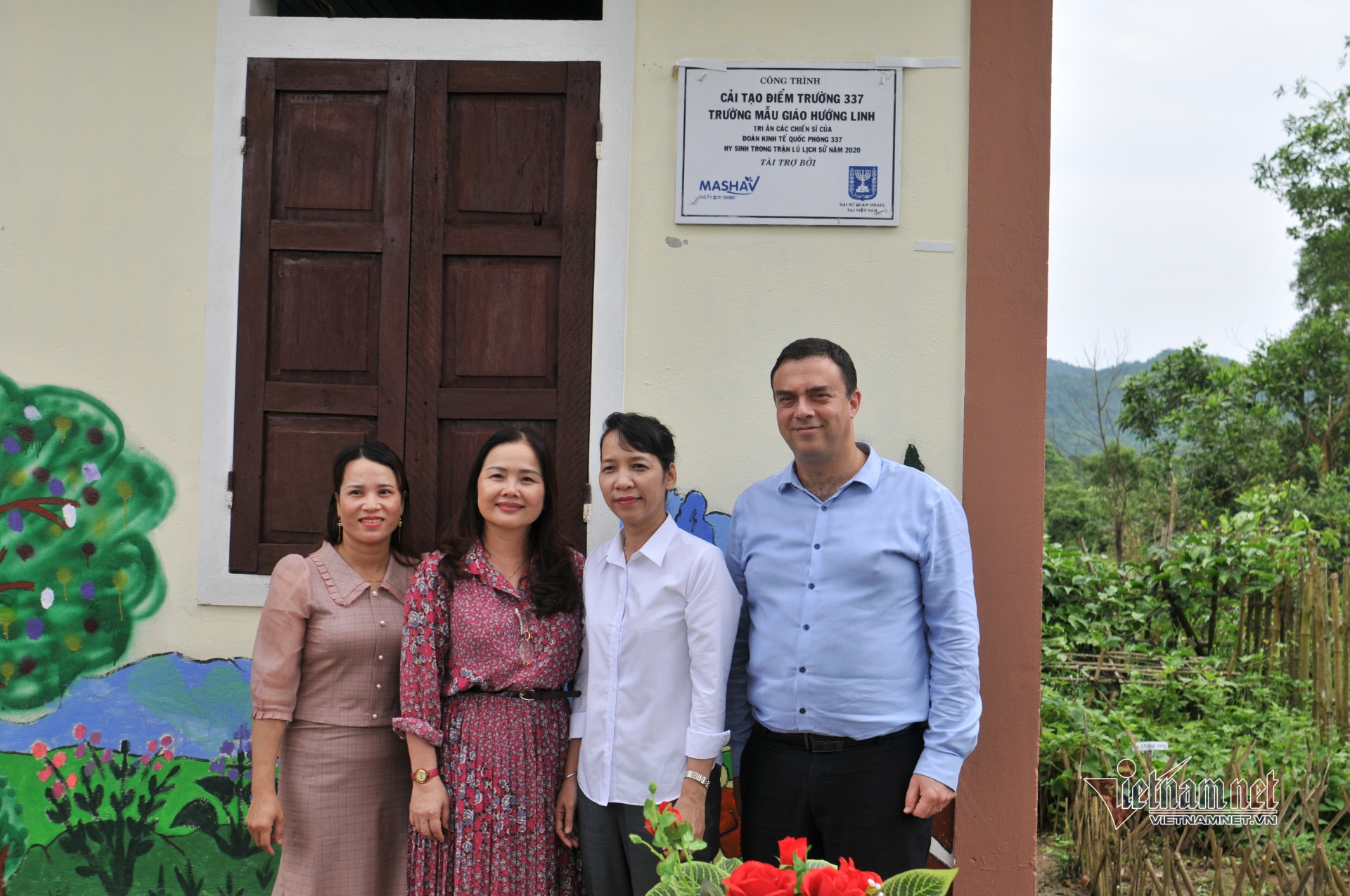 (Photo: Vietnamnet)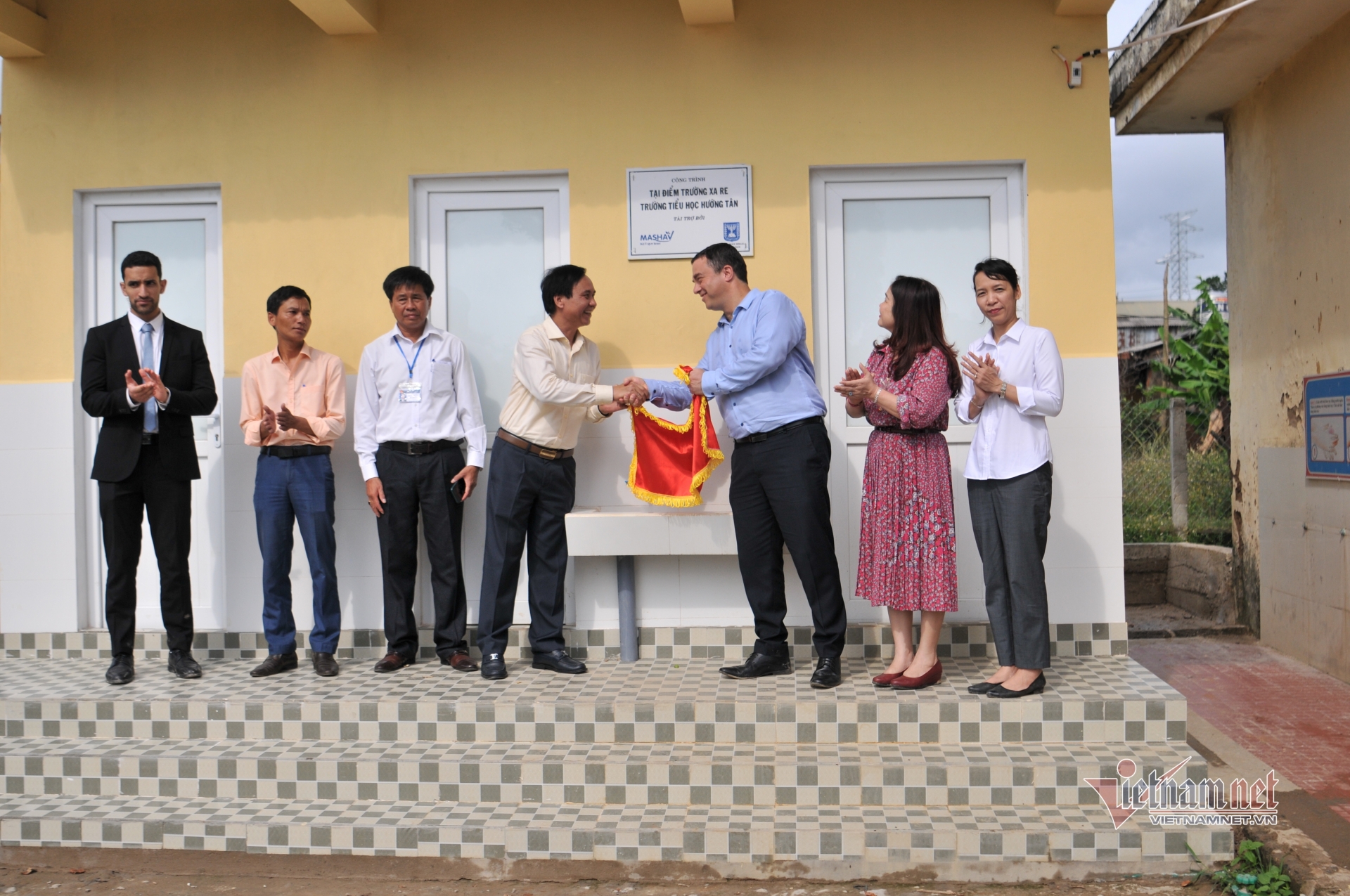 (Photo: Vietnamnet)
"We are very glad that we could bring a more prosperous life to local people. Hopefully, we would stay in touch with the people here," Eshcar told Vietnamnet, adding that the Israeli Embassy is finding ways to give more support to flood-stricken areas and households in Quang Tri.
"Quang Tri is a special province which has been shouldering dire consequences of war and extreme weather patterns. Therefore, we chose it for our supporting campaign, particularly at mountainous areas," stated Eshcar.
For Eshcar, the campaign was a small, but meaningful good deed. He expressed his wish to boost cooperation between Israel and Quang Tri province, especially in agriculture, clean energy, and education.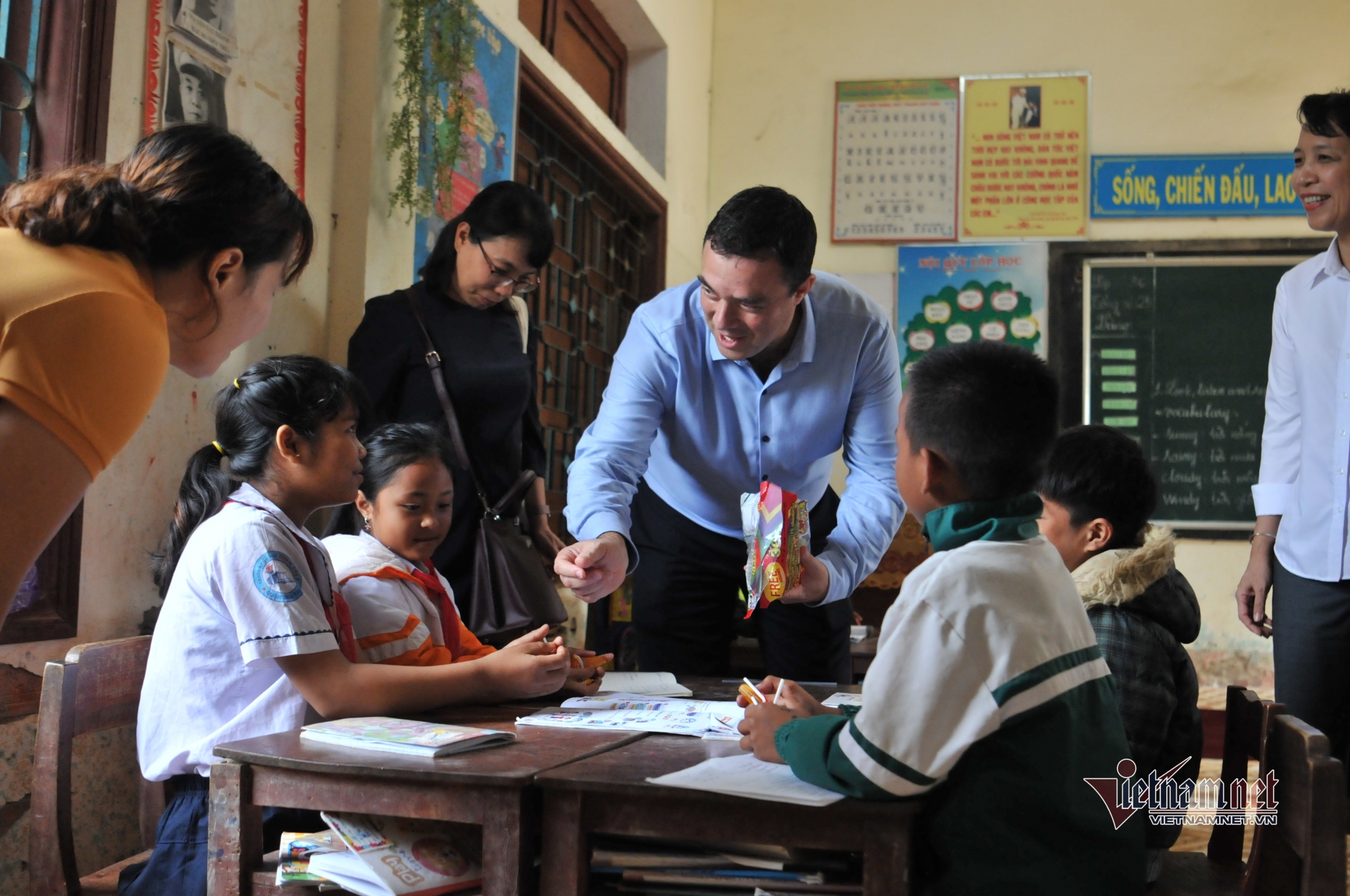 (Photo: Vietnamnet)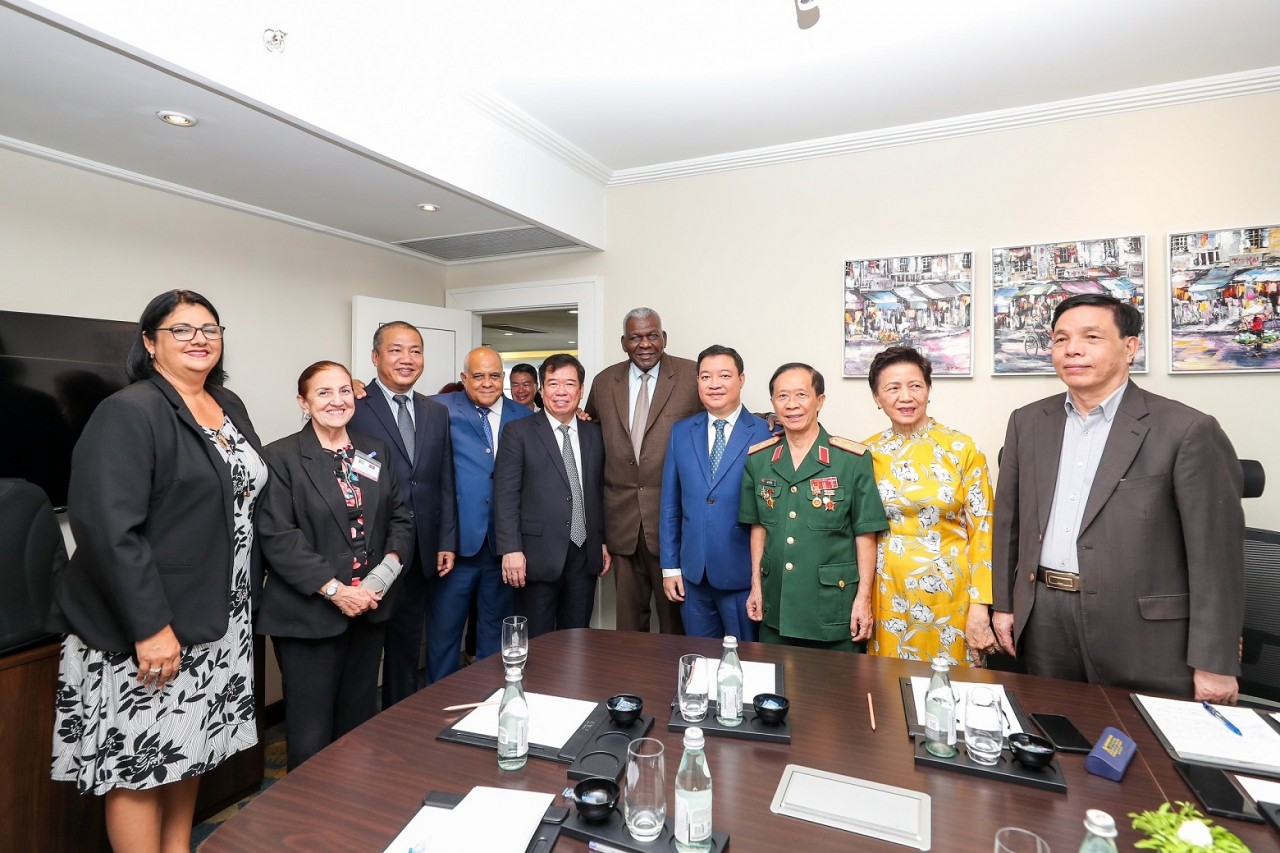 Friendship
President of the National Assembly of People's Power of Cuba Esteban Lazo Hernandez emphasized that Vietnam - Cuba is always united and faithful because they are one family.
September 27, 2023 | 15:11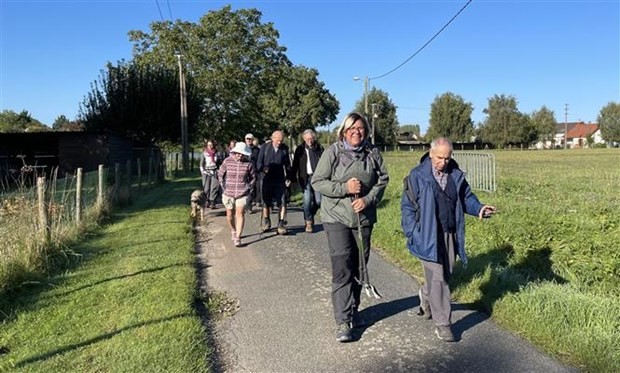 Friendship
The Children's Walk For Hope is a virtual event that will be held globally recently.
September 27, 2023 | 14:54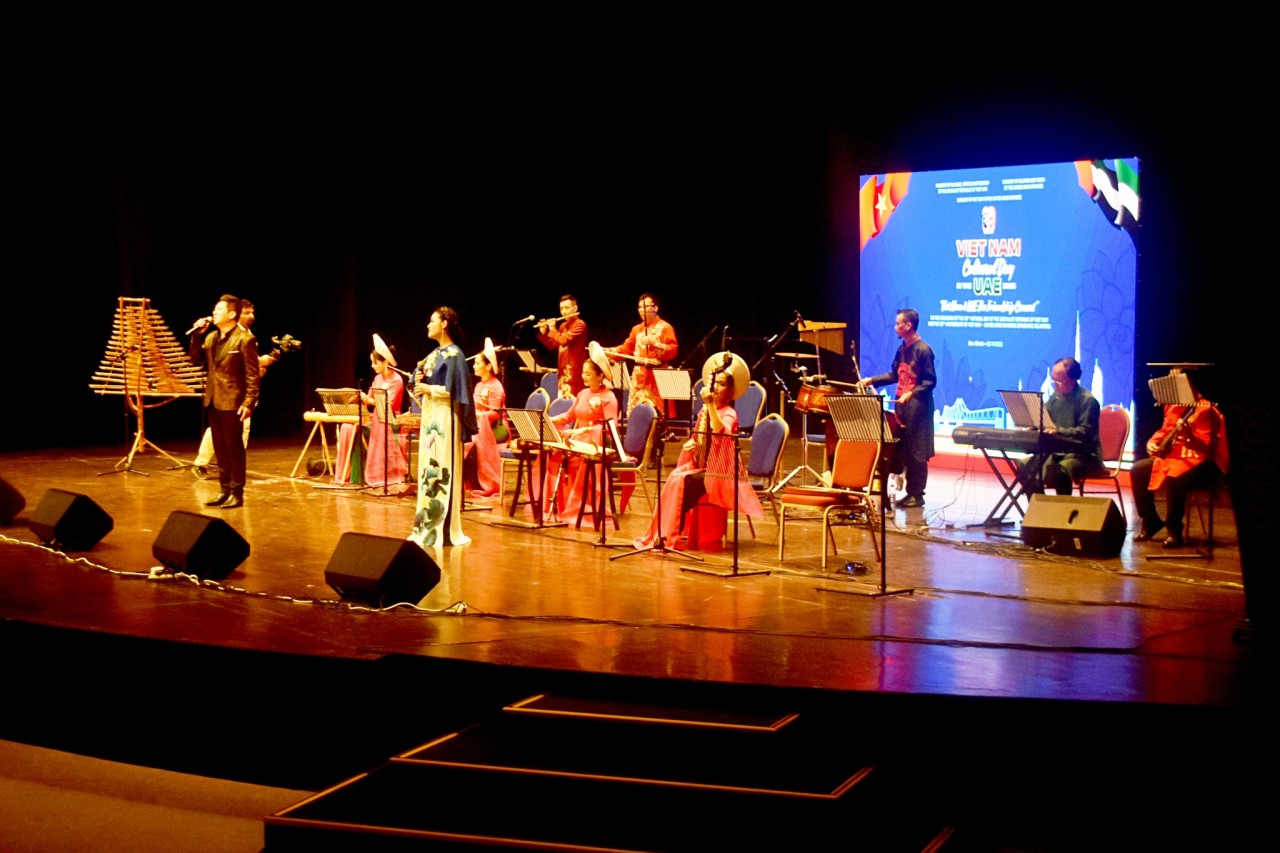 Friendship
A special art performance was held in the capital Abu Dhabi, gathering leading artists from Vietnam and the United Arab Emirates (UAE).
September 27, 2023 | 14:01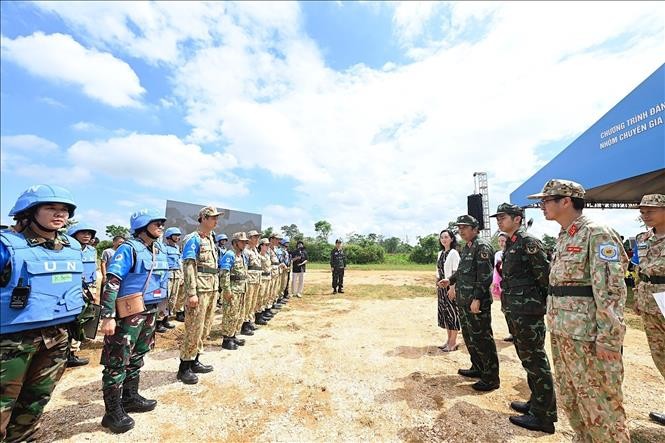 Friendship
Japan and representatives of State members of ASEAN Defence Ministers' Meeting Plus (ADMM-Plus) valued the preparations of Vietnam in hosting the Competency Evaluation Program for Prospective UN Peacekeepers (CEPPP) as well as outcomes of the program.
September 27, 2023 | 07:53