WHO warned the risk of "vaccine nationalism"
The World Health Organization has opposed to "vaccine nationalism", warning the status quo of rich countries to grab the treatments by themselves.  
The World Health Organization has warned against "vaccine nationalism", cautioning richer countries that if they keep treatments to themselves they cannot expect to remain safe if poor nations remain exposed, according to The Guardian.
WHO chief Tedros Adhanom Ghebreyesus said when the total of coronavirus cases passed 19 million, every country should co-operate and help each other to defeat the disease.
"Vaccine nationalism is not good, it will not help us," Tedros told the Aspen Security Forum in the United States, via video-link from the WHO's headquarters in Geneva.
"For the world to recover faster, it has to recover together, because it's a globalised world: the economies are intertwined. Part of the world or a few countries cannot be a safe haven and recover.
"The damage from Covid-19 could be less when those countries who... have the funding commit to this."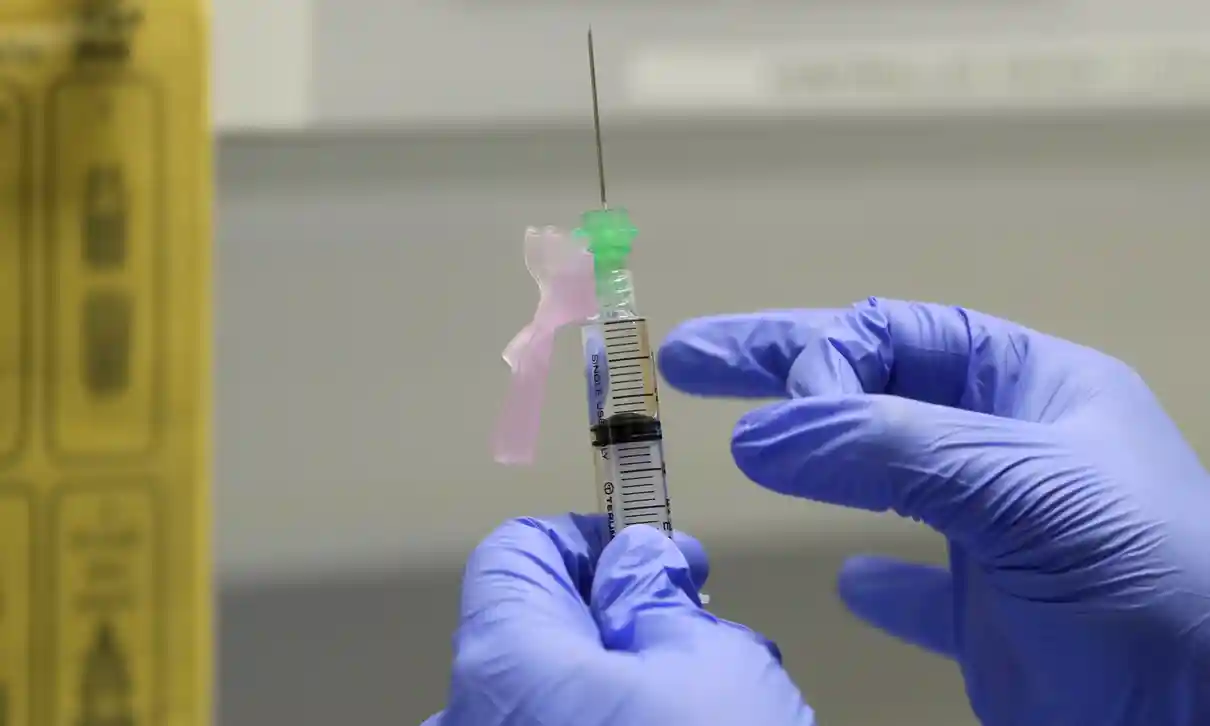 Several countries are racing to find a vaccine for coronavirus, which has killed more than 700,000 people globally Photograph: Kirsty Wigglesworth/AP
Since the outbreak of coronavirus, there has been a competitive race among more than 30 countries to take the first line in vaccine supplies.
The U.S. has committed billions of dollars of support to vaccine companies, with the priority being protecting American citizens first, with the aim of purchasing 500,000doses of the Covid-19 treatment remdesivir, said Bloomberg.
Britain also announced a deal on Wednesday to secure advanced supplies of potential COVID-19 vaccines from GlaxoSmithKline (GSK.L) and Sanofi (SASY.PA), reported ion Reuters.
According to Bloomberg, public health specialists warn that such vaccine nationalism could result in the pandemic lasting longer, by preventing the most efficient allocation of shots to prevent Covid-19.
Also explaining by Bloomberg, countries taking an "every nation for itself" approach are likely to reduce vaccine access for other countries and drive up prices, leaving poorer nations especially in the lurch. The concern is that the world will see a repeat of the situation in the last pandemic, when rich nations purchased all the available supply of vaccines against the H1N1 flu virus in 2009-10.
However COVID-19 is a far greater threat, and leaving swathes of the world's people vulnerable will not only harm them, but also extend the pandemic and the damage it can cause, health experts say to Reuters.
"There is a risk that some countries are doing exactly what we feared - which is every man for himself," said Gayle Smith, former head of the U.S. Agency for International Development and CEO of the One Campaign, a non-profit aimed at ending poverty and preventable disease.
Besides, the experts show one of the most important factors in stopping the disease: wearing masks.
A study in the United States said that 300,000 Americans could die by December if the leaders of large cities fail to promote counter-measures such as mask-wearing, reported The Guardian.
"We're seeing a rollercoaster in the United States. It appears that people are wearing masks and socially distancing more frequently as infections increase, then after a while as infections drop, people let their guard down," Dr Christopher Murray, director of the university's respected Institute for Health Metrics and Evaluation said in announcing its latest forecast.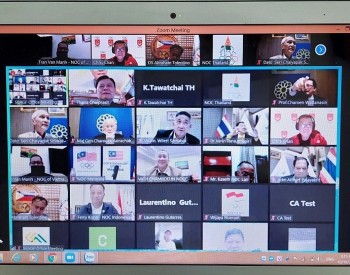 National
Vietnam News Today (October 19): Vietnam records 3,159 new local Covid cases; Vietnam ratifies ASEAN Trade in Services Agreement; SEA Games 31 likely to be held in Vietnam in May 2022; Goethe-Institut's science film festival goes virtual from October 18.
Friendship
PeaceTrees continued UXO-clearing efforts in the central province of Quang Tri in spite of severe storm warnings.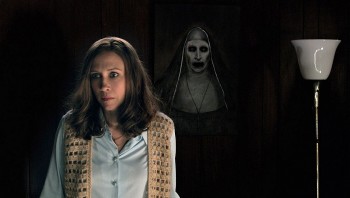 Handbook
Halloween is coming, and nothing is better than some good and spooky horror films. Here is a list of carefully selected 20 horror movies on Netflix that you can stream right now.