Janet Dang
Bachelor degree in International Communication in Diplomatic Academy of Vietnam
Young writer with concern for foreign and national affairs
Having passion for media and contribution to human development.


For Janet Dang's latest contributions to VietnamTimes, see below: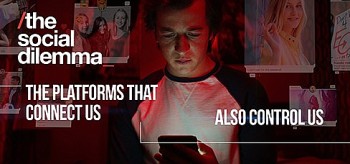 World
Ex-Big tech owners are taking advantage of this social media transition time as a unique opportunity by spreading the word, unveiling a message of the true hidden terror of social media for someone who needs to see it. Along with a documentary investigation and narrative drama to disrupt the disrupters, unveiling the hidden machinations behind everyone's favorite social media and search platforms.