Will non-stop flights to the US be profitable?
Vietnamese air carriers admit that it is not easy to attract passengers to fly non-stop between Vietnam and the US.
Duong Tri Thanh, CEO of Vietnam Airlines, when discussing opportunities to fly non-stop to the US, said soon after Vietnam and the US signed the aviation agreement in 2003, the US airlines which could meet technical requirements began launching direct air routes between the two countries. However, they did not succeed.
United Airlines and American Airlines both flew to Tan Son Nhat. But they decided to stop. United Airlines flew to Vietnam from 2007 to 2012. American Airlines flew in 2009 and stopped six months later.

According to Thanh, other Southeast Asian countries, including Thailand, Malaysia, the Philippines, Singapore and Indonesia, also wanted to fly non-stop to the US. However, only Singapore Airlines and Philippines Airlines still can maintain the air route. Meanwhile, other carriers have stopped direct flights.

After the Civil Aviation Authority of Vietnam (CAAV) recently got a CAT 1 aviation certificate from FAA, Vietnam's air carriers began following necessary procedures to provide direct flights to the US. However, Thanh said even if the carriers have fulfilled procedures, they will still have to consider political and business tasks.
Air carriers hope that once new air routes are launched, the number of passengers may increase by 40 percent. The passengers could be overseas Vietnamese (2 million Vietnamese live in the US), but also Vietnamese who are doing business and studying there.
But Thanh pointed out that it is not easy to lure passengers.

"Non-stop flights only can attract business-class passengers. Though the number of this type of passengers is increasing, it is not high enough to bring reasonable revenue," Thanh said.

Besides Vietnam Airlines, Bamboo Airways of the billionaire Trinh Van Quyet is also planning to fly non-stop to the US. While other carriers are cautious about the non-stop air route, Quyet is optimistic, affirming that Bamboo Airways won't take a loss with the flights.

As for Vietjet Air, deputy CEO Dinh Viet Phuong said the air carrier is using narrow-body aircrafts with the flight range of 5-6 hours and it 'has been persisting with its operation model'. Vietjet is not thinking of providing non-stop flights at this time.

According to Dinh Viet Thang, director of CAAV, the government of Vietnam is concerned about the opening of non-stop flights to the US. Under the Aviation Agreement signed with the US in 2003, Vietnam and the US have the right to open air routes between the two countries with a frequency of 7 flights a week.
vietnamnet.vn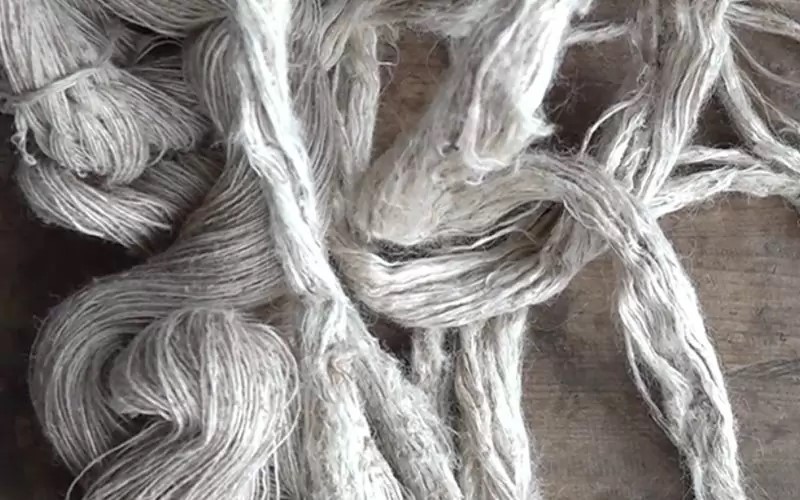 Economy
Nettle plant has traditionally been used to make ropes, jackets, bags and blankets among others. The practice of making yarns from nettle plants lost its popularity in many parts of the country after cotton became easily available. But in Lauri Gewog of Samdrup Jongkhar, people are not only keeping the tradition of producing nettle yarn alive but also making a good income from its sale.
March 28, 2023 | 16:00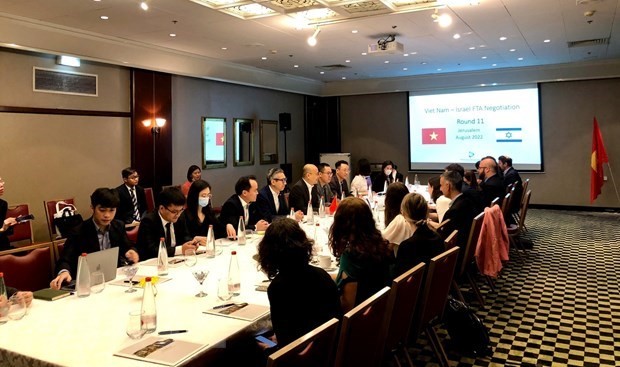 Economy
The signing of Vietnam - Israel Free Trade Agreement will open up many opportunities for Vietnamese businesses, and also new challenges when approaching this market.
March 28, 2023 | 15:15