Bamboo Airways Opens USA Sales via ARC
US travel agents including online resellers can be now selling Bamboo Airways'
Bamboo Airways is pleased to announce its participation in ARC (Airline Reporting Corporation) starting October 11, 2021 for sales of its flights via all ARC accredited travel agents and resellers in the United States of America. Over 10,000+ ARC Retail Travel agents in the US will be able to book and issue tickets on all Bamboo Airways flights via Amadeus and Travelport (Worldspan & Galileo) GDSs using Airline Code (926) and IATA designator (QH).
"We are pleased to have our US trade partners sell our extensive domestic Vietnam and regional flights and services to US travelers", said Bamboo Airways CEO Mr. Eric Dang. "This is first of many sales and distribution steps towards the launch of our planned non-stop flights to the US in the coming months (subject to government approvals). We will strive to build a successful and collaborative working relationship with all our trade partners and stakeholders to grow and expand the US-Vietnam travel market."
About Bamboo Airways
Bamboo Airways is the first airline in Vietnam aiming to provide 5-star oriented services, with the core value of hospitality and professionalism. It currently operates over 60 domestic
and international routes, the largest scale in the Vietnam aviation industry. Bamboo Airways service quality has been recognized by consumers and the media all over the country and the world with customer satisfaction rates reaching 4.5 out of 5 and leads the entire Vietnam aviation industry in terms of on-time performance for three consecutive years from 2019 to 2021. Bamboo Airways was voted as the airline with the best service in Vietnam, the
favorite carrier of golfers in Vietnam, the Asia's leading regional airline. Follow us on bambooairways.com or Call USA Tollfree 1.844.59 BAMBOO (844-592-2626).
About ARC
As a leader in air travel intelligence and omni -channel retailing, ARC provides platforms, tools and insights that help the global travel community connect, grow and thrive. ARC enables the diverse retailing strategies of its customers by providing innovative technology, flexible settlement solutions and access to the world's most comprehensive air transaction dataset. In 2019, ARC managed more than $97.4 billion in transactions between airlines and travel agencies, representing more than 302 million passenger trips. For more information, please visit arccorp.com.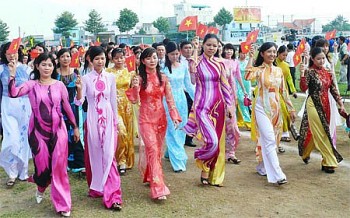 Viet's Home
Vietnamese women have always been paramount in shaping culture and protecting the homeland. To honour their sacrifices and celebrate Vietnam's Women's Day, Vietnam Times has complied a brief list of several amazing Vietnamese throughout the country's lengthy history in an American journalist's eyes.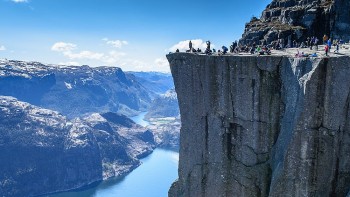 Travel
The Sverd I Fjell, an prominent monument created be the Norwegian sculptor Fritz Røed, are giant swords in stone located in Hafrsfjord, a suburb of the city of Stavanger in Norway.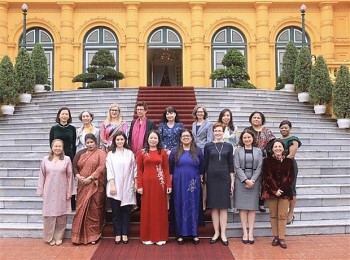 Viet's Home
Vice President Vo Thi Anh Xuan has urged female foreign ambassadors and chargés d' affaires to further contribute to facilitating travelling and trading between Vietnam and other countries.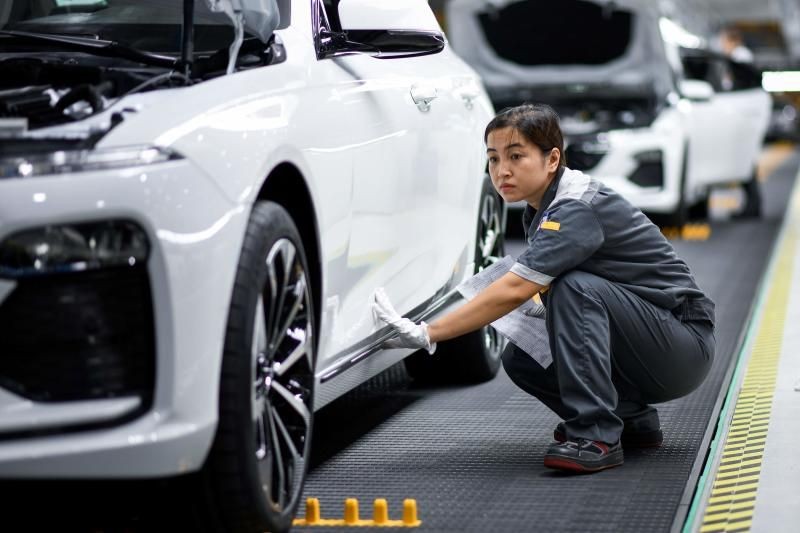 Economy
VinFast automaker will begin taking pre-orders for its VF e35 and e36 electric SUVs in the United States in the first half of 2022, with deliveries expected by the end of the year, said Global Chief Executive Michael Lohscheller.
October 16, 2021 | 01:13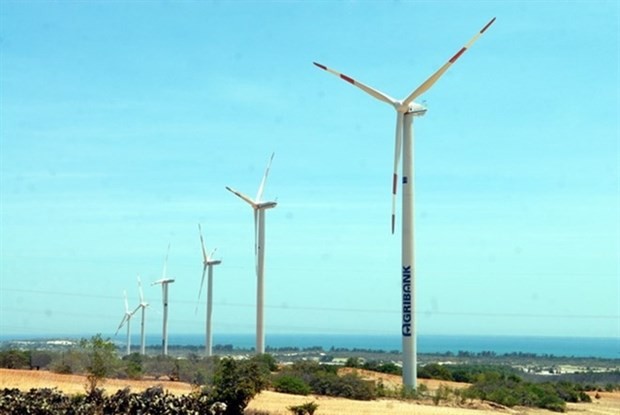 Make in Vietnam
Prime Minister Pham Minh Chinh affirmed Vietnam's priority on diversifying energy resources, focusing on clean and renewable energy.
October 15, 2021 | 08:05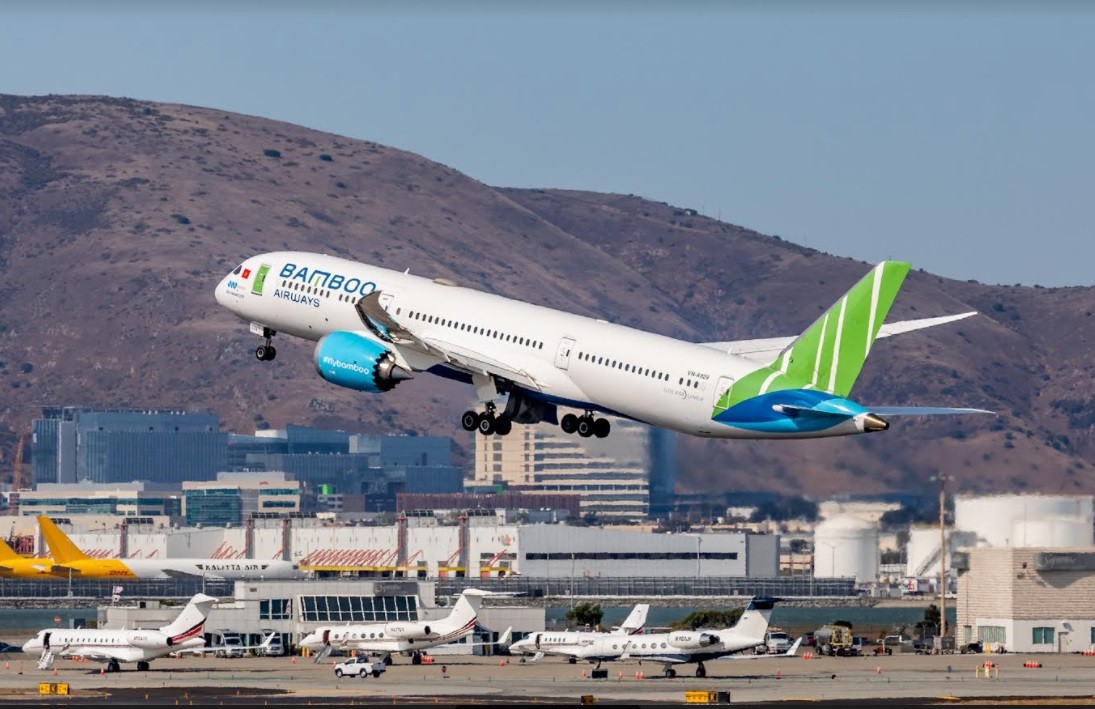 Make in Vietnam
US travel agents including online resellers can be now selling Bamboo Airways'
October 14, 2021 | 14:39