Wonderful Vietnam through lens of Spanish photographer
Romantic Hoi An ancient city, dreamworld Ha Long Bay, and magnificent Ho Chi Minh city with sparkling buildings are among the wonderful scenes of Vietnam captured through the lens of Spanish tourist Domingo Leiva.
Vietnam has attracted international friends by not only its hospitality, rich culture, and delicious food but also its magical landscapes gifted by nature such as Kong Collapse, Lan Ha Bay, Sapa, etc.. Through the lens of foreign photographers, Vietnam's outstanding natural beauty seems to be more exquisite than it is.
The following photos were captured by a Spanish tourist Domingo Leiva.
The first destination is Ha Long Bay.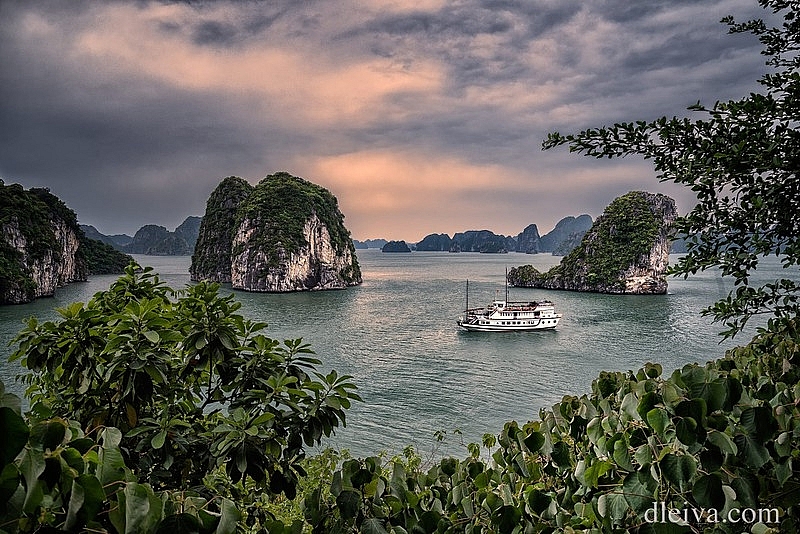 A view of Ha Long Bay, the famous scenic highlight of Vietnam.
It is reviewed by Nikki Scott of South East Asia Backpacker that it's no wonder that Halong Bay is a magnet for tourists from all over the world. However, some things are popular for a reason, and Halong Bay is definitely one of them. No one can deny the unique beauty of the bay, and depending on which cruise you choose, it is possible to have a relaxing and memorable experience that isn't ruined by a bucket-load of tourists.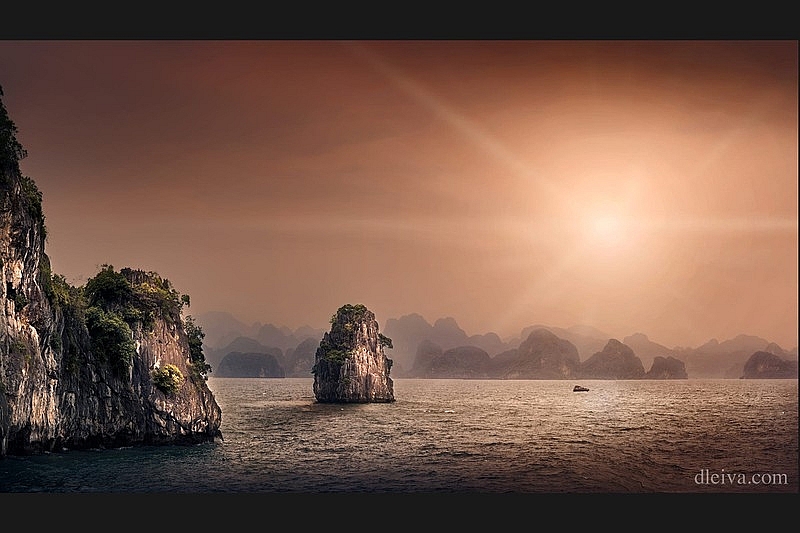 The scenery is beautiful like in heaven in Ha Long bay.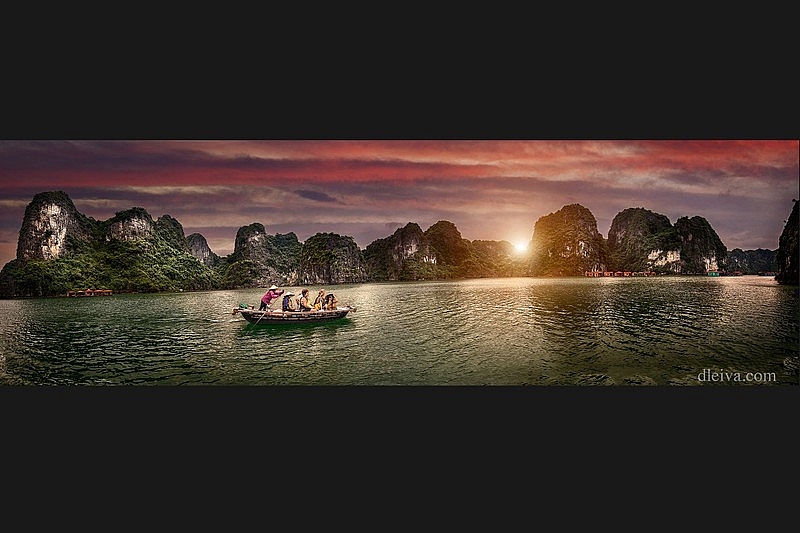 Ha Long bay through panorama lens
Besides Ha Long Bay, Hoi An through the lens of Domingo Leiva is such a peaceful and romantic place.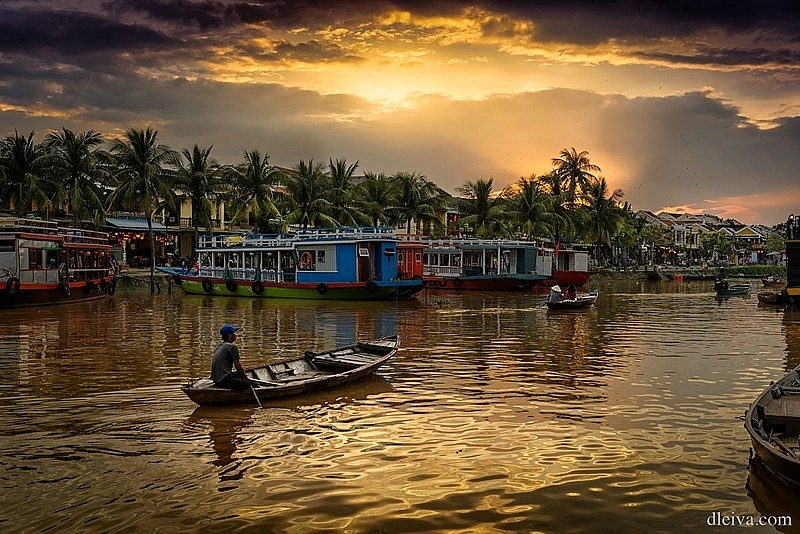 Sunset in Hoi An, the world cultural heritage in Quang Nam.
Graceful, historic Hoi An which is Vietnam's most atmospheric and delightful town. Once a major port, it boasts the grand architecture and beguiling riverside setting that befits its heritage, and the 21st-century curses of traffic and pollution are almost entirely absent.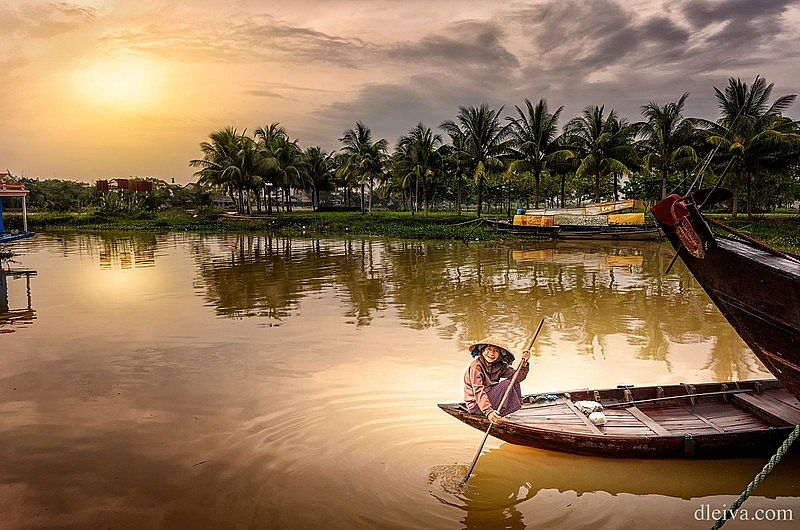 Peaceful scenery at sunrise in Hoi An.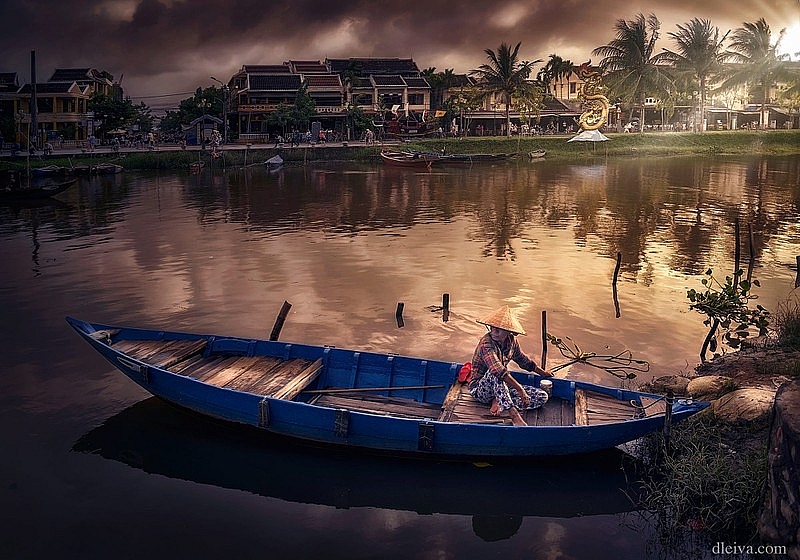 Hoi An ancient city by the poetic Thu Bon river
It is reviewed on the Culture trip that Sapa is an idyllic, mountainous region, popular with trekkers worldwide. The town and its surrounding villages harbor a variety of lesser-known secrets and traditions, with quirky cultural practices which may remain unknown to many of those who visit this picturesque Asia area.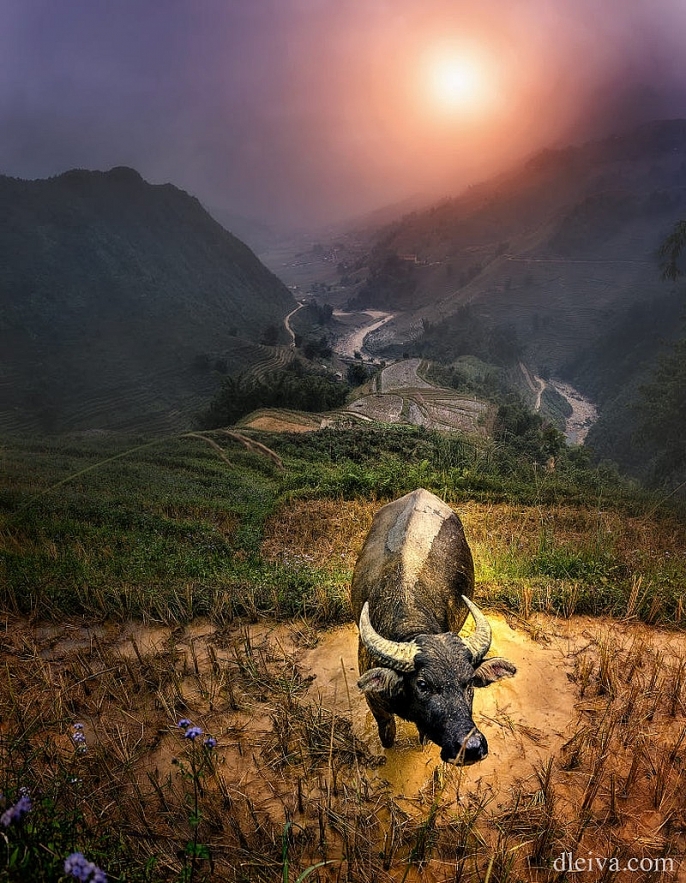 The early morning on mountains in Sa Pa.
Ho Chi Minh city is also a must-go place in Vietnam according to the Culture trip, where tourists can enjoy cheap beer and various street food.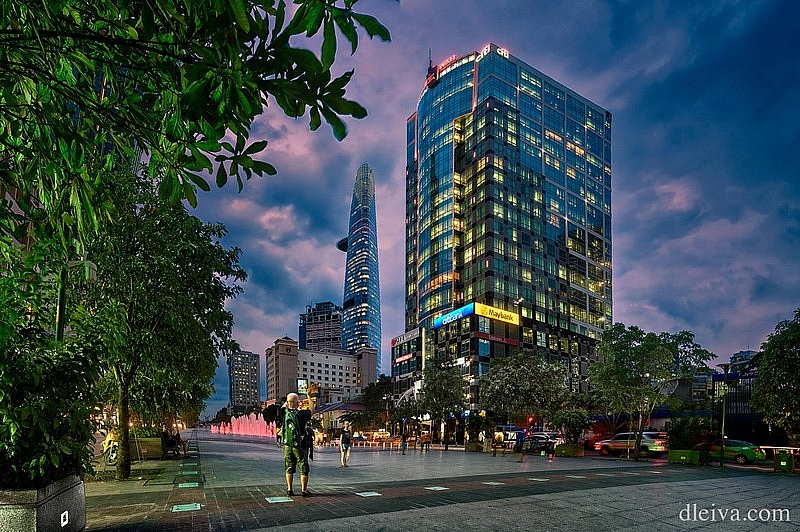 The sparking buildings seen from Nguyen Hue pedestrian street in Ho Chi Minh city.
President Ho Chi Minh statue and the headquarters of the Ho Chi Minh city People's Committee, a typical architectural construction.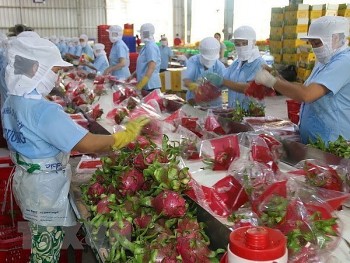 Make in Vietnam
Denmark and Vietnam strengthen cooperation in production, certification and management of organic products