Young Man to Launch Meaningful Projects for the Vietnamese Community in the US
Vu Tran, born in 1993, is known as a dynamic young man who participates in many meaningful projects to connect and spread the values of the Vietnamese community in the US.
After graduating from Hanoi – Amsterdam High School for the Gifted, Vu Tran started his journey abroad. He is currently working as a merger and acquisition consultant at Macquarie - Australia's leading group in financial services and fund management.
Trying to Be the Bravest Person
Vu Tran used to be an international student majoring in Accounting and Finance at Villanova University, Pennsylvania. He then began to conquer the "American dream" with an internship at PricewaterhouseCoopers LLP New York (PwC), one of four world-leading auditing firms today, along with Deloitte, Ernst & Young and KPMG (also known as Big4).
However, Vu said that each stage will have different difficulties, requiring different skills to overcome.
He recalls his beginning days when first stepping foot in the US: "The native students here are very active, familiar with the environment and have good communication skills; many have parents working in related fields or have a very wide network, so they have much more advantages than me".
When he started working at PwC, although he was gradually getting used to the working environment abroad, Vu still had to learn office skills, learn how to balance work and personal life, and extend his network.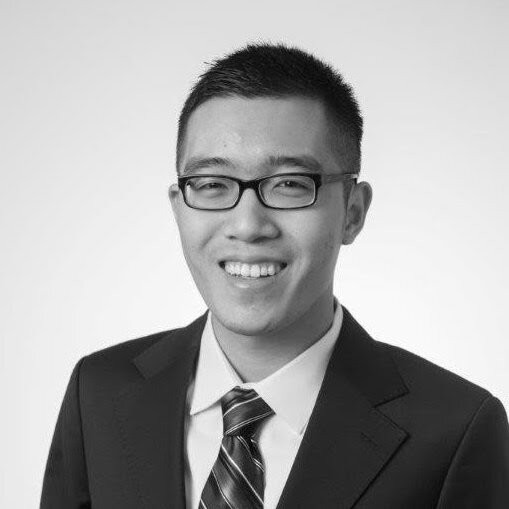 Vu Tran is born in 1993 and known as a dynamic young man contributing to many projects in the community. (Photo: overseasvietnamese.com)
After graduating, Vu worked as a full-time financial consultant at PwC for two and a half years before working for Macquarie.
As a four-year employee of Macquarie, Vu said that he feels very pressured by the high expectations of his superiors and customers. He shared: "The banking industry requires a comprehensive mix of both hard skills and soft skills, without either of them it is impossible to be promoted. Besides, depending on the deal, many projects are required to be done as soon as possible. Sometimes I get emails at 9 pm and work until morning."
He has to improve his communication skills and training management skills to support his work. Vu often says that he is not the best or the smartest, but he tries to be the bravest person every time he does something. The environment in the US is really competitive and stressful. No matter it's study or work, besides a good preparation and a reckless attitude, everyone needs support from their family, friends, or seniors.
In 2021, his work was strongly affected by the Covid-19 pandemic. Vu said that he had to take on a lot of work because many employees quit their job during that period of time. Therefore, he had to take charge of their job and at the same time recruit new staff.
Grow up with Community Projects
Though the journey in the US was so stressful, Vu Tran and his other 2 colleagues at PwC have co-founded and run the Vietnam Finance Society (VFS) since the end of 2018.
Talking about the establishment of the organization, Vu said: "I observe that there are very few Vietnamese working in the financial sector in the US. I find that there is no comprehensive system that can help students who want to work in finance and help the Vietnamese community who are working in this field, having the desire to advance and develop but lacking the necessary skills to compete in the banking environment. Therefore, I created an organization so that everyone can learn from and support each other in this industry."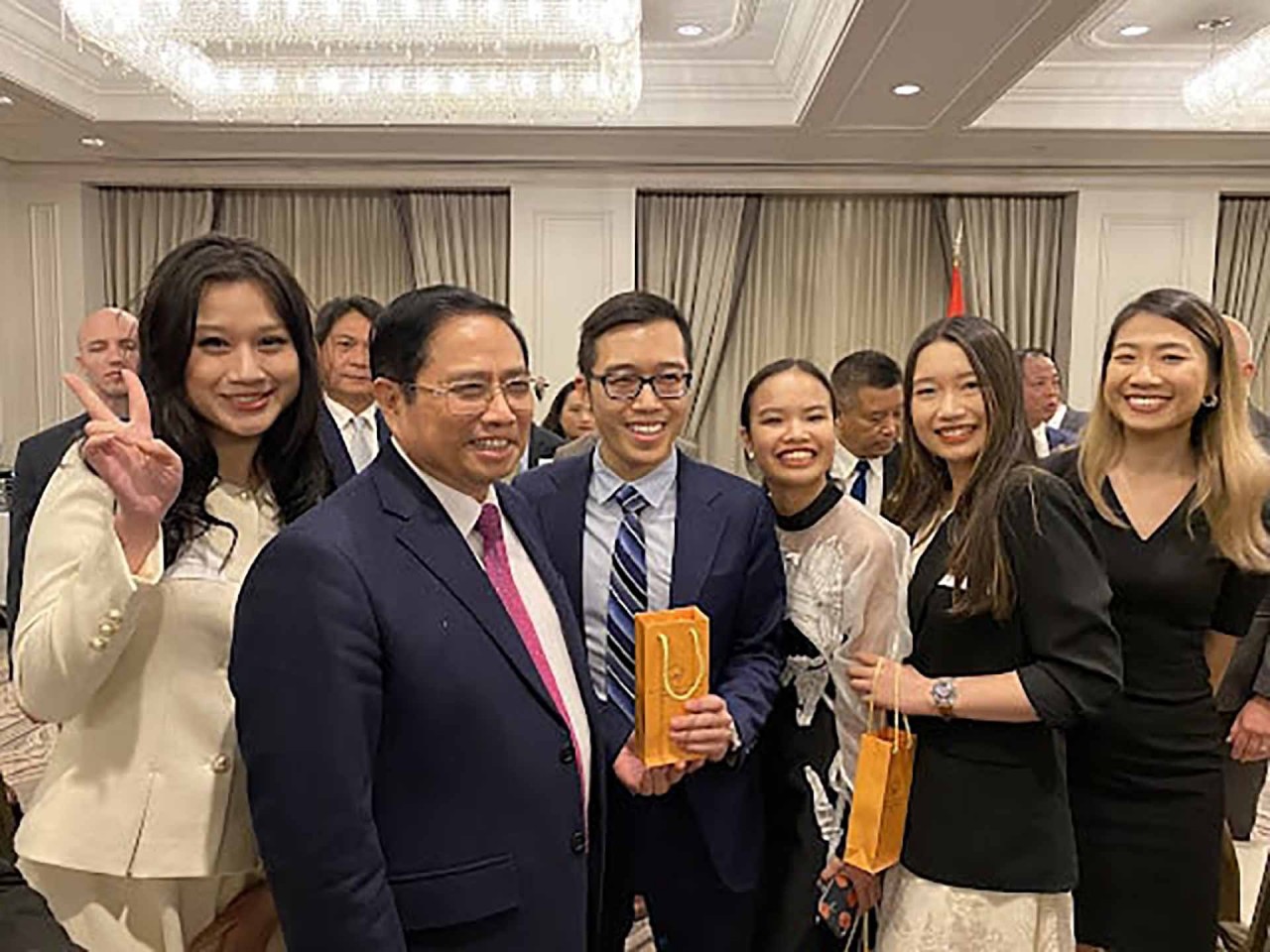 Vu Tran (third, from left) took a photo with PM Pham Minh Chinh on his visit to the US in May 2022. (Photo: WVR)
From 2018-2021, he participated in running and developing VFS. In 2021, he joined hands with a friend in Vietnam co-founding the non-profit organization Career Opportunities in Vietnam (COVN).
Similar to the purpose of helping and connecting Vietnamese people abroad, COVN has a mission to introduce job opportunities in Vietnam to overseas students, and at the same time, to encourage international students to return to Vietnam, contributing to the homeland and sharing experiences for future generations.
For Vu, the greatest achievement when launching VFS is creating a culture of "giving" and "networking". Students, who are supported to apply for a job in the financial industry, will become mentors for other students who wish to pursue this path. Vu is extremely proud to see the success and growth of the students after joining VFS.
Understanding the feelings of timidity, bewilderment, and the need for guidance of freshmen, he turned this into a driving force to build community projects for students.
In addition, Vu also participates in various activities of the Vietnamese Youth Union of Students in the US as a member of the Organizing Committee, advisor, or host. As one of the Vietnamese who always pioneer in connecting the Vietnamese student community, Vu Tran said that he is very grateful that these activities have helped him grow up every day in the US.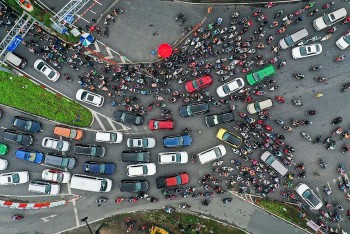 Economy
Vietnam Business & Weather Briefing (Oct 5):