Jenny Ta - Self-Made Female Millionaire of Vietnamese Origin, Famous in USA
Only 27 years old Jenny Q.Ta (also known as Jenny Ta) has become a self-made female millionaire with a huge fortune, dubbed the "Cinderella of Wall Street" in the US.
Jenny Ta was born in 1972 in Vietnam. From an early age, the "Wall Street Cinderella" gradually nurtured a strong will to get rich from nothing. And now, she has become one of the most famous Vietnamese-born millionaires in the US. She always looks back to her homeland and proudly carries the Vietnamese blood in her veins.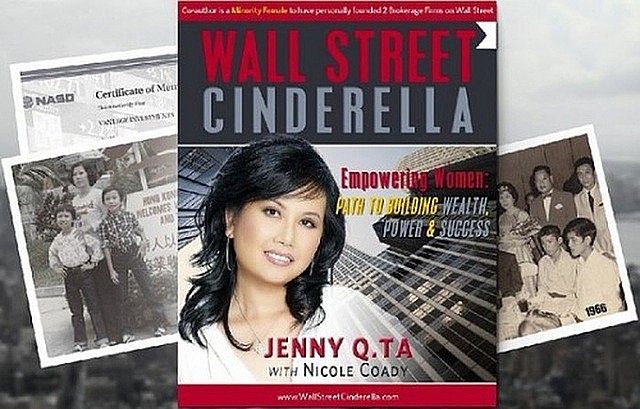 Thanks to her own efforts, Jenny Ta became a self-made millionaire at the age of 27. Photo: Investment News.
Jenny Ta and her family moved to the US when she was 6 years old. Due to difficult circumstances, when she first went to university, Jenny just wanted to study something simple and earn money right away. At that time, the Information Technology industry was a "hot" field with countless job opportunities, so she decided to follow this path.
After only 3.5 years, she earned a bachelor's degree in Information Technology. Jenny Ta was invited to work at the famous Shearson Lehman securities company. While working, she completed her master's course in Business Administration.
Outside of school hours, Jenny also spent time helping her mother wash dishes and serve in the family's small restaurant. When in college, she chose Information Management Systems because at that time, technology was hot and recruitment demand was high, Jenny wanted to find a job right after graduation to support her family.
"I spend 99% of my time studying," said Jenny.
Thanks to her excellent academic performance, in just over 3 years of studying, Jenny earned her bachelor's degree. Then she was invited to work at Shearson Lehman Securities. Despite having a stable job at a reputable company, Jenny was never satisfied with herself. She has always had a burning dream of starting her own company. As Jenny knew well, as a woman it would take several years of dedication to get to a high position. In order to prepare for the future of self-employment, Jenny studied a Master of Business Administration program.
When she worked on Wall Street and witnessed the huge flow of money traded every day, Jenny raised the ambition to open her own securities company. At the age of 25, Jenny founded the financial company Vantage Investments with 50 male employees. However, after a few months of operation, her company's business was losing a lot of money.
In order to revive the company, Jenny borrowed money from her mother with the promise of paying her back with interest in a year. Learning from previous losses, Jenny Ta has carefully analyzed and assessed the market. Two months later, her finance company started to turn a profit and Jenny made good on her promise to pay her mother in full. In 1999, at the age of 27, Jenny made millions of dollars in company profits and became an American millionaire.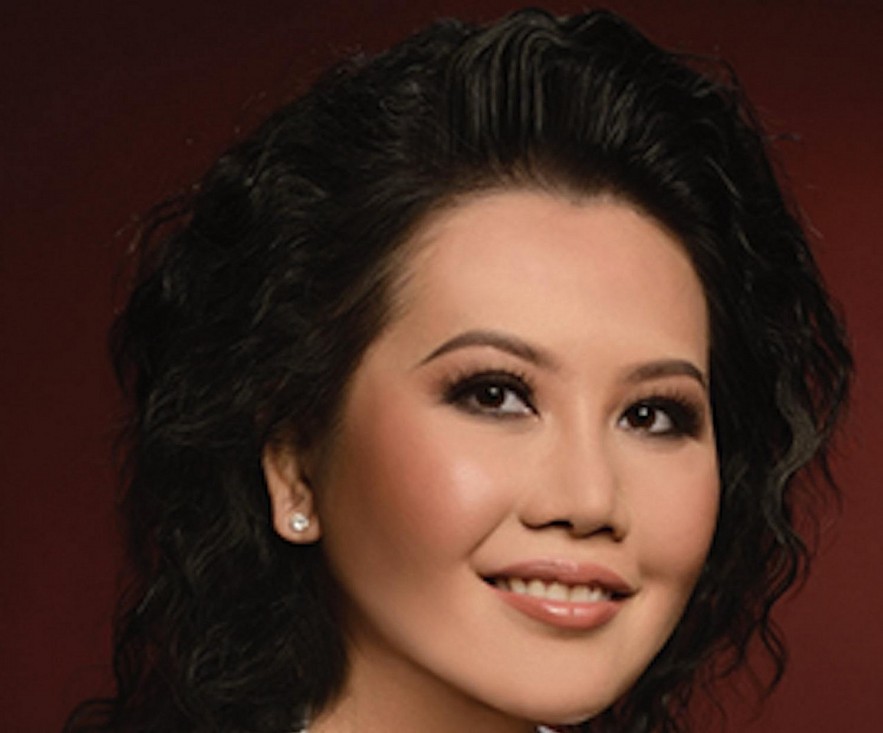 Photo: Ybox
Jenny's nickname "Cinderella of Wall Street" arose from that. She earned the admiration of everyone when she built a career from scratch. In 2001, Jenny sold her company Vantage Investments, and earned a large amount of money. Jenny then obtained a Master's degree and founded a second company, Titan Securities, in 2005. This is a larger-scale securities company than Vantage Investments, providing many services such as Consulting on securities investment, mergers and acquisitions, and capital mobilization.
With her previous accumulated experience, Jenny led her Titan company to operate effectively from the very beginning. After only half a year of operation, a group of investors on Wall Street asked to buy Titan at a high price. At the age of 32, Jenny Ta has a fortune of up to 250 million USD.
Sharing her secret of success, Jenny Ta said: "Put your faith in your idea. If you have an initiative, don't wait, execute it!"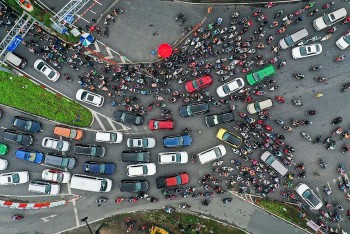 Economy
Vietnam Business & Weather Briefing (Oct 5): 25 Apple's partners have factories set up factories in Vietnam, UOB upgrades 2022 growth forecast for Vietnam to 8.2%