This morning (February 6), the Confederation of Labour of Da Nang City organized the program named "Confederation of Labour Car" to bring workers home for Tet. 79 free bus trips, bringing 3,000 workers in difficult circumstances back home set out today. These trips head to the provinces of Khanh Hoa, Thanh Hoa, and some provinces in the Central Highlands. To ensure safety, before getting on the vehicles, workers are instructed to make medical reports and measure body temperature.
"I am very happy to be provided with free tickets home by the Confederation of Labour. This is a job that shows a noble gesture to help workers in difficulty", Ms. Tran Thi Thuy (from Nghe An) shared.
Hoang Huu Nghi, Vice Chairman of the Da Nang's Confederation of Labour, said: "In 5 days, there are 79 bus trips to bring workers from other provinces back home to reunite with their families. Although a large number of workers return to their hometowns, we still have to strictly follow the pandemic preventive methods to contribute to ensuring safety when the buses return to other localities," said Nghi.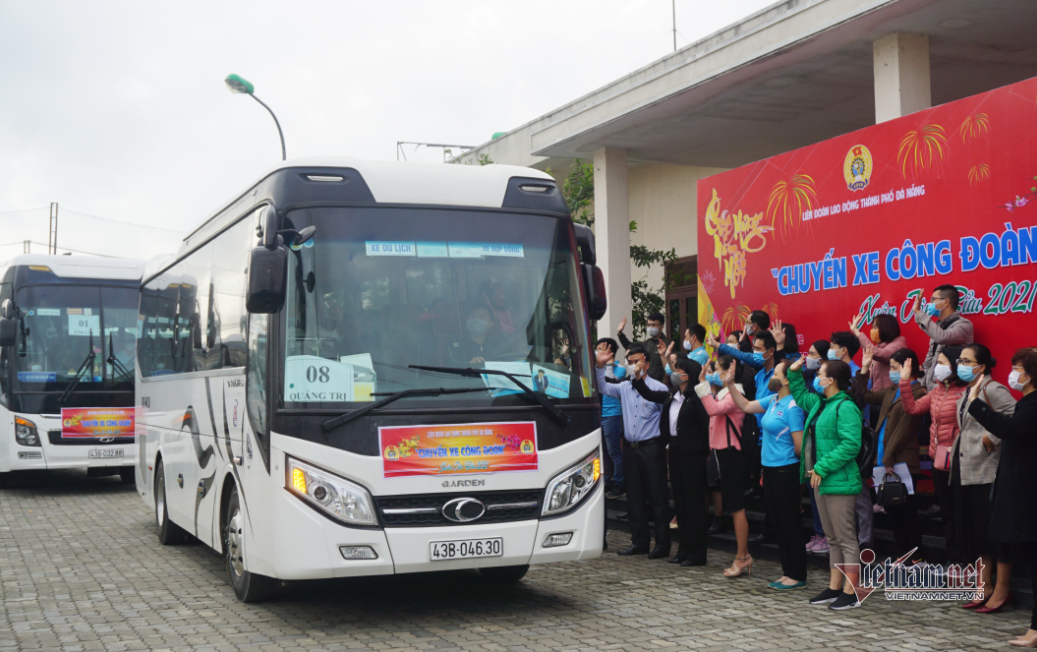 3,000 workers in Da Nang are provided with tickets to get home to celebrate Tet. (Photo: Vietnamnet)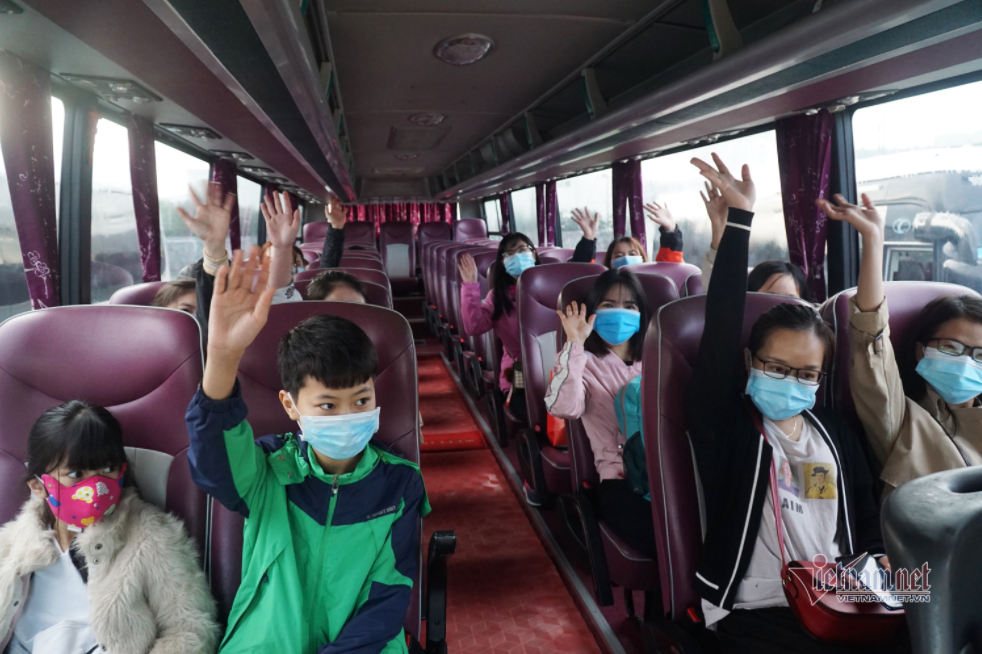 On the way home, the workers are supported with money for lunch and drinking water. (Photo: Vietnamnet)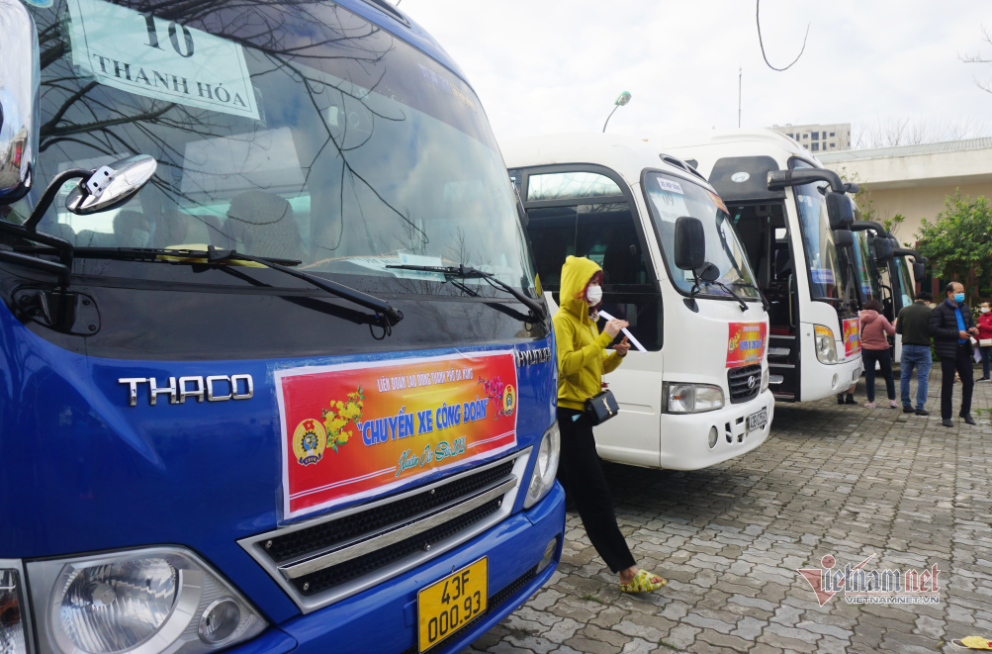 The Labor Confederation of Da Nang City arranges bus trips to bring workers back home. (Photo: Vietnamnet)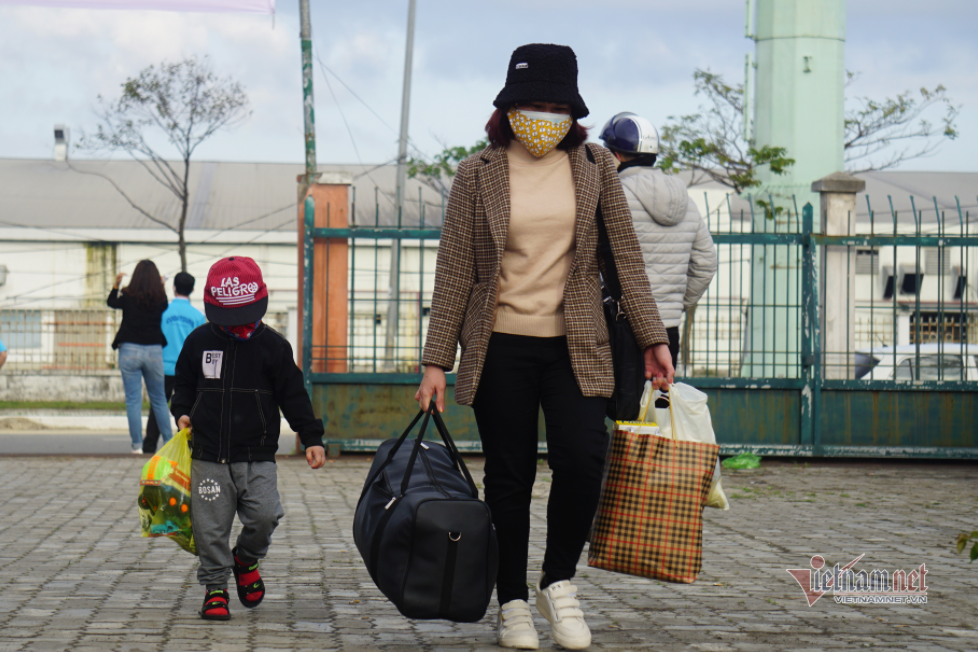 These trips head to the provinces of Khanh Hoa, Thanh Hoa, and some provinces in the Central Highlands.(Photo: Vietnamnet)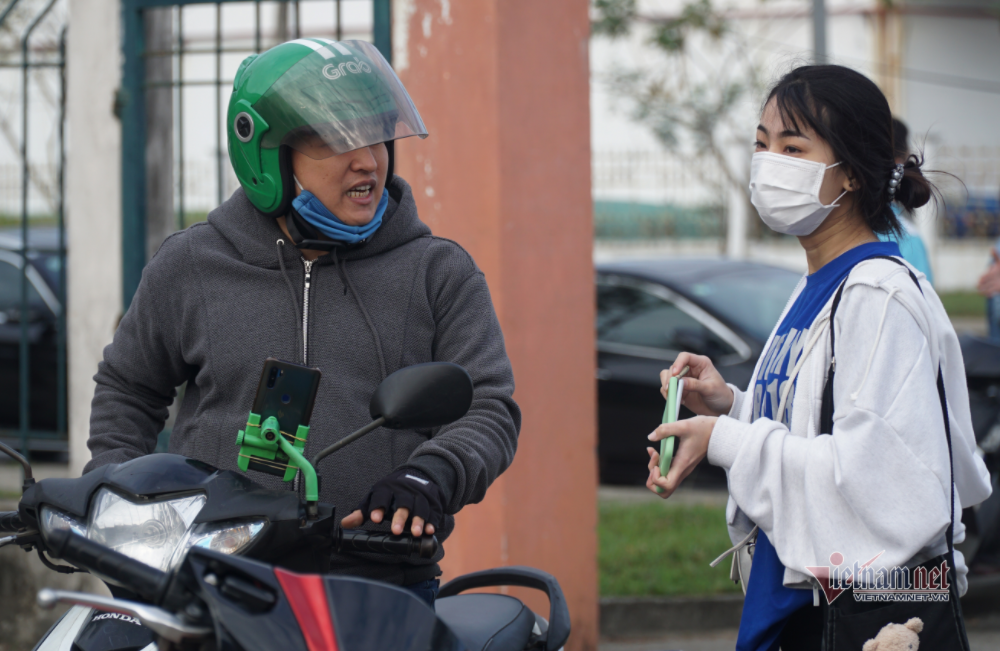 79 free bus trips, bringing 3,000 workers in difficult circumstances back home set out today. (Photo: Vietnamnet)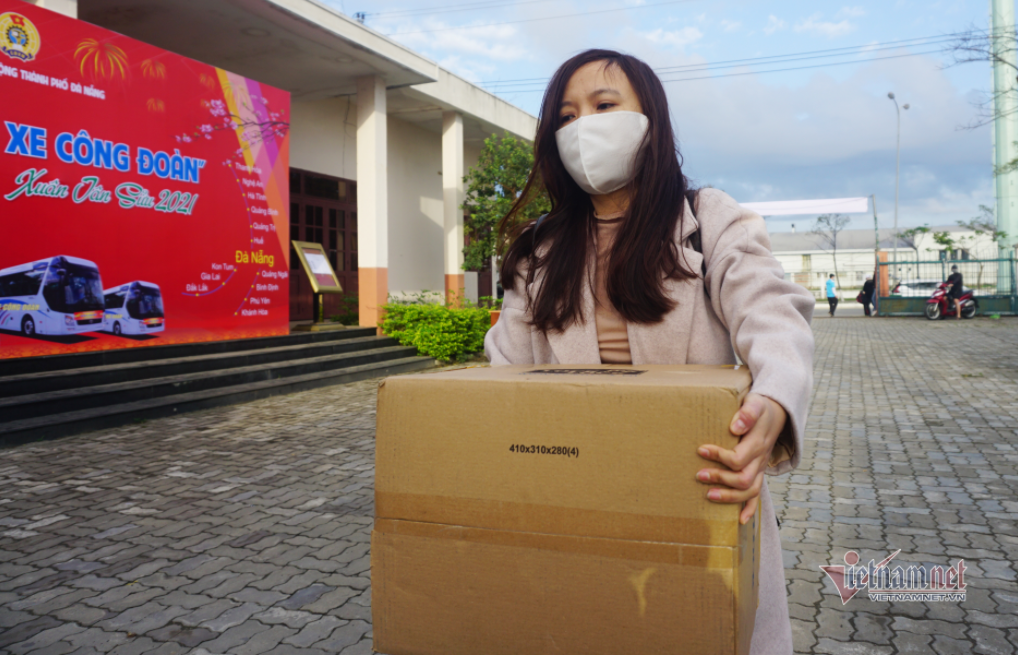 The people of Hoa Khanh Industrial Park arrived early in the morning to prepare to go home for Tet. (Photo: Vietnamnet)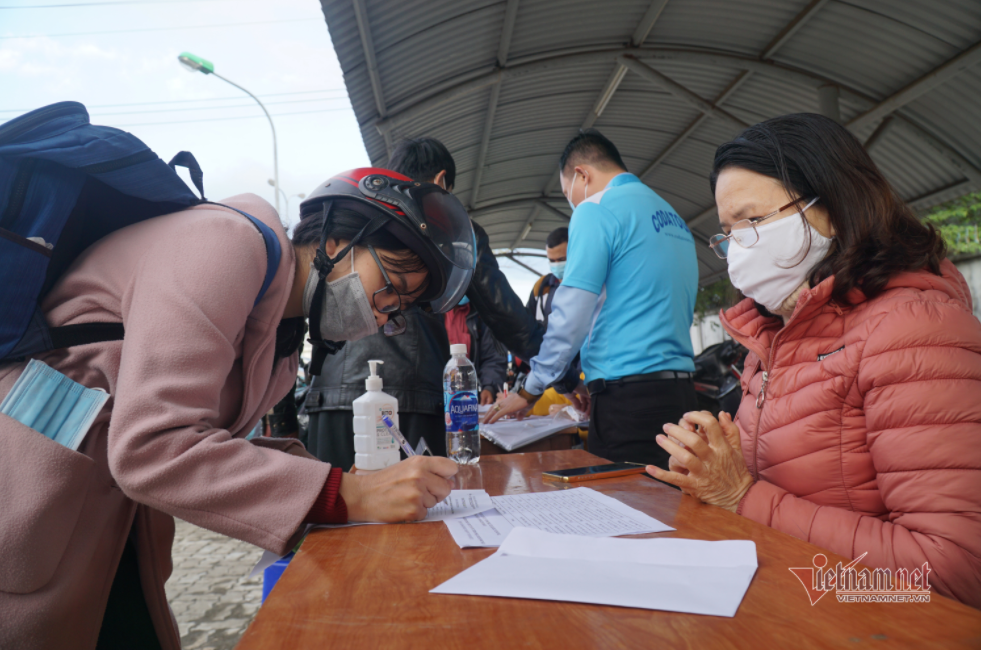 To ensure safety, before getting on the vehicles, workers are instructed to make medical reports and measure body temperature. (Photo: Vietnamnet)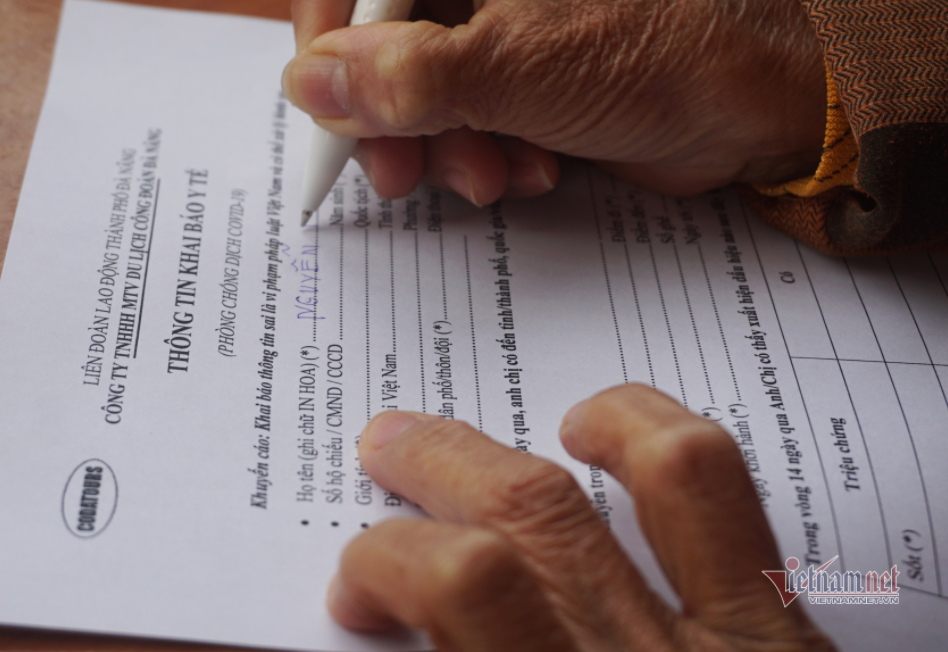 Residents are instructed to make medical reports before getting on the bus. (Photo: Vietnamnet)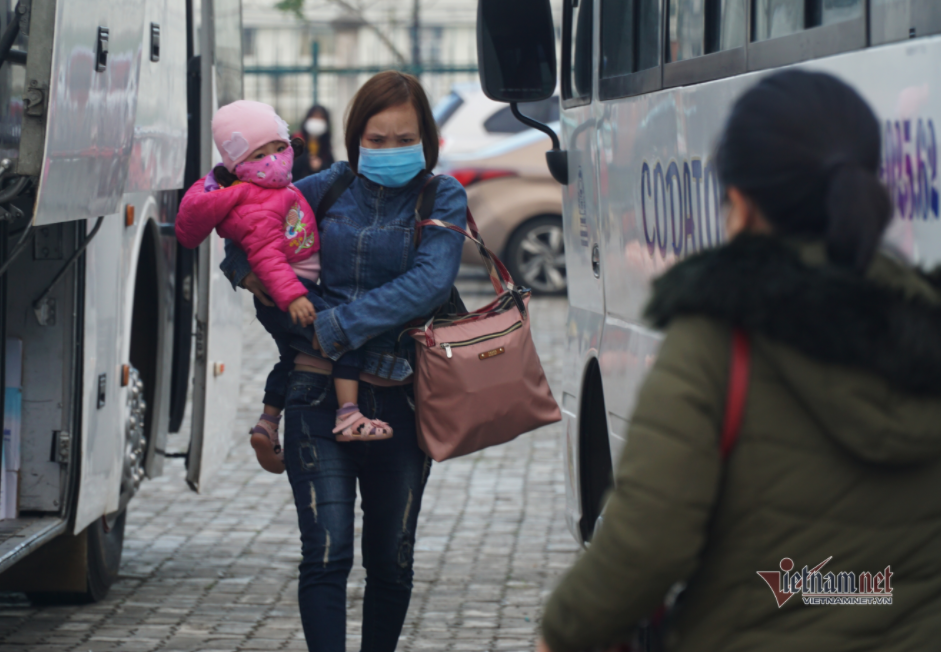 Hoang Huu Nghi, Vice Chairman of the Da Nang's Confederation of Labour, said: "In 5 days, there are 79 bus trips to bring workers from other provinces back home to reunite with their families." (Photo: Vietnamnet)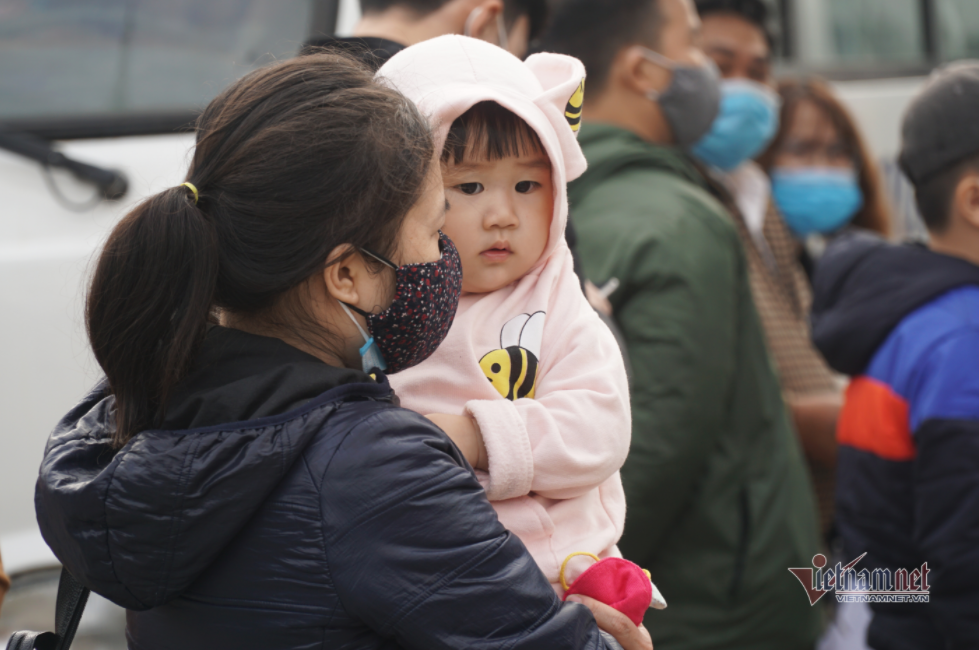 Many young children accompany their parents to their hometown to celebrate Tet. (Photo: Vietnamnet)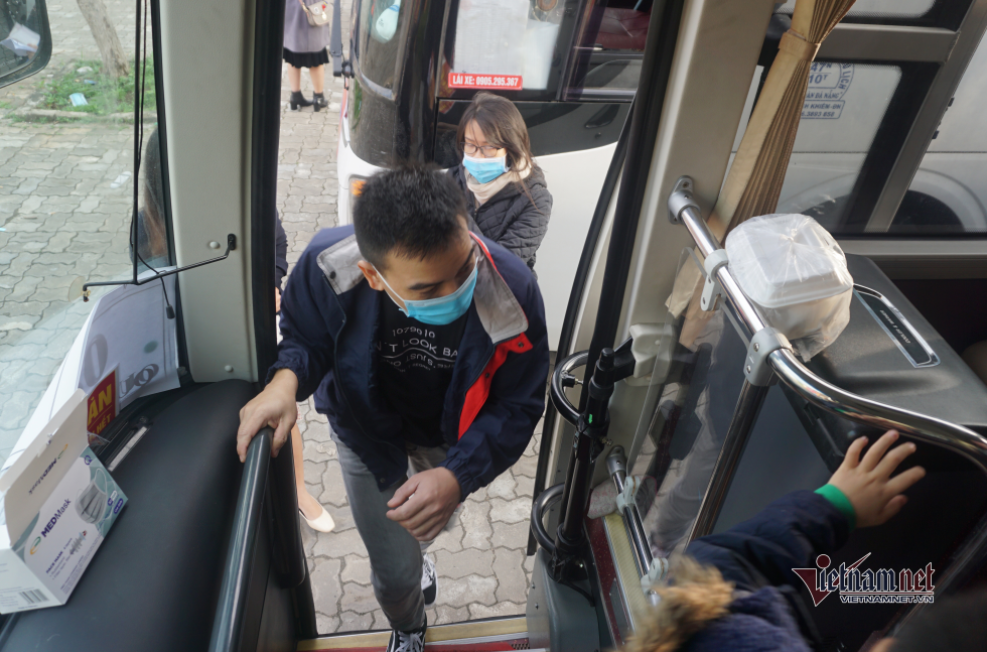 In 5 days, 3,000 workers in the provinces of Thanh Hoa, Quang Tri, Nghe An, Quang Ngai ... were brought home. (Photo: Vietnamnet)
Ms. Tran Thi Thuy and her son received the lucky money before the bus left. (Photo: Vietnamnet)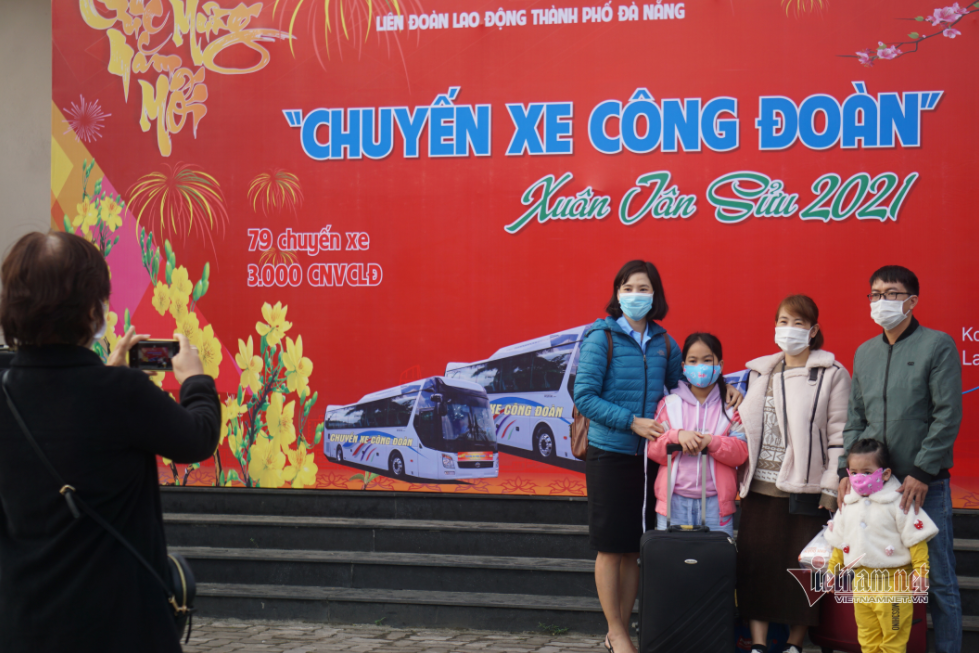 "We want everyone to have a peaceful journey back home and warm spring with family", said Hoang Huu Nghi, Vice Chairman of Da Nang's Confederation of Labor. (Photo: Vietnamnet)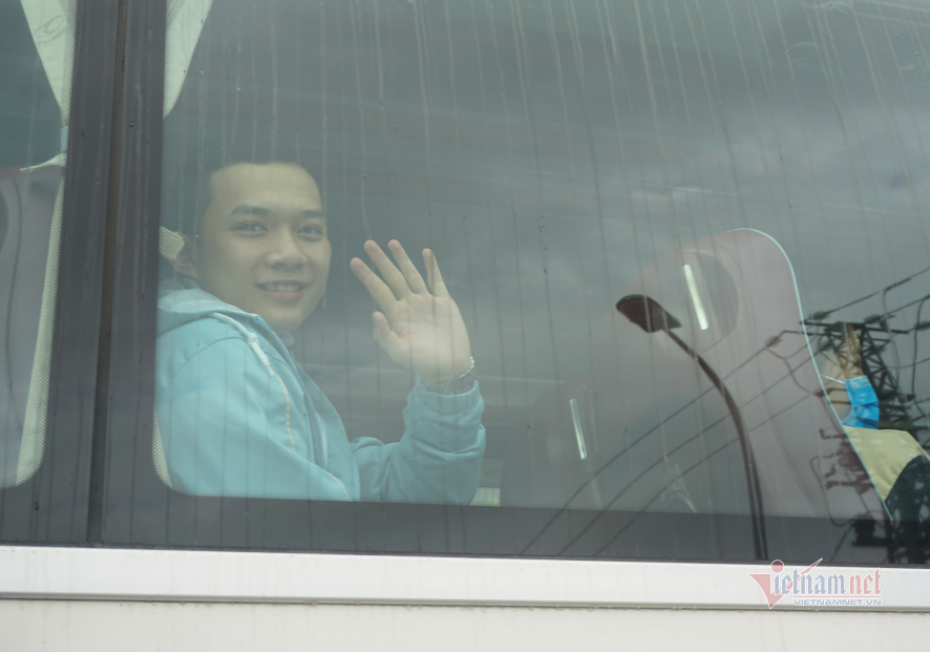 This morning (February 6), the Confederation of Labour of Da Nang City organized the program named "Confederation of Labour Car" to bring workers home for Tet. (Photo: Vietnamnet)
Valerie Mai