So far, 18 stores in the "Zero-VND Happy Supermarket' chain have been opened nationwide.
The program is sponsored by Apec Group and its companions
The supermarket has 3 main stalls: food, clothing and books. Each shopper allowed to pick 5 various products which values maximum VND100,000 for each purchases invoice. They're permitted to shop twice per month.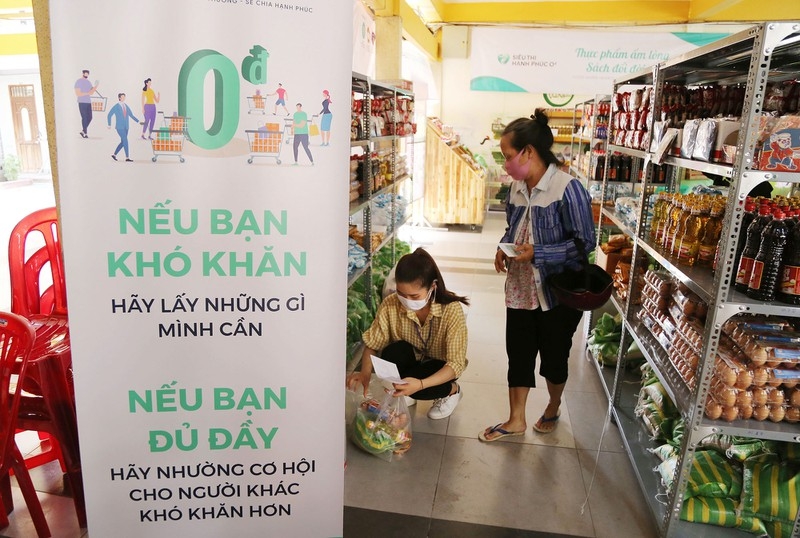 The supermarket stays open from Monday to Friday, from 8:30 am to 11h30 am and 1:30 pm to 5pm. Photo: PLO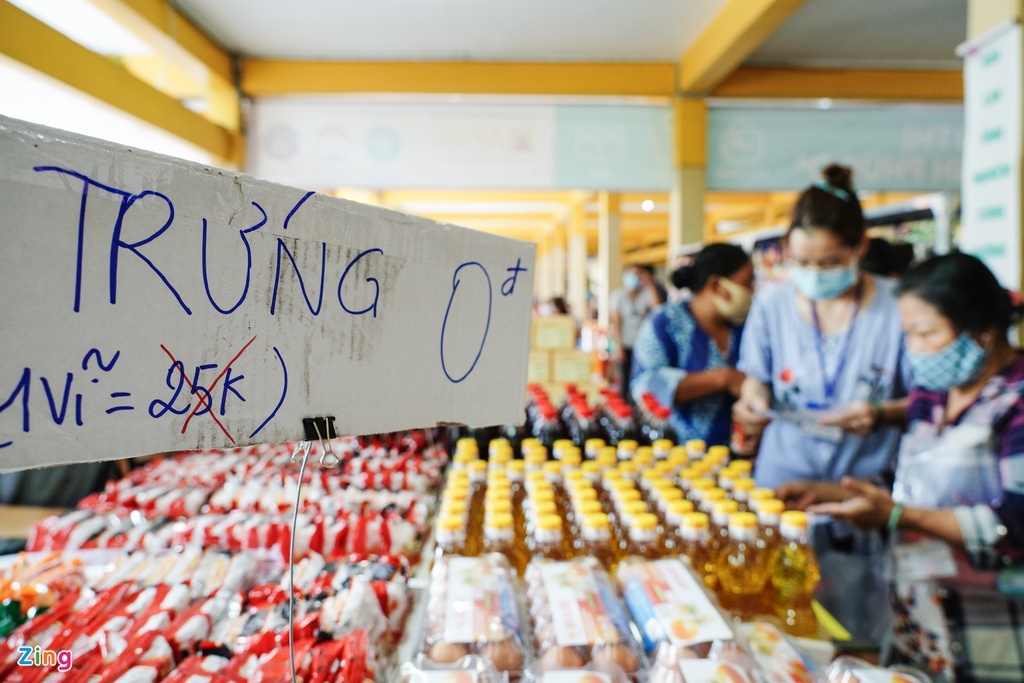 The supermarket has 3 main stalls: food, clothing and books. Each shopper allowed to pick 5 various products which values maximum VND100,000 for each purchases invoice. They're permitted to shop twice per month. Photo: Zing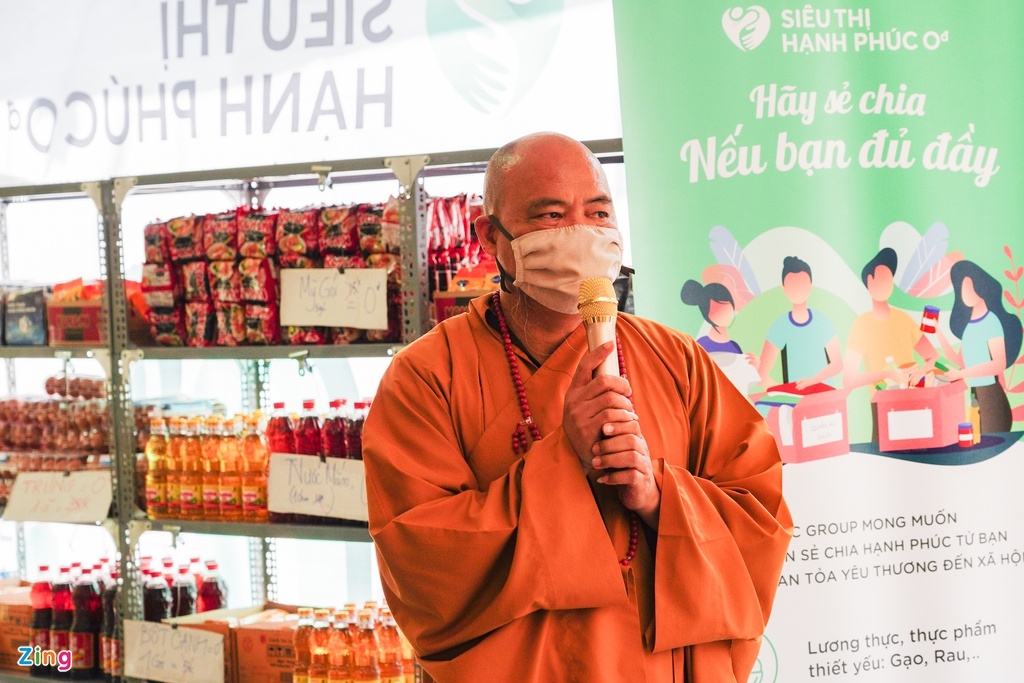 Venerable Thich Thanh Phong, abbot of Vinh Nghiem Pagoda shared: "We and the donors are going to maintain this supermarket in 1 month. If the epidemic is over and the life of the people is stable, we will stop its operation. In case the COVID-19 is controlled, but people are still affected by the post-pandemic, we will maintain this program in another 3 to 6 months." Photo: Zing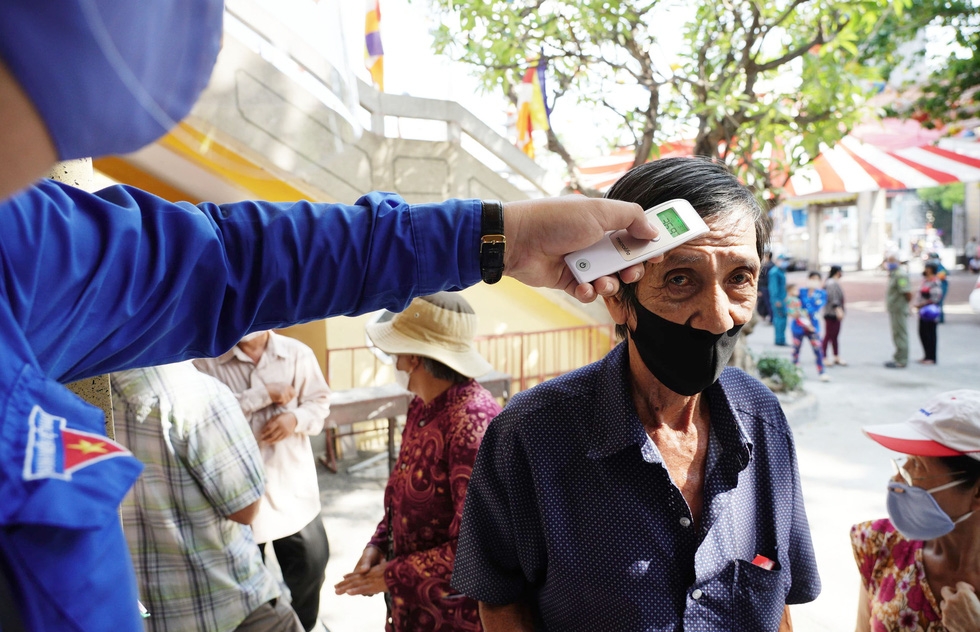 When shopping at the 'Zero-VND supermarket', residents are required to check body temperature, wash their handz with sanitizer and line up at a safe distance. Photo: Duyen Phan/Tuoi tre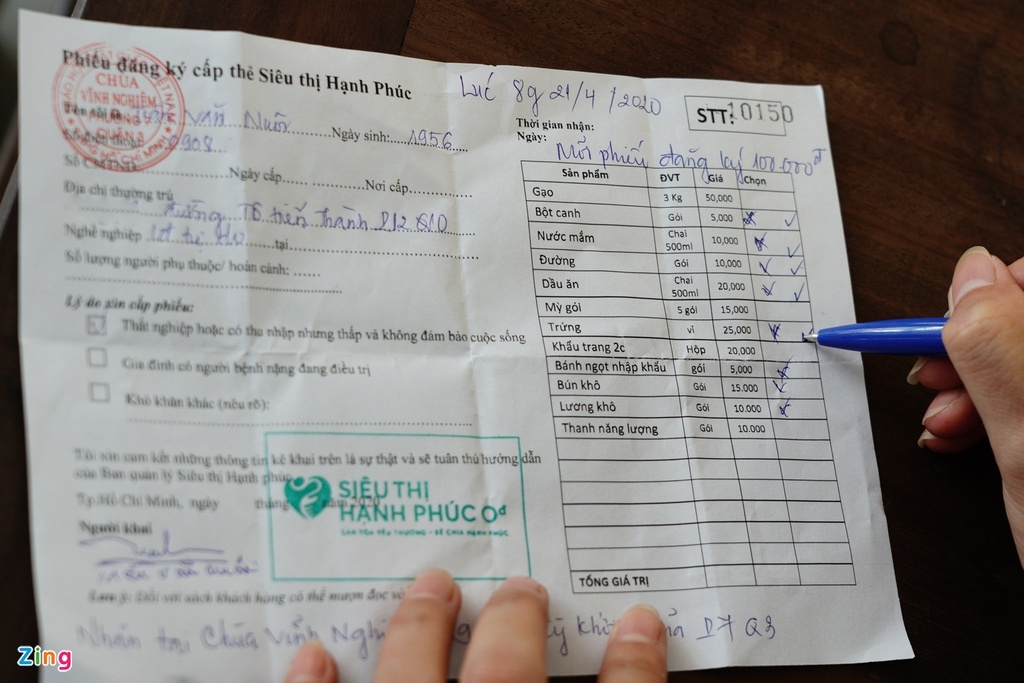 Each person will be given a voucher. They have to mark five items to buy. Photo: Zing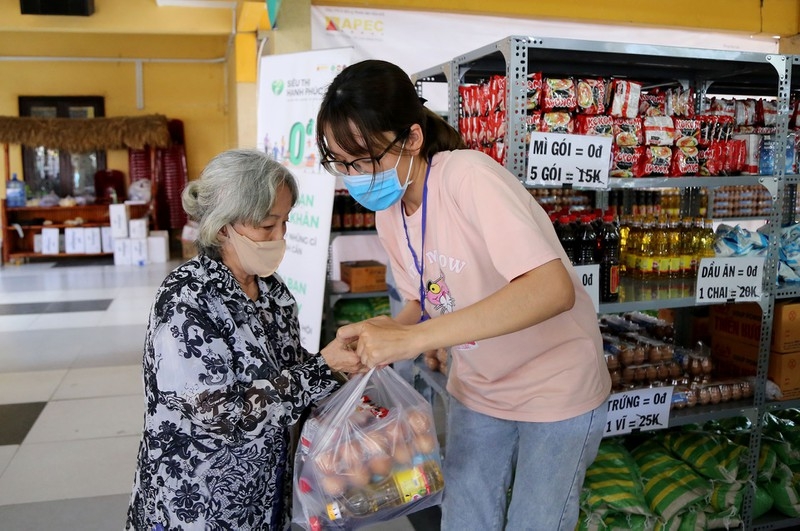 With VND100,000 for each purchase invoice, poor people can pick necessities such as rice, fish sauce, salt and sugar. Photo: PLO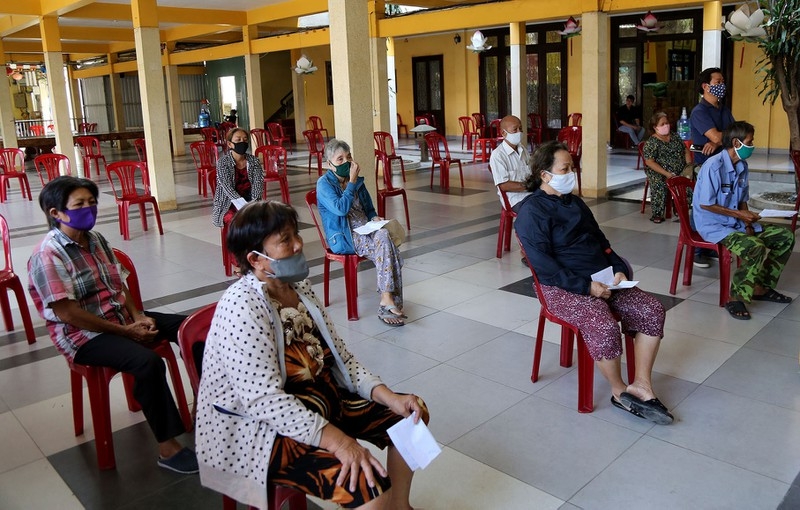 Shoppers sit in rows with a safe distance, waiting for their turn to shop. Photo: PLO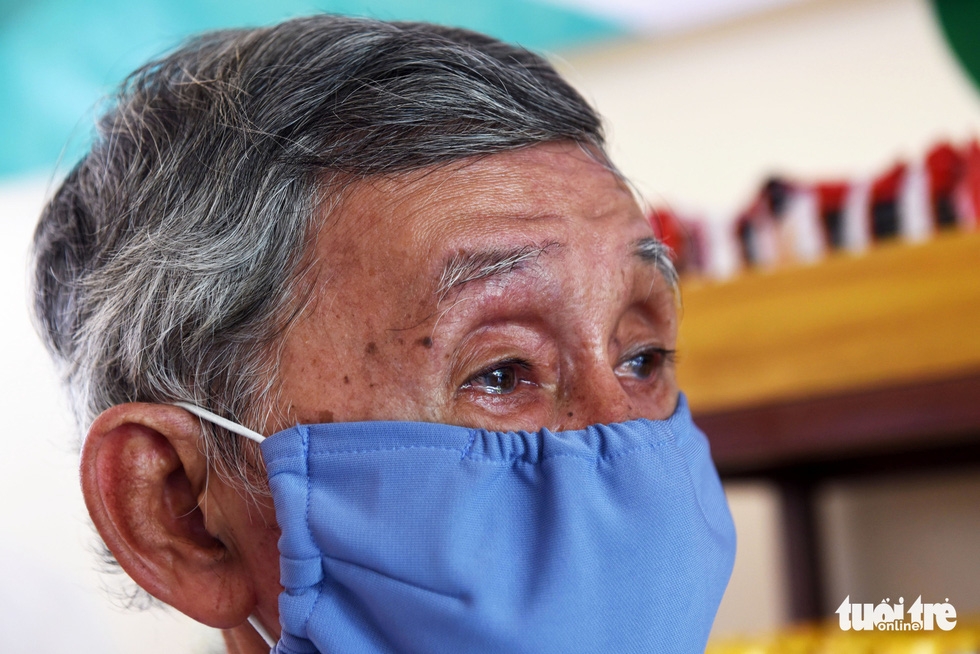 A poor man burst into tears for being touched. Photo: Duyen Phan/Tuoi tre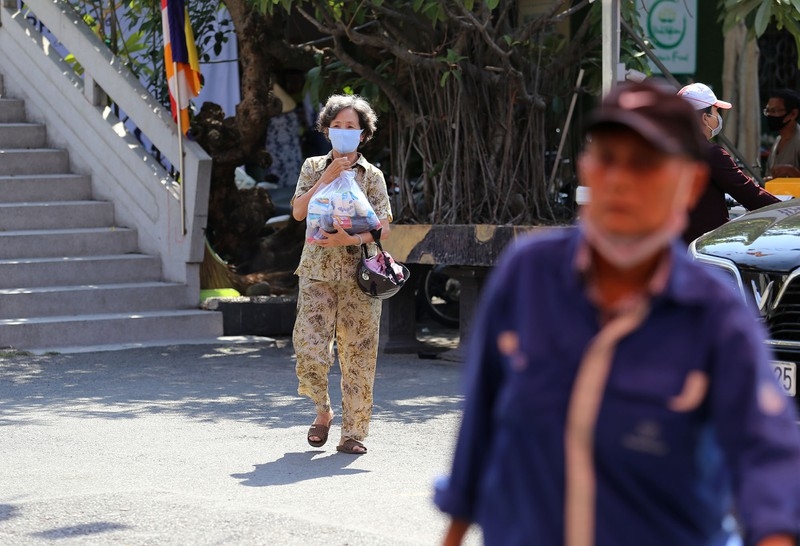 These gifts have partly helped the poor to overcome difficulties during the pandemic. Photo: PLO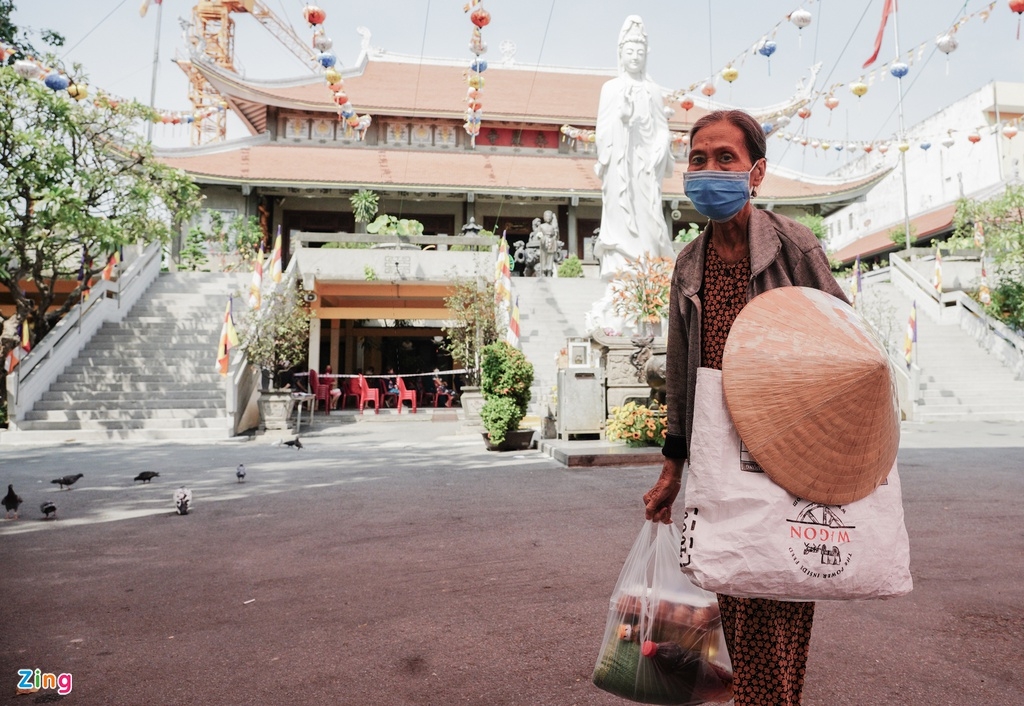 Photo: Zing
Jennifer Tran