11 prioritized-groups of COVID-19 vaccination in Vietnam
The Ministry of Health has just announced the first 11 groups of people to be vaccinated with the Covid-19 vaccine in the context of limited vaccine supply in Vietnam.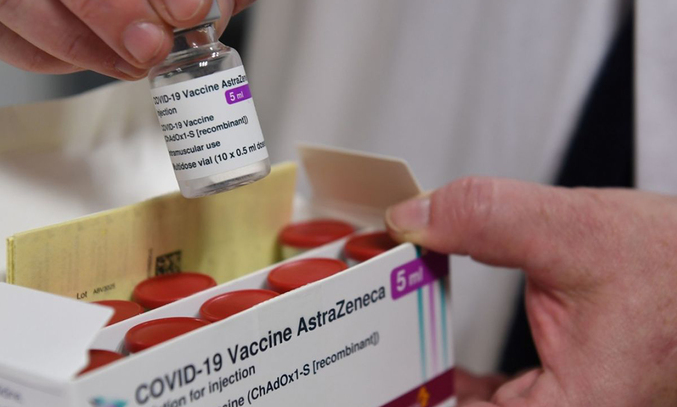 Photo: VN Express
Guidance on the approval of the Covid-19 vaccine reception, storage, distribution, and use plan for the period of 2021-2022 supported by the Covax Facility was signed by Deputy Minister of Health Do Xuan Tuyen. Accordingly, 11 priority groups of people below will receive priority for vaccination.
Medical staff
Diplomacy, customs, immigration officers
Military force
Police
Teachers
People over 65 years old
Staff of essential service providers: aviation, transport, tourism; electricity and water services,..
People with chronic background diseases
People who wish to work, study abroad
People in pandemic zones, according to epidemiological indications.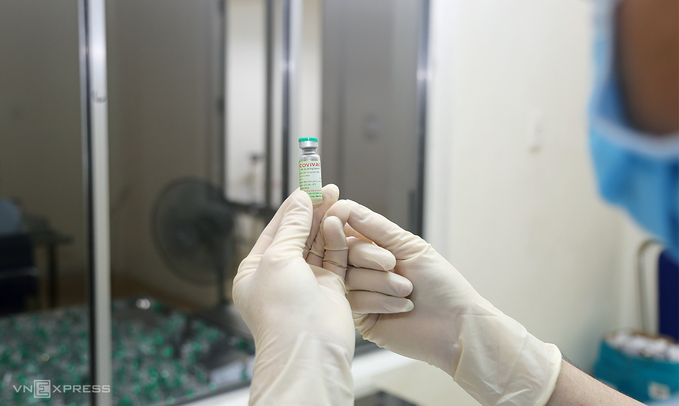 Photo: VN Express
COVAX is expected to supply Vietnam with more than 4.8 million vaccine doses, 25-35% of which in the first quarter and 65-75% in the second quarter. In the first quarter, it is expected that about 1.2 million doses will be administered to about 500,000 health workers and about 116,000 staff involved in pandemic prevention. In the second quarter, Covax will deliver about 3.6 million doses to Vietnam, which can be used for 1.8 million people. About 9,200 customs officers, 4,080 diplomats, 1,027,000 people in military forces, 304,000 police, and 550,000 teachers will be vaccinated. In the third quarter, about 33 million doses corresponding to 16 million injections, which will be for about 750,000 teachers, 7,600,000 people over 65 years old, 1,930,000 people providing essential services (customs, diplomacy, aviation, transportation, tourism) and 7,000,000 people with chronic diseases.
According to these guidelines, the vaccine will be vaccinated nationwide, with priority from people living in high-risk to low-risk areas based on the following criteria: areas where positive cases have already been reported, large urban areas with high population density; provinces with important traffic hub.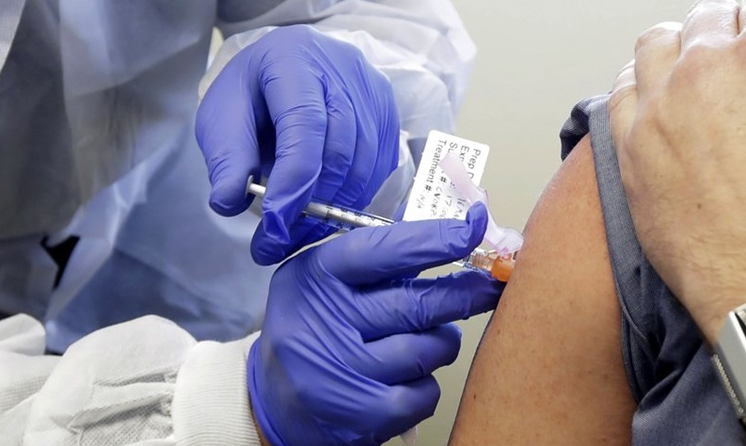 Photo: VN Express
According to the Ministry of Health, the vaccine supported by Covax Facility for Vietnam is produced by AstraZeneca Group with storage conditions of 2-8 ° C. This vaccine is supported for free import and will be imported through Noi Bai international airport or Ho Chi Minh City Tan Son Nhat Airport, immediately transferred to the national warehouses or regional warehouses before moving to lower locality levels. Currently, Vietnam already has cold storage system at a temperature of 2-8 ° C, estimated to be able to store about 122 million doses. In February and March, the system is expected to expand.
The vaccine produced by the AstraZeneca Group requires 2 doses for each person over 18 years old, 21 days apart, intramuscularly. Health Minister Nguyen Thanh Long said Vietnam needs 150 million doses (2 injections per person) for the people in 2021. In addition to the 30 million doses sponsored, Vietnam has ordered and approved to buy other 30 million doses of AstraZeneca also. The first batch of these 30 million doses will arrive in Vietnam in the next few days. The Ministry of Health is actively negotiating with other companies such as Pfizer, Moderna, Russia, and some other countries to have more vaccines to provide.