13th National Party Congress to open next week
As many as 1,587 delegates representing more than 5.1 million Party members nationwide will attend the 13th National Party Congress from January 25 to February 2, up nearly 80 delegates against the 12th Congress.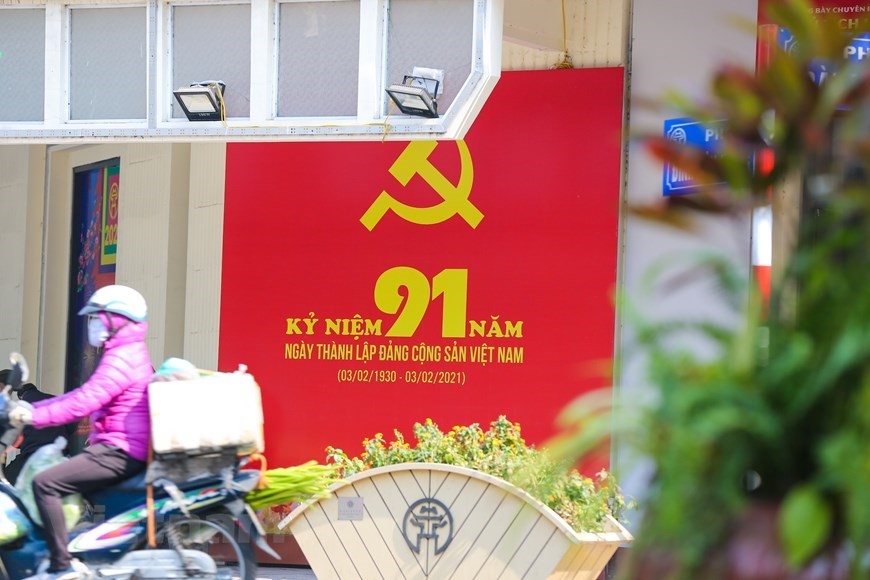 Streets have been decorated to celebrate 13th National Congress. Photo: VNA
Deputy Head of the Party Central Committee's Organization Commission Mai Van Chinh (middle) speaks at the press conference, Ha Noi, January 22, 2021. Photo: VGP
The figures were released by Mai Van Chinh - Deputy Head of the Party Central Committee's Organization Commission at a press conference on January 22.
Chinh said guests to the Congress include former Party and State leaders, ambassadors and representatives of the diplomatic corps and chief representatives of international organizations in Ha Noi, Heroic Mothers, and outstanding youths and intellectuals and representatives from religious organizations.
The Congress will focus on reviewing the implementation of the 12th Congress's Resolution in association with the assessment of the 35-year renewal process, 30-year implementation of the 1991 Platform, 10-year implementation of the 2011 Platform (amended) and the 2011-2020 socio-economic development strategy.
The Congress will charter the socio-economic development orientations and tasks for 2021 - 2025, as well as the goals and orientations for 2030 and the national development vision to 2045.
It will also review the Party building work and the leadership of the 12th Party Central Committee, and elect a new Party Central Committee for the 13th tenure.
Earlier the same day, a ceremony was held by the Party Central Committee's Commission for Information and Education to inaugurate a Press Center of the 13th National Party Congress.
The Center offers the best conditions possible for the work of nearly 500 reporters and technicians from 191 domestic news agencies and more than 160 reporters from 110 foreign media outlets, of whom nearly 100 will cover the event online, according to Le Manh Hung, Vice Chairman of the Commission and Director of the Press Center.
VGP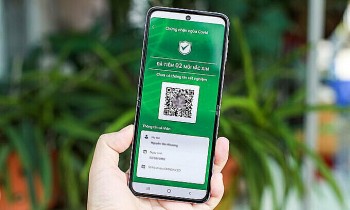 National
Vietnam News Today (September 20): Vietnam records additional 10,040 Covid-19 cases; HCM City considers 'green pass' for partially vaccinated residents; Vietnamese consumers' demand for shopping groceries online soars amid Covid-19 ; Vung Tau proposes November reopening of beaches.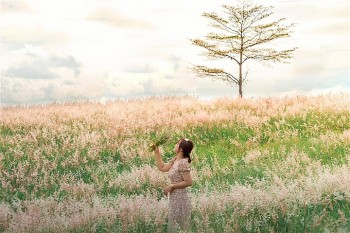 Travel
Every year when it gets cold, the grass field atop Chu Se hill grows pink, bringing along a dreamy, heaven-like feel that hardly anyone can resist.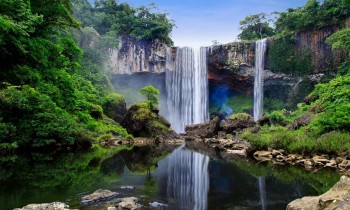 Multimedia
The pristine and majestic Kon Ha Nung Plateau has just been recognized as a member of the World Network of Biosphere Reserves by UNESCO.