14 Disney TV Channels About to End Broadcasting in Vietnam
Fox Movies, Fox Sports, and Nat Geo People are among channels that will stop broadcasting on pay television services in Vietnam from October
A woman uses a pay TV service in Vietnam. Photo: VNE
The Department of Radio, Television and Electronic Information under the Ministry of Information and Communications quoted an announcement from the management company of these channels as saying the suspension would take place across Southeast Asia and Hong Kong, VNE reported.
The channels that will no longer be available in Vietnam include two channels of Buena Vista International: Disney Channel and Disney Junior, and 12 channels of Disney Networks Group Asia Pacific: Fox, Fox Movies, Fox Family Movies, Fox Action Movies, Fox Life, Fox Crime, Fox Sports, Fox Sports 2, Fox Sports 3, FX, Channel V, and National Geographic People.
All of them are now owned by Disney after the company acquired Fox.
As reported by Vietnamnet, on August 18, the Department of Radio, Television and Electronic Information issued a written request to pay TV service providers, asking them to notify their subscribers of the change soon.
The agency also asked these firms to urgently review the list of foreign television channels to have a suitable business plan, from October 1.
According to a representative of a pay TV service in Vietnam, stopping broadcasting in Southeast Asia could be part of Disney's strategy to entice users to use Disney Plus services as a way to compete with its rival Netflix.
The Department of Radio, Television and Electronic Information said the right to provide the 14 foreign program channels on pay TV services in Vietnam is valid until the end of Sept. 30 and the broadcast will be stopped from Oct. 1.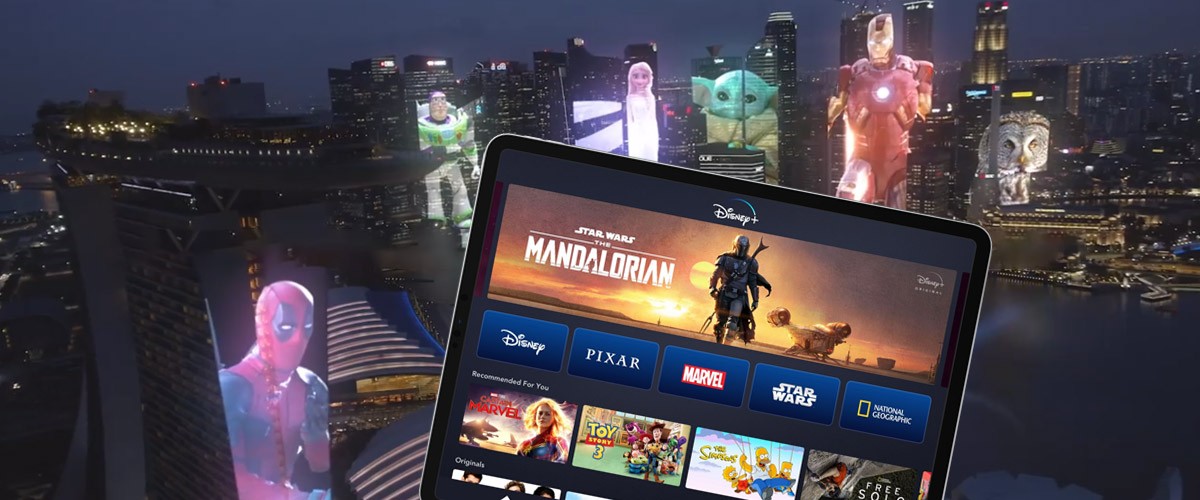 Photo: VnReview
Phan Thanh Gian, director of ClipTV, said the suspension of some channels had in fact started in May on the over-the-top television system (meaning any streaming service that delivers content over the internet) and would be applied to all 14 channels mentioned above across all platforms by October.
There is currently no information on the distribution of the 14 channels in Southeast Asia after Oct. 1. According to an insider, users of pay TV services would likely be replaced by some other channels, but there are no specific plans as yet.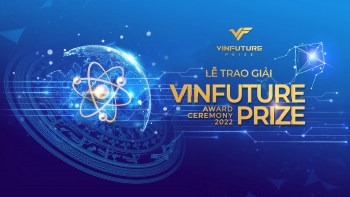 Economy
HANOI, VIETNAM - Media OutReach - 2 December 2022 - The VinFuture Foundation officially announces that the VinFuture Prize Award Ceremony 2022 will be held on December 20, 2022 in Hanoi, Vietnam to celebrate four groundbreaking scientific innovations that contribute to promoting global recovery and post-pandemic restructuring. As part of the Award Ceremony event series, VinFuture will organize a Sci-Tech Week from 17-21 December with inspiring academic activities for the scientific community, businesses, startups, and the public.