Director of Famous Vietnamese Martial Arts Film Joins 20th Century Studios Project
Movie director Le Van Kiet will coordinate with 20th Century Studios in a new action movie, named "The Princess," which is described as "John Wick meets Sleeping Beauty."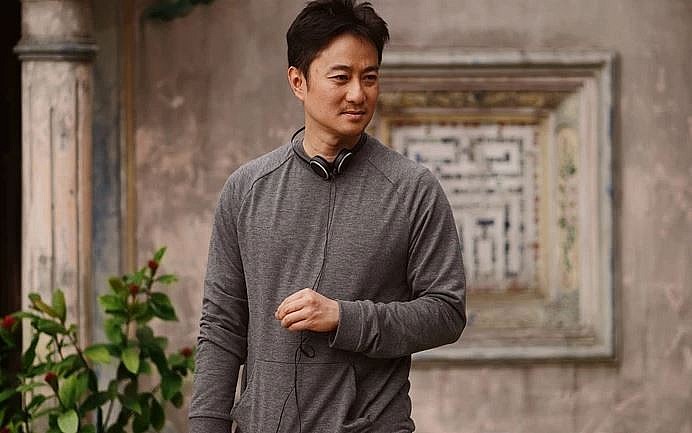 Movie director Le Van Kiet (Photo: Phu Nu Online)
Disney announced plenty of new shows and movies coming to its streaming services during Disney Plus day (Nov.12), including "The princess," which will be directed by Le Van Kiet.
Le Van Kiet was born in Vietnamin 1978. He grew up in the United States, where he studied at the UCLA School of Theater, Film and Television, according to IFFR.
Kiet's debut film Dust of Life (2006) is a coming-of-age drama incorporating an episode from his own personal life - the exodus of Vietnamese boat people in the 1970s and 1980s. Since then, drama and thriller have taken turns in his work. His horror film House in the Alley (2012) was a great success in Vietnam and his film Gentle (2014), based on a short story by Fyodor Dostoevsky, had its premiere at Busan International Film Festival.
His most famous film, Furie, is a martial-arts crime thriller. Furie was selected as the Vietnamese entry for the Best International Feature Film at the 92nd Academy Awards and broke the record for the highest-grossing Vietnamese film in history, according to IMDb.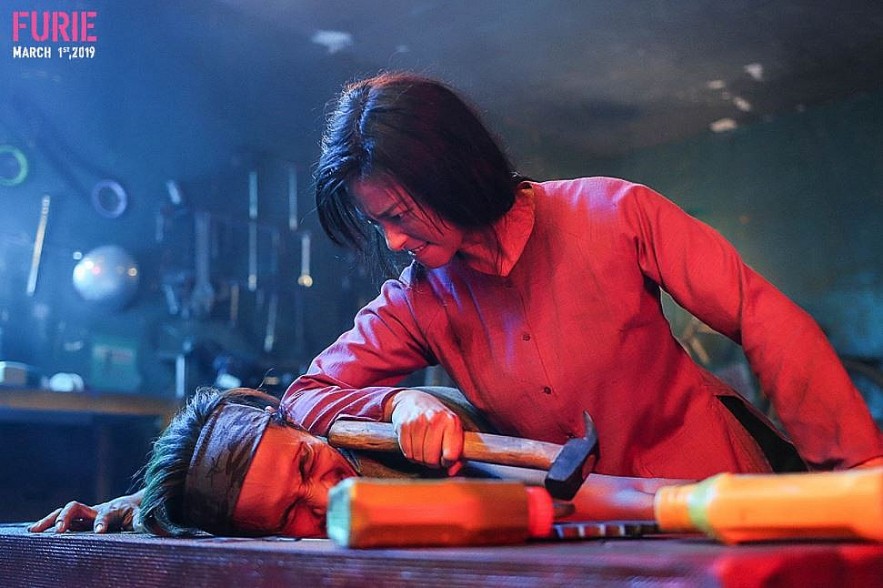 A scene from Furie. (Photo: VOV)
Furie is the first Vietnamese film to have a wide release in the United States, and it stars Veronica Ngo as an ex-gangster whose daughter gets kidnapped by a trafficking ring. She will do anything in her power to save her loved one, even if it means beating up everyone in her path.
Kiet's notable works include Dust of Life (2006), Sad Fish (2009), House in the Alley (2012), High School Trap (2013), Gentle (2014).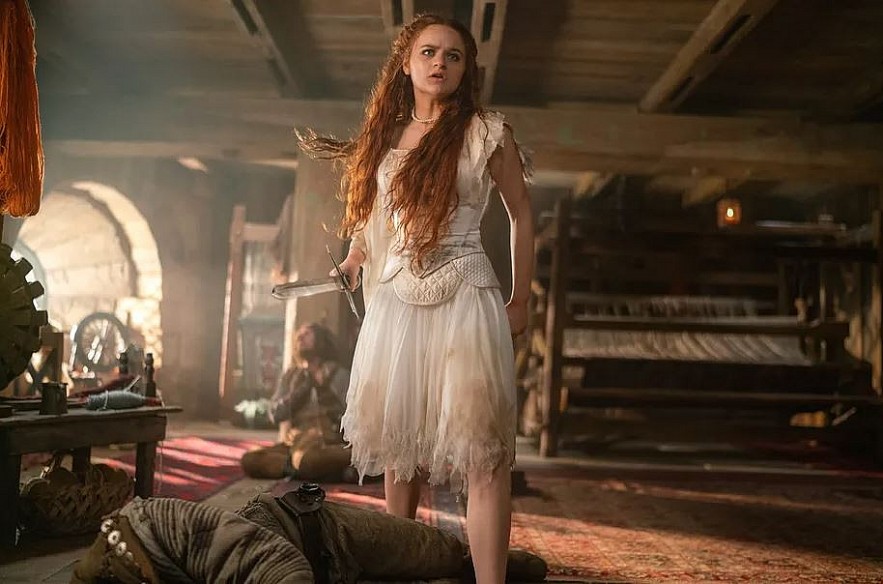 Joey King will star in The Princess. (Photo: 20th Century Studios)
Together with "The Princess," Disney announced two other projects from its recently acquired studio, 20th Century Pictures. Along with the new Predator prequel Prey and the mentioned "The Princess," Disney also announced "No Exit", and "Rosaline" and all four will stream on Hulu.
While Disney did not have much information on the projects, it did include a few descriptions to help get fans excited about the films. "The Princess" is "John Wick meetings Sleeping Beauty," according to Disney's announcement. The main character will be played by Kysseboden star Joey King, who certainly does not appear to be sleeping on the still image Disney released, according to Polygon.
Meanwhile, "No Exit" is an adaptation of the Taylor Adams' 2017 thriller novel of the same name, which follows several people caught in a blizzard - among other things. The movie "Rosaline" is a Romeo and Juliet-style romantic comedy.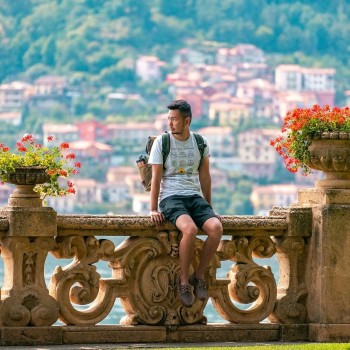 Travel
If you have the opportunity to visit Hoi An at the end of the year, these are some of the best recommendations for fun activities you can do from Peter R – a Thai travel blogger.