4 famous pagodas in Ho Chi Minh City
If you plan to go to the temple to pray for health and peace during Vu Lan's holiday, don't miss these tranquil places in Ho Chi Minh City.
On the occasion of the Vu Lan festival every July full moon, people come to the Buddha's door to show their filial piety and appreciation and gratefulness for their parents.
Ngoc Hoang Pagoda
Address: 73 Mai Thi Luu Street, District 1, HCMC.
The ancient pagoda of Ngoc Hoang was built in the Chinese style with brilliant decorative motifs. The pagoda has roofed tiles of yin and yang, the roof banks, roof corners are decorated with many colored ceramic statues. This work is a national level architectural art monument.
Located in a pure space in District 1, Ngoc Hoang Pagoda is also a spiritual place where people often visit. The sacred, mysterious, and impressive architecture of the temple attracts more and more visitors from all over the world.
Photo: Zing News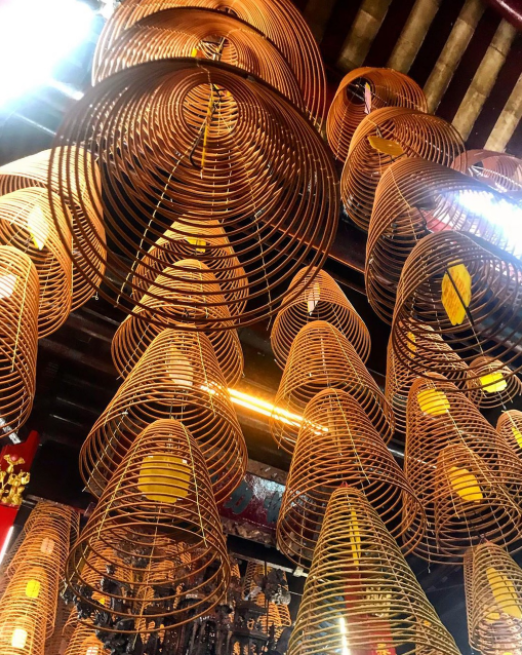 Photo: Zing News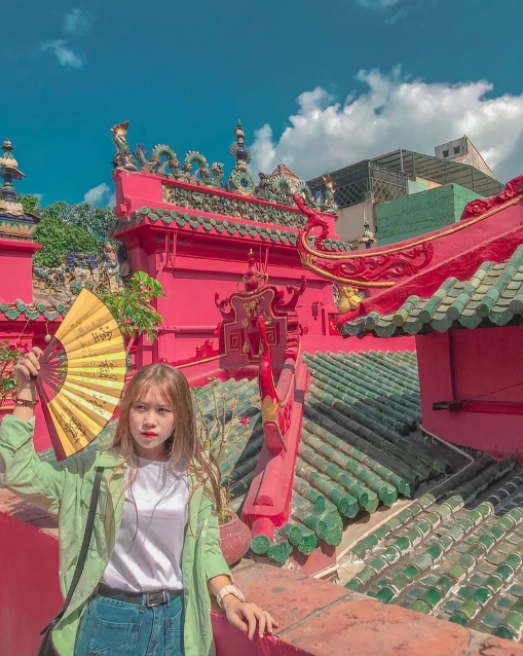 Photo: Zing News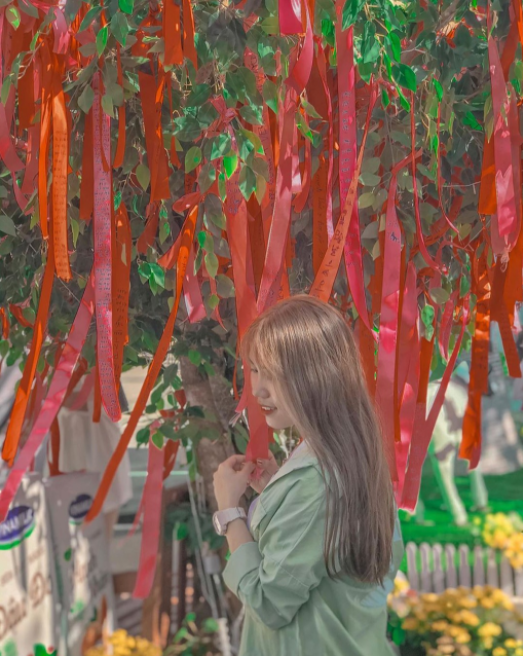 Photo: Zing News
Xa Loi Pagoda
Address: 89 Ba Huyen Thanh Quan, Ward 7, District 3, HCMC.
Xa Loi is the first temple in Ho Chi Minh City built in the new architecture with a hall in the upper part and the lecture hall below. The highest floor of the pagoda is hung with a large bell weighing 2 tons. Besides, the special feature of Xa Loi is the 7-story tower cast in the model at Thien Mu Pagoda in Hue. The temple space is more serene with ancient tamarind canopy along the two sides of the entrance.
The pagoda is well-known, not only attracting local Buddhists but also often appears on the list of destinations in Ho Chi Minh City for many international tourists.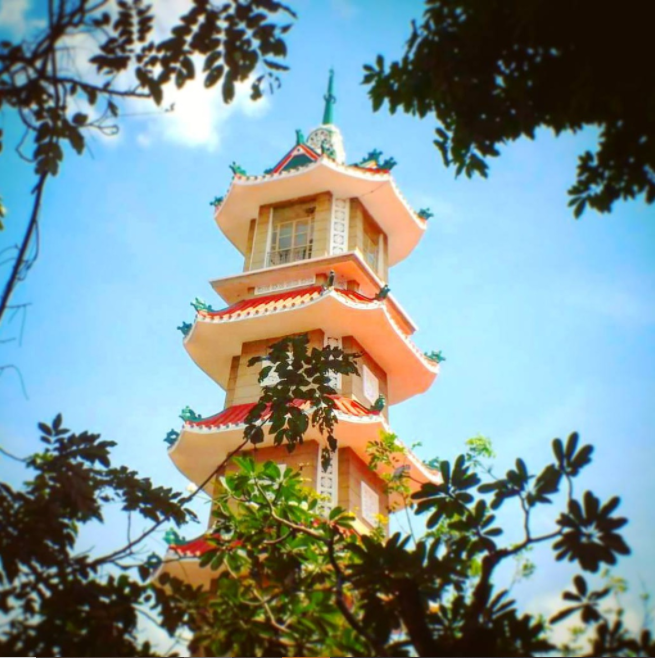 Photo: Zing News
Photo: Zing News
Buu Long Pagoda
Address: 81 Nguyen Xien street, Long Binh Ward, District 9, HCMC.
Buu Long Pagoda is the place you should visit during Vu Lan. The temple's full name is To Dinh Buu Long Monastery, famous for the splendid Gotama Cetiya stupa.
Belonging to the original Buddhist sect, Buu Long Pagoda was built according to the typical architecture of temples in Thailand, Myanmar, Laos ... combined with the unique features of the Nguyen Dynasty. That interference brings the temple a very unique beauty, both humble and magnificent.
The space in the temple is very pure, allowing visitors to calm down, admire and burn incense, sincerely wish for peace and happiness for their parents.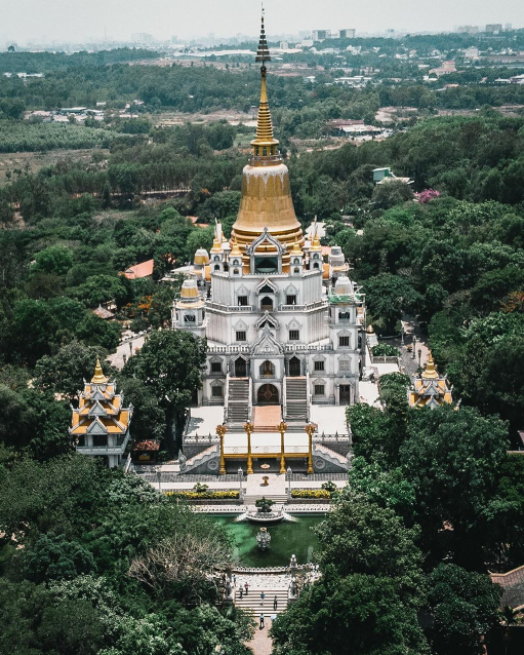 Photo: Zing News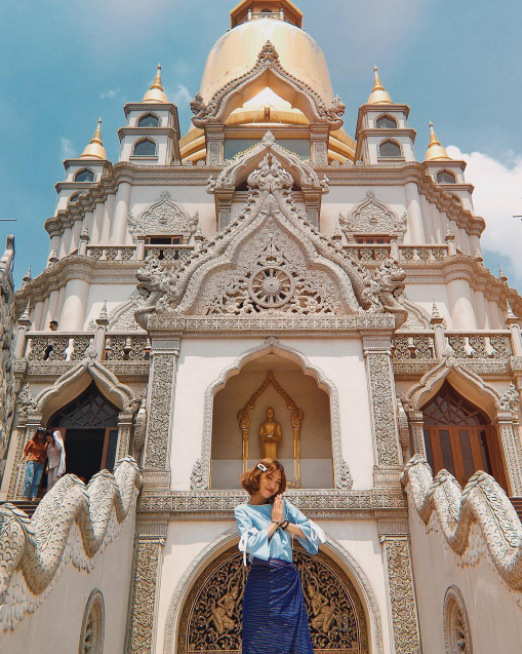 Photo: Zing News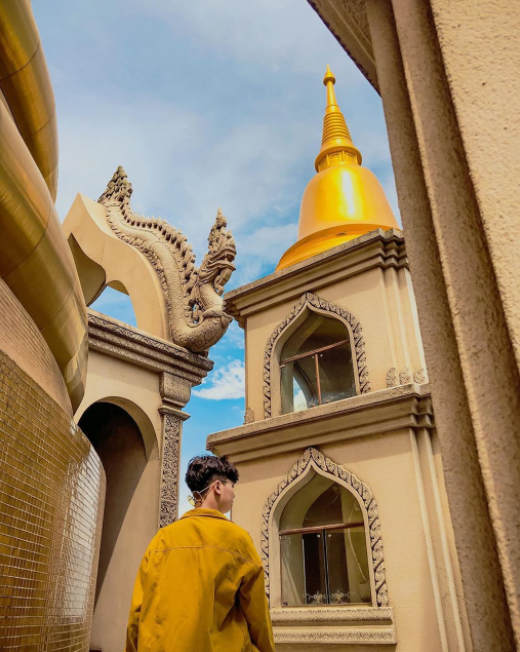 Photo: Zing News
Photo: Zing News
Giac Lam Pagoda
Address: 118 Lac Long Quan, Ward 10, Tan Binh District, HCMC.
In the Vu Lan season, Buddhists and people come to Giac Lam Pagoda and put flowers on their chests to show their respect and gratefulness to their parents.
Built in 1744 the reign of Lord Nguyen Phuc Khoat, Giac Lam is the oldest pagoda in Ho Chi Minh City. When visiting here, visitors not only offer incense to pray but also feel the beauty at this Buddha's door. You can admire the typical architecture of Nam Bo temples as well as the beautiful nature of Giac Lam. The Ministry of Culture has ranked the temple as a Historical Monument.
Photo: Zing News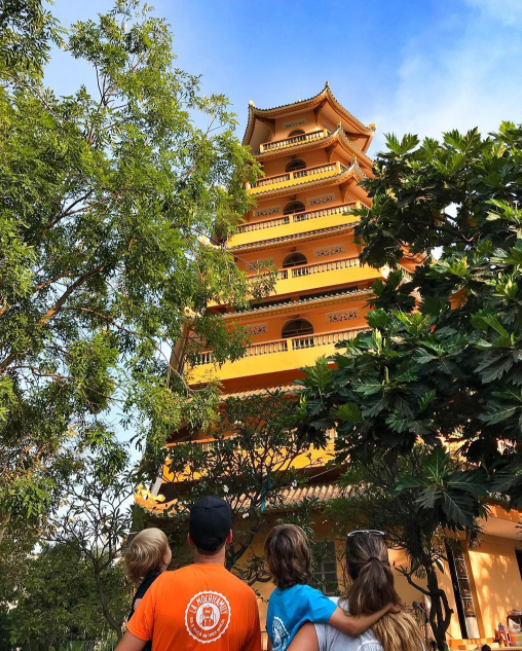 Photo: Zing News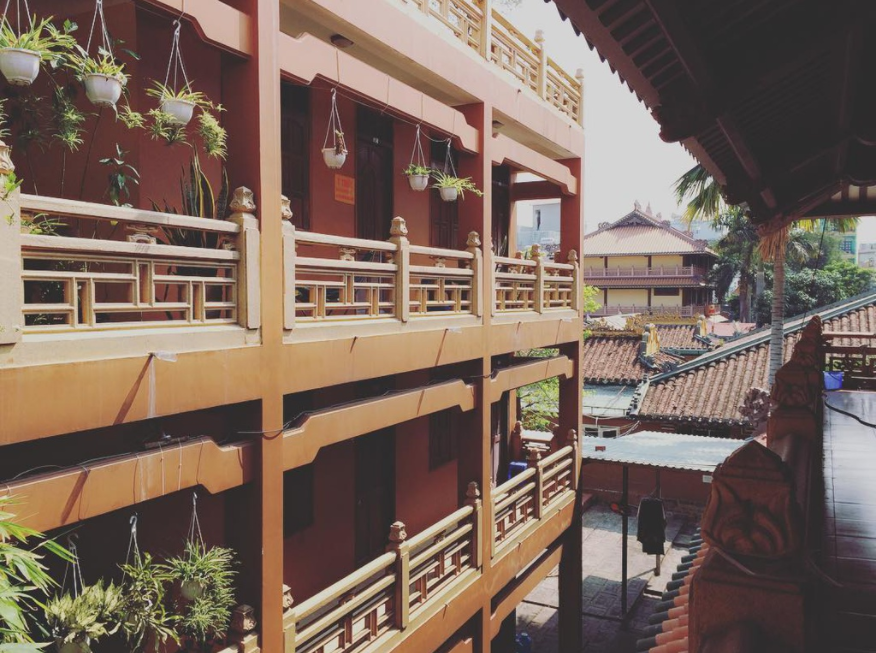 Photo: Zing News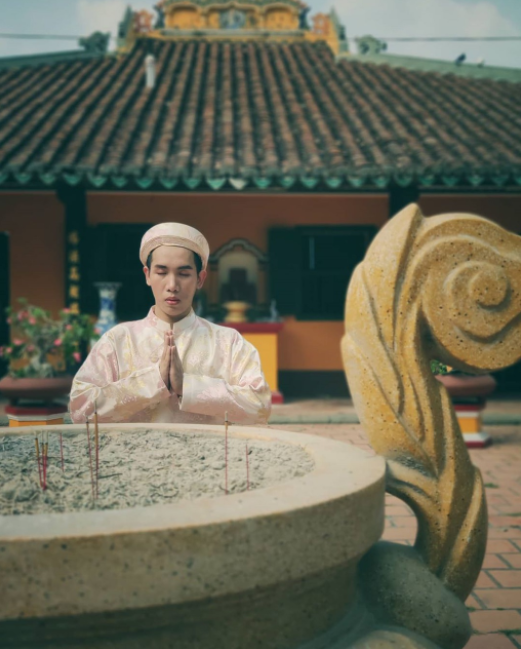 Photo: Zing News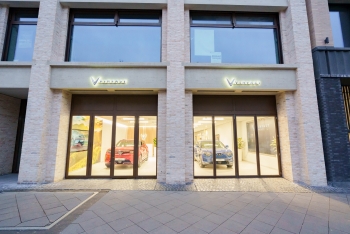 Economy
VinFast has officially opened its first two VinFast Stores in Cologne, Germany, and Paris, France.