73 Flood-Resilient Houses to be Built in Typhoon-Hit Quang Binh
The construction of 73 houses is planned to complete before rainy season this June.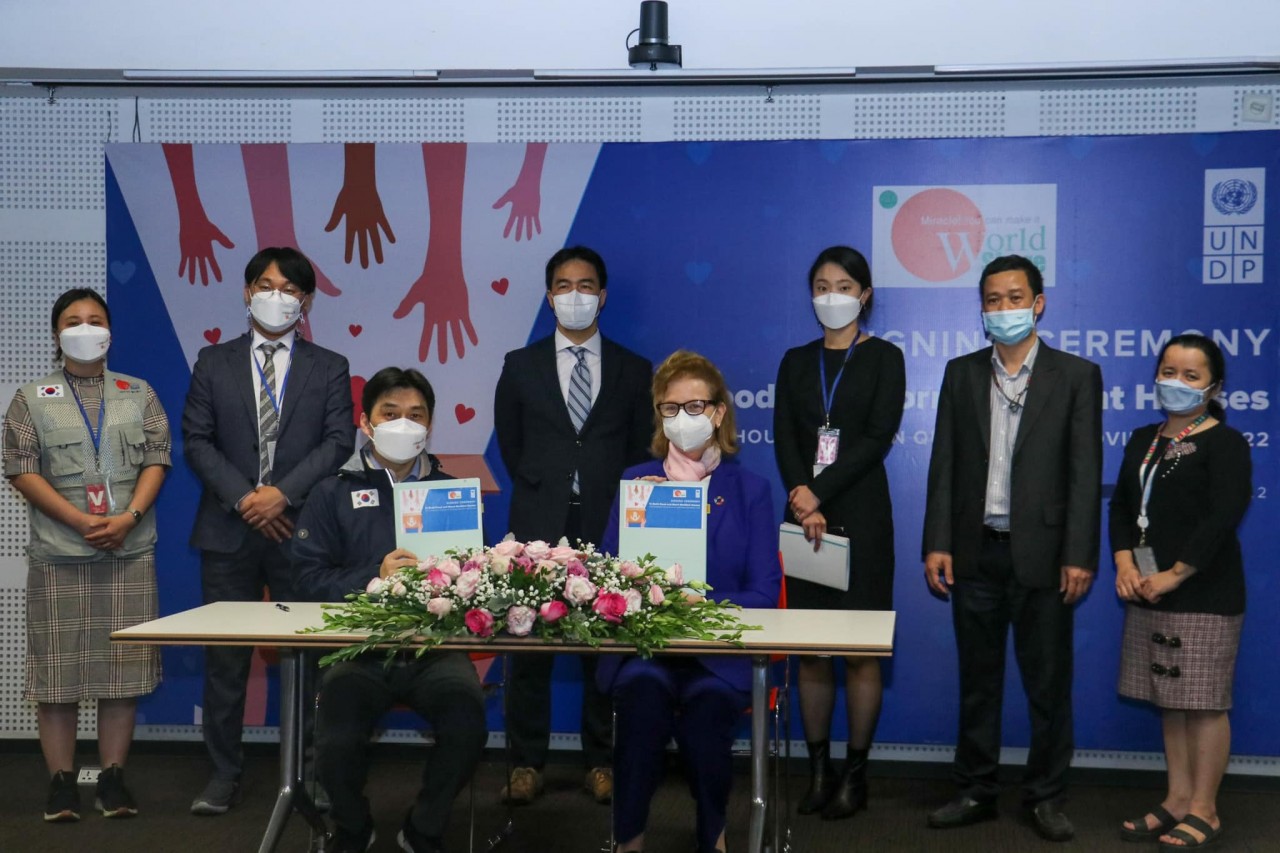 At the signing ceremony. Photo: UNDP
The United Nations Development Programme (UNDP) and the Republic of Korea's non-governmental organization World Share have recently signed a cooperation agreement to build 73 flood-resilient houses for poor households affected by storms in the central province of Quang Binh, reported VNA.
The signing ceremony was attended by representatives of UNDP, WorldShare, Korean Embassy in Vietnam, and Quang Binh Department of Planning and Investment.
It is the second phase of support in their joint effort to help disadvantaged households that had their houses seriously damaged following the historic typhoon in 2020.
In the first phase, 39 safe houses were handed over to families in coastal areas in Le Thuy district in December 2021.
The activity was part of the crowdfunding campaign named "Safe Houses - Save Lives" launched by the UNDP in response to the Vietnamese Ministry of Planning and Investment's appeal to help local residents who met housing difficulties following the 2020 disasters.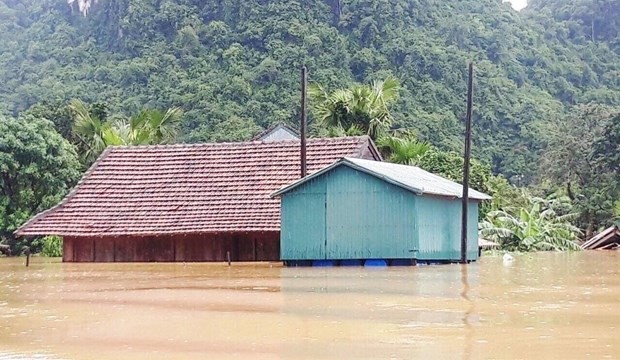 A floating house helps residents to avoid flood. Photo: VNA
According to a recent study on flood-resistant housing needs conducted by UNDP with the Ministry of Construction, more than 110,000 households still live without safe housing across 28 coastal provinces, including more than 25,000 in coastal districts.
UNDP Resident Representative in Vietnam Caitlin Wiesen vowed to work closely with local authorities and people to complete the construction of 73 houses before the rainy season this June.
She also looked forward to continuing to work with World Share, Quang Binh Provincial Department of Planning and Investment, and all other stakeholders to help strengthen the disaster resilience of poor households.
Critically, with safe homes and protected property, fewer people will need emergency support in the future.
The resilient houses have been specifically engineered to include special features such as a flood-proof floor that is 1.5m above the highest flood level to provide a safe refuge from rising floodwaters and strongly reinforced roofs that can withstand typhoon-strength winds.
They proved their effectiveness during the severe floods and storms of 2020 when they saved the lives and livelihoods of not only their owners but in some cases other members of the community as well.
Their success garnered attention from the media, and they have since been specifically highlighted by the government as a model for wider replication.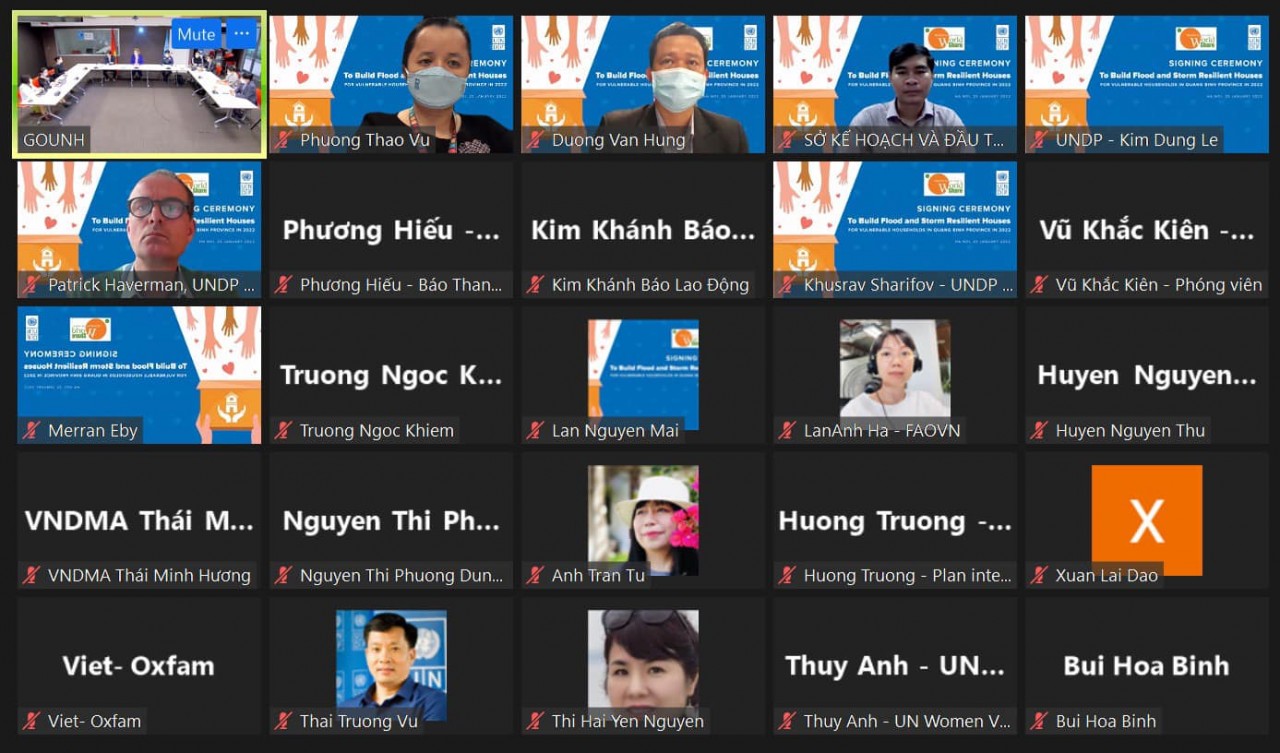 The event is held via both in-person and online formats. Photo: UNDP
Two historic floods in 2020 in Quang Binh left thousands of houses, schools and traffic work underwater, causing a loss of over VND 3.5 trillion (USD 152.1 million), said Director of the provincial Department of Planning and Investment Phan Phong Phu.
Cho Hyun Woo, representative of the RoK's Embassy in Vietnam stressed the importance of the cooperation between UNDP in Vietnam and WorldShare, a Korea-based NGO. It has brought real benefits to Quang Binh which is trying to recover from the disaster that happened to the area two years ago.
"We would like to express our special thanks to UNDP in Vietnam."
All information about the crowdfunding campaign "Safe Houses Save Lives", the beneficiaries, and how to donate is being updated regularly at https://safeforpoor.undp.org.vn.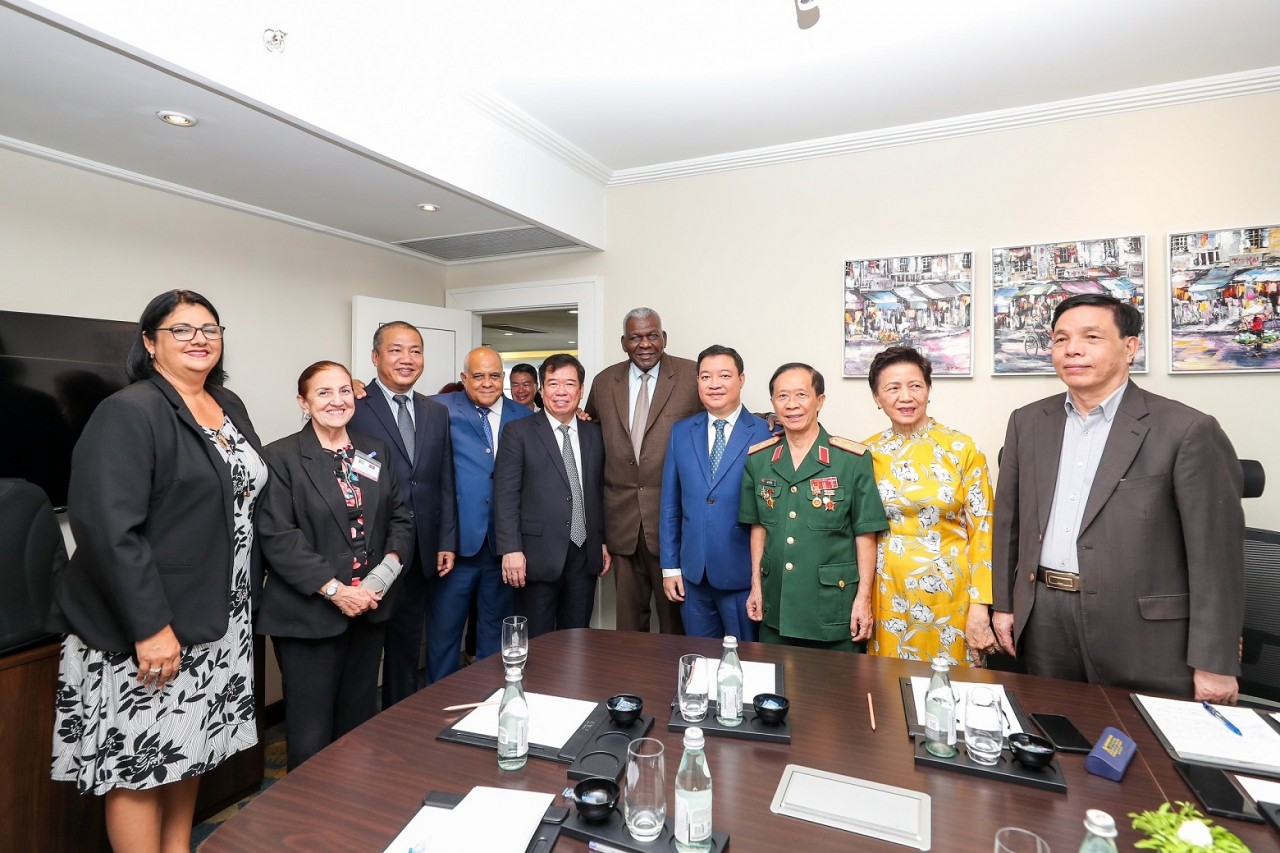 Friendship
President of the National Assembly of People's Power of Cuba Esteban Lazo Hernandez emphasized that Vietnam - Cuba is always united and faithful because they are one family.
September 27, 2023 | 15:11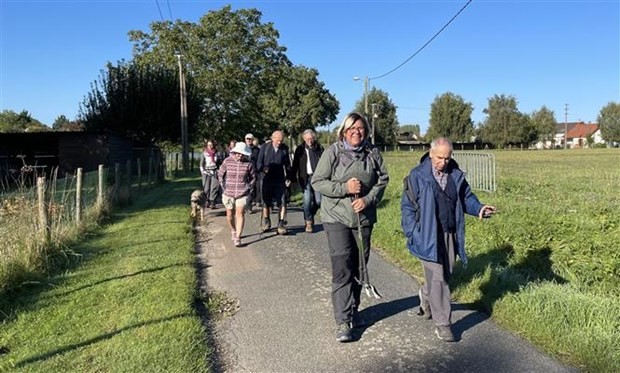 Friendship
The Children's Walk For Hope is a virtual event that will be held globally recently.
September 27, 2023 | 14:54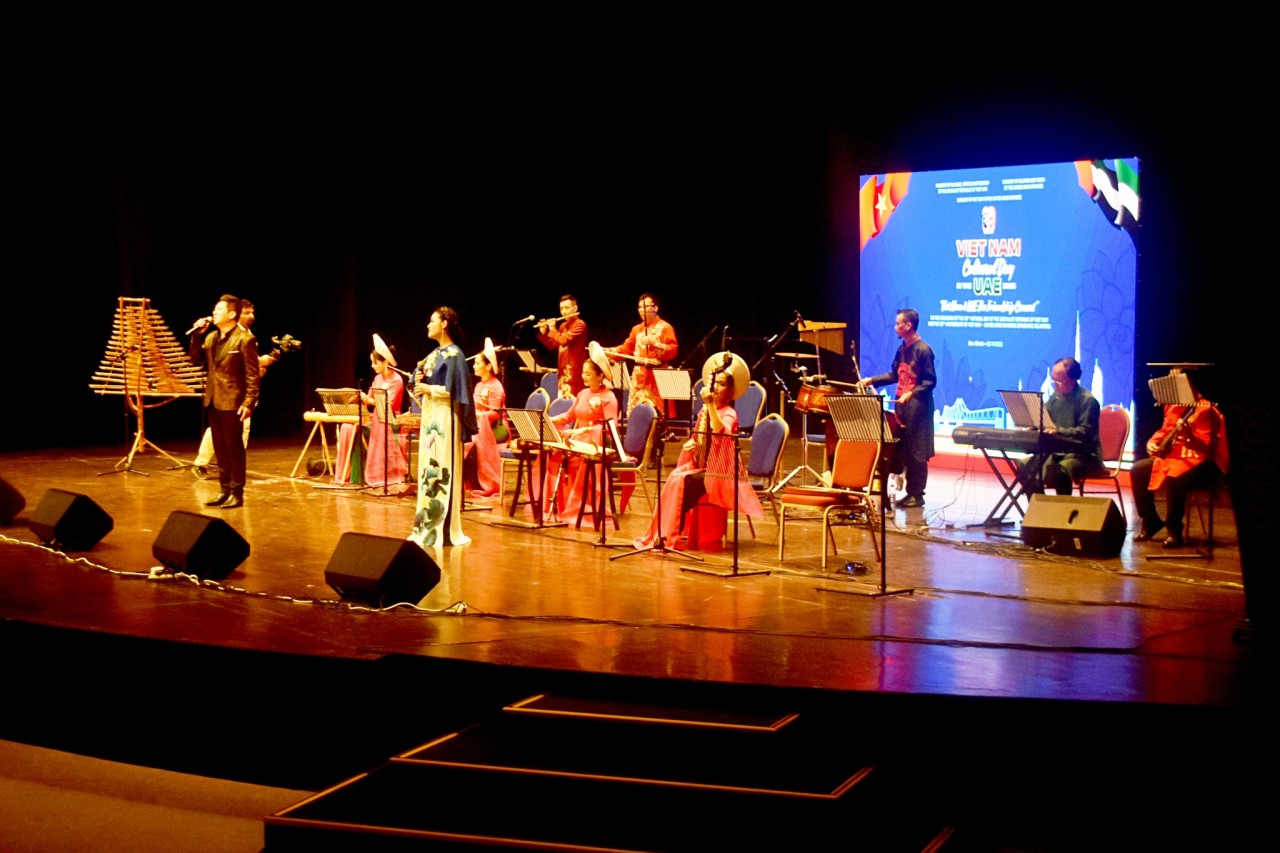 Friendship
A special art performance was held in the capital Abu Dhabi, gathering leading artists from Vietnam and the United Arab Emirates (UAE).
September 27, 2023 | 14:01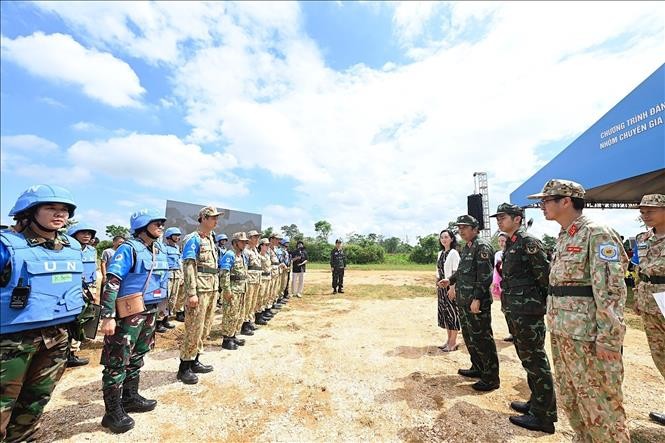 Friendship
Japan and representatives of State members of ASEAN Defence Ministers' Meeting Plus (ADMM-Plus) valued the preparations of Vietnam in hosting the Competency Evaluation Program for Prospective UN Peacekeepers (CEPPP) as well as outcomes of the program.
September 27, 2023 | 07:53